A deserving Navy veteran no longer has to rise at 3 a.m. to catch the bus to work since a generous "patriotic donor" gifted him a car, just ahead of Memorial Day.
For Michael Parks of Indianapolis, the thoughtful gift means he can pick up extra shifts and even find a new home with less time spent on public transport.
The Helping Veterans and Families (HVAF) organization video-recorded the May 26 official handover where the president and CEO, retired Brigadier General Brian Copes, told Parks that the gifted vehicle would be a "life changer" for him.
While the donor wished to remain anonymous, he made sure that Parks was selected by HVAF for both his need and his ability to maintain the car by paying for gas and insurance himself, Copes says in the video.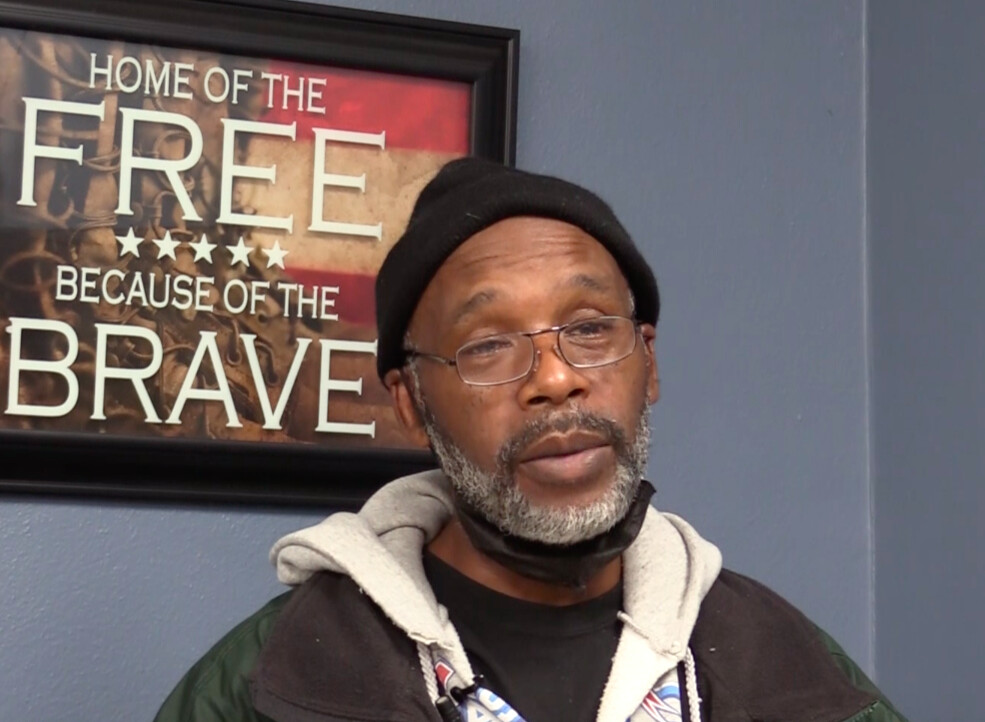 Parks, who served in the U.S. Navy in the 1980s and is a graduate of the HVAF support group, was so surprised by the phone call revealing his win that he thought he was dreaming, reported WTHR.
"Matter of fact, it was my day off," Parks told the news outlet. "I woke up like, 'Did she say I won a car?'"
Parks is a cook at a senior living facility and credits his bus drivers for being indispensable to his daily routine. He admitted to sleeping through most of his early morning bus journeys to work, according to the news report.
For the veteran, who lives in transitional housing, riding the bus made apartment hunting nearly impossible; riding by, he barely had time to jot down phone numbers from apartment billboards.
Owning a car will change his life.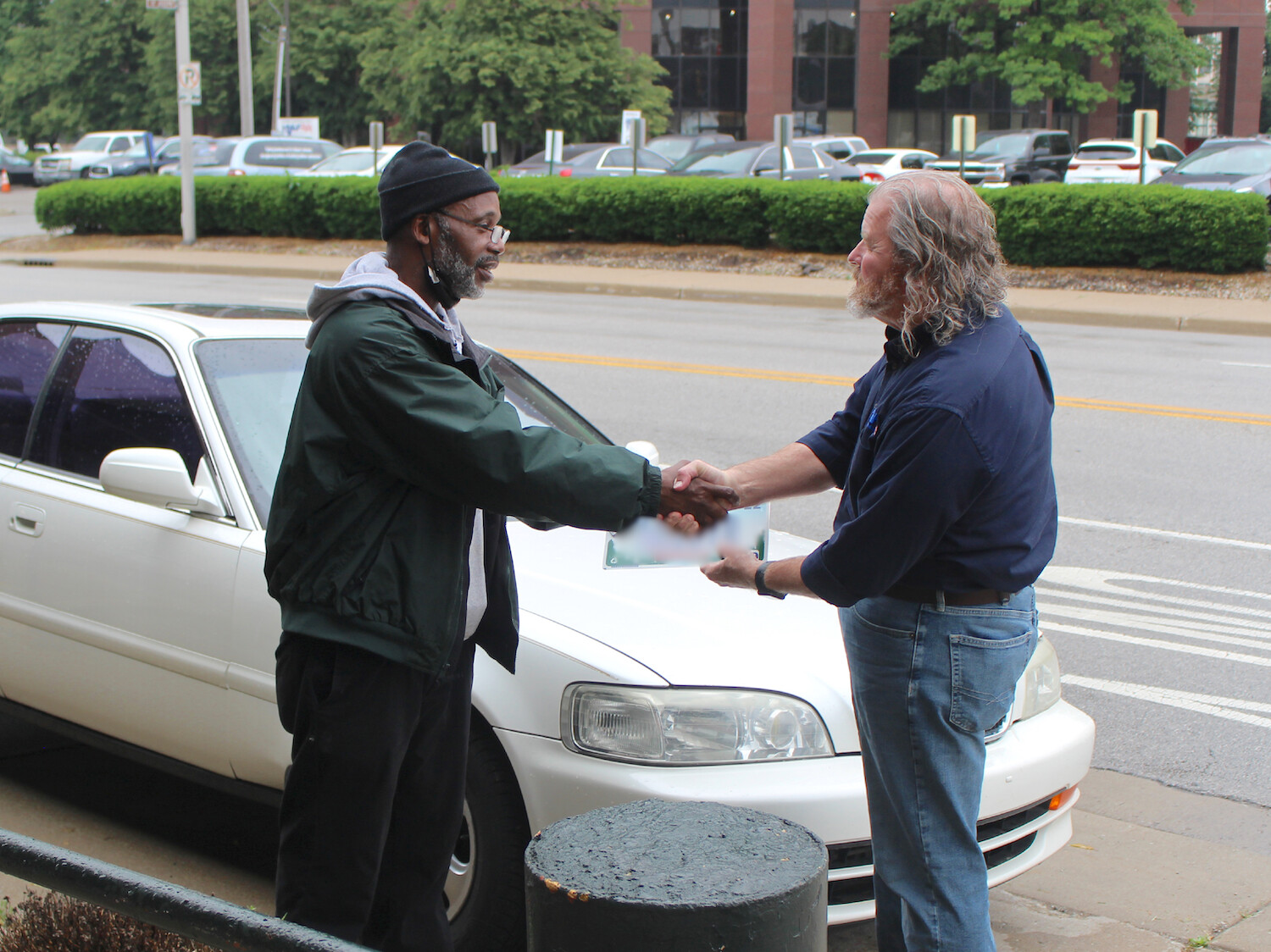 Since receiving his car, Parks's opportunities have multiplied.
"The whole purpose of [the car] is to get me back and forth to work," Parks told WTHR. "If there's opportunities, especially for overtime, I'd like to take the opportunity."
He has already picked up a second shift at work, the report stated, bringing him one step closer to his dream of finding independent housing.
Copes told the news outlet that it is unfortunate that such needs as Parks's exist in the first place.
"But it's a privilege for us to help meet that need," he said. "A warm, safe place to live, food in our homes, and reliable sets of transportation are huge barriers to self-sufficiency and quality of life for the veterans we serve."
Holding down a job equals a stable income that can pay for housing, Copes said. For veterans at risk of becoming homeless, this is a crucial progression. With the help of such donors, HVAF can fulfill its purpose of helping veterans reclaim, or establish, independent lives.
Copes said Parks is evidence of the program at work.
"Thank you for your service. We're so proud of you," Copes said in the video while presenting Parks the keys to his life-changing gift.
(Courtesy of Lauren V Carpenter/HVAF)
Share your stories with us at emg.inspired@epochtimes.com, and continue to get your daily dose of inspiration by signing up for the Epoch Inspired Newsletter at TheEpochTimes.com/newsletter