Family or fame? Maybe the two really are mutually exclusive!
Actress Pam Dawber of Mork and Mindy stardom has fiercely defended her family's privacy in the 30+ years that she has been married to husband Mark Harmon. However, in recent years she has opened up about her withdrawal from the limelight and the impact it has had on her marriage, and her insights are fascinating.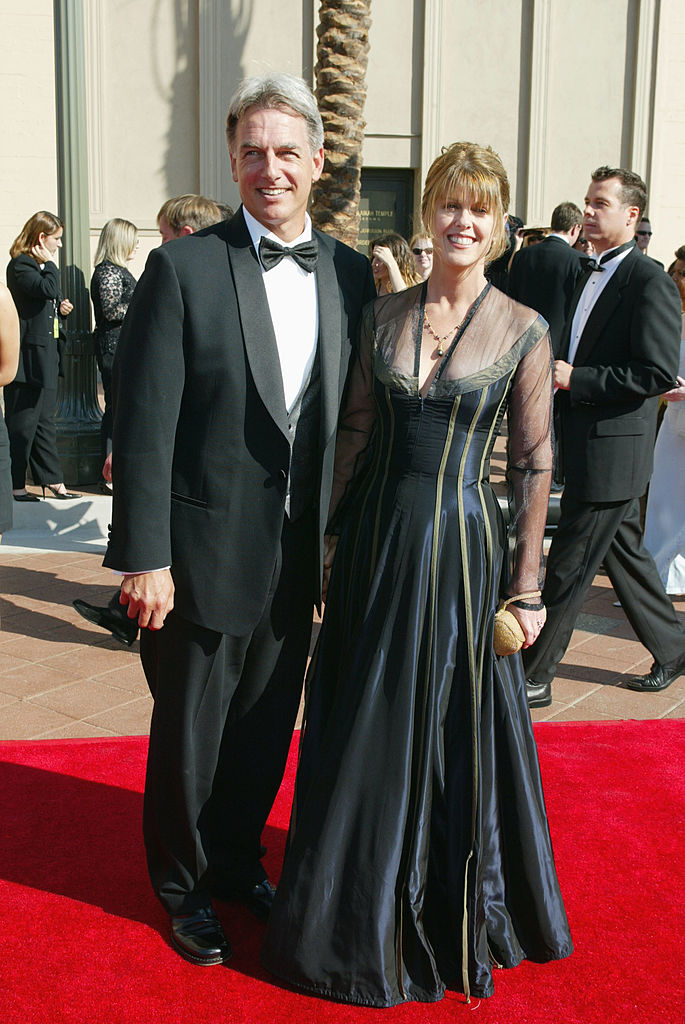 Dawber and Harmon have two children and married in a private ceremony in 1987.
By Hollywood standards, the couple's three-decade-long marriage represents a veritable eternity. But far from becoming the next Hollywood "it" couple, as the industry expected them to be, Dawber and Harmon's marriage took a quiet role backstage in its first few years, and Dawber all but left the industry completely.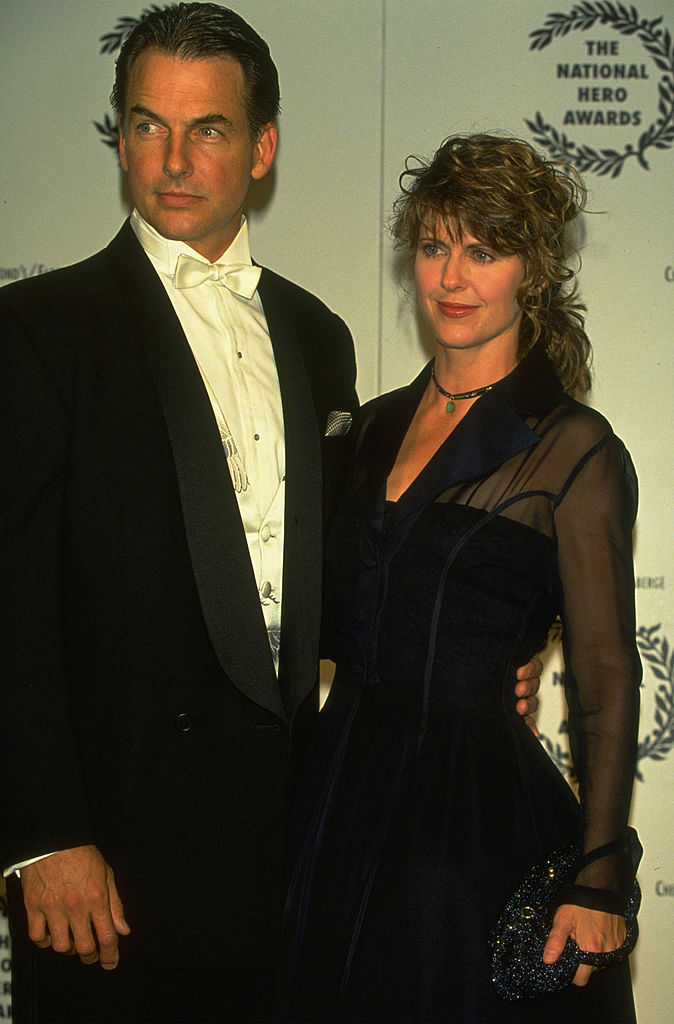 Perhaps the fact that one parent stepped back is the secret to their success? Dawber seems to think so. "I don't think two people can work all the time in show business and stay married," she told Fox News.
Dawber's insights speak from experience. When she met Harmon, the actress was still riding the coattails of Mork and Mindy's exceptional success. Dawber was hot property, and acting opportunities abounded. Harmon was in a similar position: the actor has had a longevous and highly successful acting career since the mid-1970s and is still a fan favorite in his current role in crime drama series NCIS. But after marriage, Dawber chose to put her acting career on hold.
"I got to do Broadway," Dawber told Fox News in 2016. "I got to do musical theater. I got to do cartoon voices." But it turns out that for this devoted parent, after having children, the "fame thing" was not enough. "I did everything you can do in this business," the mom of two continued, "and then I had children and it's like, 'I'm not going to chase this fame thing.'"
For Dawber, children and career made for a messy cocktail, and the talented actress chose to preference her family over her career ambitions for the good of her children, not to mention for the richness of the experience of being a mom.
"I wanted to drive my kids to school," Dawber shared. "I wanted to be there for their birthdays and bring cupcakes and donuts and do the school festivals and all that, and I did." Dawber, ever the hands-on parent, even played an active role in her kids' education by teaching art classes. "It was a different life then," she explained, "and I was very happy to do it."
For Dawber, marriage and family is "real life," and as such she has always tried to keep her marriage private and her children away from the tabloids. "To go and plaster your kids … I'm sorry," Dawber explained. "I'm not for that."

The couple's two sons are now fully grown adults (actor Sean is 30; screenwriter Ty is 26), and since they are no longer vulnerable to the Hollywood gaze, Dawber has ventured back out in front of the camera for intermittent guest appearances. Most notably, Dawber guest starred in The Odd Couple's tribute episode to the late Garry Marshall, the man who put Mork and Mindy on the map.
However, Dawber's sons have never seen her shows! Dawber jokingly admits that she is just "mom" to them. "They don't care about what I did," she laughs. "They care about what they are doing. They want their parents to care about what they are doing."
"Their father is already iconic enough for two boys," she concluded, modestly.
With 30 years (and counting) of marriage and happy family life under their belts, here's to Dawber's choices and Harmon's support—they're setting a grand example!