Orange County Board of Education Trustee Tim Shaw stepped down from his seat on Nov. 3 over a legal challenge for simultaneously sitting on La Habra City Council.
"My colleagues on the board are thoughtful, hardworking, and well-intentioned public servants," Shaw said at a Nov. 3 meeting. "I'm deeply grateful for the opportunity to serve students and families of Orange County."
Shaw submitted his resignation letter on Nov. 1 to avoid the expensive legal fees required to fight the lawsuit, he said.
"The financial exposure and risk to my family was simply too great to go through with the litigation," Shaw said. "Therefore, I'm making the difficult decision to resign from the Board of Education rather than incur the financial hardship of litigating this matter."
Legal fees are estimated to be around $250,000, Shaw told The Epoch Times. He said a seat that only pays $500 a month was not worth the financial risk.
Melissa Lauden is the name behind the lawsuit, according to Shaw.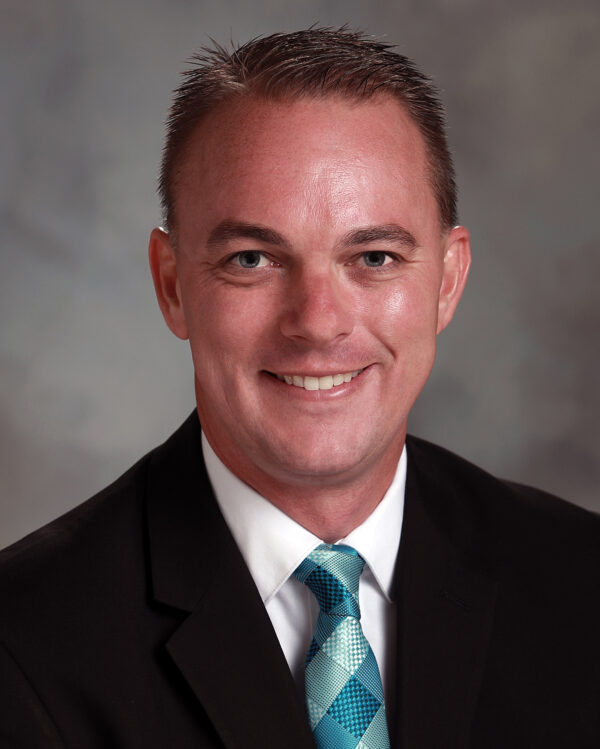 Prior to running for his seat on the board of education, Shaw served on La Habra City Council since 2008.
To ensure there would be no violations by holding two political seats, Shaw confirmed with the Orange County Registrar of Voters there would be no clash of loyalties.
"My first question was, could I serve on the Board of Education and the City Council at the same time?" Shaw said. "It appeared to me at the time that the answer was yes, as others had served simultaneously on the board of education and city council."
Shaw further informed the La Habra City Clerk during the 2020 reelection period for the city council, and he received no objection.
Without notice, Shaw was faced in Jan. 2021 with a legal challenge regarding his two elected seats, he said.
Despite the challenge, there were no specific issues regarding conflict of interest between his positions, according to Shaw.
Rather than paying the fees to hire an attorney and experience financial distress, he made the decision to resign, he said.
"He was an exemplary board member and did such an amazing job of defending children and honoring parental rights. I am so disappointed that he was forced to resign," Board President Mari Barke told The Epoch Times.
The Board of Education will have 60 days to either make a provisional appointment or call a special election to fill the vacant seat, Orange County Board of Education Communications Director Nicole Pichardo told The Epoch Times.
While the board's appointment will be temporary, a permanent successor will be voted in during the upcoming June 2022 election.