May 14 marked a historic moment, when the United States became the first country to move its embassy to Israel's capital, Jerusalem.
It was an event long in the making. Nearly 23 years ago, in 1995, Congress adopted the Jerusalem Embassy Relocation Act.
Presidents Bill Clinton, George W. Bush, and Barack Obama each promised to move the embassy from Tel Aviv to Jerusalem. However, none of them did so. Instead, they used six-month waivers to postpone the move citing national security interests.
Donald Trump became the first U.S. president to deliver on the promise.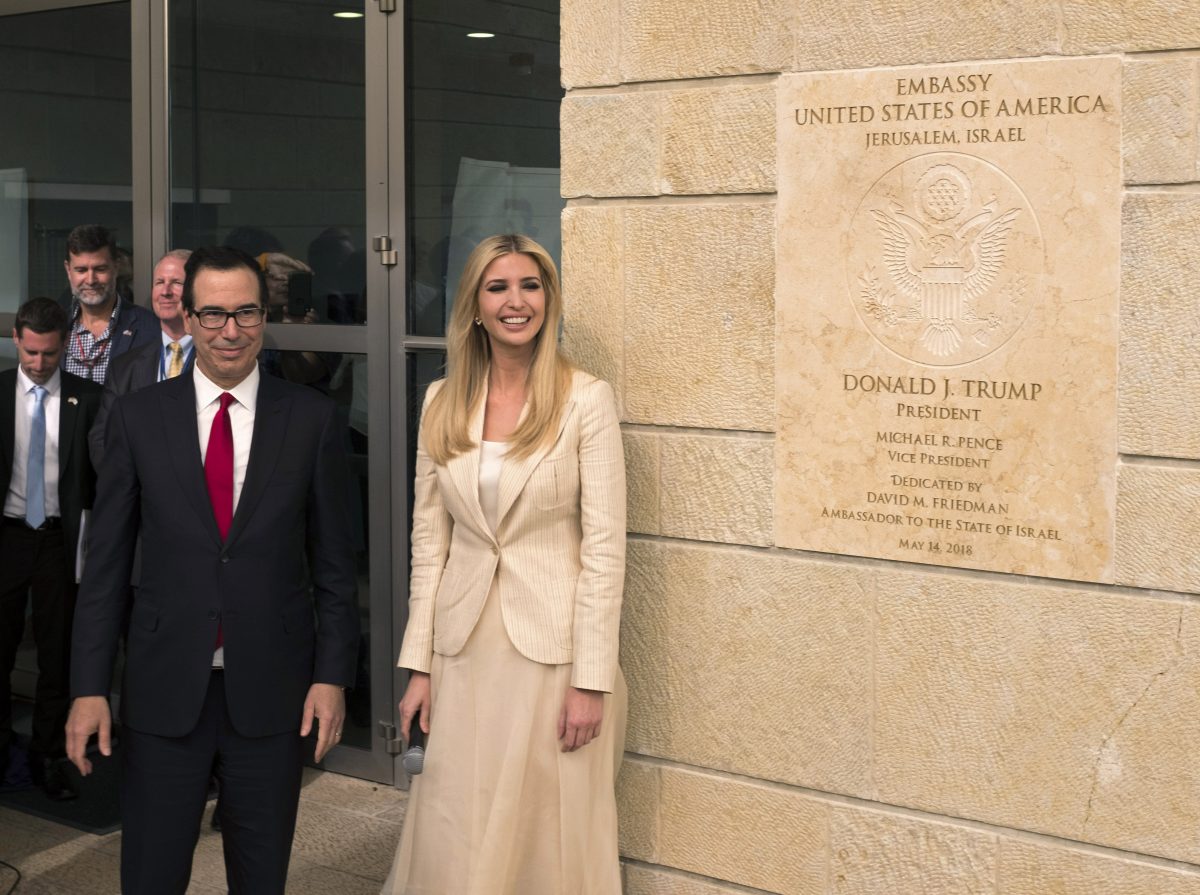 Following Trump's announcement of the move, which he described as "long overdue" and as based on "a recognition of reality," at least 10 other countries decided to follow the United States' example.
Critics have pointed to Palestinian demands to have East Jerusalem as the capital of a future state as a reason not to move the embassy.
In announcing the move in December, Trump said that specific boundaries of Israeli sovereignty in Jerusalem are subject to final negotiations, but he called for the status quo to remain at the Temple Mount, also known as Haram al-Sharif.
He also said he is prepared to support a two-state solution, if it is agreed to by the parties.
Despite decades of talks, Israel and Palestine are no closer to reaching a lasting peace agreement.
Perhaps Trump's reality-based approach to foreign policy, just like with Iran and North Korea, will help advance peace.
Views expressed in this article are the opinions of the author and do not necessarily reflect the views of The Epoch Times.