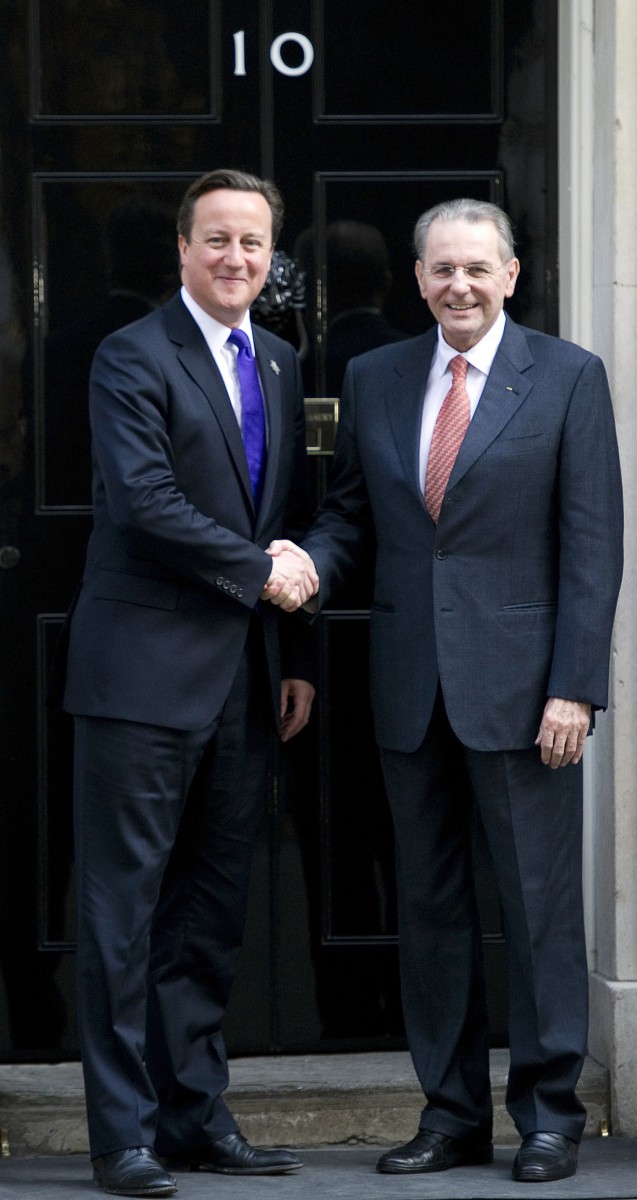 International Olympic Committee (IOC) President Jacques Rogge is impressed with London's preparations for the 2012 Olympics, according to a report on BBC's website.
Rogge and IOC delegates were on-site as part of a three-day visit and heaped praise on Prime Minister David Cameron and the city's preparations in advance of the July 27 start.
"London has raised the bar on how to deliver a lasting legacy," said Rogge, according to the report.
Said Cameron about the city's schedule, "I believe the message is clear: London will be ready, on time and on budget."
After getting a first-hand look at Downing Street, Rogge sounded impressed. "This great historical city has created a legacy blueprint for future games hosts. There is an economic legacy also. Tourism will get a boost and definitely there will also be a soft legacy—the enthusiasm of young kids to participate in sport."