A group of NYC teachers that has been fighting against vaccine mandates finally saw a positive result in their cause after being turned down at the Southern District Federal Court in October.
A partial injunction was issued by a U.S. Court of Appeals for the Second Circuit to 15 teachers who were sent home unpaid by the NYC Department of Education (NYC DOE) after their religious exemptions for COVID-19 vaccination were denied.
They will now be able to apply for their religious exemptions again through a different process.
Their attorney believes that the original process was unconstitutional, and feels that this win for them is very significant since it could set precedent for hundreds, if not thousands of other educators to re-apply for religious exemptions.
The hearing was broadcast in Foley Square on Nov. 11 as a group of religious leaders, activists, and citizens against vaccine mandates held a prayer vigil.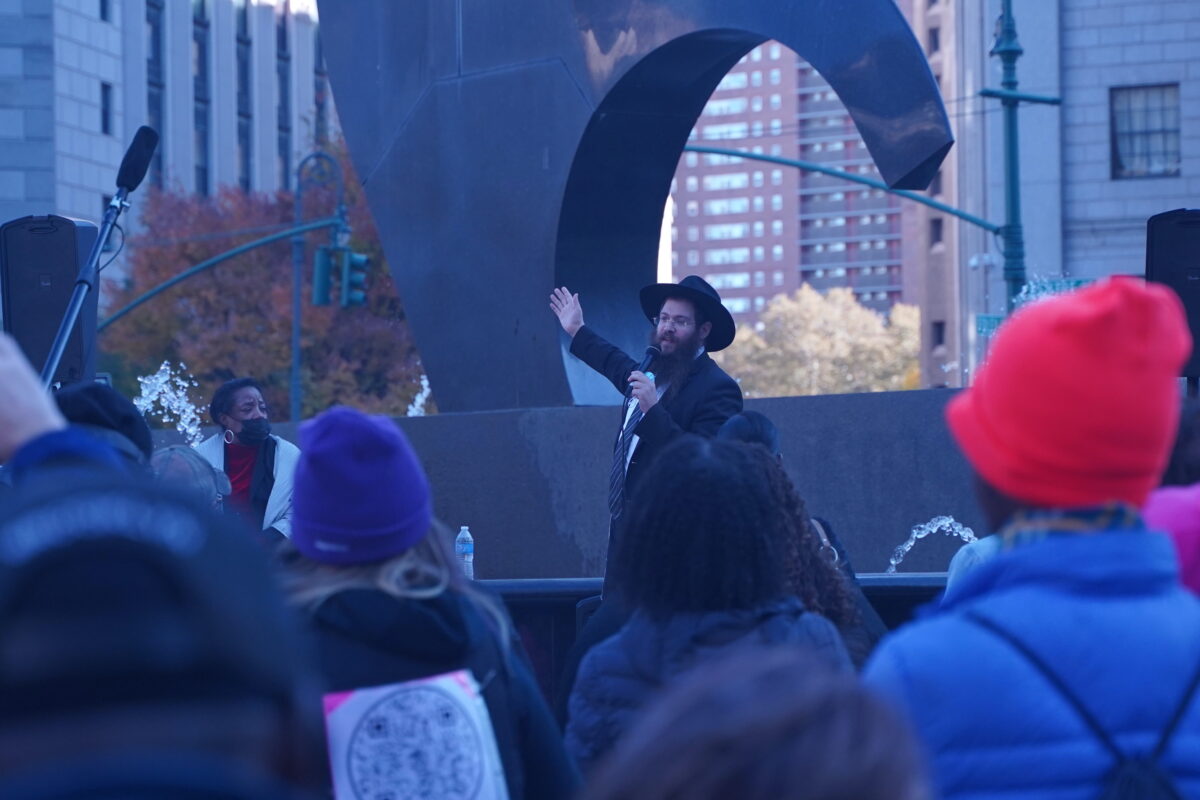 The lawsuit is named Kane vs De Blasio and was filed by Attorney Sujata Gibson.
"We cannot protect public health by discriminating against minority religious viewpoints," Gibson said during the hearing.
"A door was opened today in court that was previously closed."
The case was recently joined by another one with similar arguments, named Keil vs NYC, and is represented by Attorney Barry Black. Black said that the win was a "concession that you rarely achieve" in open court.
Michael Kane has been a teacher in the NYC DOE for over 14 years and the founder of teachers for choice.
He had been preparing for the cases since he took note in August 2020 that mandatory testing was to take effect.
"I knew mandatory vaccination was next," Kane told The Epoch Times.
"I submitted this story to 30 mainstream media outlets through journalists that I'm personally connected with.
"None of them got back," he said, adding that "if we lost, they would have published it."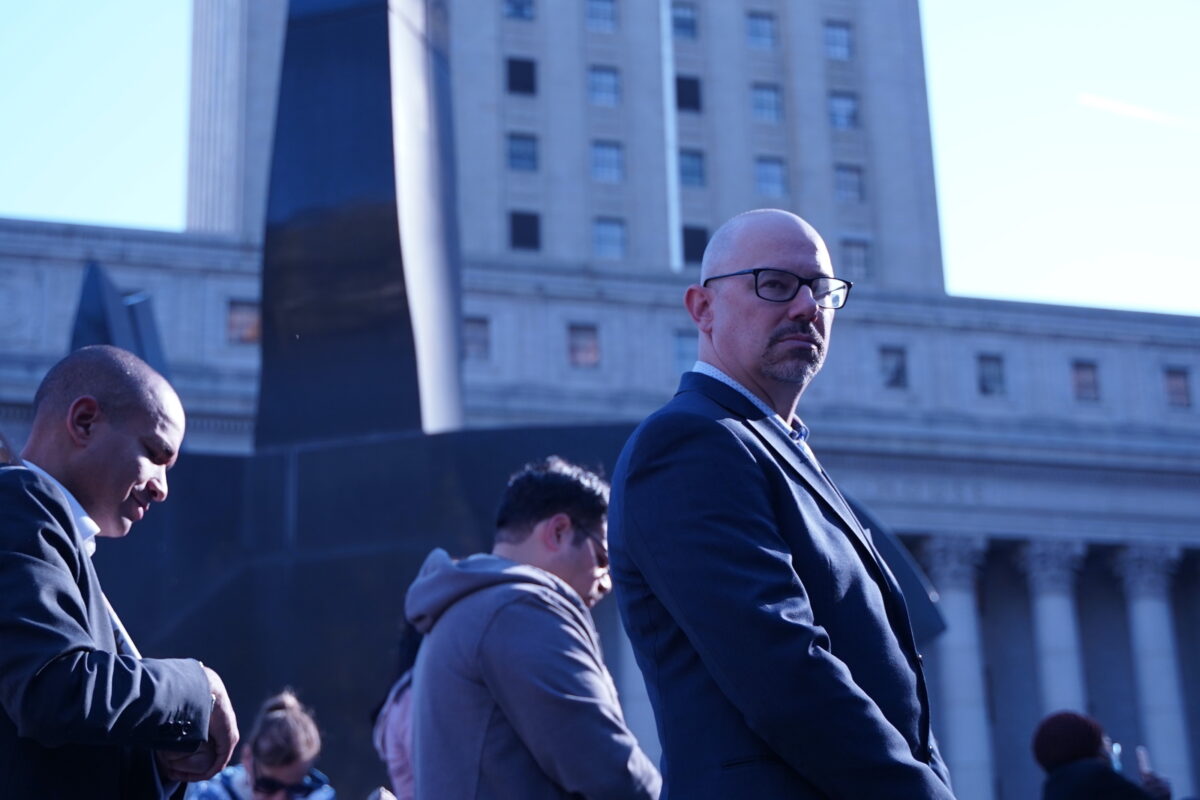 An emergency hearing for the two cases is scheduled for Nov. 22.