Donned in special outfits, babies at the neonatal intensive care unit of the Tallahassee Memorial HealthCare in Florida got to celebrate their very first Halloween with an adorable photo shoot.
More than 20 infants were dressed as delicious treats such as an almond joy candy bar, a popcorn, a cookie, guacamole, M&M's, and more at the only NICU and high-risk labor and delivery unit in Florida's Big Bend region.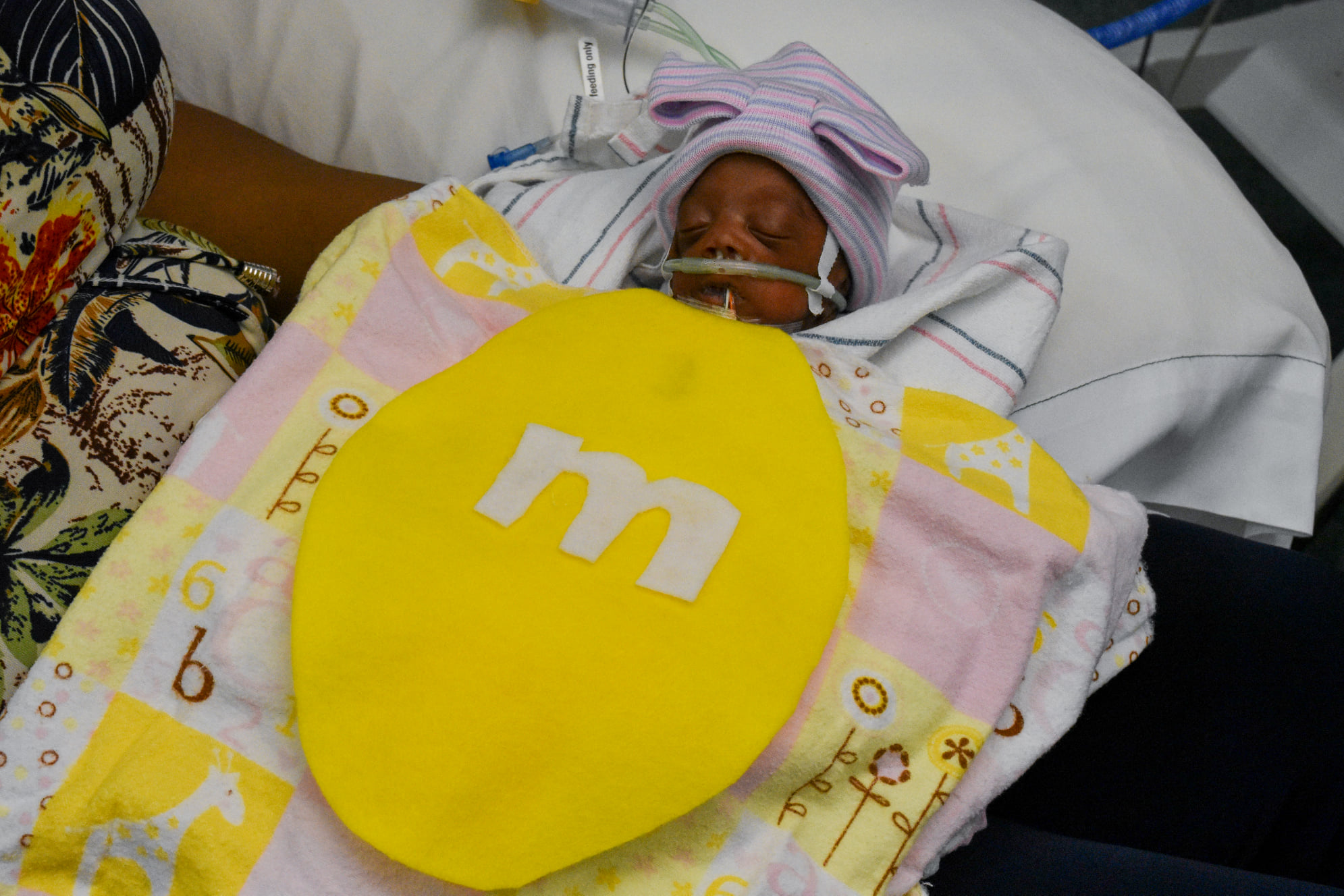 "Having a baby in the NICU can be very stressful for new moms and families, especially in the midst of the COVID-19 pandemic," the hospital said in a statement sent to The Epoch Times. "Bringing the Halloween fun to these little ones and their parents is just one of the many ways our team works to normalize the NICU environment and keep families' spirits high."
With a little teamwork and collaboration, the incredible NICU staff at the Tallahassee-based hospital made this Halloween for the little ones' families a one to remember. "Our crafty NICU night team created the costumes and our day team helped bring their visions to life," the hospital said.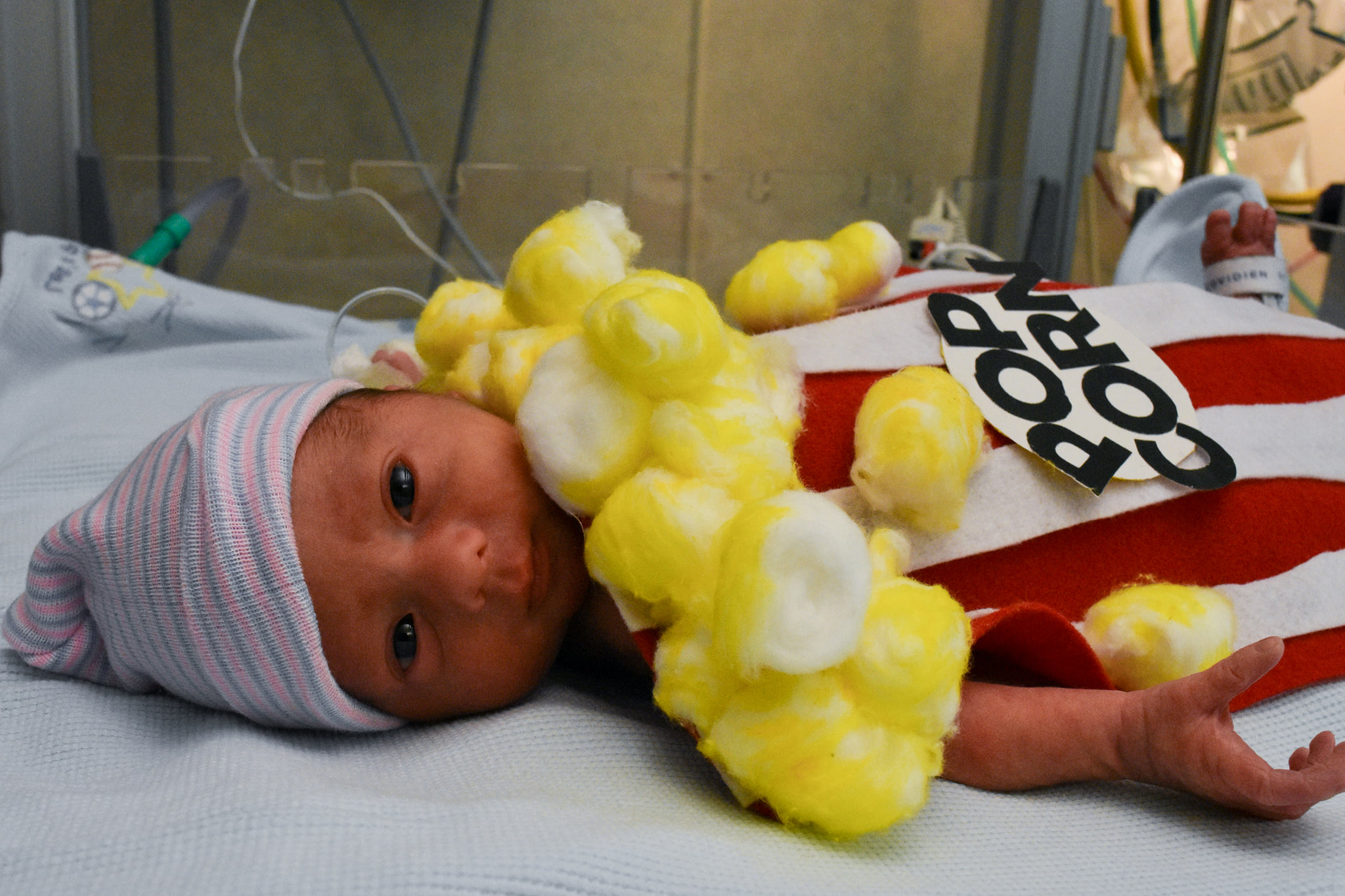 Unsurprisingly, when the hospital shared the adorable pictures with their witty captions on their Facebook page on Oct. 26, it took the internet by storm amassing some 4,200 reactions and more than 15,000 shares. Many took to the comments section, praising the NICU team of the hospital for their marvelous efforts.
"This is so, so precious! Awesome job! What a wonderful idea for those babies and their families," one social media user wrote.
"Precious babies, precious costumes, and precious staff! This is where miracles happen every day!" chimed in another.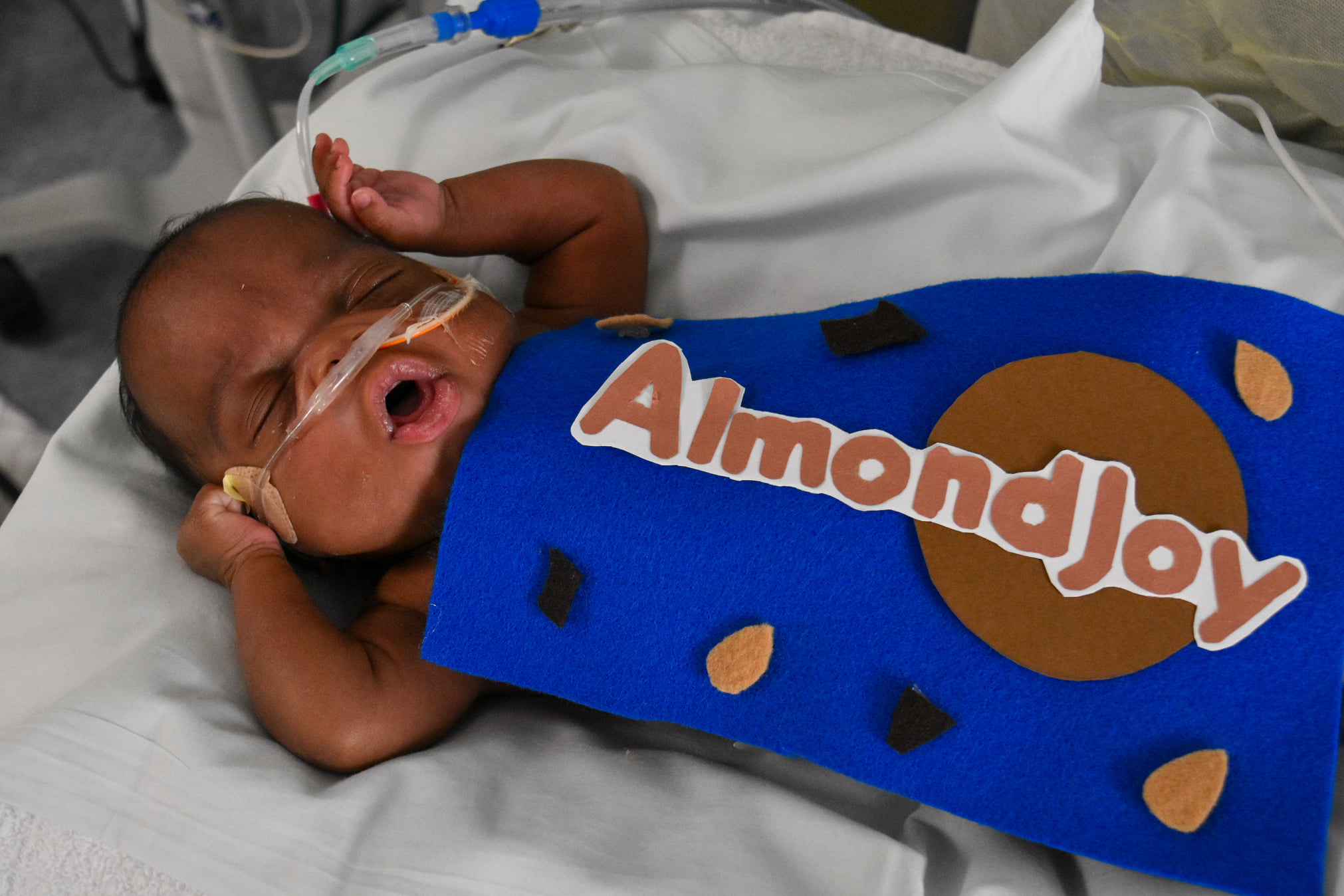 "You nurses rock!! Thank you for doing this for these sweet babies; this warmed my heart," a third one added.
Without a doubt, the NICU team of the hospital made one of their "favorite traditions" extra special.
Check out the rest of the adorable photos below: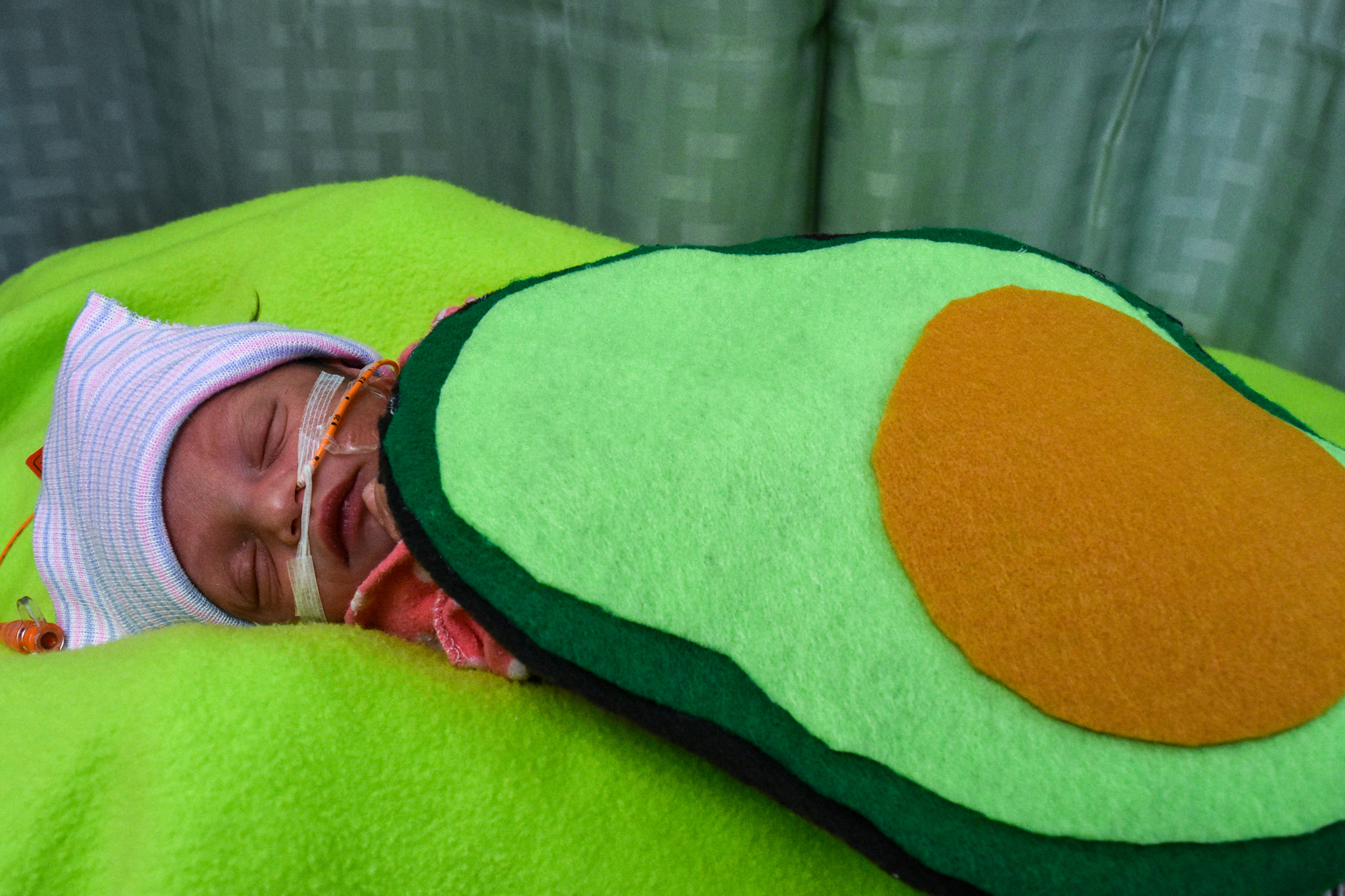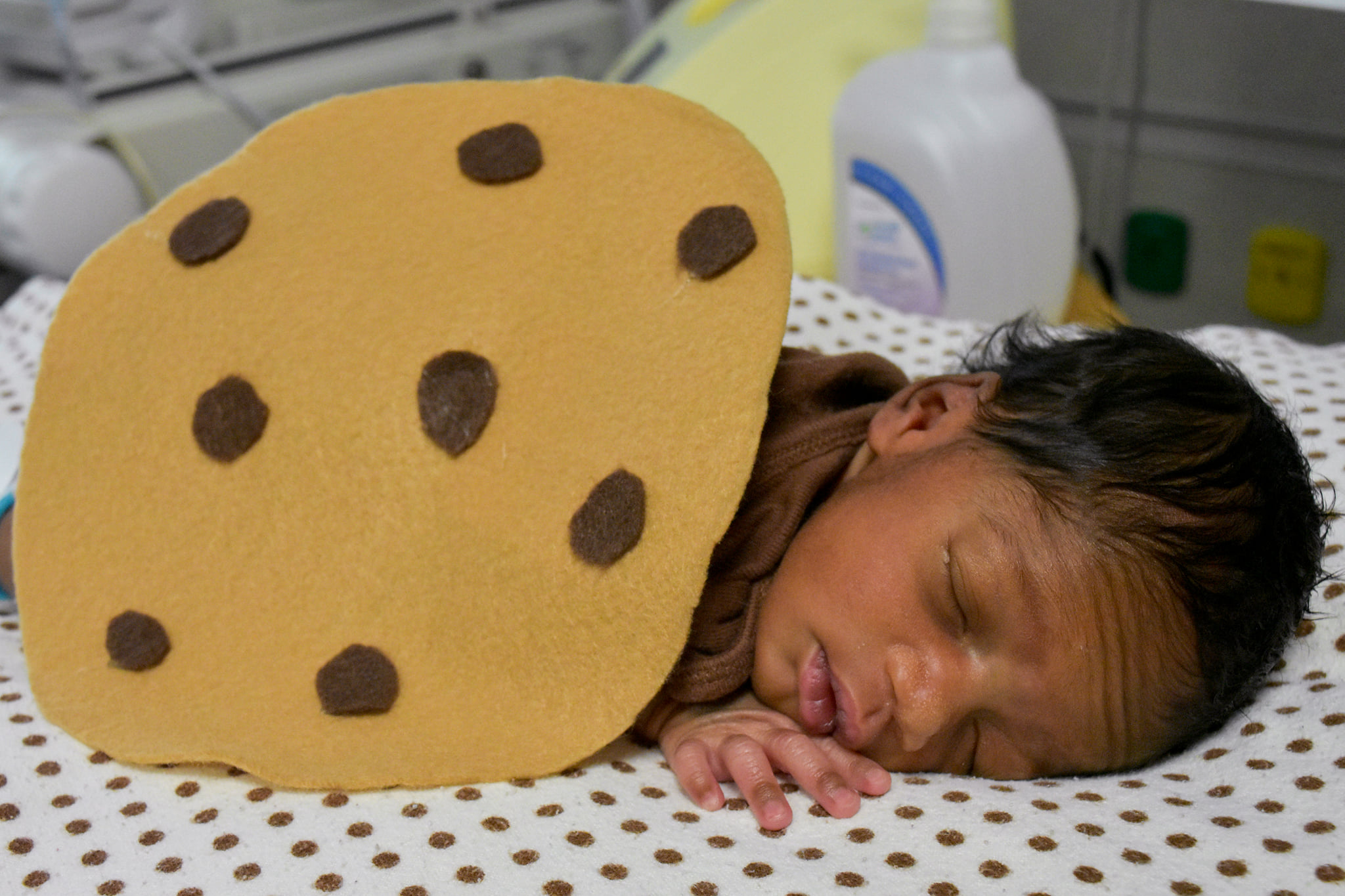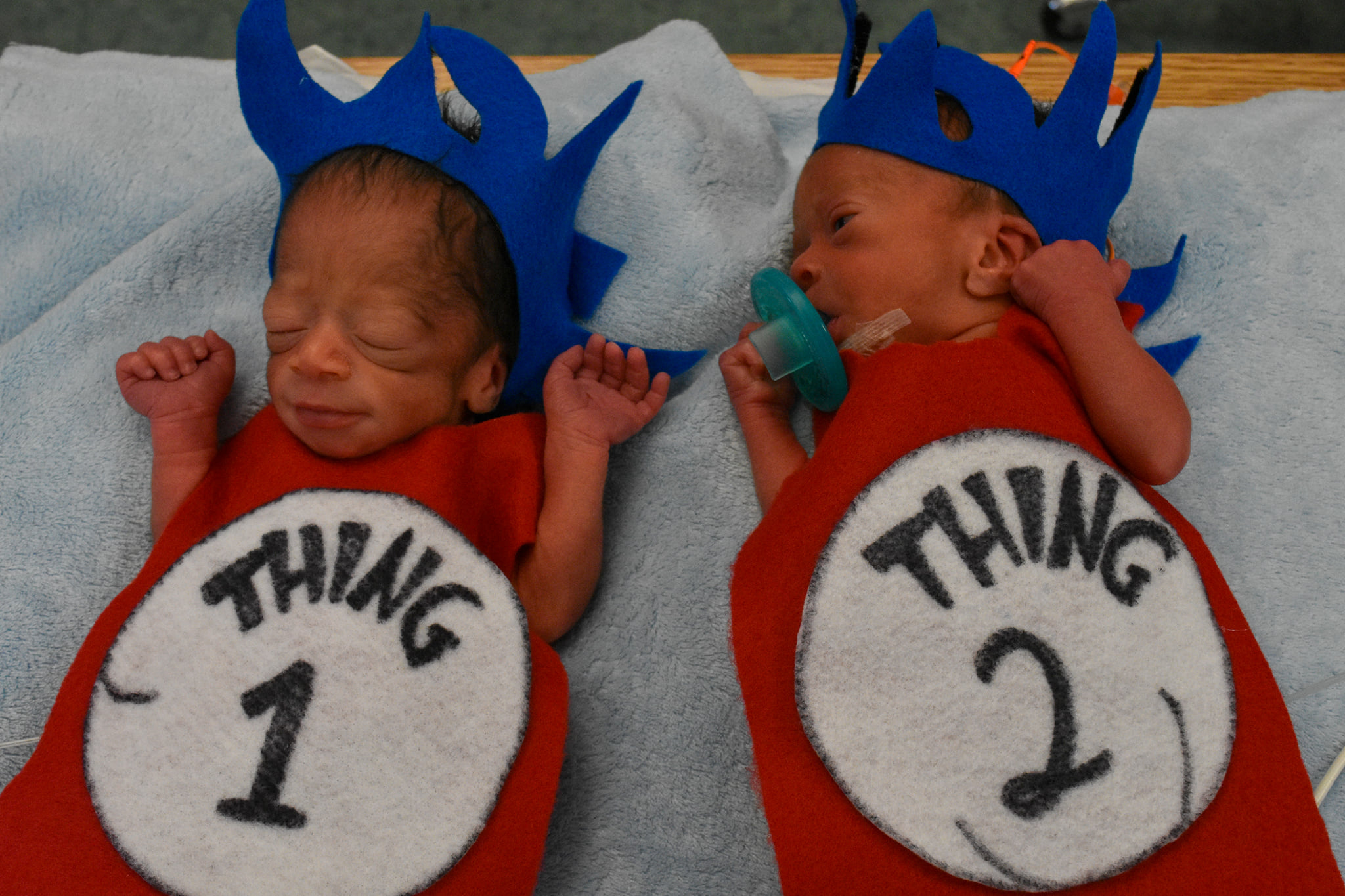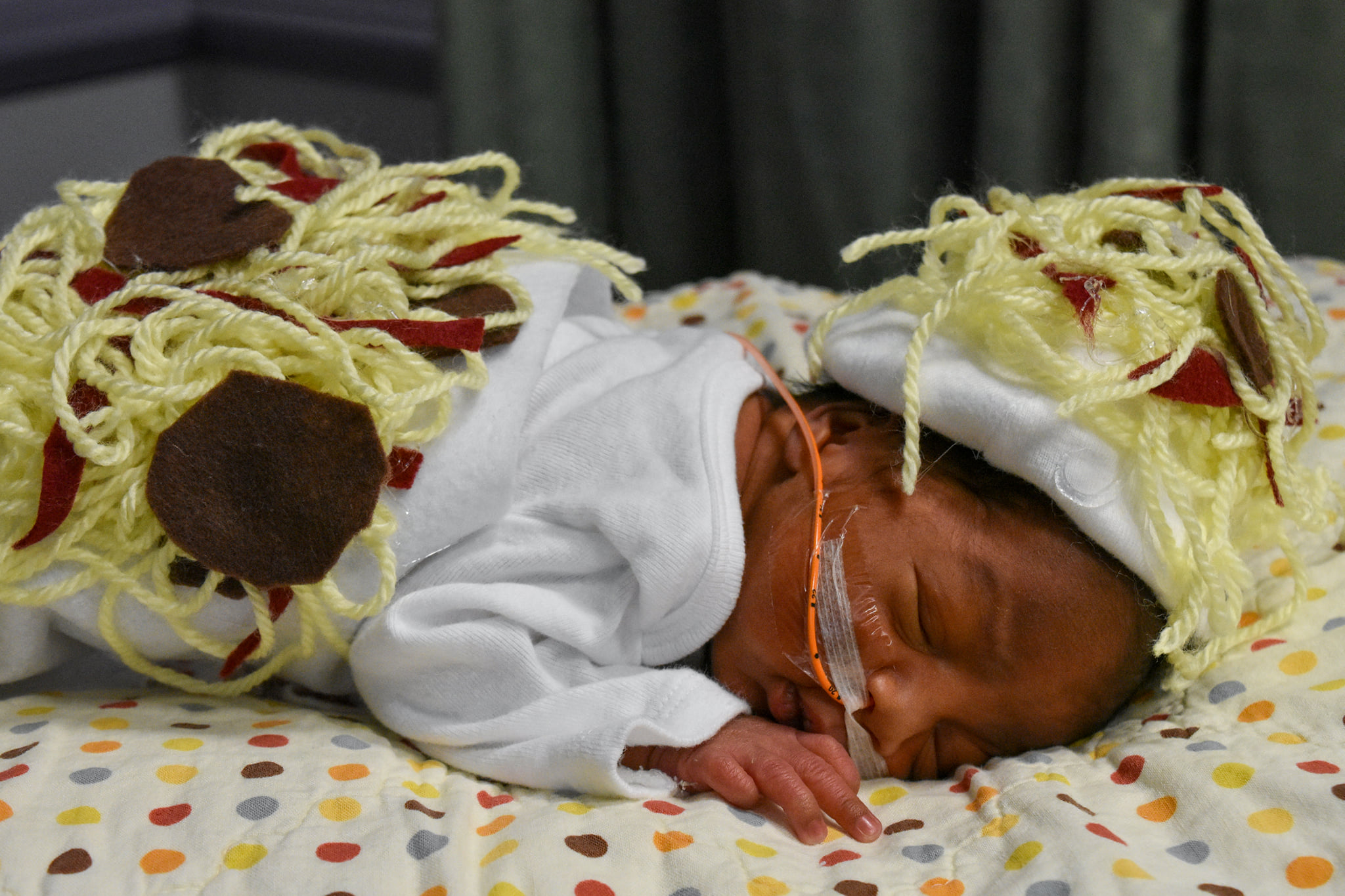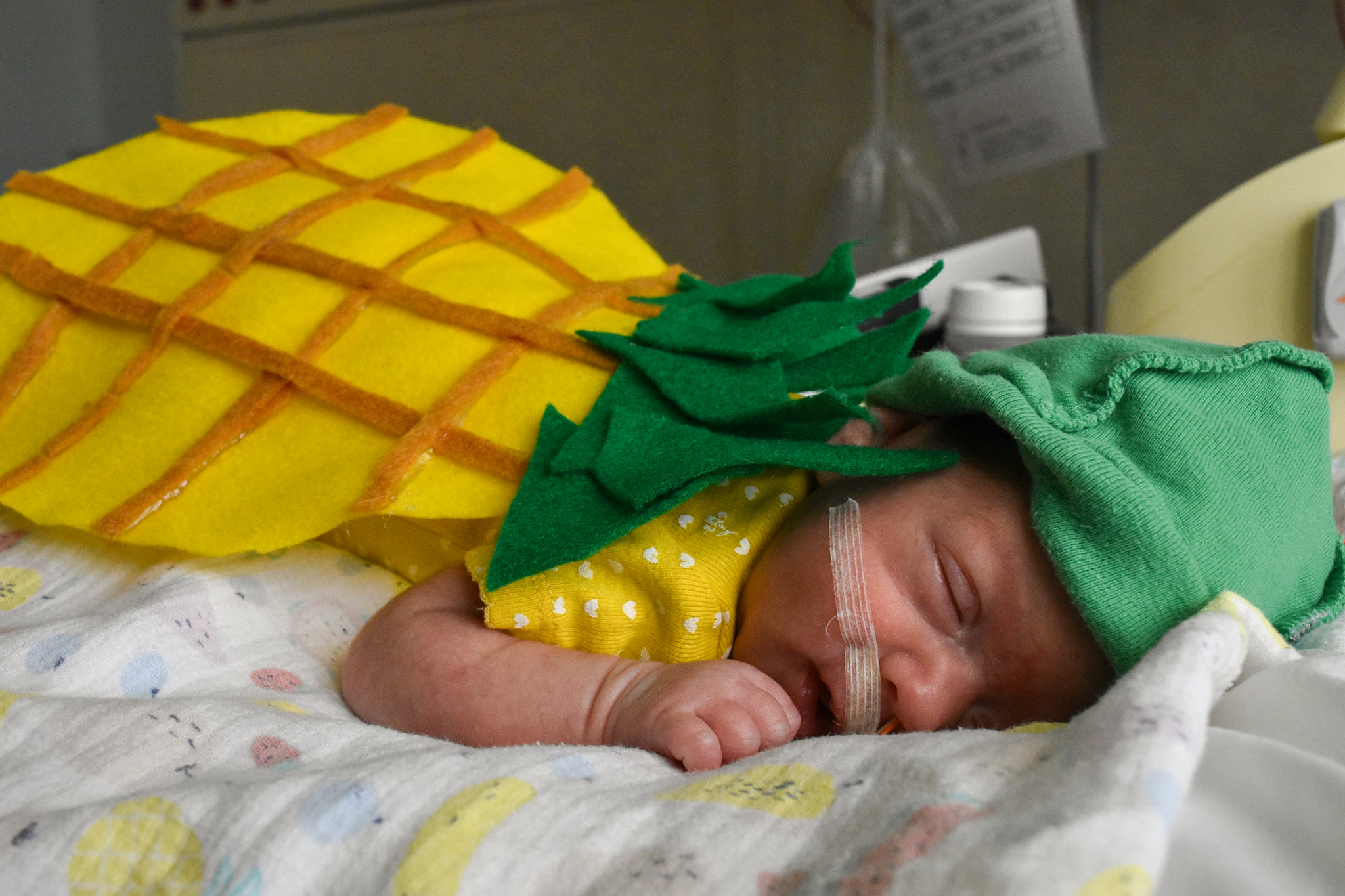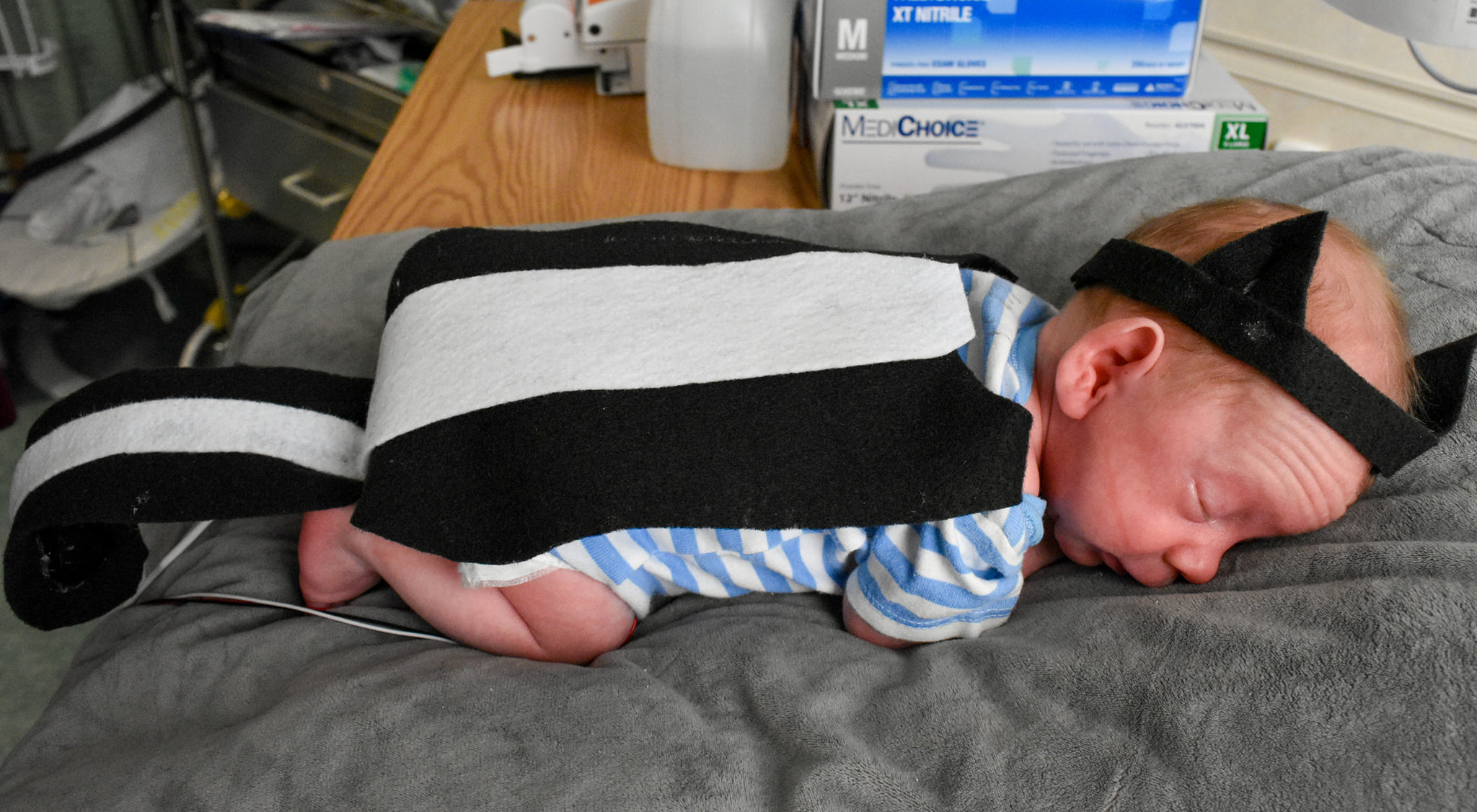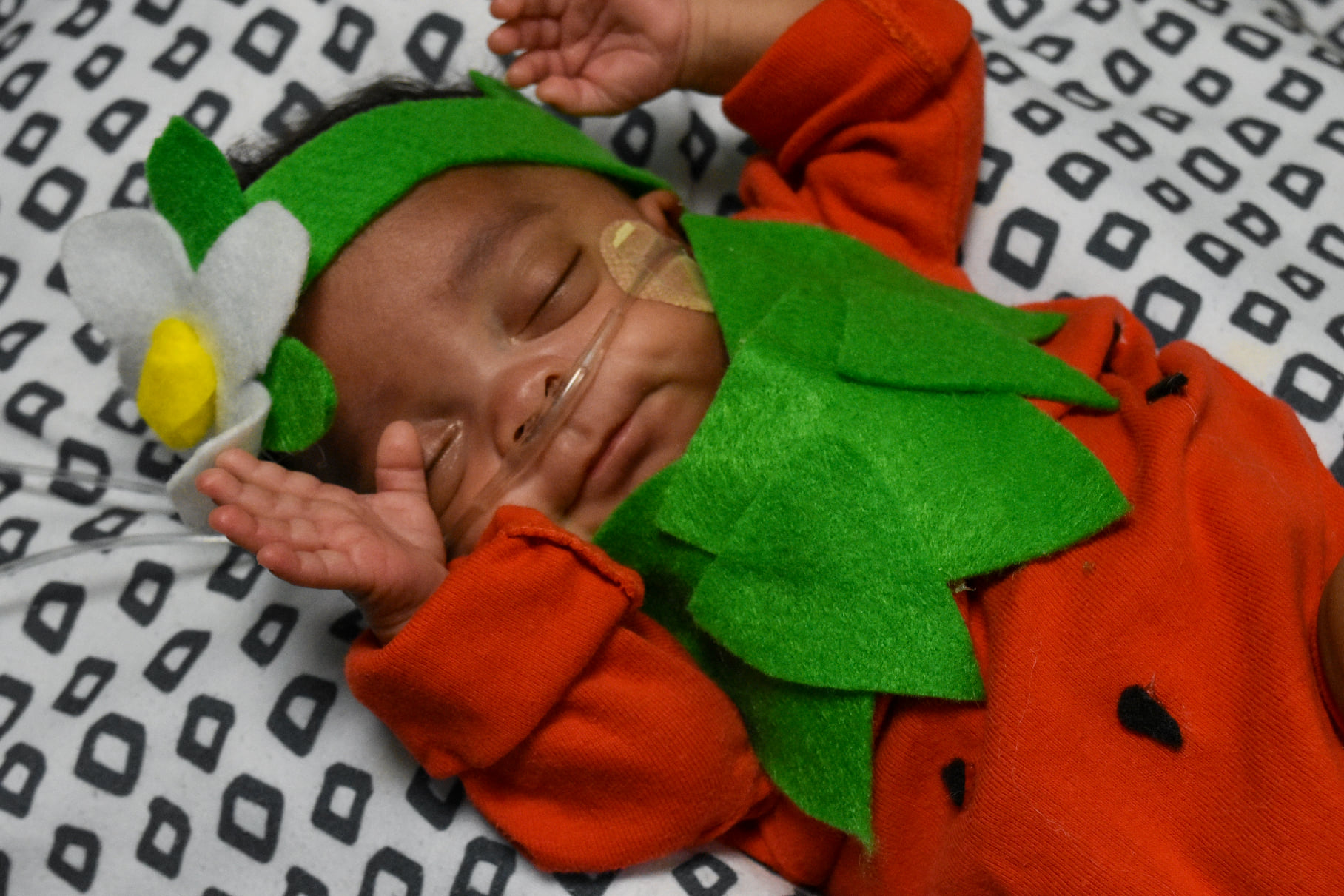 We would love to hear your stories! You can share them with us at emg.inspired@epochtimes.nyc