Newly Released Video Shows Florida Shooting Suspect Punching Himself
August 9, 2018 Last Updated: August 9, 2018
Newly released video footage shows the Florida school shooting suspect punching himself in the face when he was alone in an interrogation room.
Nikolas Cruz, 19, was videotaped during the interview taken just hours after being arrested for allegedly shooting up his former school, Marjory Stoneman Douglas High School, in Parkland on Feb. 14.
Cruz, who police officers said admitted to the shooting, killed 17 people and wounded 16 others.
Florida officials released a transcript of the interrogation on Tuesday, Aug., 7, after the judge in the case approved but left large portions of it blacked out.
The video footage was released on Aug. 8.
The transcript showed a troubled teenager who said he had voices in his head that urged him to "kill" and "destroy."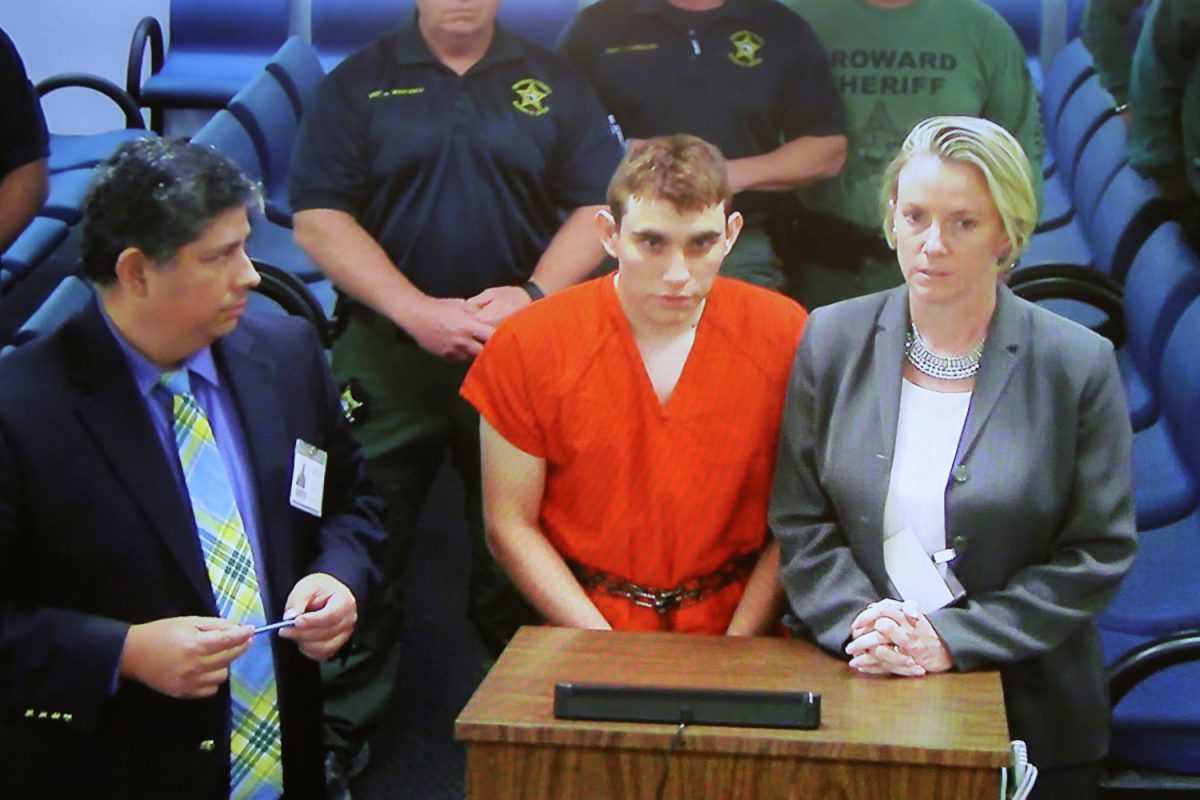 Cruz also discussed how he had tried killing himself twice and how he regularly used "a lot" of drugs that "no one knew about," including marijuana and Xanax.
Cruz appeared in court on July 16, reported WPBF, and his attorneys said he would plead guilty in exchange for a life prison sentence, but the state attorney has already rejected that proposal.
Prosecutors are seeking the death penalty.
Meanwhile, a sheriff leading the state commission investigating the massacre said that Cruz's behavior fluctuated sharply before the shooting, making it difficult for school officials to know how to handle him. The school district has been criticized for making mistakes leading to Cruz not having mental health care for 14 months before the shooting.
"It was really a roller coaster with Cruz really from birth," Pinellas County Sheriff Bob Gualtieri told the Marjory Stoneman Douglas High School Public Safety Commission, reported The Associated Press. "He had some really bad low times but at times he was without behavioral issues."
Gualtieri noted that at times Cruz's behavior was so poor in school that an escort was required to monitor him.
The 14 members of the commission were scheduled to hear more details about Cruz's history on Aug 9.