In the summer of 2006, Che Pingping leapt from the fifth floor of the college building she was working in. Upon landing, she fractured her leg and chest bone, and lost consciousness.
It was a leap of desperation: if she was caught by the police officers in close pursuit, she would have been subjected to merciless torture and brainwashing sessions, abuses she had once suffered six years before.
Che, then a college lecturer at Jilin Sports University in northeast China, escaped arrest. She eventually made a full recovery from her debilitating injuries after several months of practicing the exercises of Falun Gong, a traditional Chinese spiritual discipline that the Chinese regime has targeted for persecution.
The feeding tubes used on Che are always covered in blood after force feeding sessions.
, editor of the Chinese edition of Epoch Times
But the police never stopped harassing her to give up Falun Gong.
For refusing to give up her faith, Che, 43, remains incarcerated in a detention center in the city of Jilin after her most recent arrest in 2013. The news about Che indicated that she was lingering on the brink of death after hunger strikes and abuse in custody; her longtime friends in the United States are now working to secure her release.
Blood Stained Feeding Tubes
A person in China familiar with Che Pingping's condition said she now weighs only 60 pounds, down from 140 pounds before her arrest.
"She decided to go to on hunger strike because she refuses to acknowledge that she is a criminal. And she hopes that her action would awaken other people's conscience," said the person, who spoke on condition of anonymity in a telephone interview with the Epoch Times.
To speak with the Epoch Times, the individual in China purchased a new cellphone and SIM card, both of which were disposed of after the interview.
Wang Huilian, a friend of Che Pingping who lives in Manhattan, told the Epoch Times that Falun Gong practitioners who go on hunger strikes in detention are less likely to suffer mind-numbing brainwashing or most physical abuses, like being shocked with electric batons. (Wang Huilian is an editor of the Chinese edition of Epoch Times in New York City.)
She was quick to remedy her flaws, a trait I most admired.
But prison guards or other inmates still tortured protesting practitioners by ramming feeding tubes down the practitioners' nostrils or throats, to sometimes devastating effects.
"The feeding tubes used on Che are always covered in blood after force feeding sessions," Wang said. "Che cannot be force fed anymore. And she is virtually a skeleton now. Why can't she be released on medical parole?"
A Strong-Willed Dancer
While pursuing a degree in education at Jilin's Northeast Normal University in 1992, Che discovered Falun Gong. Falun Gong, a traditional Chinese self-cultivation practice, appealed to many Chinese people because it emphasized the teachings of truthfulness, compassion, and tolerance, was free, and improved health and wellness. By 1999, there were 100 million Falun Gong practitioners in China, according to the group's estimates.
At the height of Falun Gong's popularity, practitioners gathered before dawn to do five sets of slow-moving exercises in parks, public spaces, and college campuses, places where many friendships were made.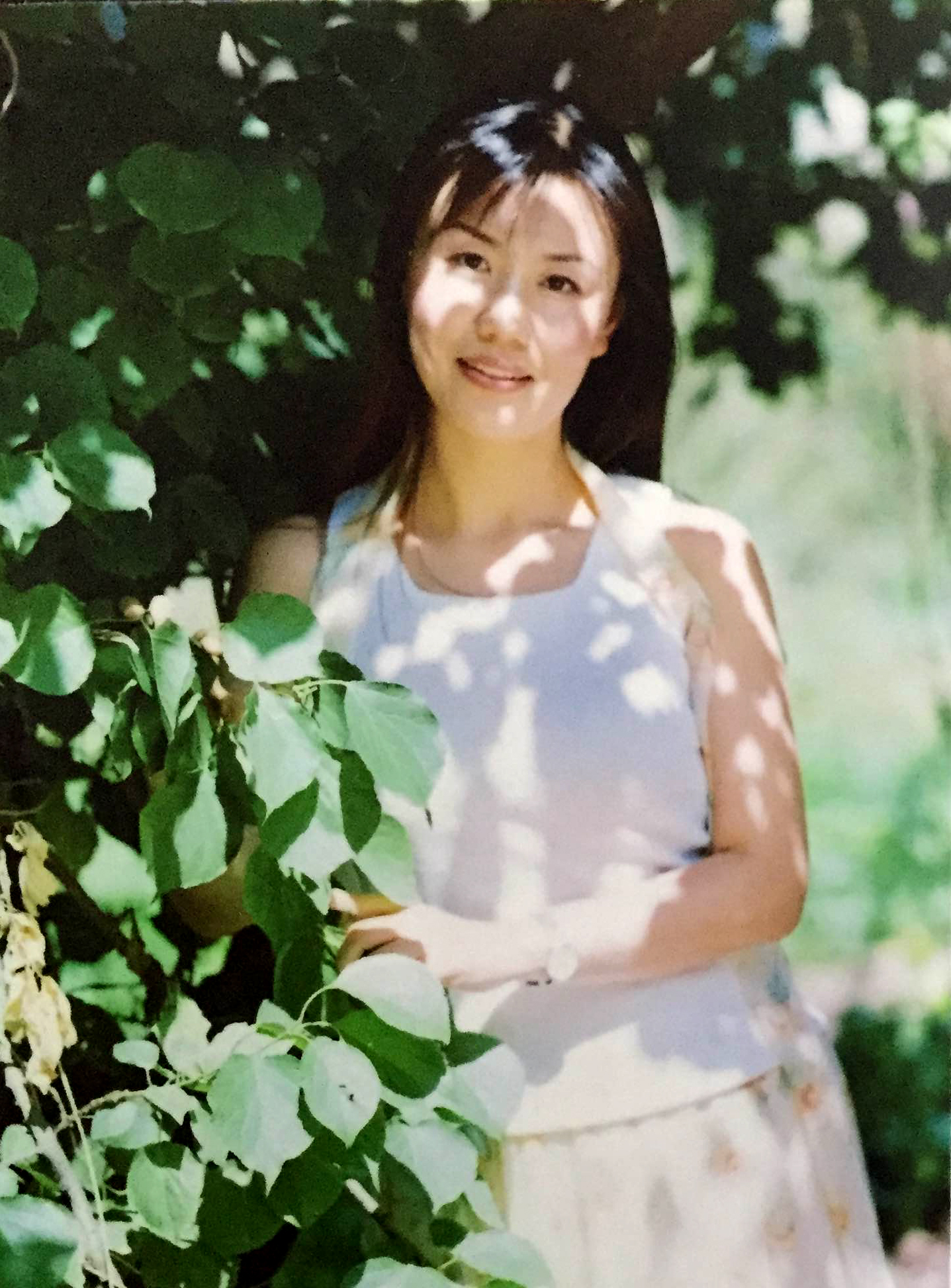 Wang Tingting, a recent immigrant residing in Houston, first met Che Pingping in 1995 at a Falun Gong exercise site in Northeast Normal University. Wang called her "very nice and outgoing."
"Pingping could really dance," Wang added. Che had represented her school at an international film festival as lead dancer, and was also the arts and entertainment director of the school's student union.
Wang Huilian (no relation to Wang Tingting), formerly an environmental science lecturer at the Northeast Normal University, got acquainted with Che at the college exercise site in the summer of 1997.
Then, Che's filial piety touched Wang Huilian. "When Pingping's father was diagnosed with lung cancer, she took him everywhere for medical treatment," Wang recalled. "Basically, she was the pillar of the family."
Che was also friends with prominent New York-based Chinese comic book artist Guo Jingxiong. Better known as Daxiong to fans of his work, which include comic adaptations of popular Chinese novels and issues of "Star Wars" comics, Guo met Che in Shanghai in 2006, and remembers her for being "very frank" and having "a very strong will."
"She was quick to remedy her flaws, a trait I most admired," he said.
Arrested 9 Times in 14 Years
Life became hell for Che only two days after former Communist Party leader Jiang Zemin announced on July 20, 1999, that he would do everything to "defeat Falun Gong."
Officers from the public security bureau in Jilin grabbed Che's hair and dragged her along the ground after she protested the rounding up of Falun Gong practitioners in the city, according to Minghui.
Che was held at a drug addiction treatment center in the city of Changchun in Jilin Province for about 20 days. Her father was only allowed to visit her after identifying himself as a Party official—he was a representative to Jilin's People's Congress—according to Wang Huilian.
Her parents, who were both suffering from cancer, were greatly troubled by the detention, and feared further arrests. Che's father eventually passed away in 2003, and her mother in 2005.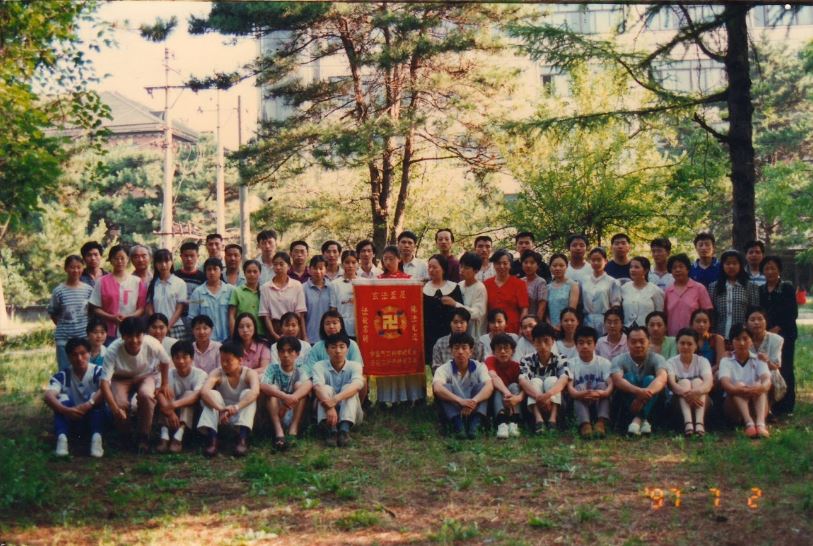 Now into its sixteenth year, the persecution of Falun Gong has broken countless families, ended promising careers, and has snuffed out the lives of over 3,900 practitioners, according to incomplete data from Minghui.org, a website that serves as a clearinghouse for information about the persecution. Hundreds of thousands of practitioners have been detained, and in detention they are at risk of being killed for their organs in a for-profit venture run by the communist regime—researchers estimate tens of thousands of practitioners have been killed by live organ harvesting.
Like her friends and many others, Che Pingping tried to escape the persecution by leaving China. But she never made it out—police arrested her again shortly after she received a job offer in Singapore in May 2005.
Che's most recent arrest and detention—the ninth time in 14 years—took place on Oct. 18, 2013. She was using the public telephone at a local eatery when three burly men suddenly grabbed her, according to a report on Minghui. Her home was later ransacked, and police confiscated two laptop computers, her purse, a cellphone, and her electric scooter.
Over 30 other practitioners were also taken away at around the same time as Che in what appears to have been a mass coordinated action against Falun Gong practitioners by the authorities in Jilin.
On Sept. 9, 2015, Che secretly stood trial in a district court. The appeal session and sentencing were also carried out without her family or lawyer's knowledge. On Nov. 26, she was transferred from a detention center to a Jilin Women's Prison.
"Despite having contacted several people, I still don't know when the appeal took place, how many years Che was sentenced, and if there is a formal court verdict," said the person in China familiar with Che's situation.
Che's friend Wang Huilian said that one of several Falun Gong practitioners in Jilin arrested in 2013 had already passed away. The practitioner, Wang Haitian, was severely tortured at a brainwashing center, and was later released after his health sharply deteriorated because officials wanted to avoid responsibility in the event of his death. He died 50 days after being released.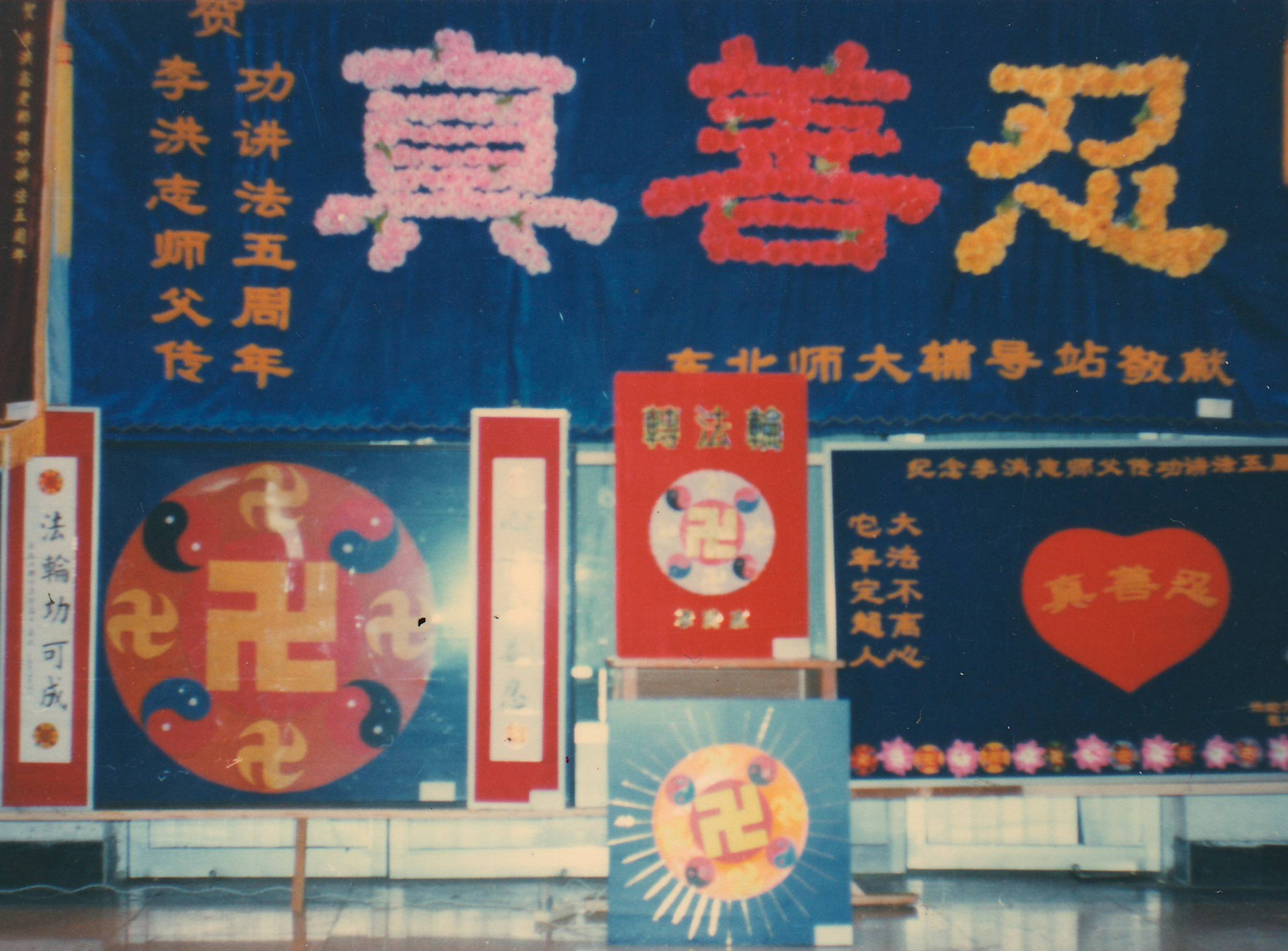 Wang learned recently that her friend "has decided to eat," but said she would "rather see Pingping continue on her hunger strike" because what awaits her is "severe torture and brainwashing."
"Jilin Women's Prison has a notorious reputation," Wang added. The prison guards "don't care if prisoners under their watch are healthy or dead; their only concern is the transformation of prisoners" through brainwashing. Successful "transformations" are considered a "political achievement."
Reaching Out
Wang Huilian and comic book artist Guo Jingxiong are planning to reach out to rights groups and the Falun Gong community worldwide to raise awareness about Che Pingping's plight in hopes that a rescue campaign can be started.
Instead of being persecuted, Che "should have a good life," said Guo. "Che lost her career, her parents, and family."
"I call on international human rights groups, women and children protection organizations, and the international community to care about this case."
As this article was being prepared for publication, the Epoch Times learned that Che Pingping had been transferred to a section in Jilin Women's Prison that specializes in "transforming"—that is, brainwashing—Falun Gong practitioners.
Che is now forced to sit on a tiny bench in an unheated room, a type of torture that causes severe pain in the back and buttocks. Wang Huilian said that Che will likely be subjected to worse torture if she refuses to give up her faith.