Police say that an injured woman claiming to have lost a child during a mass shooting in Ohio earlier this month did not lose a child, and that she wasn't even pregnant.
Family members alleged that the woman's unborn child was killed. Police, however, said on Monday that this information isn't true.
Local and national media reports say the shooting took place during a "gender reveal" party.
"The purpose of the party was to disclose the gender of Cheyanne Willis' unborn child," a police report on the shooting said. 
The Cincinnati Enquirer reported that Chief Mark Denney says that police do not have an explanation about why the a woman claimed to be pregnant.
"All we have at this point is speculation," he said.
WLWT, citing police, reported that false information surrounding the mass shooting in Colerain Township, which left eight people injured and a woman dead, has hindered an investigation. 

Autumn Garrett, 22, of Huntington, Indiana, was shot and killed after two suspects entered the home where the party was being held and opened fire. The two suspects fled the scene, and a motive for the shooting has not been established, police said.
"Sadly, the police department, media and public, have been given information we have found to be is false," officials said in a press release on Monday, WLWT reported.
They added: "Hours and days have been wasted following leads known to be lies when they were provided to our officers. From the very beginning of this investigation, we have met significant resistance that is uncommon from victims of crime wanting a resolution."

They said the incident allegedly involving the loss of an unborn child is an example of misinformation.
"That information is not provided to embarrass anyone, only to provide a fair understanding of the challenges we have faced in the past nine days," officials said.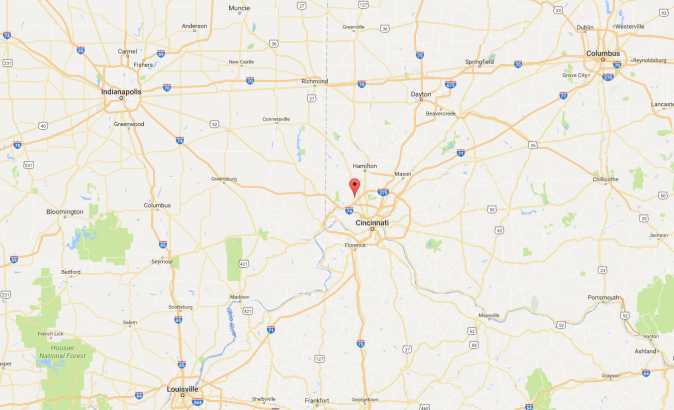 Officials are offering a $10,000 reward for information that leads to arrests in the case.
Family friend Candice Verga told the station that she was at the party earlier in the day. "Everybody's screaming and crying and it's just all panic and I'm even shaking and everything," she told WLWT. "I seen the little boy on the floor and I grabbed him … everybody else was tending to everybody, but he was laying there crying, so I wrapped up my shirt … first thing is put pressure, and then we carried him outside."