New Bullet Proof Vests Coming to OC Law Enforcement Officials
October 9, 2016 Last Updated: October 9, 2016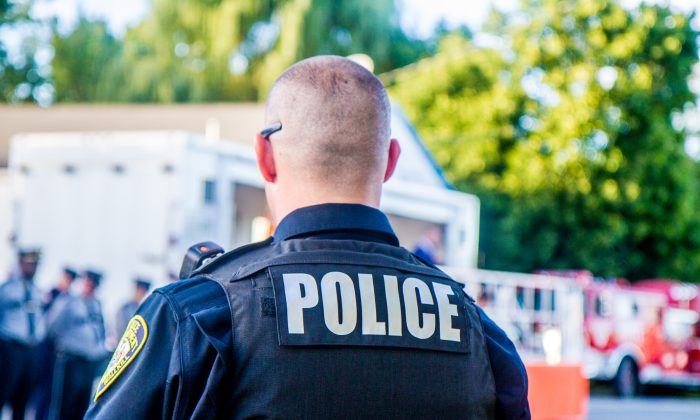 Federal funding awarded for new bulletproof vests will go to police officers across the state, as well as to many Orange County municipalities. The state received over $808,000 in funding for updates and replacements to bulletproof vests. A total of 13,005 bulletproof vests will go to police in 192 different jurisdictions.
A majority of the vests will got to New York City, with 8,569 vests on their way there. Areas in Orange County that will receive vests include Cornwall-on-Hudson, the Town of Deerpark, the Village of Goshen, the Town of Highlands, the City of Middletown, the Village of Monroe, the Village of Montgomery, the Town of Mount Hope, the Town of New Windsor, the City of Newburgh, the Town of Newburgh, the City of Port Jervis, the Village of Walden, the Town of Wallkill, the Town of Warwick, the Town of Chester, and to county law enforcement officials, for a total of 188 vests. 
The funding comes from the Bureau of Justice Assistance's Bulletproof Vest Partnership. Sens. Charles Schumer and Kirsten Gillibrand announced the award on Oct. 7.
To contact this reporter, email colin.fredericson@epochtimes.com