College admissions tests set the tone for America's education, and thus for America's culture and future.
The Classic Learning Test (CLT) debuted on June 11, offering an alternative to the Scholastic Aptitude Test (SAT) and American College Testing (ACT). Its goal is to reunite virtue with intellectual pursuit, to promote moral education, and discourage the "values neutral" approach its creators feel is harming American youth.  
Jeremy Tate, who co-developed the CLT with David Wagner, was a test preparation consultant and college counselor. He described to Epoch Times the problems he perceives in education and the solutions he hopes the CLT will help realize.
"What we've seen in the modern education is a very utilitarian [approach]," he said. "The student is a cog in this big economic machine. The primary purpose is to develop a skill set and to be employable, maybe even be participants in a democracy."
Historically, education has focused on character formation.
But historically, education has focused on character formation, on creating a certain type of person, Tate said. His goal is to restore this classical model of education, and it is a goal that seems to be increasingly supported by Americans.
Earlier this year, Harvard University gathered admissions deans from the nation's top colleges to create a report, titled "Turning the Tide: Inspiring Concern for Others and the Common Good," encouraging a greater emphasis on character development and less emphasis on academics for college admissions.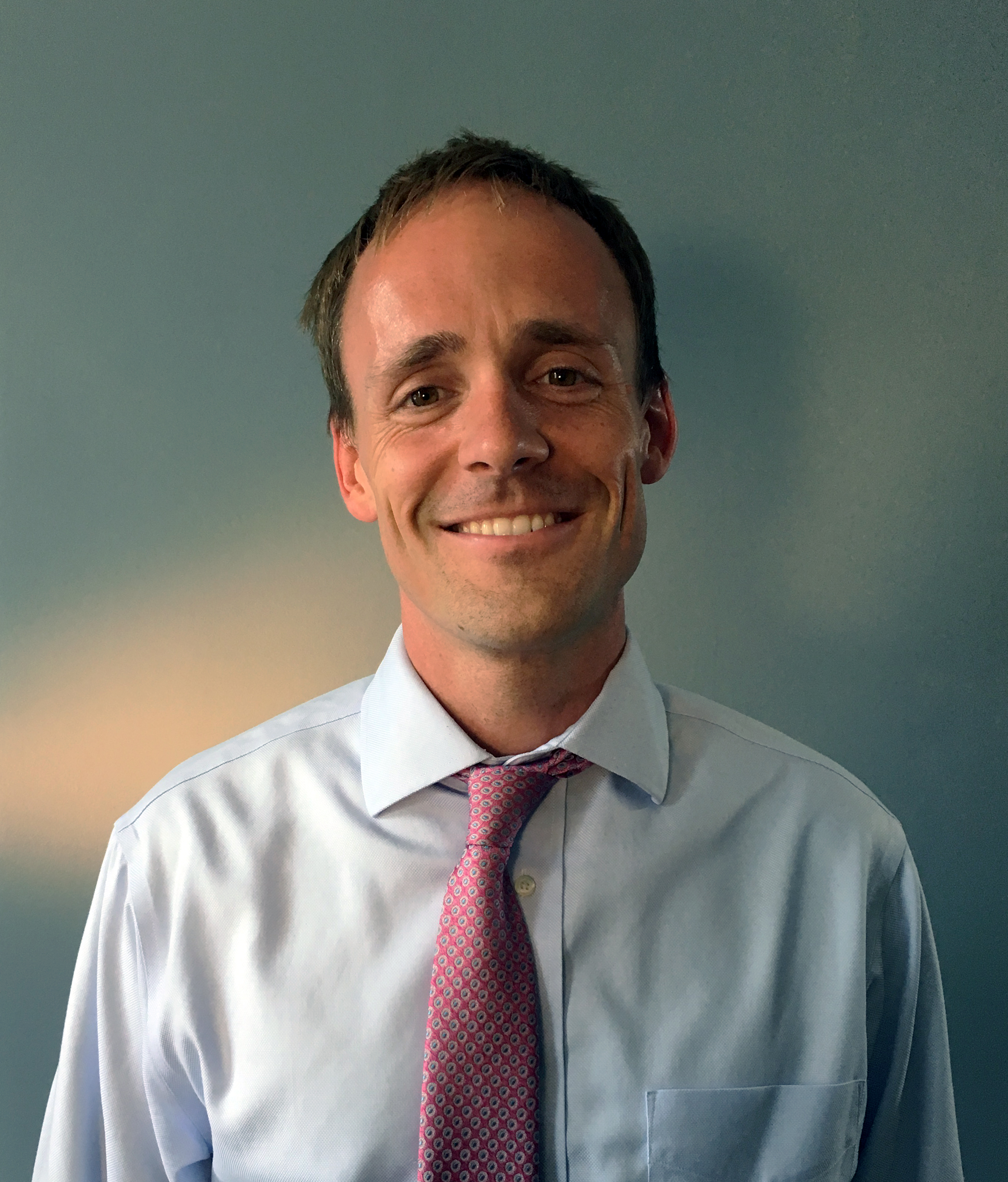 Tate's initiative runs parallel to "Turning the Tide," and although it isn't directly related to it, both signal a shift in academia toward a greater focus on ethics.
CLT's Supporters
Some of the CLT's greatest supporters so far have been parents who homeschool their children—particularly those interested in classical education—and Christian schools. 
Homeschooling is growing in popularity; it was once considered an alternative approach to education, but it is now borderline mainstream, according to the National Home Education Research Institute, with more than 2.3 million students nationwide and an increase of 2 to 8 percent annually.
Tate said he is not yet releasing data on how many students took the test on June 11, but he did note that 90 percent of the students had already taken the SAT and received a high score on that test.
"[The CLT] has drawn a group of students who are coming from families that have some concerns about the SAT and what they represent in terms of a philosophy of education," he said.
Thirteen colleges currently accept the CLT. The most recent college to sign on is The King's College in New York. The college's vice president for strategic planning, Kimberly Thornbury, told the Epoch Times via email, "This standardized entrance exam reflects the values and ideas that are core to the mission and vision of our college."
Northeast Catholic College was the first to endorse the test. Katie Moffett, director of admissions at Northeast Catholic, told the Epoch Times: "We recently made ACT and SAT scores optional because they did not portray the type of information that's most important to us when evaluating a candidate."
"We feel as though the CLT really does express a lot of the values and a lot of the educational background we like to see in our prospective students." She said it can help the college "to understand them truly as a person, as a student, and as an applicant."
Moffett said the test can help identify applicants who will build a community at the college, in every sense of the word "community." The college's community is not just about academics, she said. 
Margaret Graves is a student at Northeast Catholic who is interning with CLT. She said via email that if the exam had been available when she was applying to college, she would certainly have taken it: "It wouldn't just be a matter of taking a test that would better show my strengths, but taking part in a movement to improve modern education."
She said of classical education in general: "[It] is very much akin to the Yves Saint Laurent saying, 'fashions fade, style is eternal.' There are certain ideas that are basic to being human. … Classics are classics because they contain these ideas and address them well." 
How the Test Works
The test includes three sections: verbal reasoning, grammar/writing, and quantitative reasoning. The first question on the practice exam available on the CLT website illustrates how the test takes a values-focused approach.
A passage is given from C.S. Lewis's "The Inner Ring," part of which reads: "Of all the passions, the passion for the Inner Ring is most skillful in making a man who is not yet a very bad man do very bad things. … To a young person, just entering on adult life, the world seems full of 'insides,' full of delightful intimacies and confidentialities, and he desires to enter them. But if he follows that desire he will reach no 'inside' that is worth reaching. The true road lies in quite another direction."
Tate said this passage could make a student think about cliques in school. The test itself is designed to impact the student.
"When a kid walks out of it, our goal is that they're not just saying to themselves, 'That was hard,' or 'That was easy,' or 'What was my score?'" Tate said. The test itself "challenges them also to think about how they live."
Subscribe to the Epoch Inspired newsletter to read more stories of compassion and perseverance.