We use our phones so often that they become a vital part of who we are, so much so that many people have a hard time ever unplugging and putting them down. For digital natives, who have had phones around ever since they were born, their phones truly are a second skin.
But have you ever wondered if your phone could be a danger to your health? Not just because looking at the screen could hurt your eyes, but because it could actually kill you.
As several stories from the past few years show, you should think twice before sleeping with your smartphone, especially while it's charging.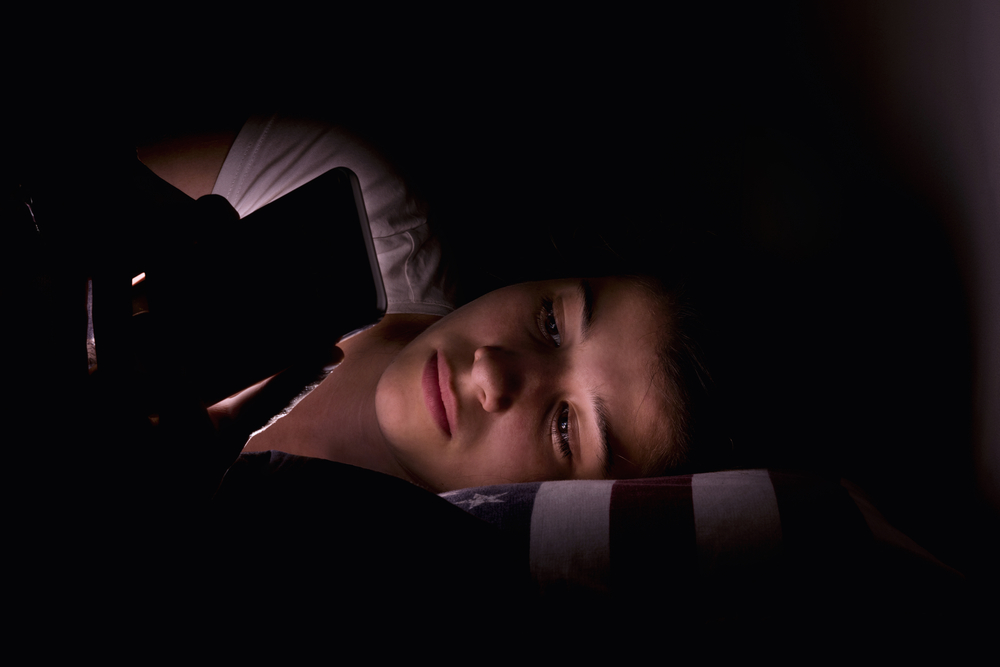 Many hesitate to pay the hefty fees for official Apple iPhone products, preferring instead to buy cheap knockoffs. However, these charger cords are often poor quality and can quite literally be deadly. Back in 2013, Ma Ailun, a 23-year-old flight attendant for China Southern Airlines, received a huge electric shock from her iPhone, which was plugged in to a fake Apple charger.
She later died from the injuries, shocking friends, family, and the world. What could have happened? As tech expert told China Central TV, unofficial products pose many dangers. "The quality of the capacitor and circuit protector may not be good, and this may lead to the capacitor breaking down and sending 220 volts of electricity directly into the cell phone battery."
The shock took place when Ma received a call and touched the phone (an iPhone 4), which had a steel casing.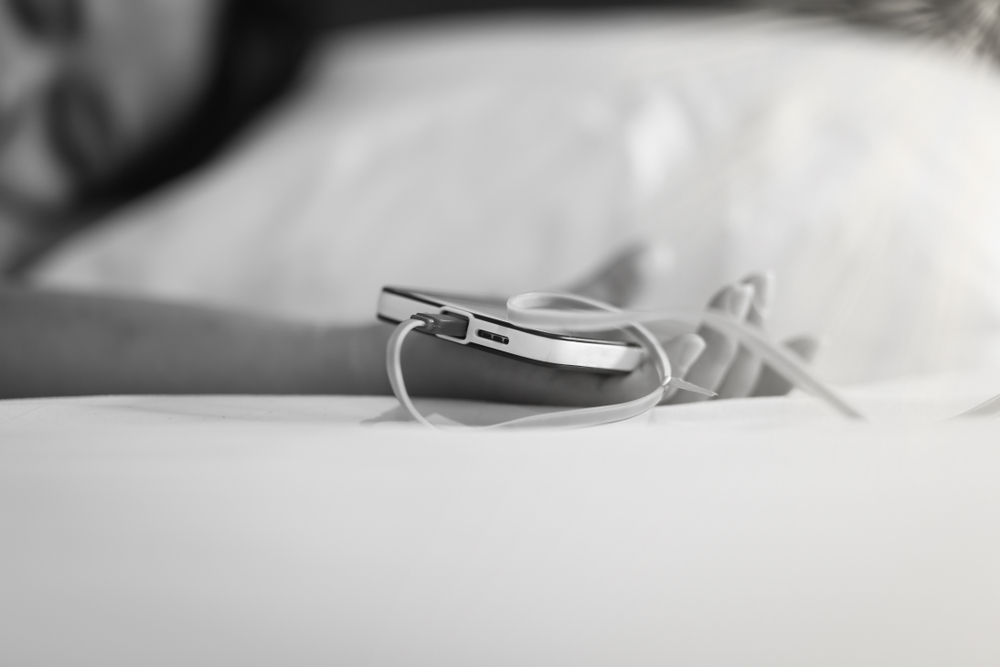 Just as important as having the right charger for your phone is making sure that the wire leading to it is in good shape. Only two years ago in Vietnam, a 14-year-old girl, Le Thi Xoan, was electrocuted to death by a broken charger. The cable to the charger had become frayed and worn over time, leaving a live wire exposed.
When the teenager fell asleep in bed with the phone plugged into a wall and the cable wrapped around her, the wire discharged all its power into her. According to The Daily Mail, "in a picture showing the burnt cable, it appears to be shorter than Apple's original 20-inch charging cable."
Police in the girl's home province of Ha Tinh were analyzing the cable to see if they could find anything abnormal. The Mail also pointed out that tape is visible, meaning the girl had known the cable was worn through but didn't replace the charger.
Unfortunately, the message of these two needless deaths appears to not be reaching the general public. In 2019 alone, two men in Thailand have been electrocuted while using phones that were charging, according to the Daily Mail. Both of them had burn marks on their hands and around their beds, showing just how much electricity had poured into their compact smartphones.
What can you do to protect yourself and your loved ones? Tech magazine Life Wire has four great tips that you should always follow to avoid smartphone tragedy:
1) Don't charge your phone and use it while in water or near water;
2) Don't use earbuds when your phone is charging;
3) Don't use a counterfeit phone charger;
4) Don't bring your charging cell phone into bed with you.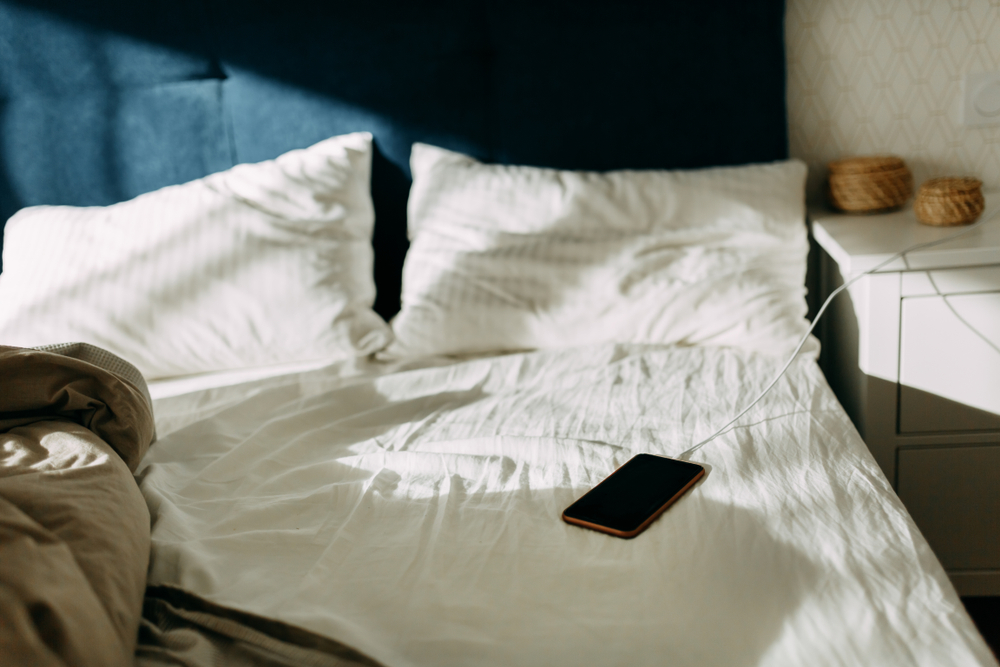 If you follow these tips, and use common sense, like getting a new charger when your old one's wires have started to fray and wear, you should be fine. So the next time you go to bed, take only your pajamas! Your phone can wait for you.