Throughout history there has always been a strong synergy between the natural world and interior decoration. For centuries travellers of the world have inspired the very fabric of our homes with exotic visual influences, materials, and artefacts from lands a far.
With a global shift in our work/life balance, and a pixelated tsunami of visual content, is it any wonder that we crave to experience external environments within our interior; submerging ourselves in nature and all that she beholds.
One such interiors brand that is leading the 'Natural World' revolution is London-based luxury interiors house 17 Patterns. Championing artistic collaboration to producing highly original, talking-point designs with a 21st Century twist.
The innovative brand lead by founder and designer – Nosca Northfield delivers avant-garde range of wallpapers, soft furnishings and interior art, which fuse exquisite style and on-trend colour palettes with impeccable British quality.
Brand Inspirations
"We had an overwhelming desire to pull art out of the picture frame, extending the boundaries of art and how these emotional visuals exist within an interior space. Our inspiration for 17 Patterns is driven by collaboration, the desire to simultaneously curate and design alongside multiple artists, drawing on individual skills to deliver a combination of styles into one vision – the pattern.
A Force of Nature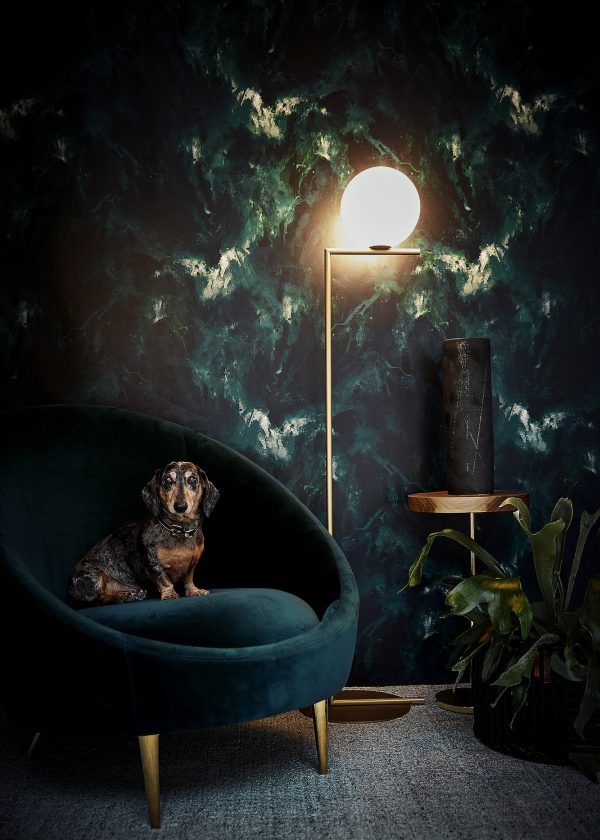 "The natural world has had a fundamental role to play in the development of our products. Our exploration of texture and movement is inspired by nature's intriguing evolution, and references the impact of human existence on our planet.
"In the production of our Nebulous collection, we were inspired by satellite images that captured the formation of toxic waste on earth. We developed the idea of physically using the earth's pollution to naturally forge the bases of the designs. Implementing a series of unconventional and experimental techniques, freshly painted artworks were exposed to all of nature's elements. Polluted rainwaters were collected and mixed with aquarelle inks, whose movements were dictated by the winds. Delicate textures and pigment blends were the result of repeatedly weathering the works in sunlight and then bathing under moonlight.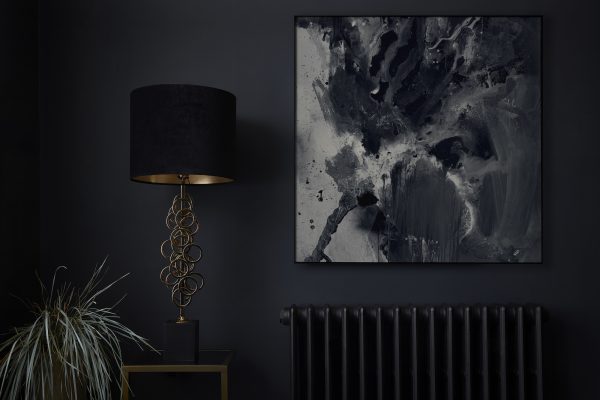 "Using both traditional and digital artistry, gradients of colour were painstaking re-coloured, blurring the lines between designer- and artist-produced compositions. Our innovative journey is a lengthy one, where attention to detail is paramount. The painting tells the tale of something hazardous and confused, transforming into sublime beauty. Through its colour and composition, this portrait of the satellite imagery is reinterpreted by the very elements it set out to capture. It's nature's very own 'selfie'.
Role Reversals and Interior Trends
Ethical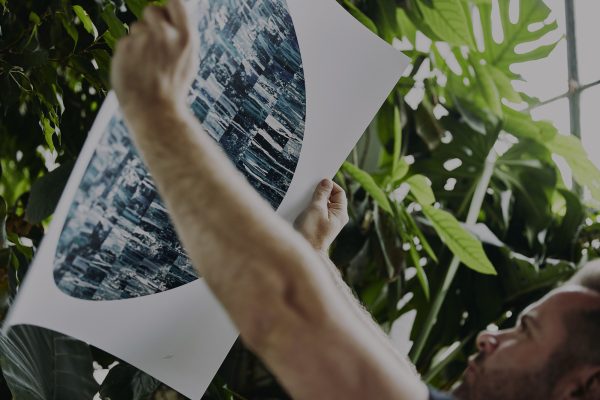 "In 2017-18, interiors are increasingly being driven by environmental factors. Interior brands are striving to deliver sustainable materials and organic products, supporting artisans, local craft and industries. Consumers are being drawn more and more to the journey of these products, their story, and how these decorative choices reflect their lives and support others.
Statement Patterns and Bold Uses of Colour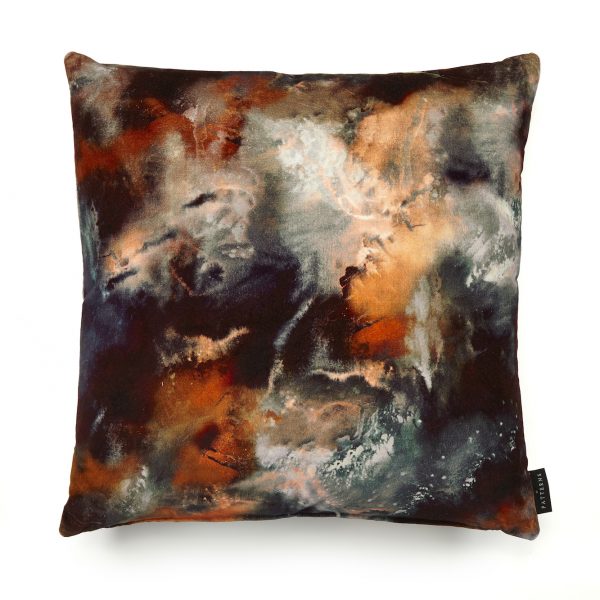 "Statement and submersive interiors have grown in demand and popularity. Modern life creates over active visual stimulation and the infinite processing of information. Our relationship between colour, pattern, texture, and our environment turned interiors decoration inside out. Current trends feature oversized and exaggerated scale and coloured patterns, as our overactive brains search for a focal point. Bold primary colours are starting to take centre stage with trends existing at both ends of the spectrum. In submersive and indulgent interiors the continuation of dark atmospheric environments sees rich purple and burnt oranges continuing with alongside blues. Whilst primary colours such as yellow, pink, and blue pack a punch as the trend of 'eclectic colour' delivers a statement without tonal interludes."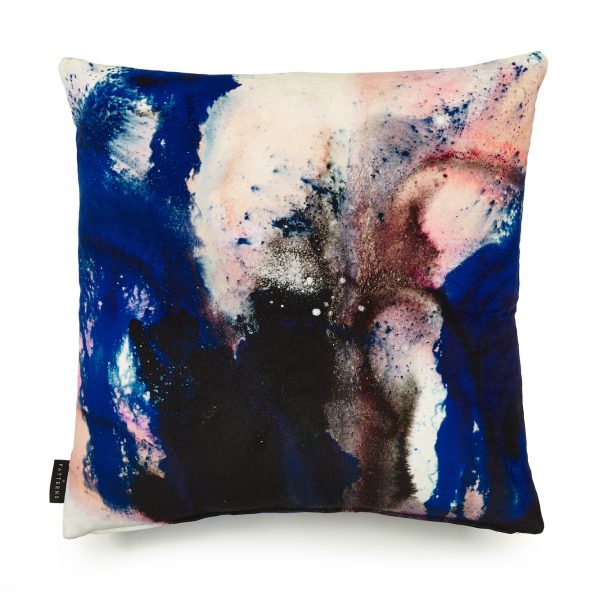 All products are available to purchase from www.17patterns.com, or follow the brand story via Instagram @17patterns