MyPillow products won't be carried in Kohl's or Bed Bath & Beyond any longer, the company's CEO says.
CEO Mike Lindell said on Jan. 18 that his company recently was notified of the discontinuance.
"I just got off the phone with Bed Bath & Beyond. They're dropping MyPillow. Just got off the phone not five minutes ago. Kohl's, all these different places," Lindell told Right Side Broadcasting Network.
Bed Bath & Beyond told The Epoch Times via email: "We are continually improving our product assortment, which includes plans to offer an array of unique and exclusive Owned Brands from Spring 2021. As previously announced, we have been rationalizing our assortment to discontinue a number of underperforming items and brands. This includes the MyPillow product line. Our decisions are data-driven, customer-inspired and are delivering substantial growth in our key destination categories."
The decision to stop carrying MyPillow was made recently, a spokesperson said.
Kohl's didn't immediately respond to a query.
Wayfair will also not carry the products, CEO Mike Lindell told NTD on Jan. 19.
Lindell said the actions came after groups such as Sleeping Giant pushed companies to stop doing business with him.
"It's not their fault that they're scared because they don't realize these are fake people that [are saying], 'We're going to boycott your store if you don't drop MyPillow.'" People should go into the stores and say they support MyPillow, he said.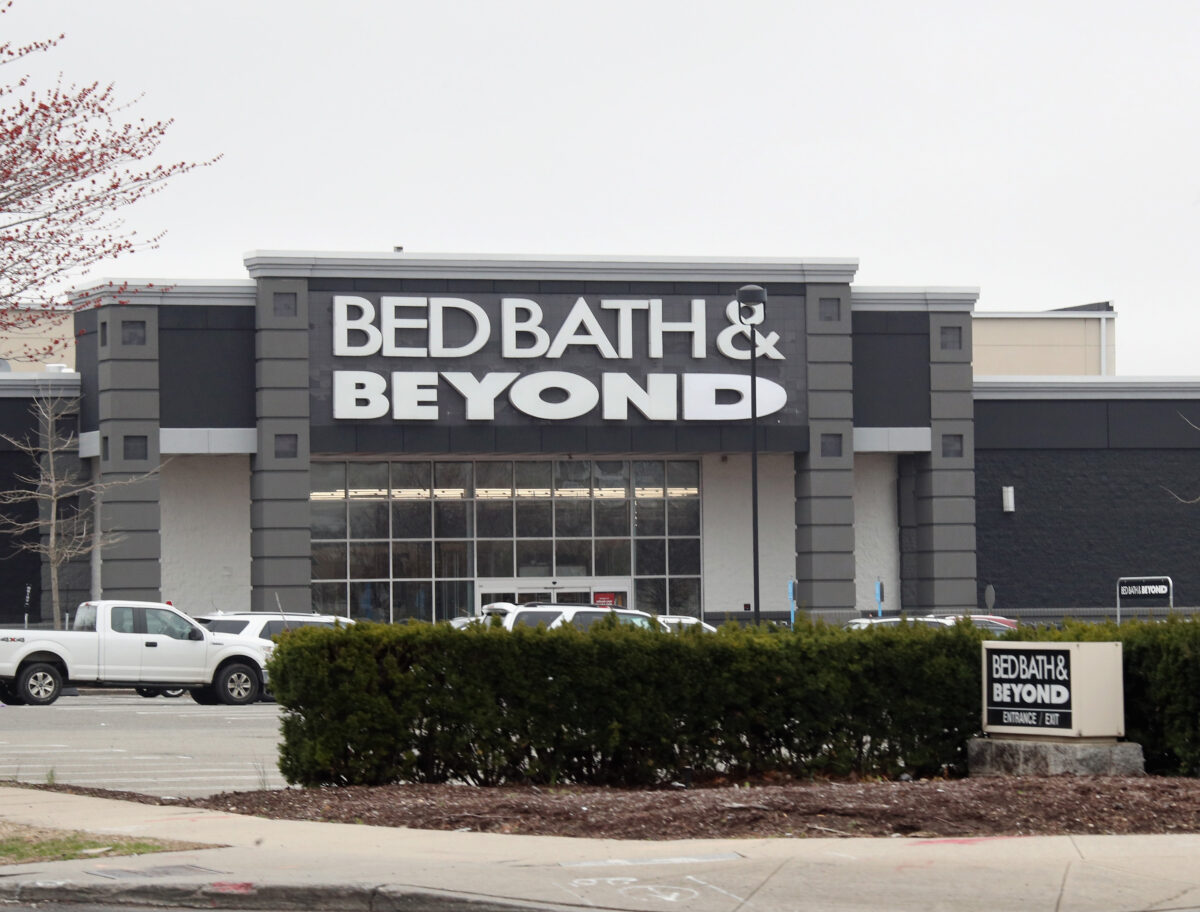 He also said his company is a good partner and has seen its direct sales increase 30 to 40 percent since Jan. 15.
"We've had great relationships with these companies. And they've had to drop us now because of what—because of attacks by some group that was hired to send bots and trolls on their social media accounts," he told NTD.
Lindell drew attention last week by visiting the White House to meet with President Donald Trump. While there, notes he was holding were photographed and pictures of the notes were then circulated on social media. The notes suggested that Trump declare martial law and move Kash Patel, chief of staff to Acting Secretary of Defense Christopher Miller, to acting CIA chief.
Lindell told The Epoch Times that the notes contained suggestions from a lawyer and he was just the messenger. He said martial law wasn't part of the five-minute discussion he shared with the president.
The cancellation of Lindell's products is the latest in punitive action taken against Trump and his supporters since the Jan. 6 breach of the U.S. Capitol. The president was banned from social media platforms and cut off by some banks, while some supporters have also been banned by Twitter and have been fired by employers.
Sleeping Giants, a leftist activist group, has ongoing campaigns to pressure companies to drop conservative and right-leaning websites, such as Breitbart News and Fox News. On Twitter, it trumpeted the news that Bed Bath & Beyond and Kohl's dropped MyPillow, claiming Lindell played a part in motivating the breach of the Capitol by questioning the results of the 2020 election.
"Honestly, how awesome would it be if we started selling Sleeping Giants pillows?" it added.