MTA Votes for Buses in Case of LIRR Strike
April 30, 2014 4:17 pm Last Updated: April 30, 2014 4:17 pm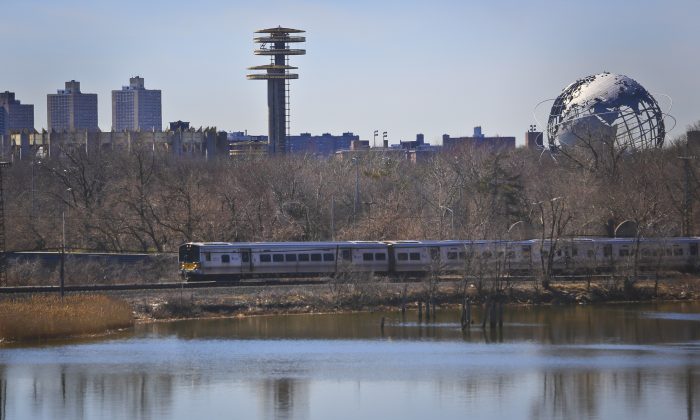 The Metropolitan Transportation Authority (MTA) board voted to move ahead with a request for proposals (RFP)  for bus service in case of a Long Island Railroad (LIRR) worker strike.
The buses would be used to take commuters to other MTA service stations. "To say you can't bus Long Island Railroad is an understatement," said MTA CEO Tom Prendergast at the board meeting. "Nothing is similar to this."
Several members wanted to table the RFP as a sign of good faith, to signal to workers and the public they did not want or expect a strike. Others said time was of the essence.
Prendergast was on the team that formulated a strike plan in 1994 and said if the authority held off the action for another month, there may not be enough buses. Unions have already voted to strike on July 19, and the amount of commuters in the summer is harder to accommodate. "This is not a strike plan, it is a strike contingency plan," he reminded the board. 
With Governor Andrew Cuomo's intervention, the MTA and Transit Workers Union Local 100 recently signed a deal with 8 percent raises over five years, and board members are saying a strike is looking less likely. 
MTA previously said any raise without work rule changes to offset them would result in a higher fare increase than already projected. However, the authority insists this deal is fair and will not result in fare hikes above inflation. 
Negotiations with other unions are ongoing, and workers have expressed distaste at the lack of job security in the contracts.