Remember the previous stories of the Father and Son who summited Mount Everest and Mount Denali in May and June? Father Tsang Chi-shing (John), who has successfully climbed Mount Everest four times, traveled to the UK for an iconic cycling challenge-Ride Across Britain (RAB), an event of road cycling within nine days, starting from southwest Land's End to northeast John O'Groats, a total of 980 miles, 7,647.6 ft. in altitude, and the longest daily ride was 112 miles for John.
John has signed up for this cycling event three years ago, but it was postponed until Sept. 11 due to the epidemic. He participated in the world-class mountain bike stage race in Cape Epic, South Africa in 2017. It was since then, his dream to join RAB racing has always in his mind.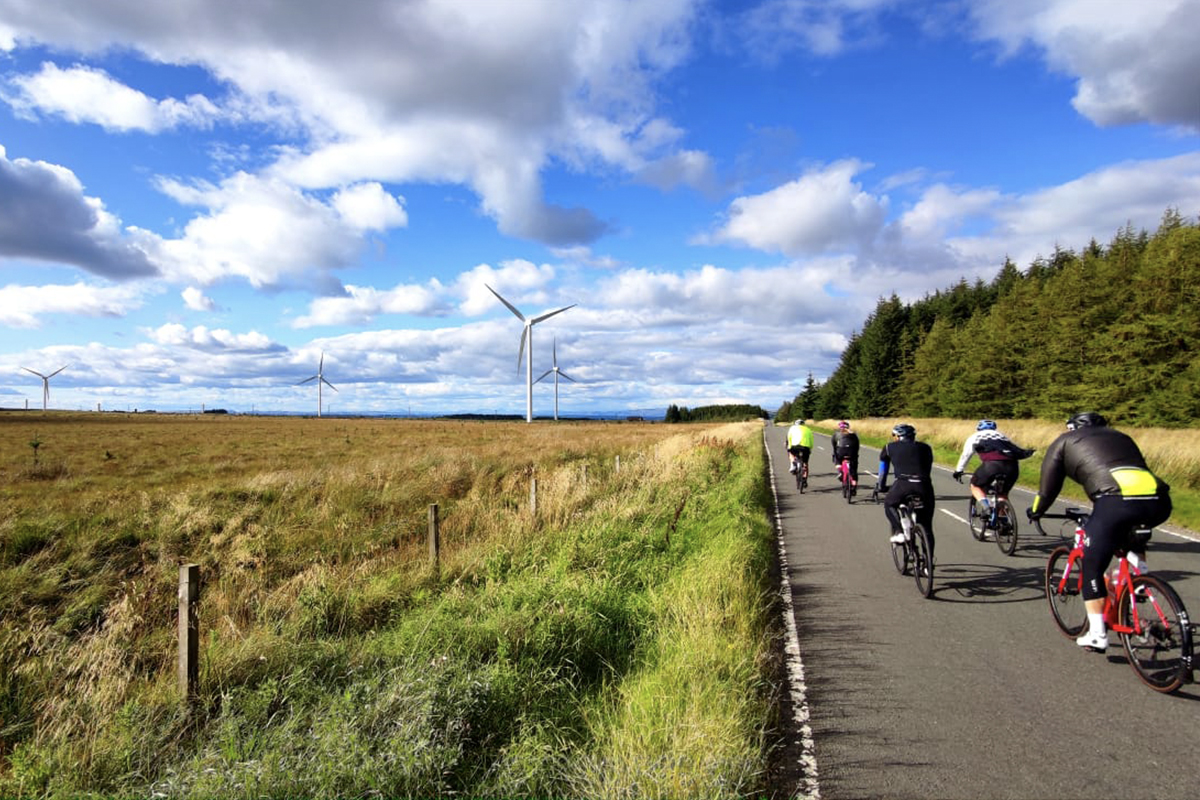 RAB has attracted thousands of riders to experience the magic of cycling in the UK Since 2009, the events had raised millions of funds for charity.
The breathtaking variety of scenery along the racing routes with a range of moorlands, hidden green valleys, winding back lanes, stunning coastal roads, and historic sites, all bring an impressive memory for John different from mountain climbing.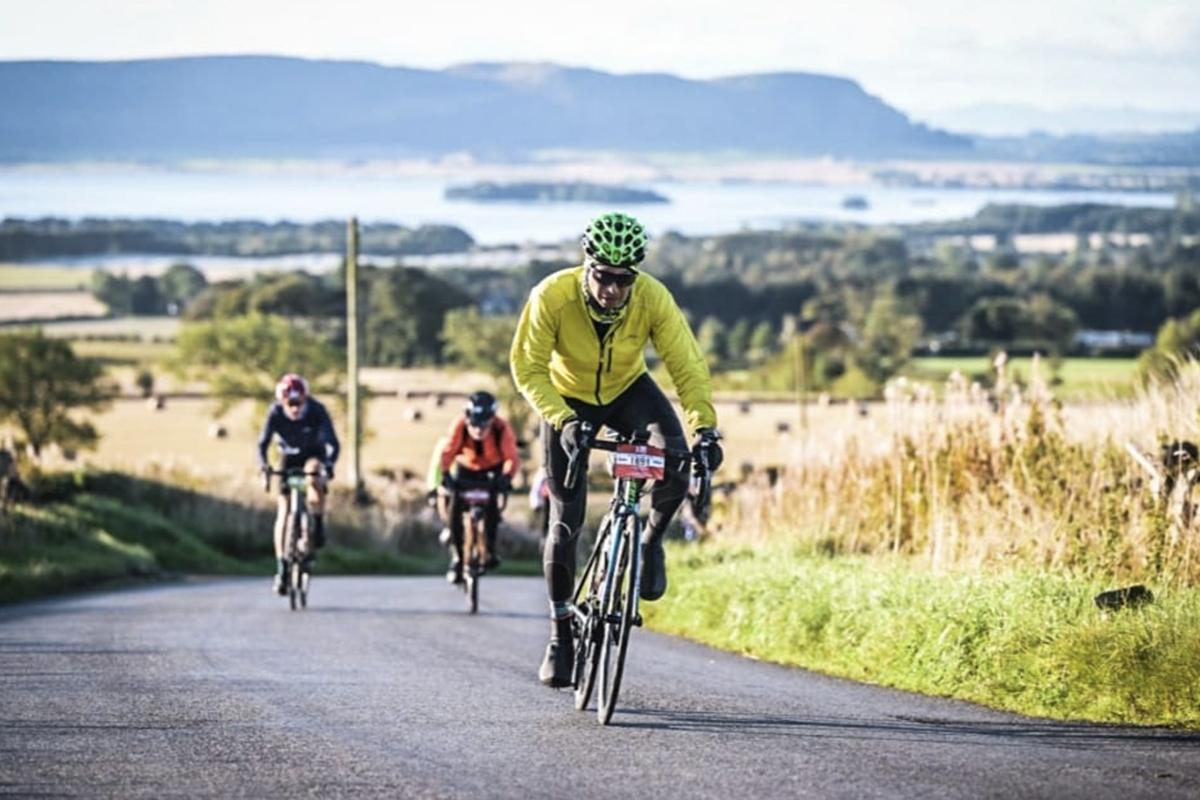 More than 600 riders participated in the race this year, with 90 percent of them from Europe and the U.S., most are local British and John is one of the few Asian faces.
John recalled, "This journey is not simply a personal challenge, it's a special one for me to experience life, and I enjoyed the mutual needs and love between people. Despite rainy or sunny, scorching heat or cold weather, bumpy or rugged road, to move forward bravely is the essence of the journey,"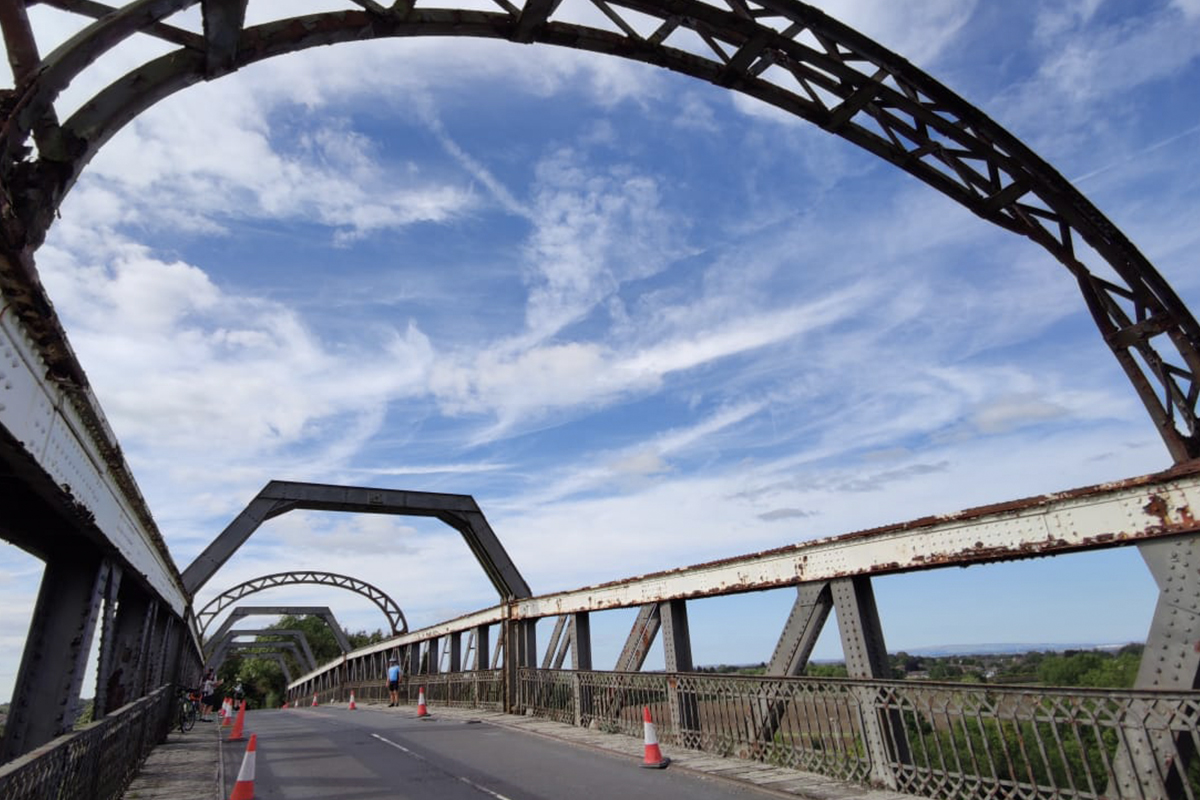 "Cycling and mountain climbing are completely different, riding on a bike for one hundred miles a day is really a true test of stamina and will. The weather conditions are very unstable, especially when riding in Scotland on the last day, every racer had to ride up to the mountain in heavy rain with a temperature of just 39.2 degrees Fahrenheit. Our hands were freezing until we arrived at the first supply station when it started to be sunny. What an interesting challenge to experience the four seasons in one day."
All the cyclists have to get up before dawn and manage to arrive at the destination no matter if it is sunny or stormy.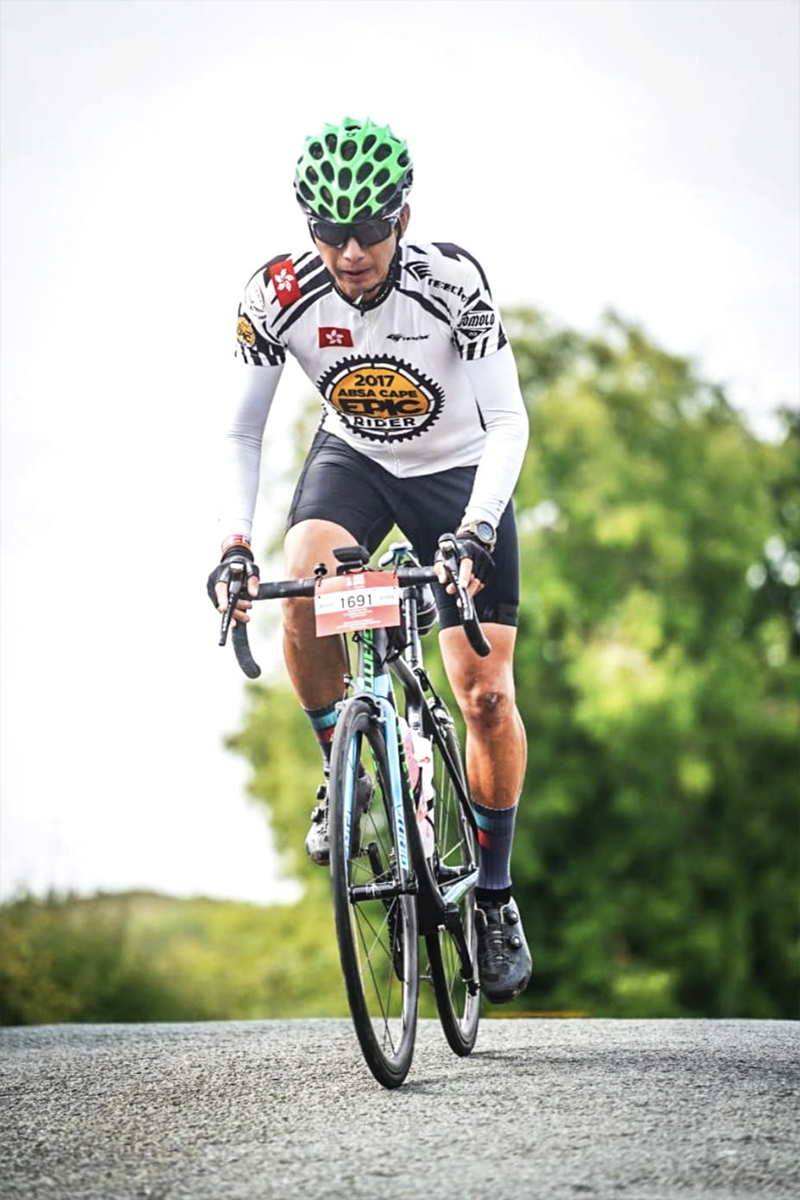 The weather condition is one of the difficulties for racers, but the challenging part would be the condition of the road. Some of the grounds are very rugged due to the snow shoveling which damaged the surface. John expected it would be easier to ride down the mountain, unfortunately, he bumped as good as two hours all the way until his feet and hands got bruises.
What impressed John most was some disabled cyclists he met on the way: "One of them rode with one hand because one of his arms was broken and tied with a bandage. I don't know how he could balance himself on the bumpy road,"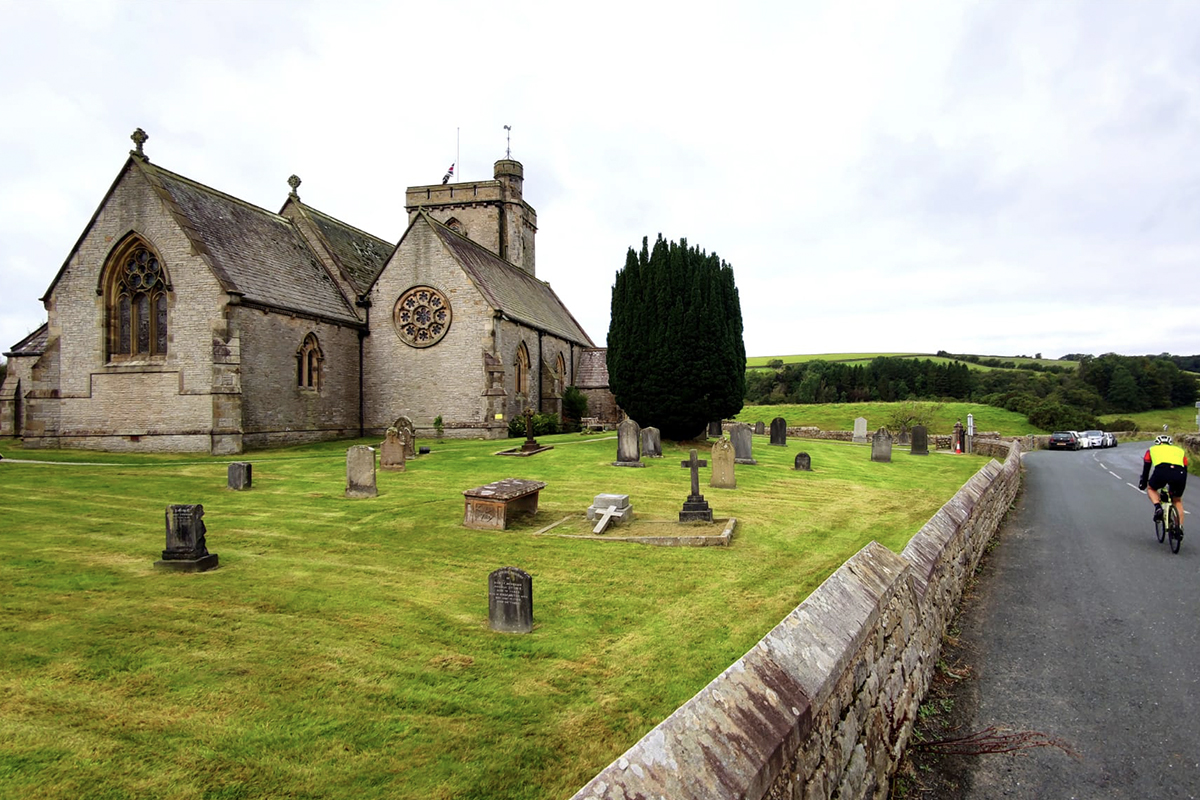 "Another cyclist who has one prosthetic limb, but still tried hard to pedal with one foot until he got to the final destination. Their spirit encouraged me to move on despite the difficulties."
Any cyclists who have participated in more than three races will receive black and gold sportswear printed with their names and the years for the event from the organizer. John felt deep admiration when he saw the racers dressing in the "war robe" passing by.
"The culture of cycling is very popular in Europe and the United States, and some cyclists have been focusing on cycling in their lives. Like the founder of RAB, who started cycling at the age of 13 and has achieved a record of 248,548 miles up to date.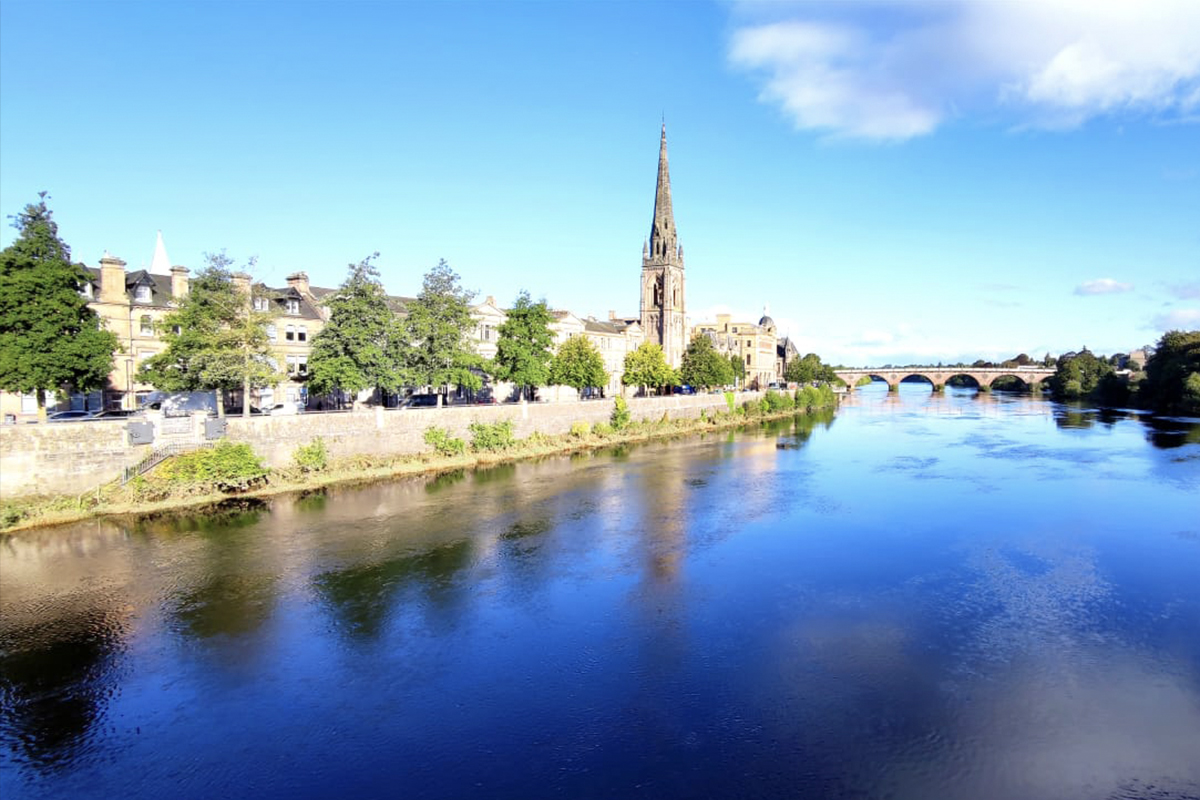 One day during the ride, John didn't feel well and his thighs cramped, he had to park his bike by the roadside and do some massage. Western riders passed by and immediately stopped to ask John if he needs painkillers. John was very touched.
John also tried his best to help others along the way. One time, a cyclist's steel wire broke, and John stopped to help and repair the bike. The cyclist was so moved and shook John's hand excitedly to express his gratitude, and then they became friends.
RAB encourages all participants by saying "It's not a race, it's a journey. Enjoy the moment." John was impressed and encouraged to enjoy and experience the excellent scenery along the way. He was even grateful because it is his first trip to the UK.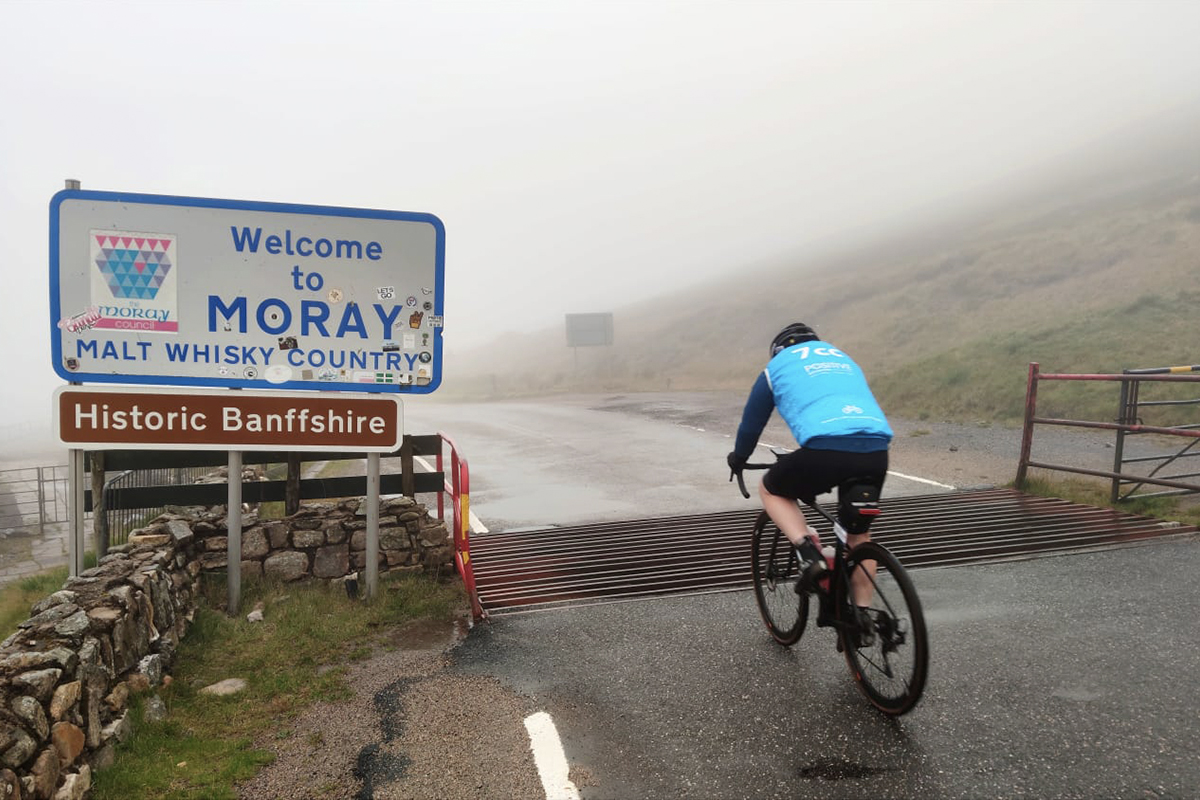 The routes are marvelous, the rugged coastline, pastoral scenery, and century-old historical buildings make the trip enjoyable. Although it might be windy or rainy, John felt all their hard work was worth it when seeing the sun crawling out of the clouds. Local villagers also would wave and cheer up the cyclists.
John was satisfied with the service of this event. The organizer provided designated rest camps with accommodation, hot baths, and even massage services. If any participant fails to arrive at the daily destination by the scheduled time, the organizer would provide a pick-up service. However, you may be disqualified if you fail more than twice.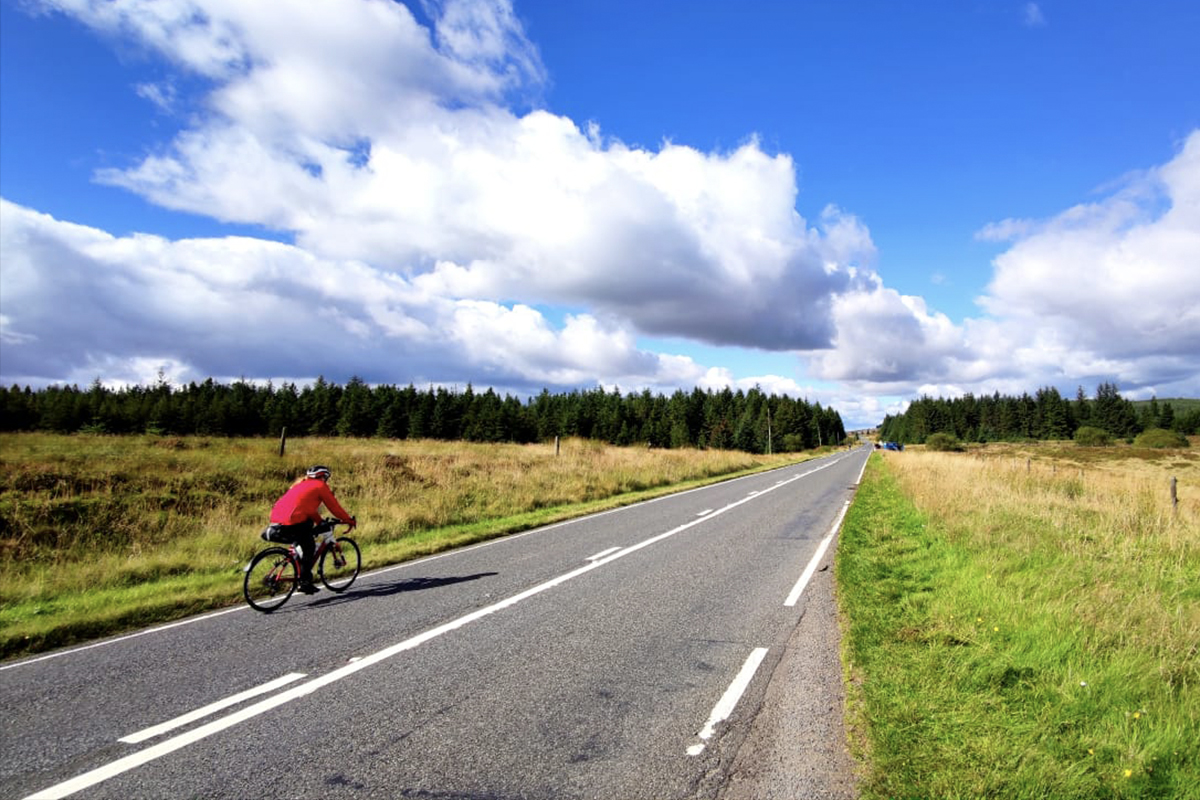 To pedal 60 miles a day is rather challenging, all participants need to go through hard training before competition, to ensure sufficient physical fitness. John also rode 60 miles in Hong Kong for three consecutive days and had training in Tai Mo Shan (3,140 ft, the highest peak in Hong Kong). 
However, he felt that he didn't get enough training before the race and it was not easy to adapt to the challenge after all the weather conditions in Hong Kong are different from those in the UK.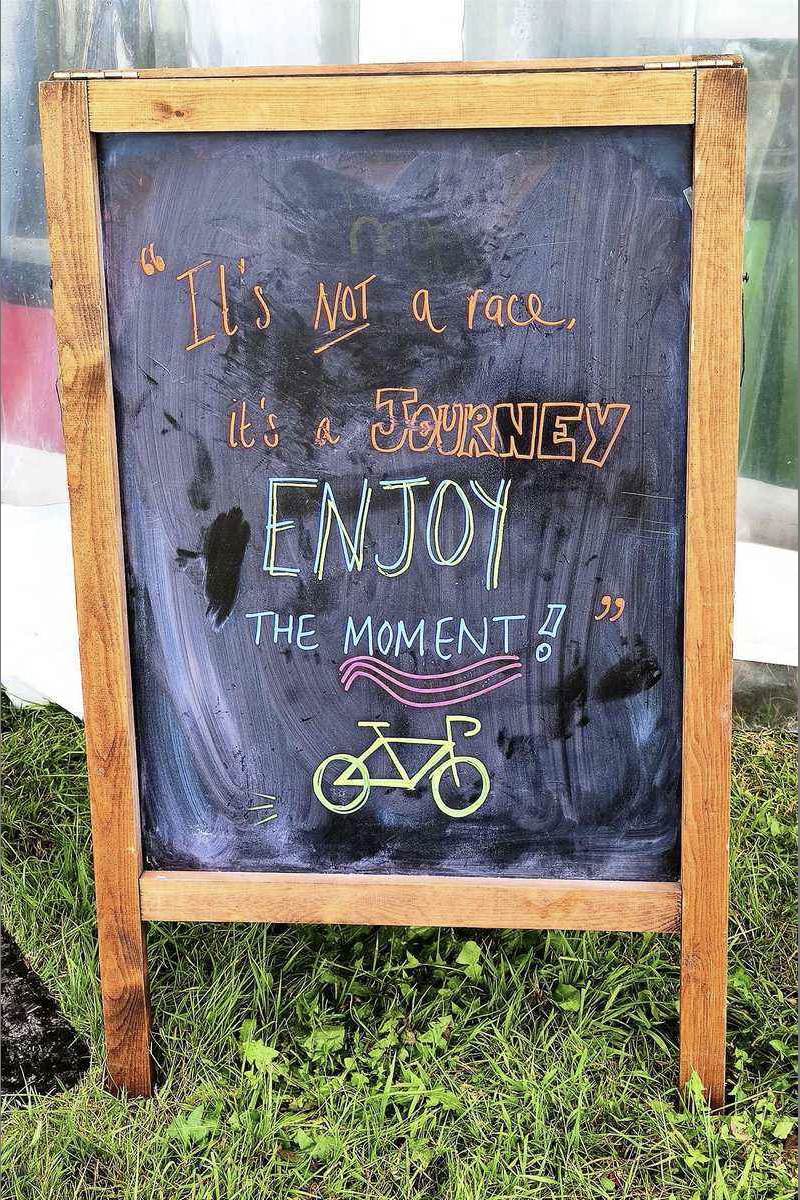 More than 600 cyclists stick to the spirit of "never give up," "there is no reason why I can't complete the task, I stick to my heart and carry on until the end," said John.
"Making challenge a habit," John hopes to move on and meet new challenges in the future.