A mother who used herself as a shield to try to protect her four young children when a gunman opened fire inside a Texas church on Sunday lost her life but helped save her 5-year-old son and one of her daughters.
Joann Ward pushed her 9-year-old daughter Rihanna to the floor when a gunman sprayed shots inside First Baptist Church in Sutherland Springs, then embraced her three other children, according to an account of her response shared by a family friend on Facebook.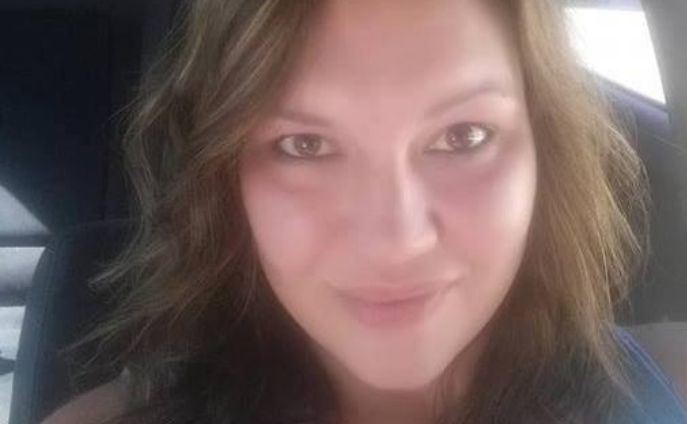 "I didn't get shot because I was hiding, and Momma covered Emily, Ryland & Brooke," Rihanna recounted, according to the post by the family friend, Vonda Greek Smith.
Twenty-six churchgoers were killed in the shooting. Joann Ward and daughter Brooke, 5, were among those who died at the scene. Ward's daughter Emily, 7, died at the hospital.

 Son Ryland, 5, was shot five times and was in critical condition after surgery, according to a GoFundMe page set up by a relative, Heather Bradley, to raise money for the family.
"Ryland survived multiple gunshot wounds, went thru extensive surgeries and will have a very long road back to full recovery," Smith said on Facebook.
At the time of the shooting, Ward's husband Chris was at home sleeping after a night shift, the Dallas Morning News reported.
The children's aunt, Leslie Ward, was at her nearby home when she heard gunshots and awakened her husband, Michael Ward, the newspaper reported. He went to the church and carried out his nephew Ryland.
"I found my nephew in the front, in pain. It was bad. There was just dead bodies everywhere. It wasn't what I wanted to see but at the time, I wasn't worried about it. I was worried about finding my family," Leslie told the NY Daily News.

He told his brother of the tragedy. "I'm not lying to you, Chris, they're all shot," Michael Ward recalled saying, according to the newspaper.
The Wards were longtime members of First Baptist, and the congregation felt "like a family," grandmother Sandy Ward told MSNBC.
A photo of Brooke taken in the church a week ago, according to the GoFundMe page, showed her smiling, her blonde pigtails braided, and sitting in a ruffled skirt on the pastor's motorcycle.
Another showed the child beaming as she held up her Kindergarten Perfect Attendance Award and Citizenship Certificate, both dated last month.
"Joann was the most wonderful mom any child could wish for and her children were always laughing and loving life," Ward's uncle John Alexander wrote on the GoFundMe page.