While most people know that talking to your baby is a great way to build their brain power and help them develop language more quickly, it's also incredibly important for bonding. The way babies learn is really dependent on listening and taking in everything going on around them.
Even if they don't respond, they're still processing. And when they start to talk back, and sing back, it's all worth it!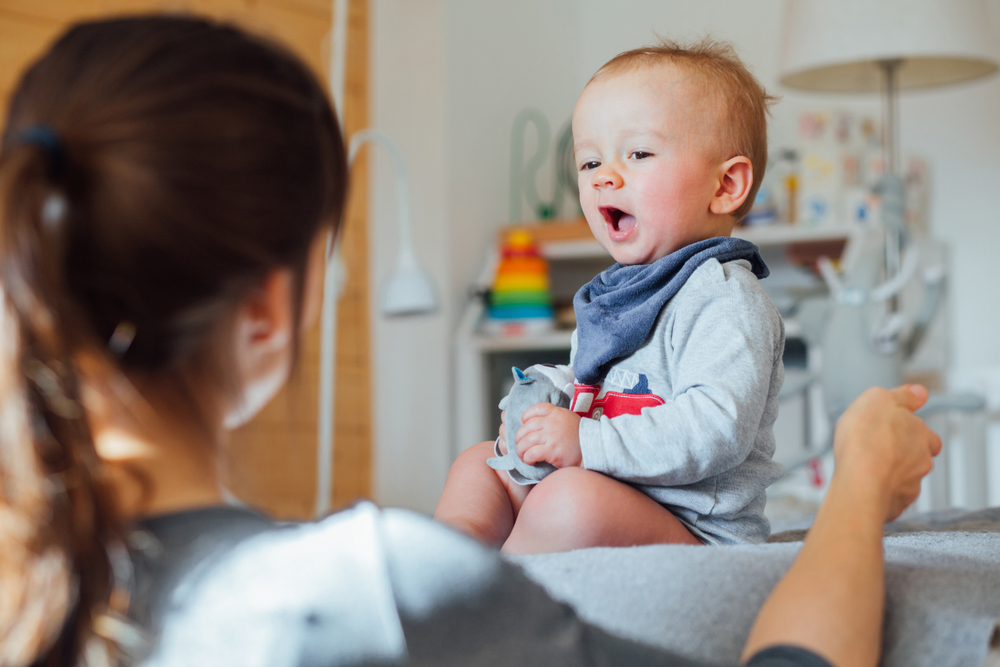 As Professor Anne Fernald, who teaches psychology at Stanford University, explained, "you need to start talking to them from day one."
For many parents at the beginning, they might be tempted to try baby talk, making high-pitched sounds rather than words. But babies need to hear it all before they can speak.
In 2015, Dennis Neely posted what he thought was just a cute little YouTube video of his wife and baby daughter Gemma Kate, who was 15 months old at the time, chatting with each other. While the conversation wasn't too complicated, it was totally heartwarming.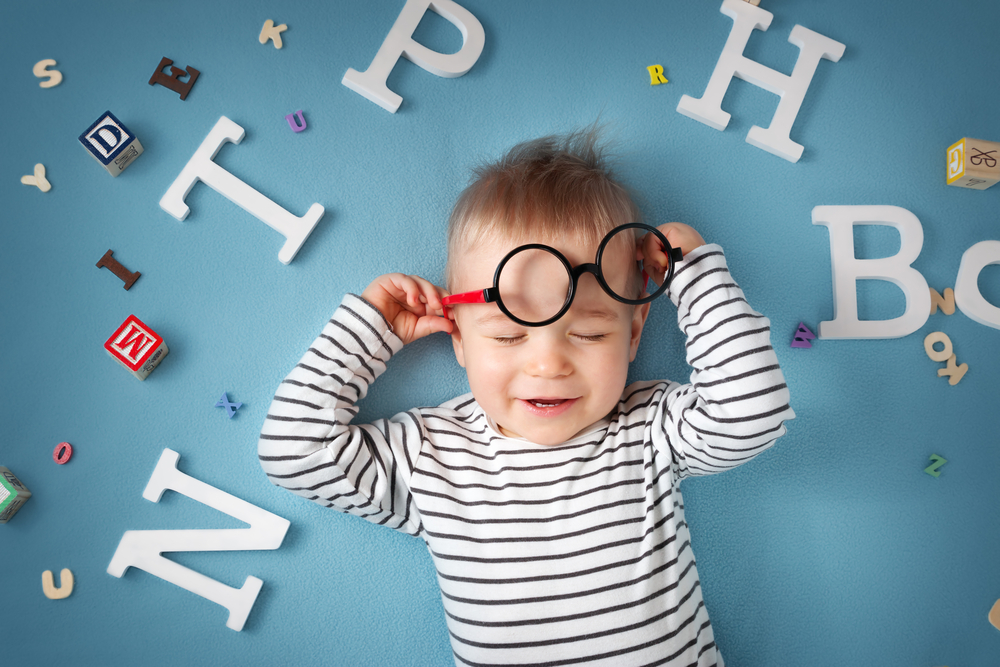 Gemma Kate's mom starts out by looking at the camera and then at her daughter, half speaking and half singing, "I love youuuu." This is already cute enough, but when Gemma Kate joins in, it just gets even cuter.
She doesn't quite have the words down pat but comes back with a wonderful "oouuuuuuu" that makes her mom chuckle. The two keep going back and forth, with Gemma Kate improvising several different ways to say "I love," but clearly coming through every time with a massive "youuuuu."
Perhaps the best moment is when her mom is finally ready for a break and says to the camera, "bye bye," and Gemma Kate copies her farewell but adds in one last "ouuuuuu" for her mom and dad. Little did her parents know this short home video would get almost 8.5 million views as of 2019!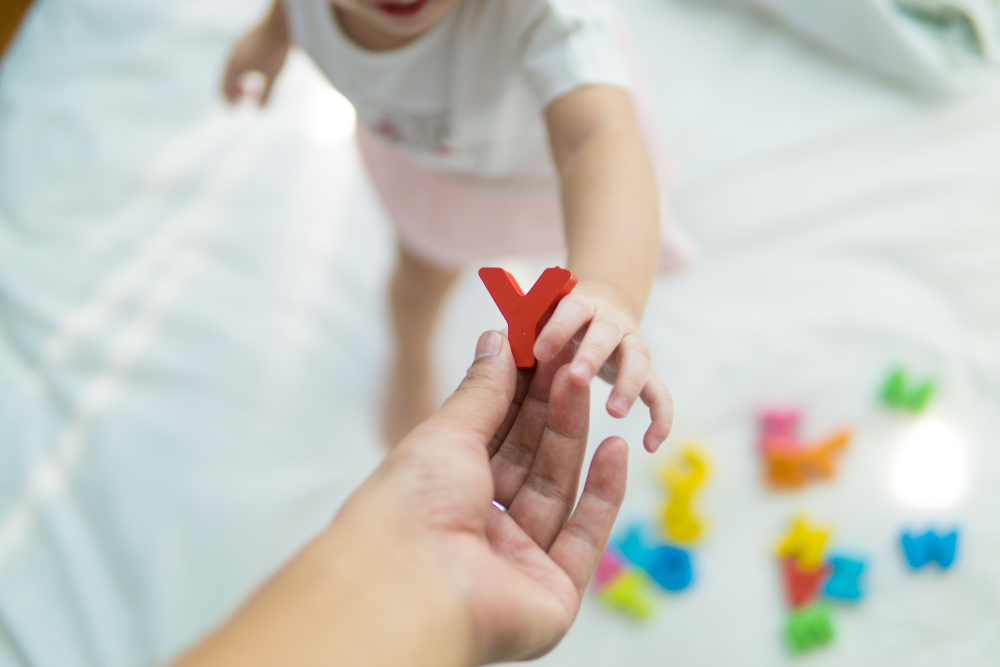 At least one other parent who seems to have taken the Neely strategy seriously is comedian DJ Pryor, of Kingston, Tennessee. This hilarious stand-up comic had the whole country rolling on the floor when he shared a video on Instagram of him and his son commenting on the Season Finale of the hit TV show Empire.
Except his son Kingston is only 19 months old! That certainly didn't stop him from joining in the conversation with his dad with lots of "yes" and "no" responses, along with some complete freestyling that might not have made a lot of sense but certainly had his mom and dad and parents all over the country in stitches.
Pryor had just posted the video for the enjoyment of friends and family and had absolutely no idea how big it would get. He talks to little Kingston all the time, and clearly, the little guy has been listening.
"This week we found a common thread not just in our country but in the WORLD!!!🌎", Pryor wrote on Instagram. "What's the (IT) I'm talking about? LAUGHTER!!! We Enjoyed A Good Healthy Laugh Together!!!"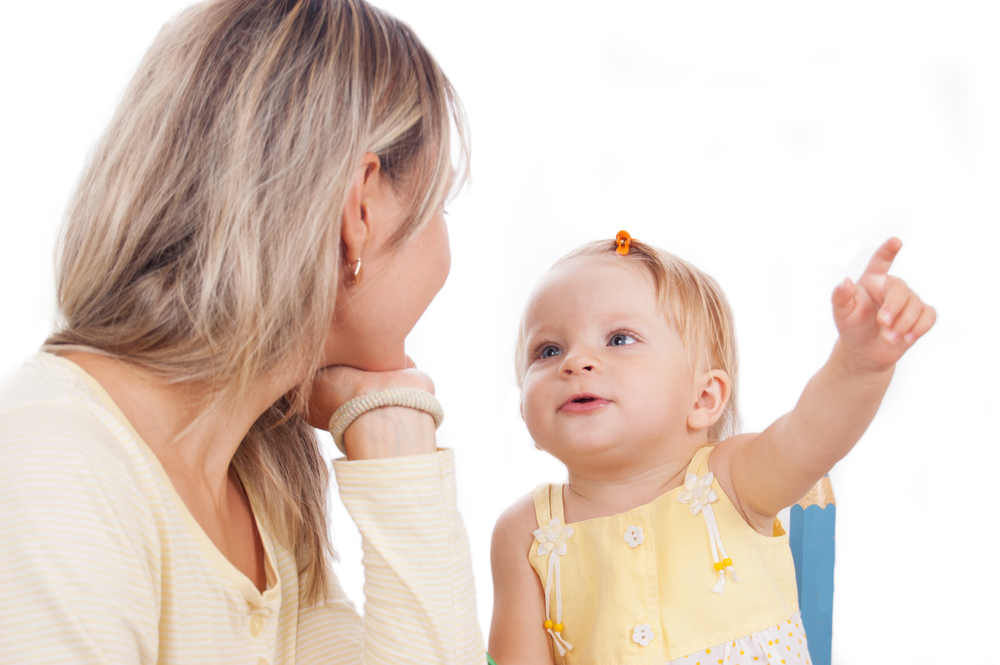 Here's to Gemma Kate and Kingston, who not only brought smiles to their proud parents' faces but brought the world together with a good laugh.
So remember, keep talking to your baby, because you never know what they might say to you!