An Indiana mom has kept her late son's memory alive on what would be his 35th birthday with a random act of kindness. The man loved cake, so his mom paid for the cake of a stranger who shared his birthday.
Toni Wilson-Taylor, who lost Tyler five years ago, left a note for the recipient at Kroger Bakery in Plainfield.
"Today [May 16] is my son's 35th birthday, his 5th one in heaven," she wrote. "In his memory, I've paid for your cake. Please enjoy, make special memories, and hug your children and loved ones tight. My son loved cake!"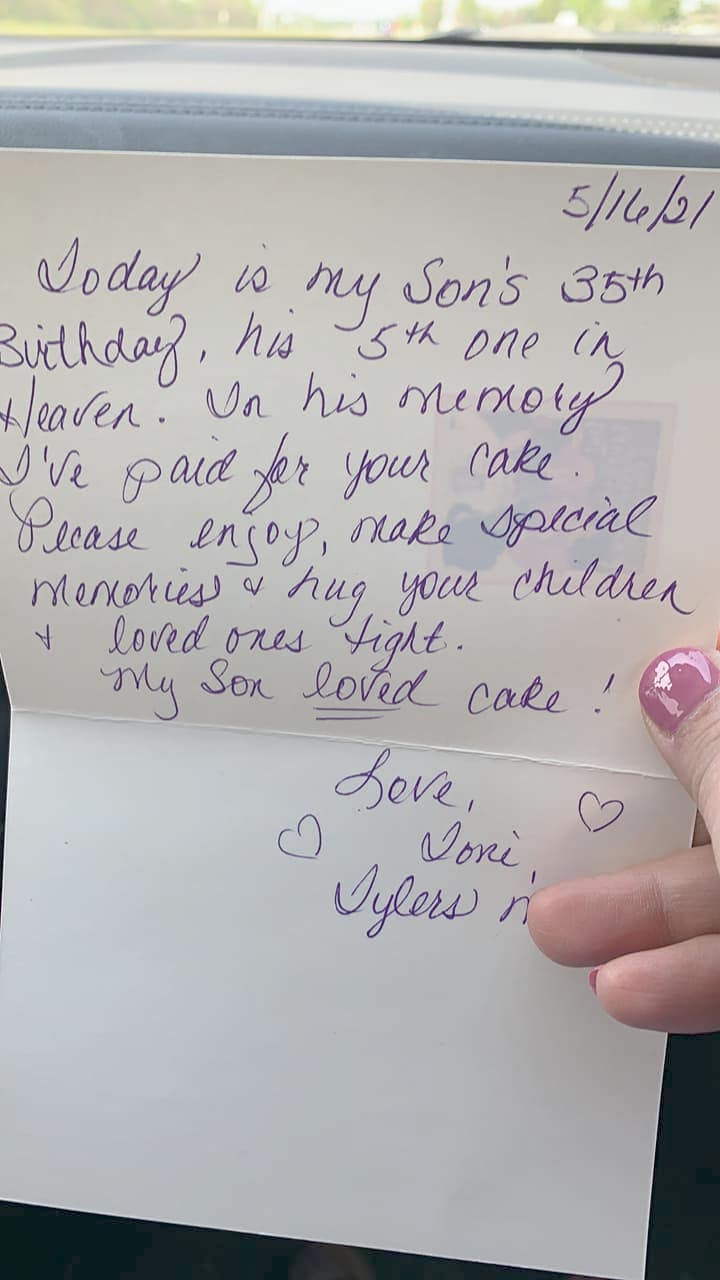 Carolyn Mick, who was at the receiving end of the random act of kindness, was bowled over to discover her bill had been paid by a stranger. Touched by the warm gesture, Carolyn shared a photo of the note on a public Facebook group, Town of Plainfield Chatter.
"Dear Toni … you know who you are and I want to express how moved I am," she posted. "This means so much that my husband and I cried together. With the turmoil of things going on, it reminds us of what really matters: LIFE!"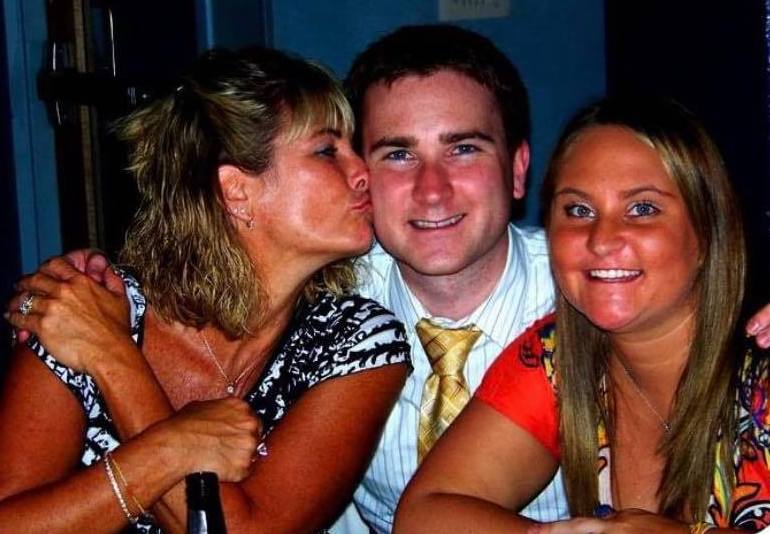 Unsurprisingly, comments flooded in from netizens who were equally moved and wished to send love to the Wilson-Taylors. Eventually, Toni caught wind of the conversation thread and made herself known in the comments section by sharing a photo of her late son.
"This is Tyler," she wrote. "May God bless your family as you celebrate a loved one's birthday today. Enjoy."
In a separate comment, the grieving mom expressed her gratitude. "I've been carried all day by these wonderful caring prayers," she wrote. "I never dreamed buying a cake would spread so much love and carry my family thru a tough day. So blessed."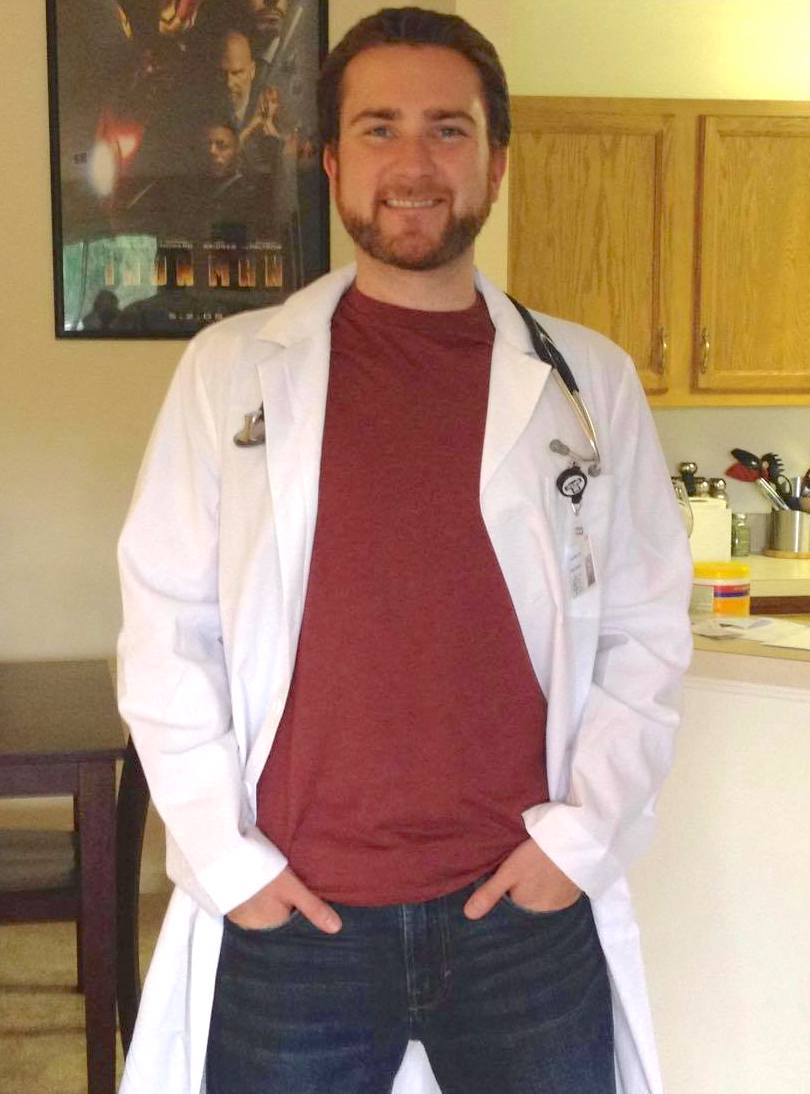 Speaking to The Epoch Times via Facebook messenger, Toni said that her son had a huge amount of love for others. In life, he claimed he needed "two hearts to hold all of his love," she said.
Tyler, who was an IUPUI graduate, died shortly after completing his medical residency at St. Francis Hospital in July 2015. He was just 29 years old.
Toni and her daughter, Stephani, have found numerous ways to keep Tyler's memory alive since, including sewing surgical masks for Franciscan Health Indianapolis clinicians and staff, and getting matching Captain America tattoos.
"He was really into Captain America and Superman," Toni told WRTV. "Even being a doctor, he was still a boy at heart. It's an honor that he has touched so many lives."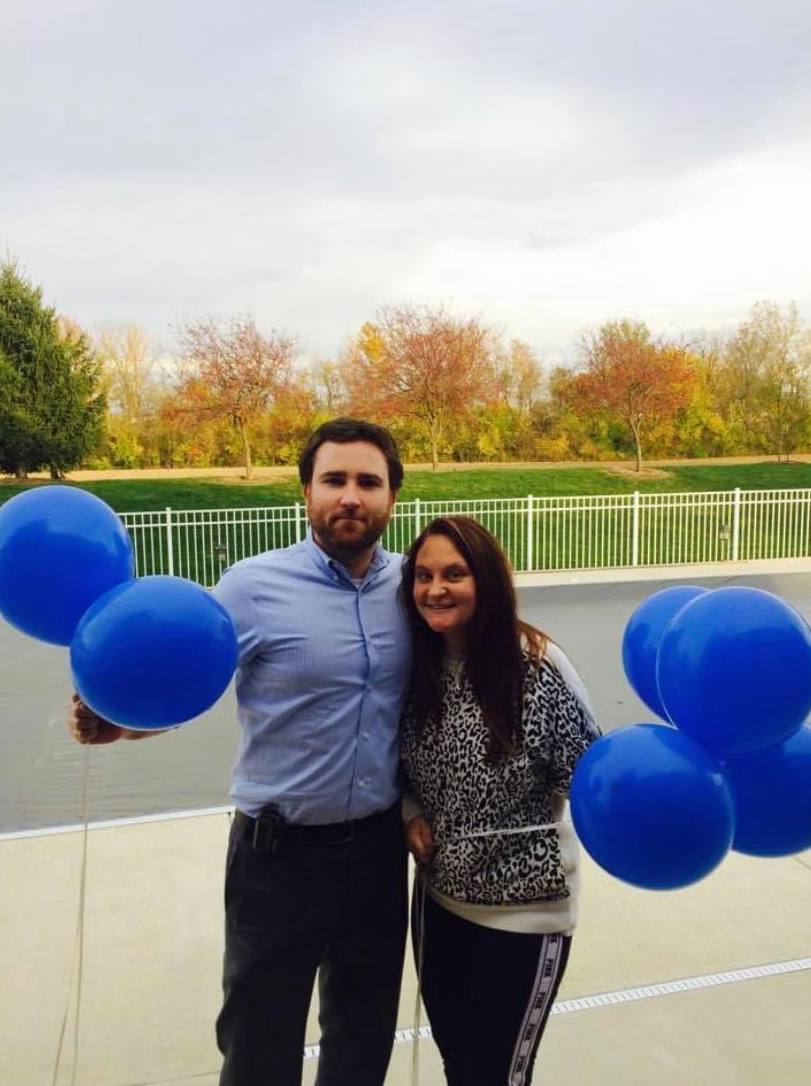 Unbeknown to Toni, her kind act at Kroger Bakery was doubly poignant for Carolyn, who recently lost her mother. In a statement to People, Carolyn claimed she was pondering how to mark her mother's birthday in June but had never thought about buying a cake.
Now she's inspired to pay it forward.
"We have it in us to be kind and supportive of others," she reflected. "You never know what a simple cake can mean to someone else."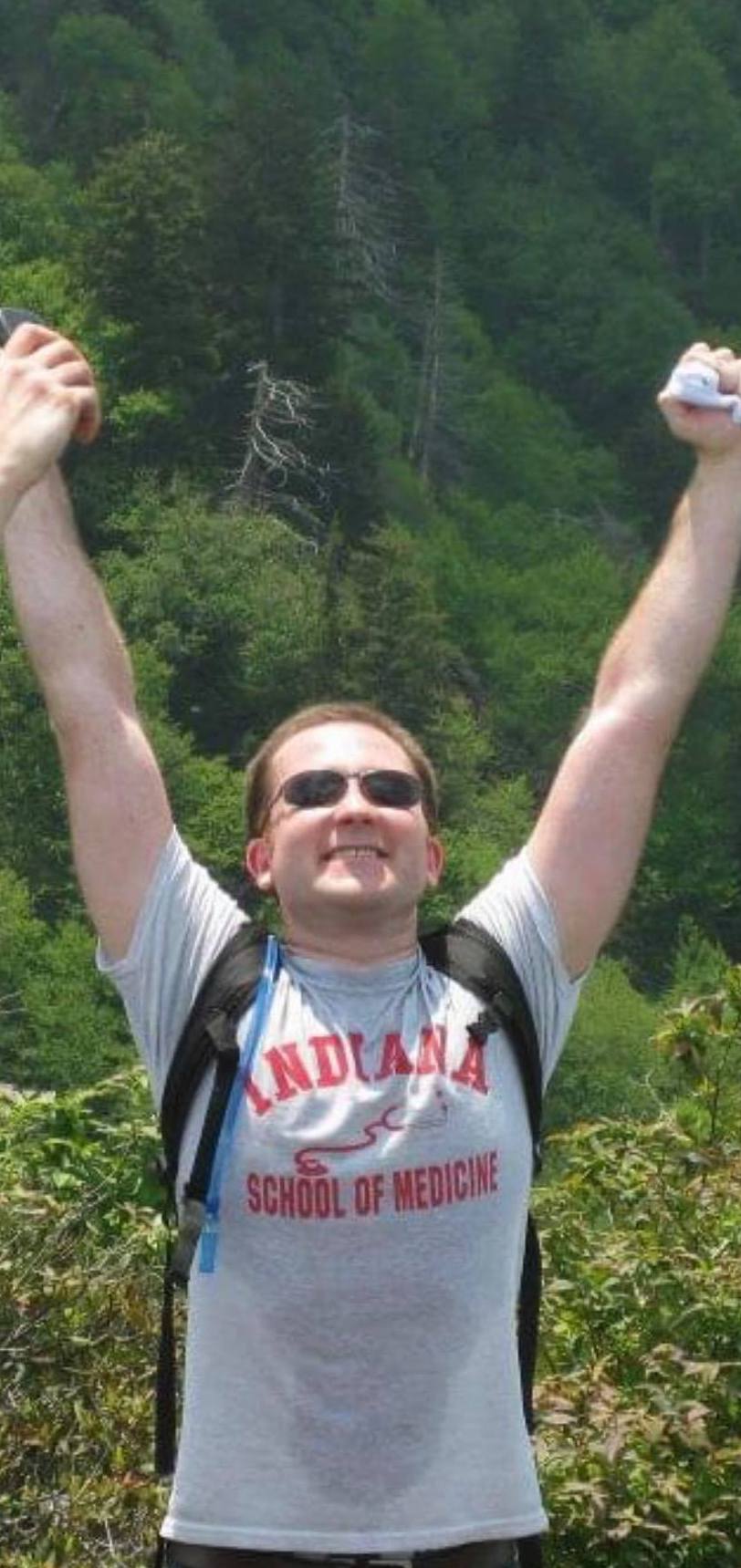 Share your stories with us at emg.inspired@epochtimes.com, and continue to get your daily dose of inspiration by signing up for the Epoch Inspired Newsletter at TheEpochTimes.com/newsletter