Words of Wisdom aims to highlight important morals, which we feel our readers will benefit from reading. We hope you enjoy this fable.
We may not be absolutely sure if those around us would lend a helping hand when we most need one, but there are in fact good people everywhere. There is a story that has been circulating on the internet about a single mom of six and the difficult life she leads. When her situation seemed so arduous, she still kept her composure, showed reverence to the Lord, and taught her children by good example. One day, a few strangers saw her plight and decided to help her out.
The story goes like this. In September 1960, one woman in Indiana woke up to discover that her husband had left her for good, and she was left with the burden of raising their six children by herself. She only had 75 cents with her, so she dressed her children and herself up before she drove them all in a rusty old Chevy pickup to find a job.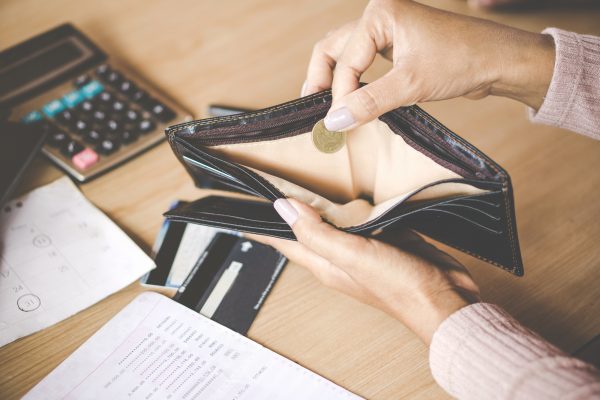 "The seven of us went to every factory, store and restaurant in our small town. No luck," she wrote of her experience in a diary. "The kids stayed crammed in the car and tried to be quiet while I tried to convince whomever would listen that I was willing to learn or do anything. I had to have a job."
But finding a job wasn't easy.
Finally, she arrived at "an Old Root Beer Barrel drive-in that had been converted to a truck stop," named Big Wheel.
The place was owned by an old lady nicknamed Granny, who "needed someone on the graveyard shift," starting from "11 at night until 7 in the morning," and pays 65 cents an hour.
The woman drove home quickly to get someone to babysit her children for a dollar a night.
"That night when the little ones and I knelt to say our prayers, we all thanked God for finding Mommy a job," she recalled. "And so I started at the Big Wheel."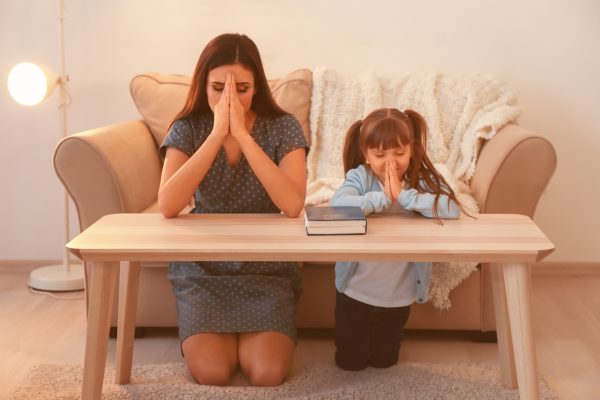 Though she now has a job, the "heating bills added a strain to my meager wage." In addition, her car's tires seemed to be leaking air, and she had to "fill them with air on the way to work, and again every morning on my way home."
Little did she know that some "angels" were looking out for her.
"One bleak fall morning, I dragged myself to the car to go home and found four tires in the back seat. New tires! There was no note, no nothing, just those beautiful brand new tires. Had angels taken up residence in Indiana?" she wondered.
Many weeks passed and Christmas was approaching. She didn't have enough money to buy new toys or clothes for her children.
But on the morning of Christmas Day, she was amazed to see her car "filled full to the top with boxes of all shapes and sizes" when she got off her shift.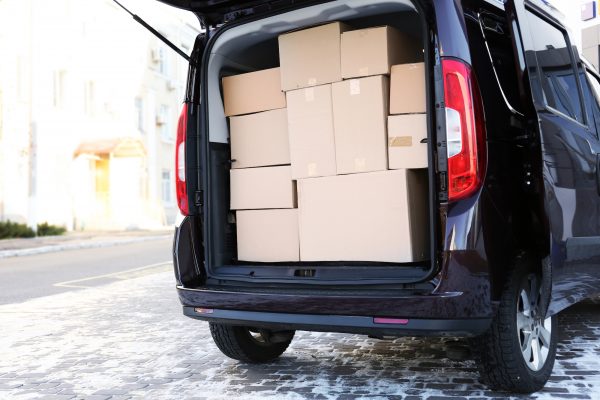 Inside the boxes were clothes, candies, groceries, laundry supplies, and new toys!
"As I drove back through empty streets as the sun slowly rose on the most amazing Christmas Day of my life, I was sobbing with gratitude," she wrote.
She knew who had given her those presents—four regular customers of Big Wheel: three truckers named Les, Frank, and Jim, and a state trooper named Joe.
And of course, her children were over the moon to see the presents that she brought home.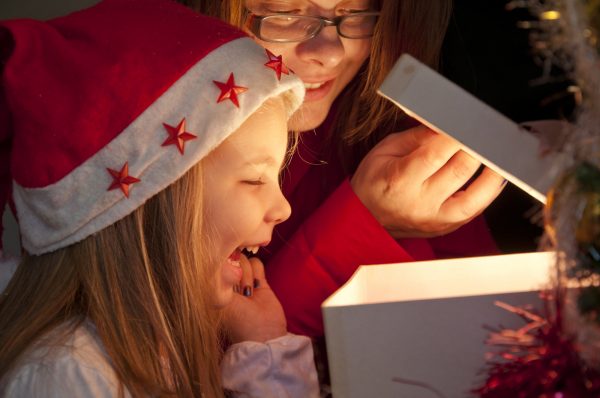 Though we may not know if this is a true story, kindhearted people definitely exist and would be more than willing to lend us a helping hand when we need it!
You may also want to watch this video
Police pull over errant drivers over Christmas, it's not for a ticket