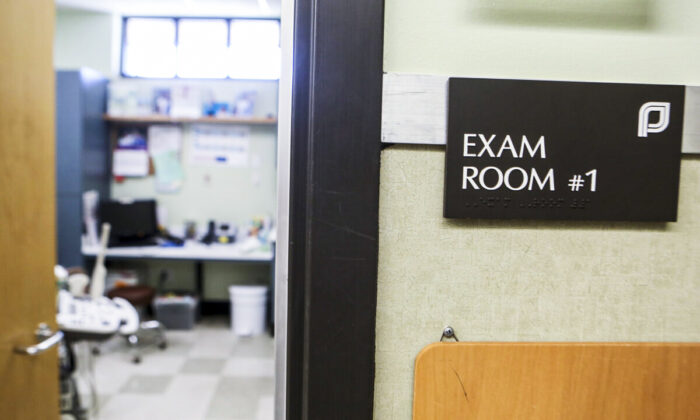 An exam room is seen at the Planned Parenthood South Austin Health Center in Austin, Texas, on June 27, 2016. (Ilana Panich-Linsman/Reuters)
Ohio and 11 States Sue Biden Administration Over Abortion Funds
Ohio on Monday filed a lawsuit against the Biden administration, which had recently allowed taxpayer dollars to be used by clinics to support abortions.
The lawsuit, led by Ohio Attorney General Dave Yost, is joined by 11 other states. The states are seeking to restore the Trump administration rule so that medical clinics cannot obtain funding from Title X, a federal grant program, toward performing or referring abortions.
The Department of Health and Human Services under President Donald Trump in 2019 issued a rule that "prohibits the use of Title X funds to perform, promote, refer for, or support abortion as a method of family planning." The rule also requires "clear financial and physical separation between Title X and non-Title X activities."
The Biden administration on Oct. 4 revoked the Trump-era rule such that starting Nov. 8, clinics receiving federal funds will be allowed to refer pregnant women for abortions.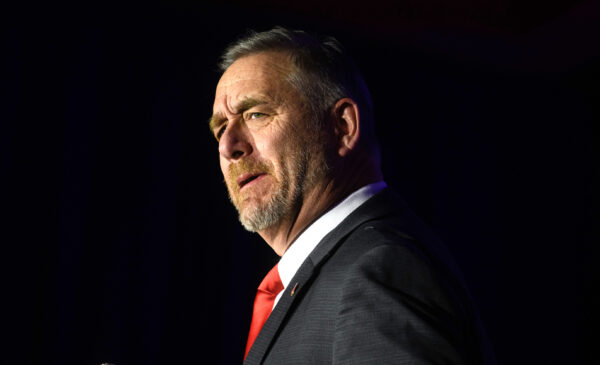 Yost, a Republican, said that the litigation to reinstate the Trump-era rule is to ultimately ensure that federally-funded clinics can only receive taxpayer funding for family planning services other than abortion.
"You can't 'follow the money' when all the money is dumped into one pot and mixed together," Yost said in a statement. "Federal law prohibits taxpayer funding of abortion—and that law means nothing if the federal money isn't kept separate."
The 11 states joining the lawsuit are Alabama, Arizona, Arkansas, Florida, Kansas, Kentucky, Missouri, Nebraska, Oklahoma, South Carolina, and West Virginia.
The lawsuit follows a letter Yost and 20 other states sent to Health and Human Services in May warning the Biden administration against reversing the Trump-era rule.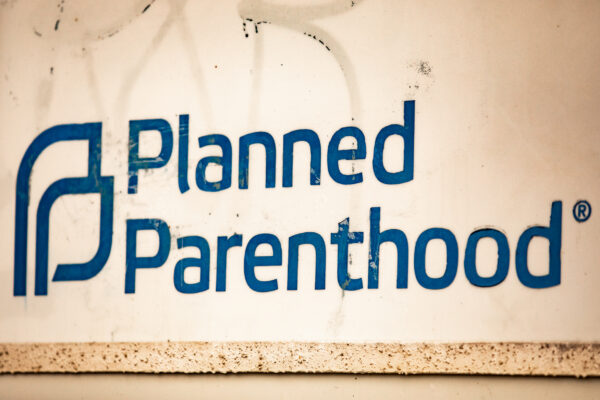 The family planning grant program was originally established by Congress in the 1970s as Title X of the Public Health Service Act. It was intended to provide funding for certain types of pre-pregnancy family planning services for low-income individuals.
The Department of Health and Human Services 1988 under President Ronald Reagan put regulations in place to explicitly forbid clinics receiving Title X funds from providing counseling or referrals for abortion as a method of family planning.
Those regulations were suspended several years later under the administration of President Bill Clinton in 2000. The changes under the Clinton administration meant clinics receiving Title X funds were not only allowed, but actually required, to refer patients to abortion providers.
Between 2014 and 2019, Title X offered more than $280 million a year to clinics serving primarily low-income individuals, to provide birth control and basic health care services.
The Trump-era rule prompted Planned Parenthood and a number of other entities to leave the grant program.
At the time, Planned Parenthood characterized the rule as a "direct attack" on its reproductive health services, which includes abortion. The organization performs more than 330,000 abortions a year.
Petr Svab, Janita Kan, Zachary Stieber, and The Associated Press contributed to this report.