9-Year-Old Missouri Girl Helps Her Pregnant Mom Deliver Her Baby Safely When Dad's Stuck in Traffic
A 9-year-old girl in Belton, Missouri, assisted her pregnant mom to deliver her baby safely—as her husband was stuck in traffic—when contractions came a week early.
Angelica Gunn, now a mother of three, began feeling contractions late June and she knew right then she was going into labor.
Thinking quickly, she called her husband, Caleb, but found he was held up on the road.
She called out to her daughter Aakayla, who was at home with her that day. At first, Aakayla was afraid of helping with the baby but her mom convinced her that she had to.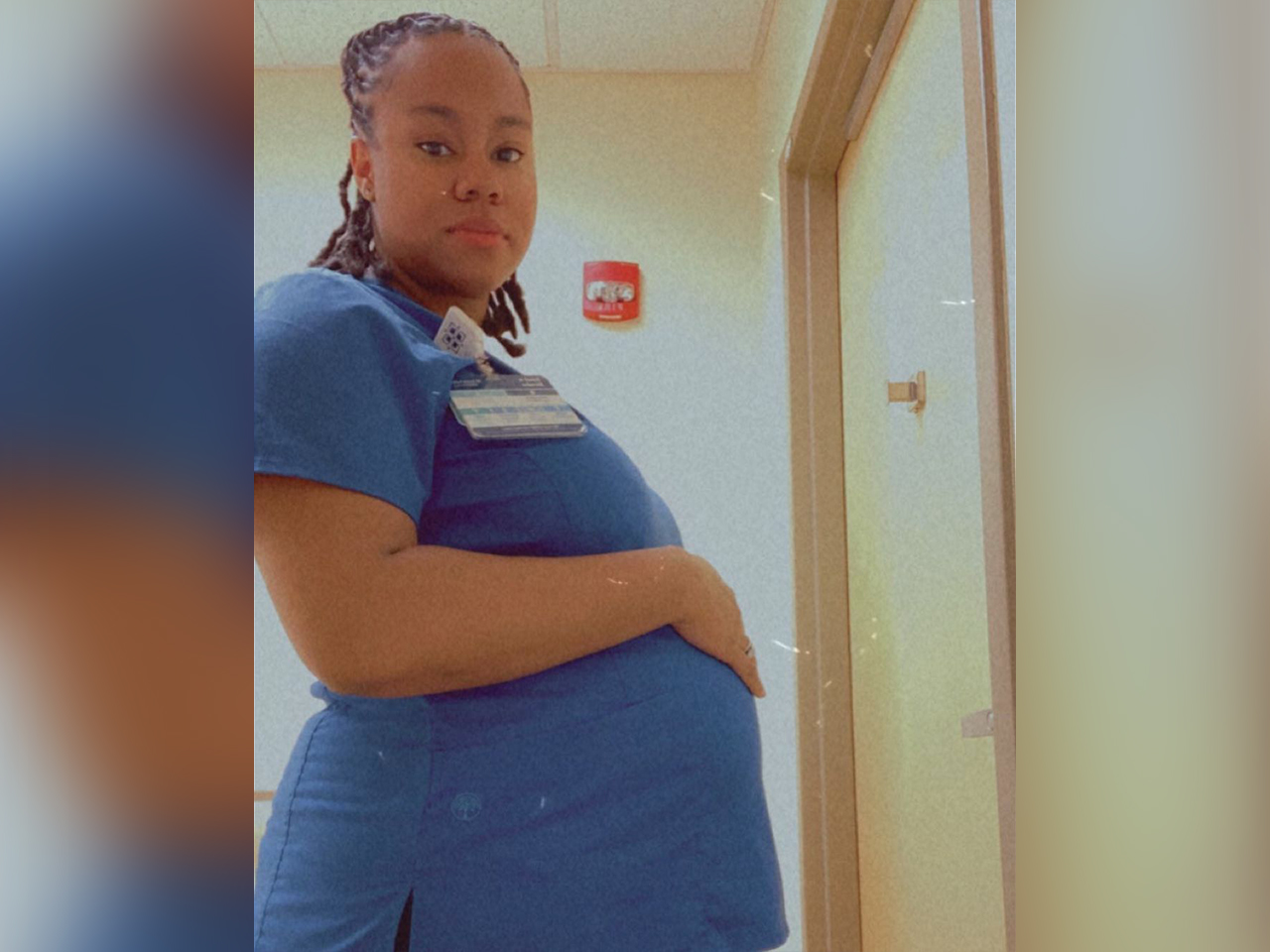 "I screamed for Aakayla to come in," Angelica said, FOX 4 reported. "I was just like, 'You have to look. Something's happening. Is her head coming out?' And she's like, 'I can't look.' And I'm like, 'You have to.'"
When Aakayla gathered the courage, her mom coached her on what she would do. She then gave two pushes, and in no time, a new baby girl was born.
Aakayla held her new sister.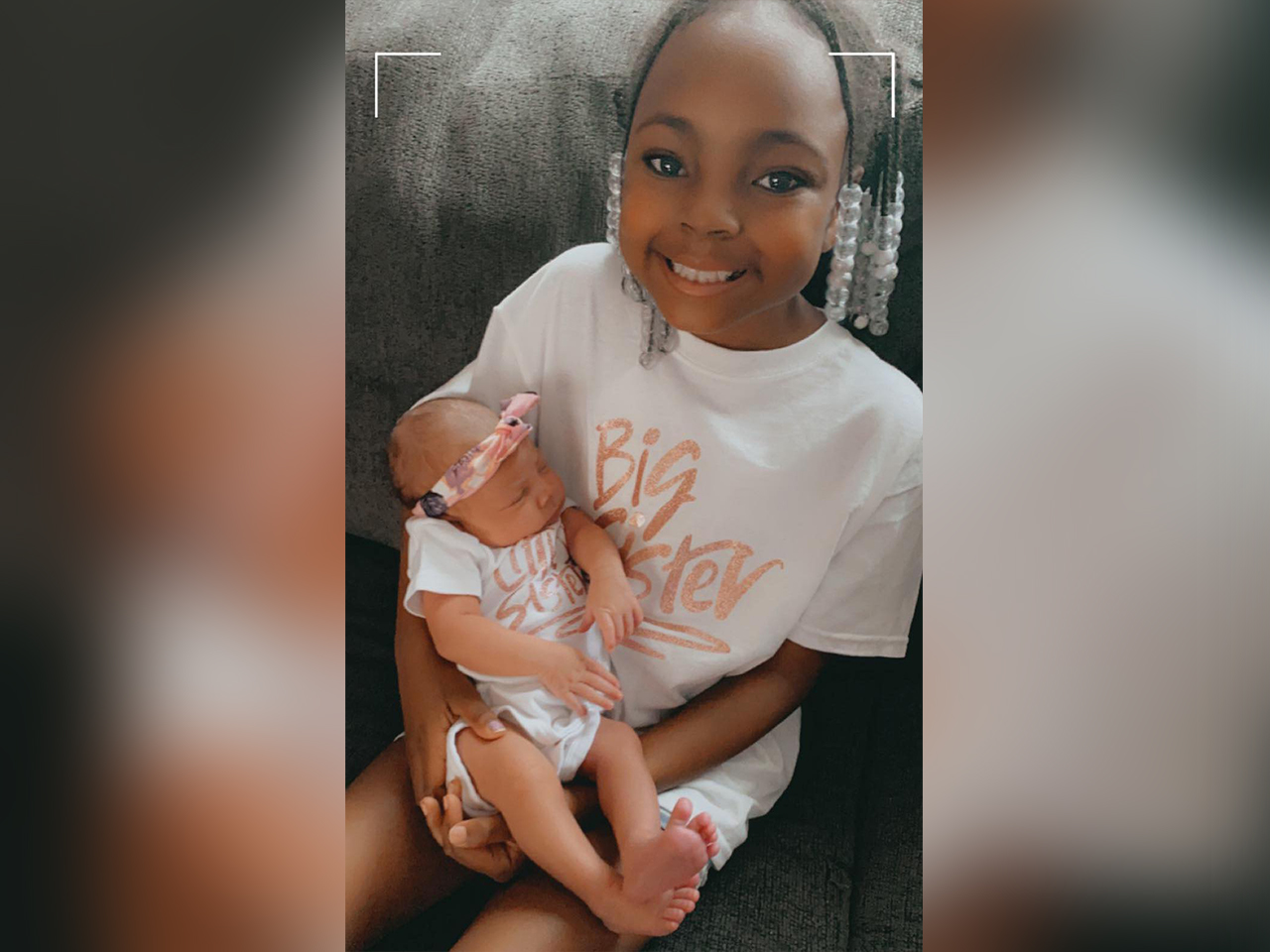 The baby, named Aubree Rose, was delivered at 7 pounds 9 ounces (3.4 kg).
"It was fun. She looked really pretty," said Aakayla, adding that her mom told her to grab a towel and hold the baby gently after the birth.
Luckily enough for the family, Angelica is a nurse at St. Luke's South and she confidently knew how to manage the birth.
"I'm happy, just blessed," said Angelica. "I'm glad that we are both OK and that my daughter's OK, and she's not traumatized by the whole thing. She's pretty excited about it."
Angelica's husband, Caleb, was impressed by his daughter's bravery.
"We may have a doctor on our hands. Already delivering babies at 9! Let's go Aakayla!" Caleb said.
The couple had previously endured three miscarriages and were happy that it all went smoothly this go-round.
Share your stories with us at emg.inspired@epochtimes.com, and continue to get your daily dose of inspiration by signing up for the Epoch Inspired Newsletter at TheEpochTimes.com/newsletter