800-Year-Old Medieval Chain Mail Vest From Norman Period Discovered in Longford, Ireland
A link to Ireland's medieval past was located in a shed after a chance encounter during Granard's Heritage Week this summer.
That find consisted of an authentic, stunningly well-preserved 800-year-old chain mail vest—called a hauberk—discovered fully intact.
Bartle D'Arcy, general manager of local heritage center Granard Knights & Conquests, was wearing a replica hauberk mid-August when some locals approached him and said they had one just like it in their shed.
"I was wearing a chainmail coif when some people from the locality in Longford approached me and said they had some of that in their shed, which utterly amazed me," D'Arcy told The Epoch Times.
"I said 'what do you mean you have some of that in your shed?'"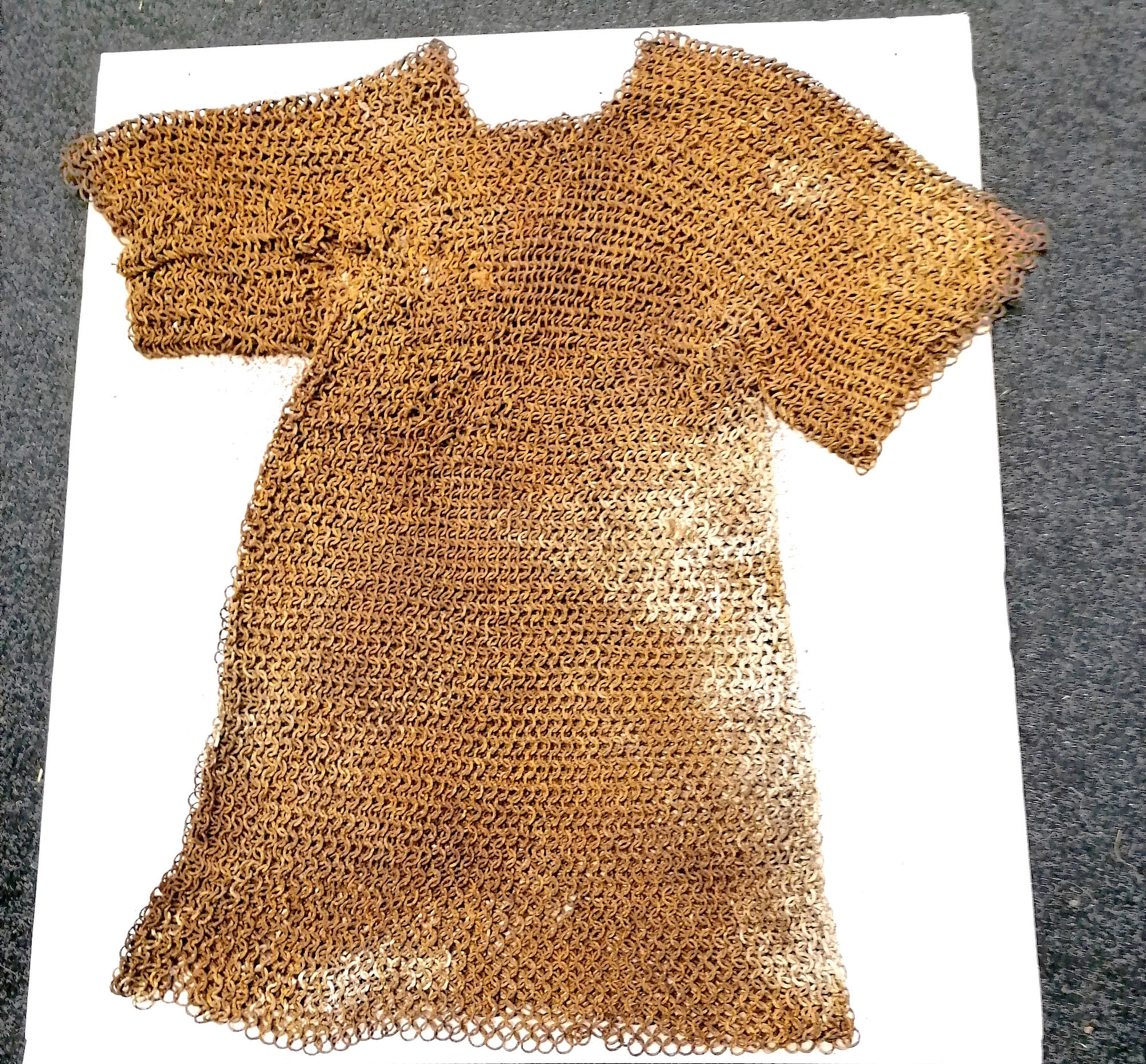 Three days later, they brought the vest in, which had been kept in a bucket for two years after it was found by an excavator doing drainage work.
"We thought we had a fragment, but we have the entire hauberk," he said in a statement published by Longford Leader.
The chainmail vest is believed to date back to 1172 when the Normans arrived in Longford, linking it to Risteárd de Tiúit and construction of the timber-frame castle on the Motte in 1199, said the center's education officer Déirdre Orme.
"We think it's related to the Motte because chain mail is expensive," D'Arcy added.
"Because it is a historical artifact, it is the property of the state and is now in the National Museum of Ireland."
Danish archer Rolf Hammer, a re-enactor and medieval weapons expert at Knights & Conquests, examined the chain mail vest. He found no plier or saw marks on the ringlets, which means it could even predate the Normans.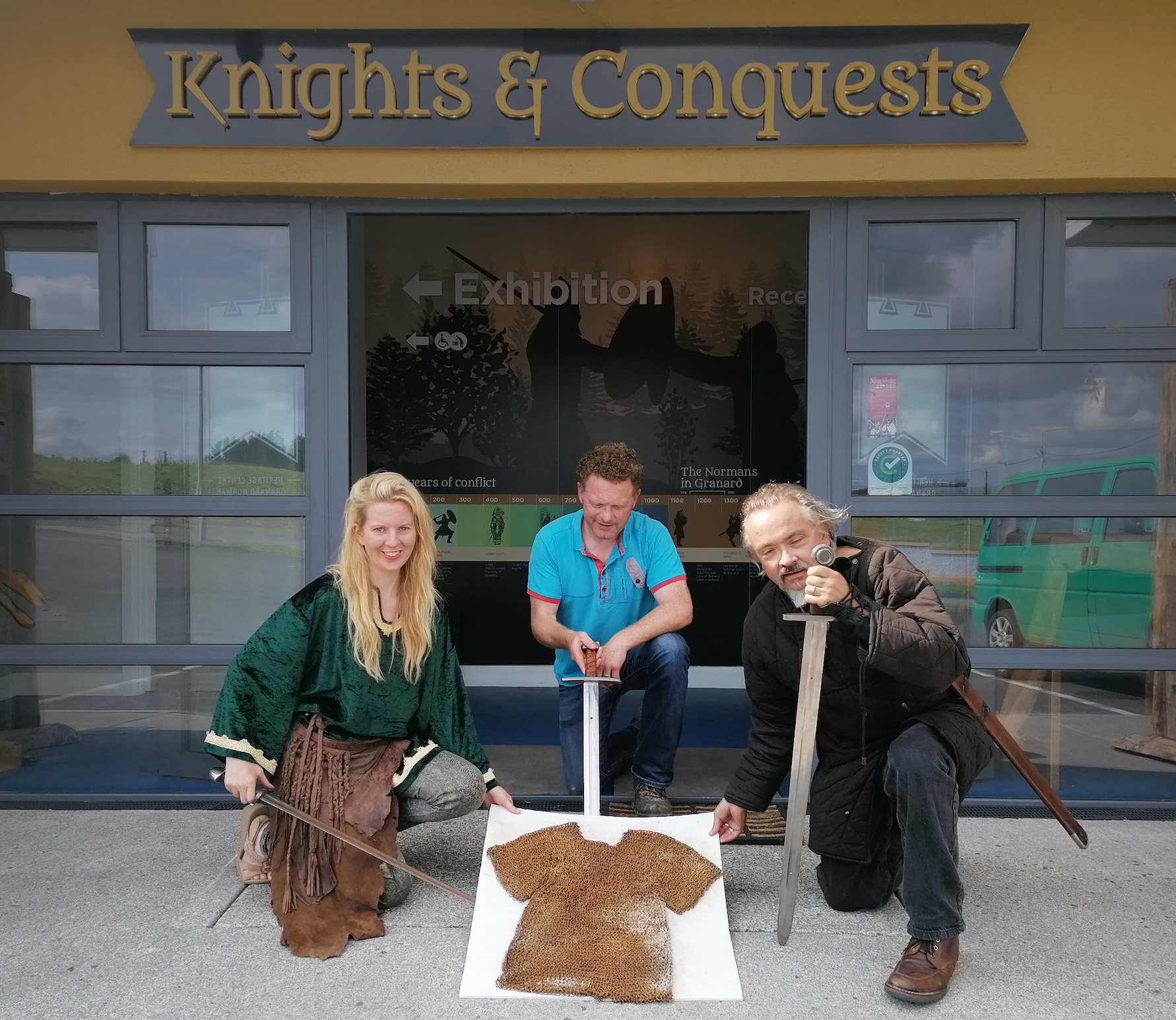 "It could be older than the Norman period as it was found in the vicinity of a Ring Fort," D'Arcy told The Epoch Times.
The hauberk was not found in Granard or on the Motte, said D'Arcy, but somewhere "close to here." The person who found the hauberk is also being protected.
He believes that the water is what preserved it so well for so many years.
"It only rusts if you have water and air and if its only in water it survives," he said, reported Thejournal.ie. "When the digger brought it up it was in peat."
The National Museum will take the artifact to work on it, but D'Arcy hopes to have it brought back to Longford to allow locals a rare glimpse into their heritage.
Share your stories with us at emg.inspired@epochtimes.com, and continue to get your daily dose of inspiration by signing up for the Epoch Inspired newsletter at TheEpochTimes.com/newsletter