2021 Epoch Experience Package– "The 7 Churches of Revelation: Times of Fire"
An investigative filmmaker and global scholars examine the mysterious letters to the seven Churches of Revelation, the roots of persecution in the 1st Century Church, and the connections to our modern day lives.
From Thinking Man Films: Many Christians believe we are living in the "Last Days." The recent turbulent years of uncertainty and worldwide unrest have provoked the deepest questions of our lives. In the book of Revelation, the hostile times preceding the return of Christ are vividly described. We wonder, could it be soon? "The 7 Churches of Revelation: Times of Fire" examines the letters of the resurrected Christ given to the last living apostle, John the Beloved, to share with the 7 Churches of Asia Minor.
Investigative filmmaker, Christophe Hanauer, travels to present-day Turkey, where the 7 Churches were located, to uncover the secrets of these prophetic letters. He uncovered many clues to the daily hardships of these 1st Century churches. His discoveries from the archaeological sites reveal that Christianity had spread like wildfire across the Roman Empire challenging ancient pagan worship and the order established by Imperial Rome. The emperor Cesar was intent on stopping it, punishing anyone who rejected his claim to deity. With a circle of scholars and theologians to provide the historic and cultural insights, we begin to see connections to our modern world.
Within these mysterious letters, we find keys to the heart of God for His Bride. Are our hearts prepared for his return? Is today's Church ready for these times of fire?
The next film and companion book are slated to release in 2022. This film also received the Dove seal of approval.
Note: This film is part of the "Epoch Experience Package" (which includes a total of six videos). When renting this package, you will also receive 5 extra videos (as below) from the filmmaker (added to My List), so make sure to watch them all within 30 days!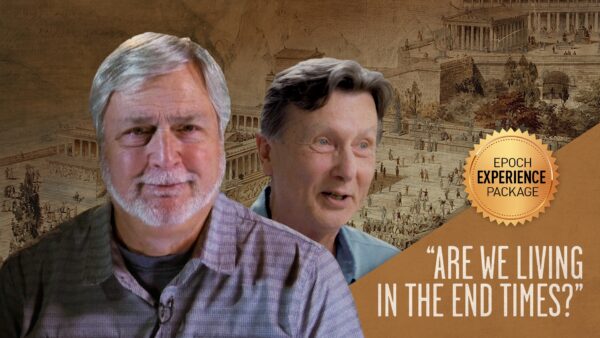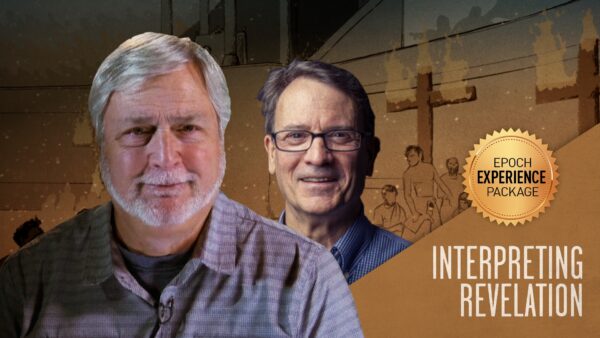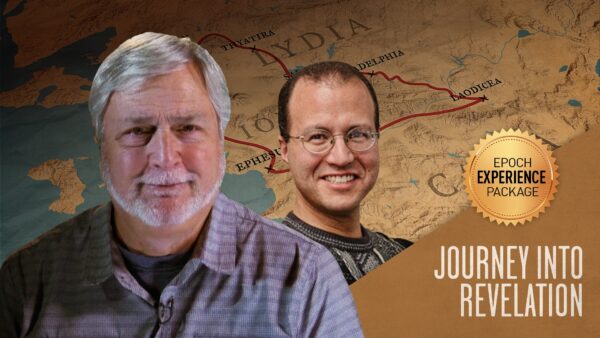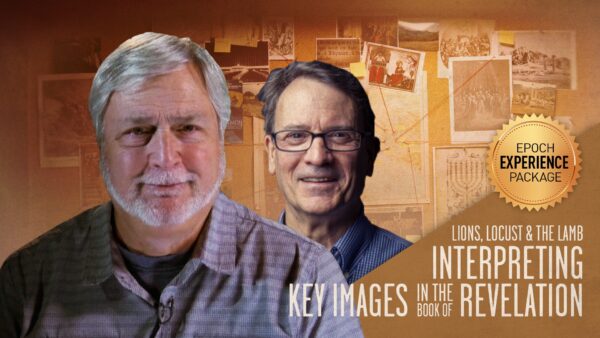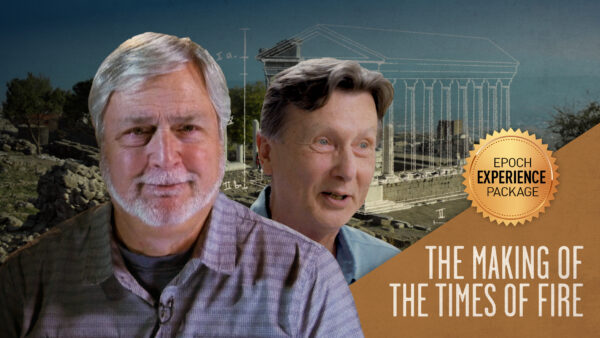 For more information about this film and other titles: https://thinkingmanfilms.com
–
Follow EpochTV on social media:
Facebook: https://www.facebook.com/EpochTVus
Twitter: https://twitter.com/EpochTVus
Rumble: https://rumble.com/c/EpochTV
Gettr: https://gettr.com/user/epochtv
Gab: https://gab.com/EpochTV
Telegram: https://t.me/EpochTV
Parler: https://parler.com/#/user/EpochTV
Timothy P. Mahoney
Producer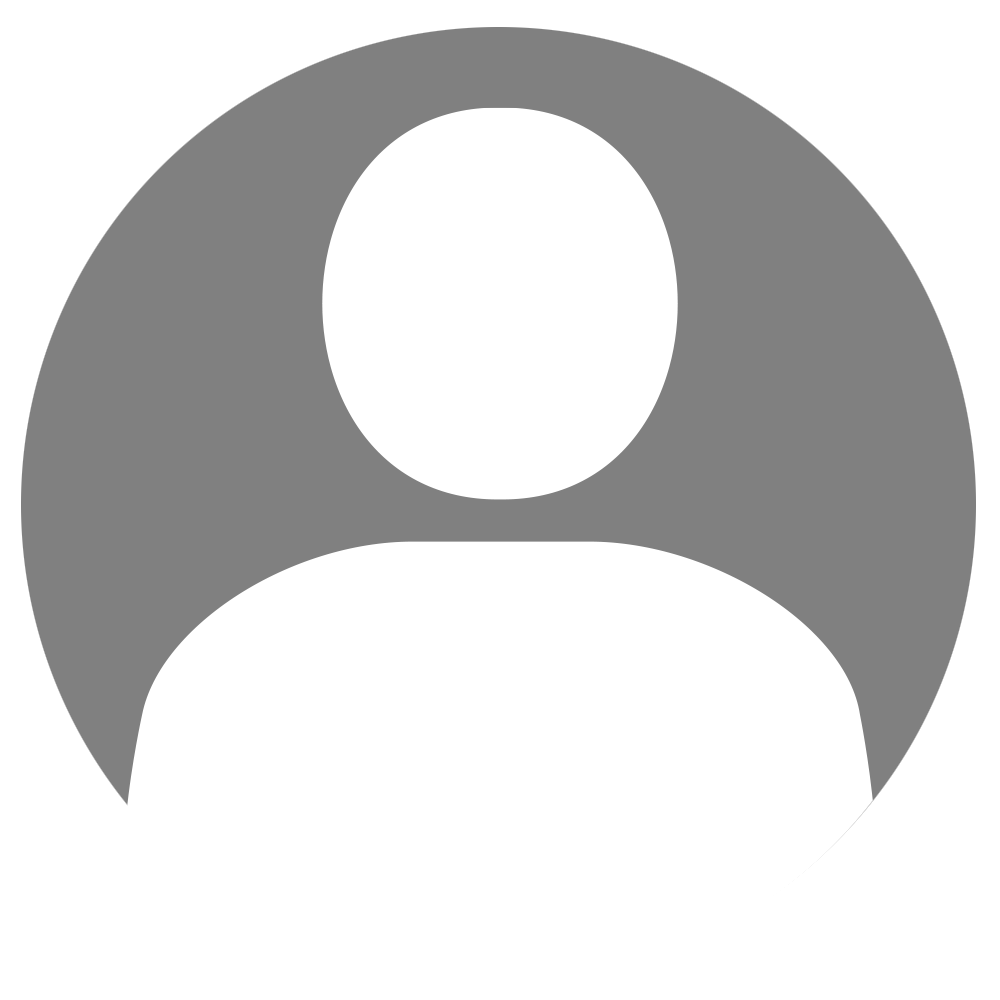 Etienne Magin
Director & Writer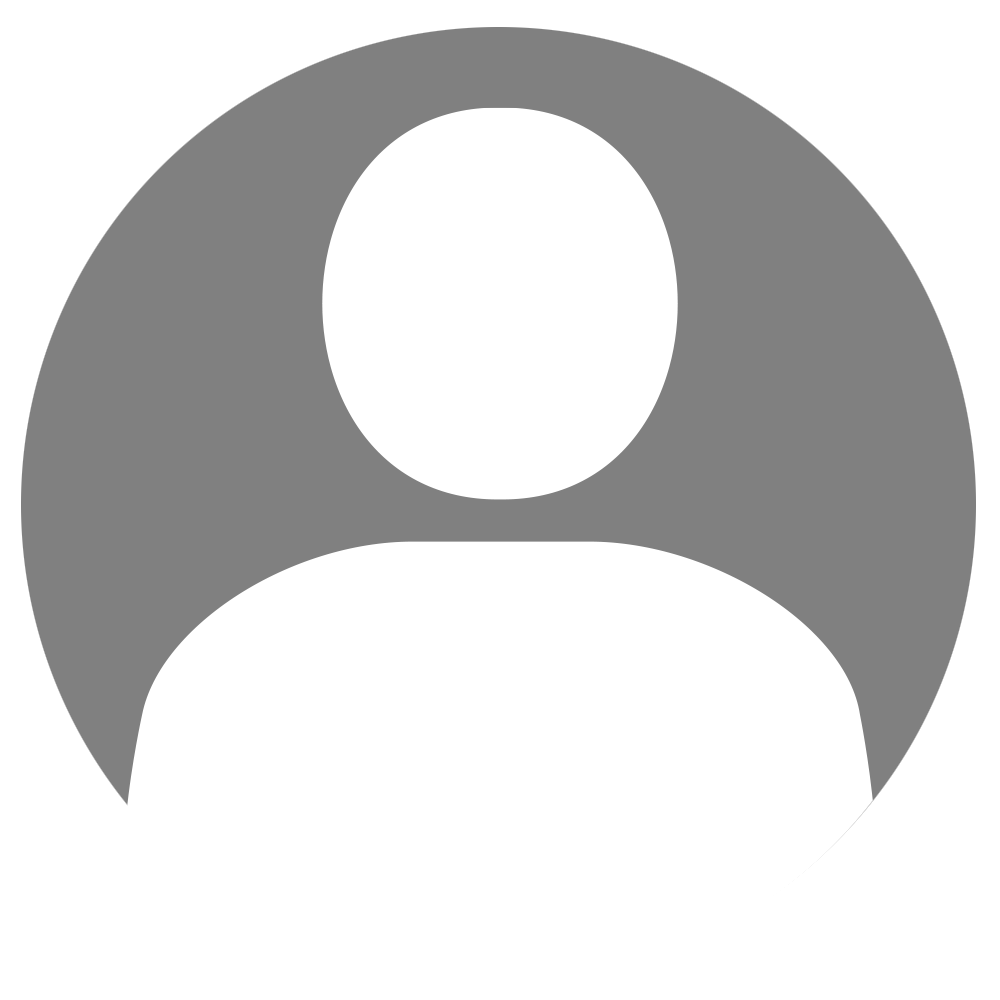 Christophe Hanauer
Writer
2021
1 hr 34 min
PG-13
English
IMDB: 6.8/10