WWII Vet Who Turned 97 on Verge of Losing His House—so Biker Club Step In on His Birthday
A World War II veteran who turned 97 years old earlier this month received a welcome gift from a local biker club in Maine.
When the Garry Owen Motorcycle Club learned that the town had foreclosed on Army veteran Joey Comeau's home in Ellsworth, they knew they had to step in.
The biker club quickly mobilized to raise funds for Comeau, who turned 97 on May 13.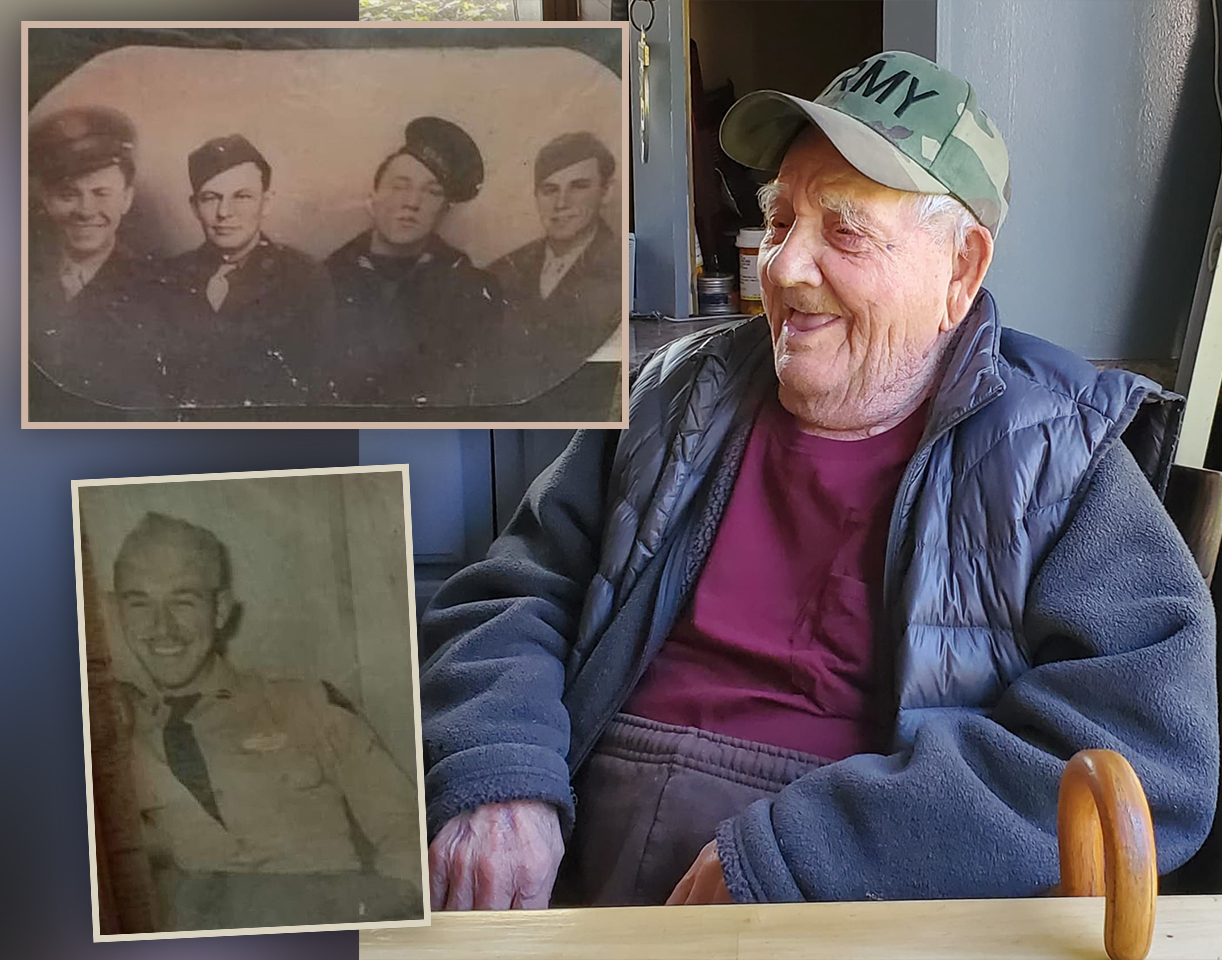 They set up a barbecue and held signs on Bangor Road, encouraging motorists to contribute toward paying some of the veteran's taxes and saving his home.
"We'll stop traffic, we'll put boots out there, but we got to get this guy's taxes paid so he could do what he wants to do in the last part of his life," said Warren Ard, president of Garry Owen, to ABC.
Within just one hour, they'd raised over $600.
Then, Comeau was thrilled when the bikers all came up on his deck to sing him "Happy Birthday" and hand him the donations. Tears ran down his face, moved that someone would do such a thing for him.
Over $4,400 more has since been raised through a crowdfunding page.
A relative and advocate of Comeau's says he owes as much as $13,100 to the town, including all fees.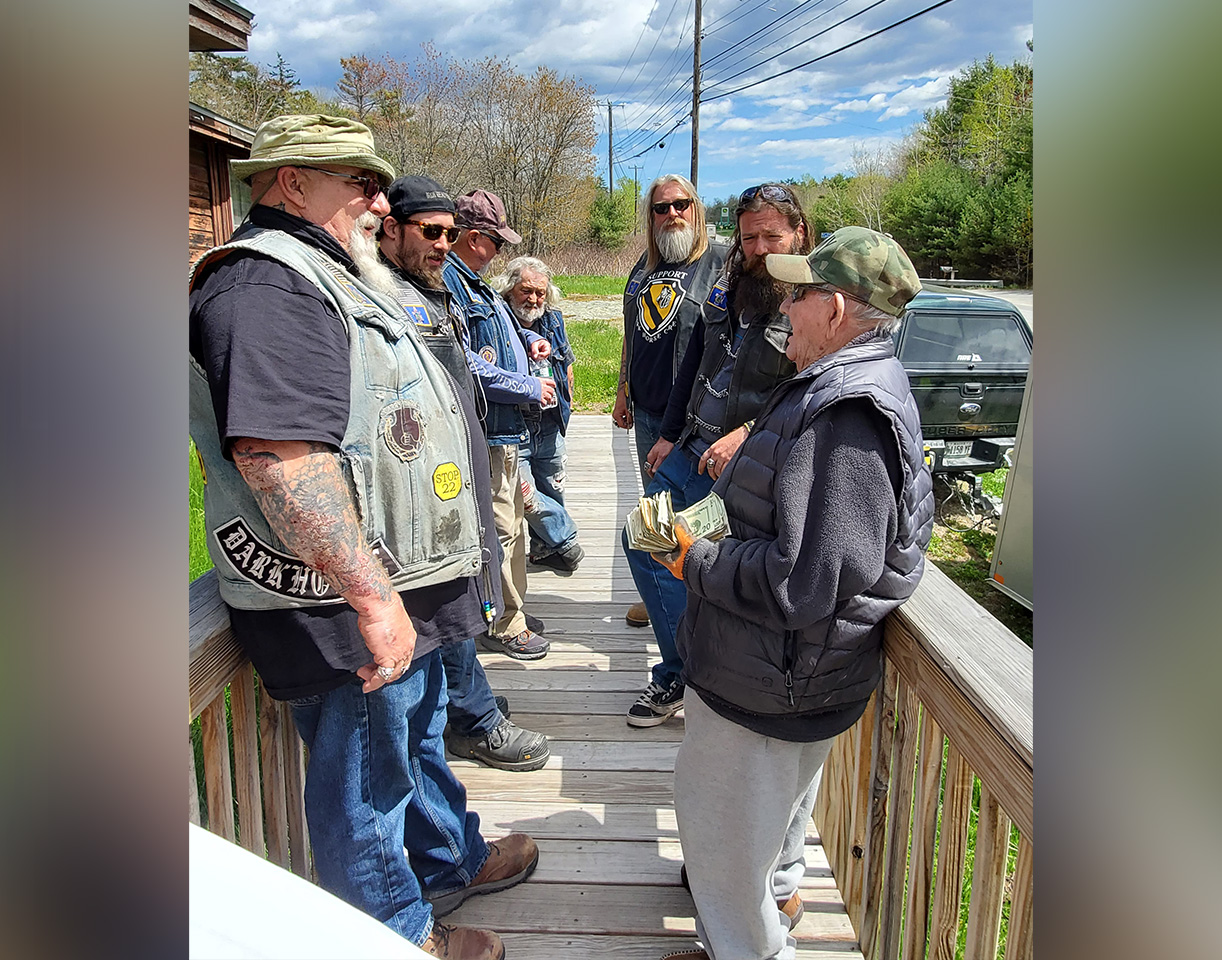 A state homeless veteran coordinator, Jarad Greeley, those who are age 65 and older are legally protected from tax liens and foreclosures.
Greeley adds that Comeau could also apply to the veteran emergency financial assistance fund for support.
According to Comeau's friends, the veteran served in the Second World War from 1943 to 1945 and fought on the beaches of Normandy, ABC reported.
Nearly a decade ago, the Garry Owen Motorcycle Club pledged to support every military veteran in Maine.
Some members of the Garry Owen club have family members who served their country in the military.
"Our whole club is about veterans, you know veterans supporting veterans," said Fleming. "My father was a Vietnam veteran so that made me want to begin this journey with these guys because they take care of veterans and my old man always taught me you know you see a vet out there you shake his hand and say thank you."
Ard added, "This country is the greatest nation in the world."
As for the fate of Comeau's home, uncertainty still lingers.
Yet, the long-lived veteran can take heart in knowing—judging from the support shown on his 97th birthday—his local community, plus a handful of bikers, have got his back.
Share your stories with us at emg.inspired@epochtimes.com, and continue to get your daily dose of inspiration by signing up for the Epoch Inspired newsletter at TheEpochTimes.com/newsletter