Body Found in Wyoming Is Gabby Petito's, Manner of Death Is Homicide: FBI
Teton County, Wyoming, Coroner Dr. Brent Blue on Tuesday confirmed that the body found over the weekend in Bridger-Teton National Forest is missing woman Gabby Petito, according to the woman's family and the FBI.
The FBI said in a statement that Blue ruled her death a homicide in his preliminary findings. Petito family lawyer Richard Stafford also confirmed the remains belonged to the 22-year-old woman, originally from Long Island and who disappeared in a cross-country trip with her fiance, Brian Laundrie.
"The cause of death remains pending final autopsy results," the FBI said, adding Laundrie is a person of interest. This week, officials in North Port, Florida, searched the Laundrie family home and a wildlife preserve miles from the home but to no avail.
"Anyone with information concerning Mr. Laundrie's role in this matter or his current whereabouts should contact the FBI," Special Agent in Charge Michael Schneider also told news outlets on Tuesday.
Weeks ago, Laundrie returned to his Florida home without Petito. On Sept. 11, the woman's family reported her missing, while police said that Laundrie was uncooperative.
Petito's family, after the coroner confirmed her death, said via their attorney that they need time to mourn.
"We will be making a statement when Gabby is home," Stafford said in a statement obtained by Utah-based station KSL.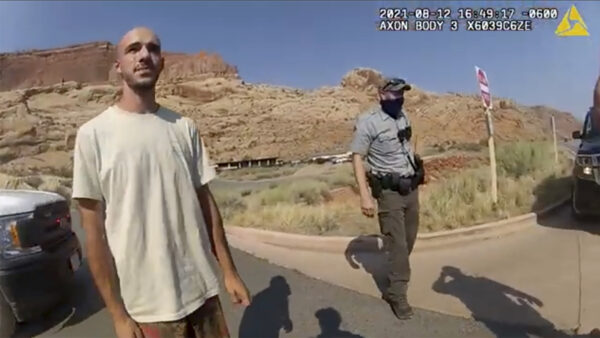 And in North Port, officials wrote that a "weekend ground search and aerial search Monday of the 25-thousand-acre preserve has yet to yield any answers, but we must press on." Officials in Okaloosa County, Florida, told the New York Post that they are investigating footage of a man who looks like Laundrie being seen on a deer camera in Baker, located about 500 miles away from North Port.
"We are aware and are actively checking it out," Okaloosa County Sheriff's spokeswoman Michele Nicholson told the newspaper and added that "at this point, there is no confirmation."
In an interview broadcast Monday on TV's "Dr. Phil" show, Joseph Petito said Laundrie and his daughter had dated for 2 1/2 years, and Laundrie was "always respectful." During the interview, which was recorded before his daughter's body was found, Petito said the couple had taken a previous road trip to California in her car and there were no problems.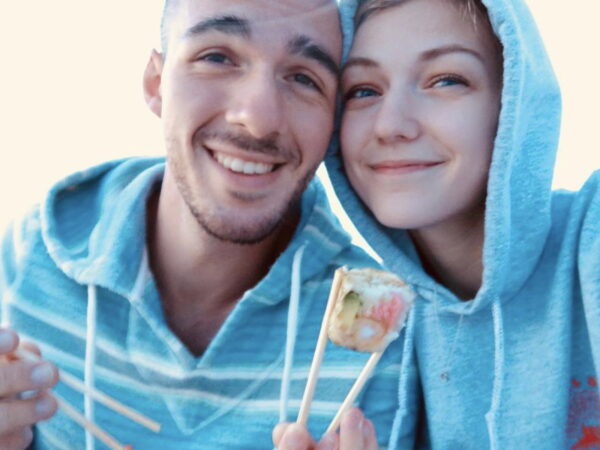 Joseph Petito said the family began worrying after several days without hearing from their daughter. "We called Brian, we called the mom, we called the dad, we called the sister, we called every number that we could find," Joseph Petito said. "No phone calls were picked up, no text messages were returned."
Joseph Petito said he wants Laundrie to be held accountable for whatever part he played in his daughter's disappearance, along with his family for protecting him.
"I hope they get what's coming, and that includes his folks," Joseph Petito said. "Because I'll tell you, right now, they are just as complicit, in my book."
The Associated Press contributed to this report.