Ancient Tales of Wisdom: A Glimpse of Mozart
Ancient tales of wisdom remind us of the traditions and moral values that have been treasured all over the world. We hope the stories and messages in our Tales of Wisdom series help uplift the hearts and minds of our readers.
This retold tale, "A Glimpse of Mozart," is one of many audio stories from the discontinued "Ancient Tales of Wisdom" program by the Sound of Hope Radio Network, now transcribed and printed here for the enjoyment of our readers.
Listen to the audio story, or read it below, and be transported into another world!
Listen to Audio Story:
January 27, 2006, was the anniversary date of Wolfgang Amadeus Mozart's 250th birthday. Without doubt, there would have been many musical festivals around the world that day, honoring this great musical composer's classical feats.
So what is it, still, that draws people to Mozart's music today, 265 years on?
There are many highly acclaimed, great composers in the history of Western classical music, but none of them shares the same musical characteristics as Mozart. It is said that Mozart's music was born of the goodness and kindness of his natural disposition. And as history has it, there is an ancient Chinese axiom that gives substance to this thought, and it states: "A man's music is his extension."
Mozart's musical scores have the ability to touch the soul of everyone who longs for pureness and strength. His impeccable, ethereal, and yet nonetheless humane music is said to have comforted countless minds for well over two centuries.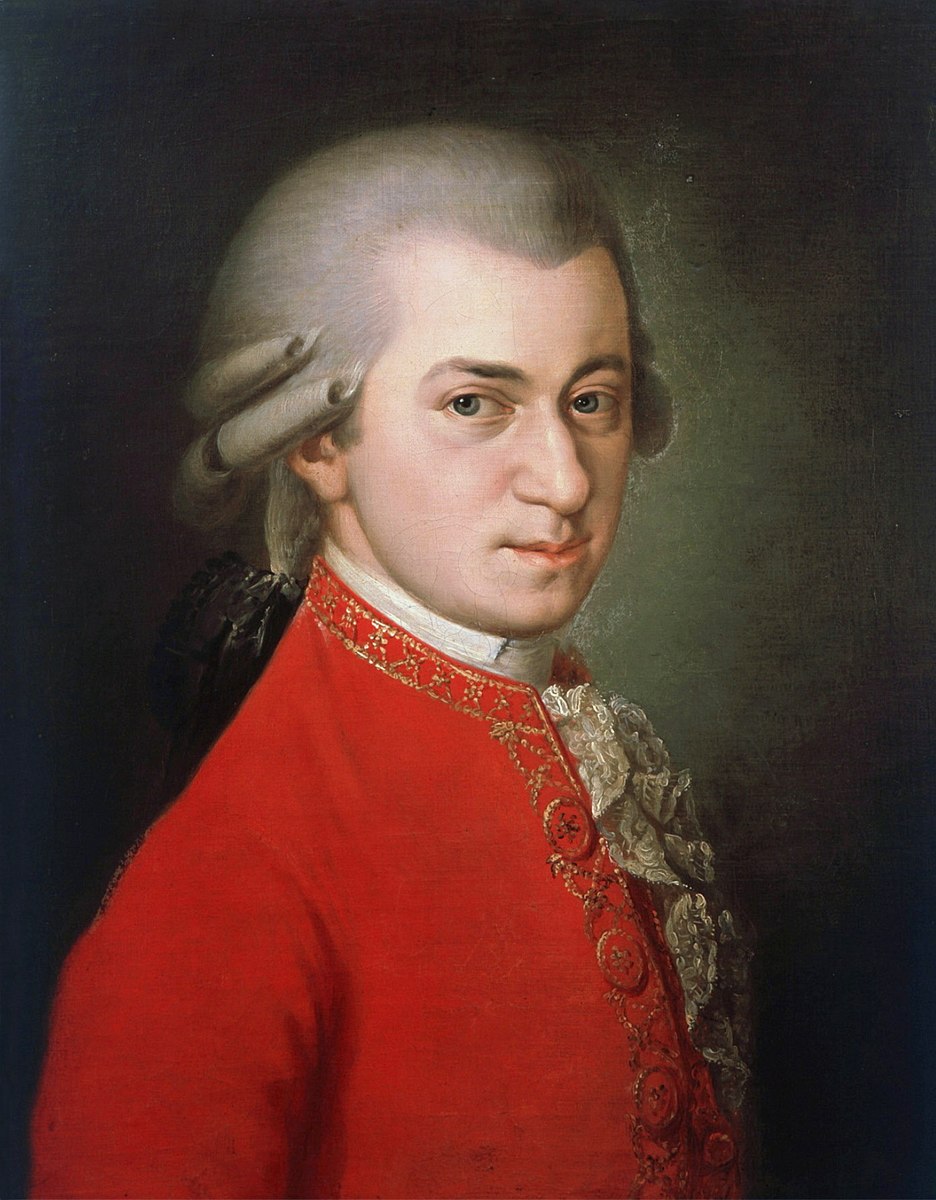 Many medical researchers have confirmed that Mozart's music does have a profound healing effect on many illnesses, such as epilepsy, Alzheimer's disease, and psychological trauma. It has also been established that Mozart's music speeds up the development of young children's brains. And in addition to its unprecedented healing effect, Mozart's music has also been noted as a wise choice for expectant mothers.
However, throughout time, experts, scholars, and intellectuals of acclaimed standing have never been able to pinpoint why Mozart's music has more healing effect than that of Bach, Hayden, Beethoven, or any other classical music composer.
Since childhood, Mozart was a very innocent and passionate person. When he was about 3 or 4 years old, and not yet an accomplished pianist, he began to look for notes that loved each other. He believed that music is about putting together notes that love each other.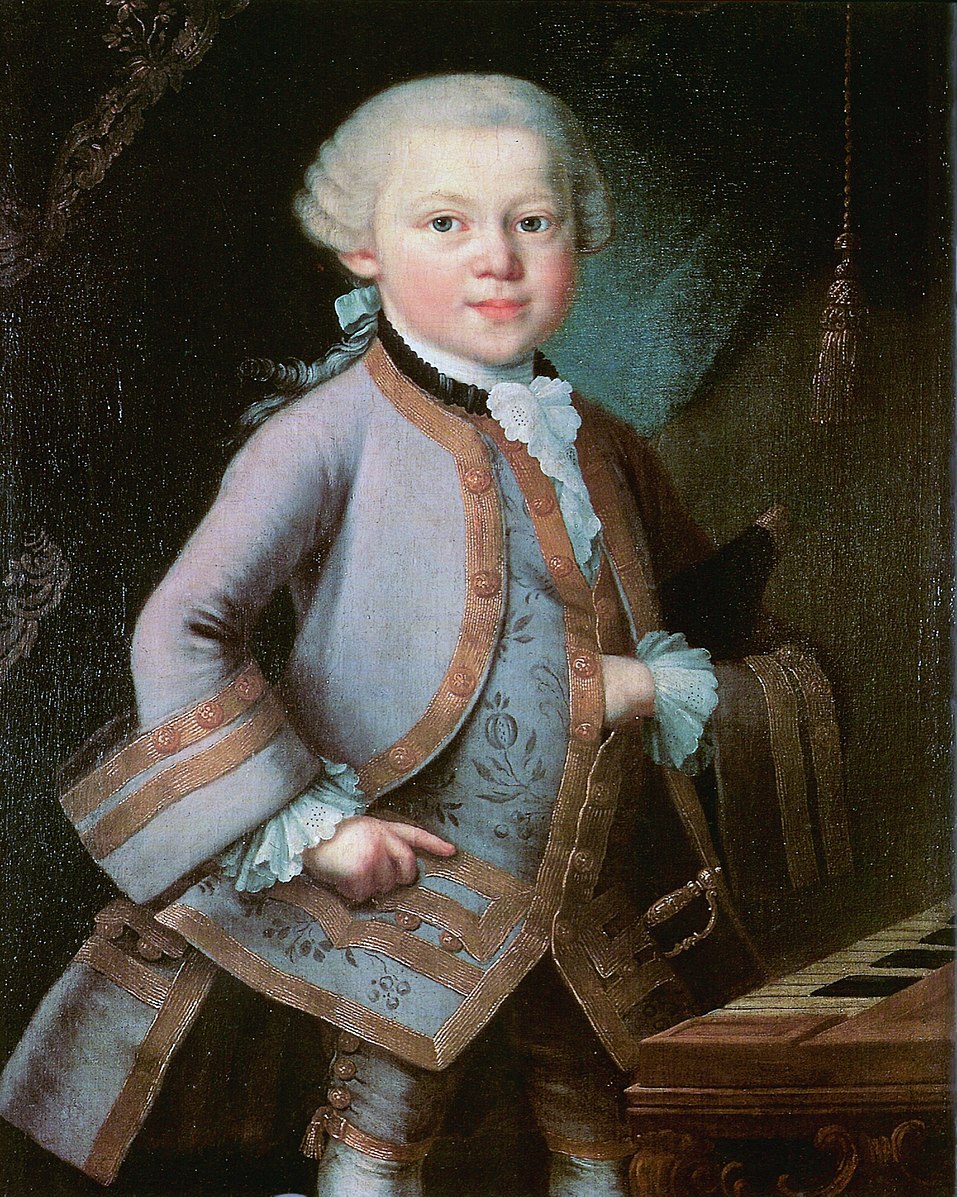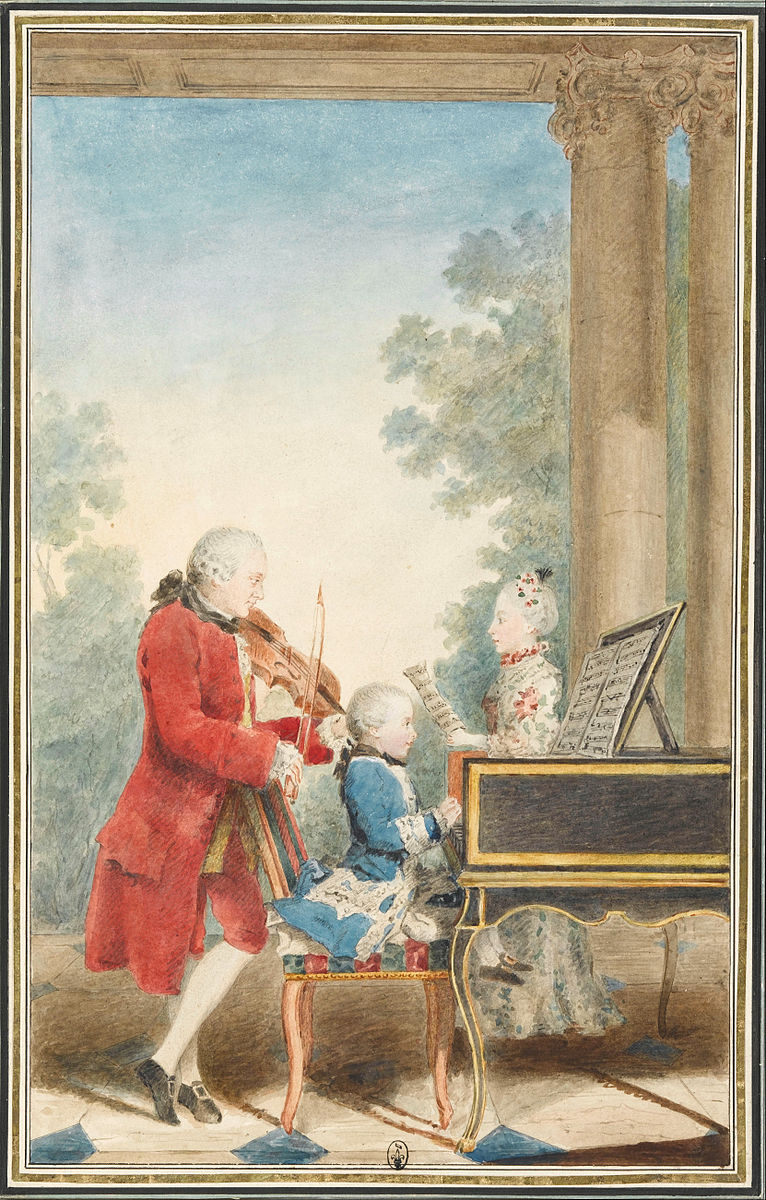 After he grew up, Mozart was inept at managing his career, though his passion and love for humanity never changed. And for him, musical harmony represented harmony between people, kindness, and love. Music also signified friendly communication and dialogue for him.
Listening to Mozart's music is also compared to receiving kindness and love. It gives one a warm, affectionate, and joyful feeling. So how can this type of music not be benevolent to its audience?
There are different types and different levels of love in Mozart's music. There is romantic love, and love between friends. There is a also forgiveness and tolerance, and the solemnity and sacredness of compassion, which are the most precious and noble of love and virtues. While expressing rich emotions and noble character, Mozart's music is never overly emotional. And again, similarly aligning with the Chinese old-school principles of music creation: joyful, but not ecstatic; sad, but not devastating.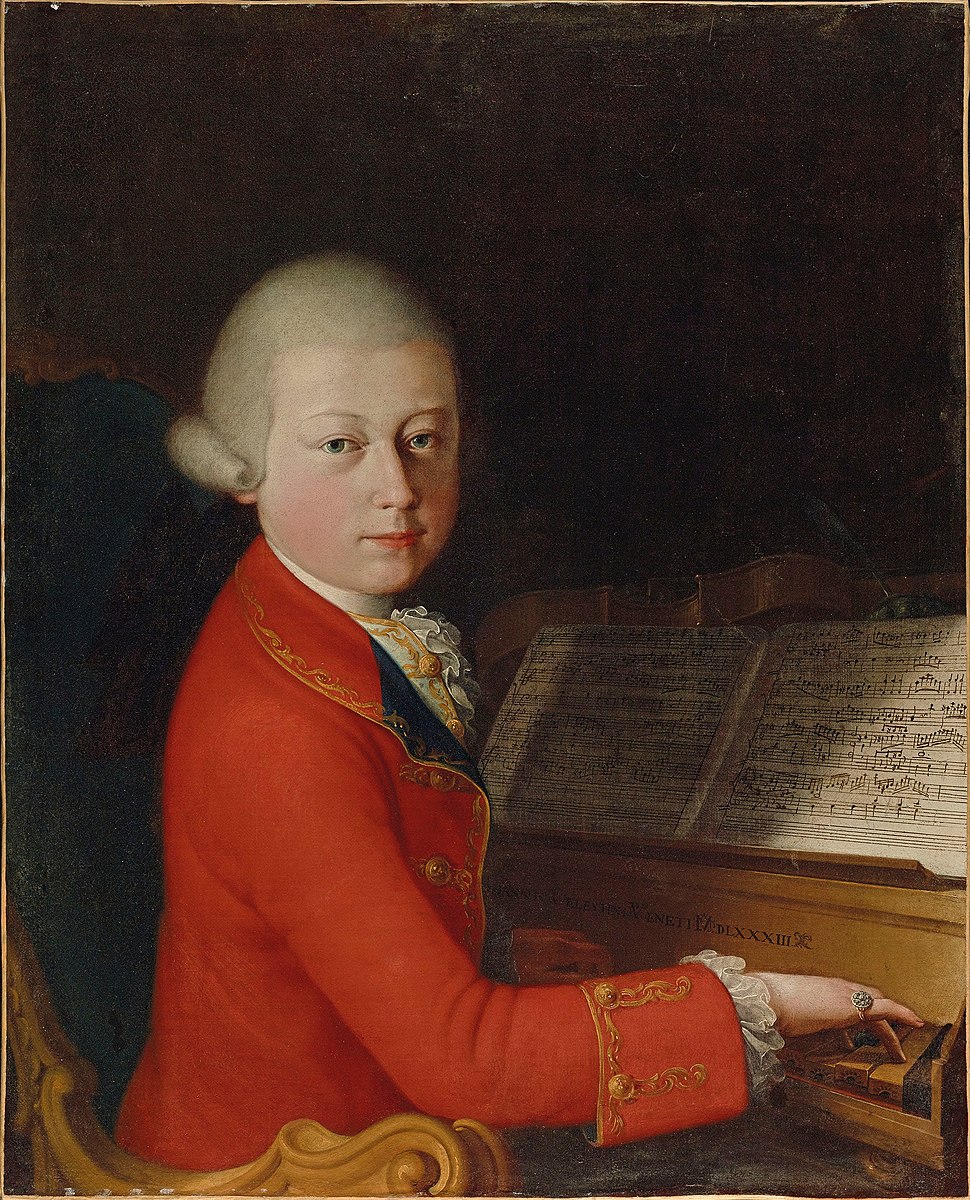 One thing that Mozart expressed completely, and without reserve, is truthfulness and compassion in his divine nature.
In his experiments on water crystals, Dr. Masaru Emoto proved that harmonious and kind messages can make water form beautiful water crystals. So could this experiment suggest that pure and kind messages may well enrich a person's psychological and physiological health? And also taking Dr. Emoto's findings into consideration, it is not difficult to understand why Mozart's music is said to be more healing than that of any other classical music composer.
Mozart's music builds a benevolent communication with its audience. The message coming from his music is love, harmony, and forgiveness; light, innocence, and pureness. Whereas neither Bach, Beethoven, or any composer in the Romantic period was able to deliver such benevolent music as that of Mozart.
When listening to Mozart's array of musical masterpieces, it is well recognized that one can feel love in his piano and violin sonatas, and solemnity and compassion within his mass and requiem. You may feel as though you are soaring in the sky when listening to his piano concerto. And it is also possible you could feel an unspoken understanding of friendship when you listen to his string quartet. And if interested in knowing how Mozart wittingly analyzed human nature, you may well listen to his operas.
You can almost see Mozart smile at you when you listen to his music. It is wise reasoning to believe that if people took the time to experience and feel the essence within Mozart's music, our world may well be a better place.
Mozart! A man who gave unconditionally of himself, from within his lifetime through to ours, for the benefit and pleasure of others.
This retold tale is transcribed and printed with permission from the Sound of Hope Radio Network.  Audio by Sound of Hope Radio Network. Copyright © 2012. All rights reserved.
Share your stories with us at emg.inspired@epochtimes.com, and continue to get your daily dose of inspiration by signing up for the Epoch Inspired newsletter at TheEpochTimes.com/newsletter