460lb Man Who Spent Days in Bed Loses 61 Percent of Bodyweight Through Diet and Walking
A man from Eureka, California, who weighed well over 400 pounds and would spend days at a time in bed with no energy or motivation lost 61 percent of his weight after committing to a keto diet and going on walks.
"I was 460 pounds [208 kg], and I was starting to feel like those people on those T.V. shows," 38-year-old Jacob David said. "I had no energy, and I was just lying in bed, sometimes for days."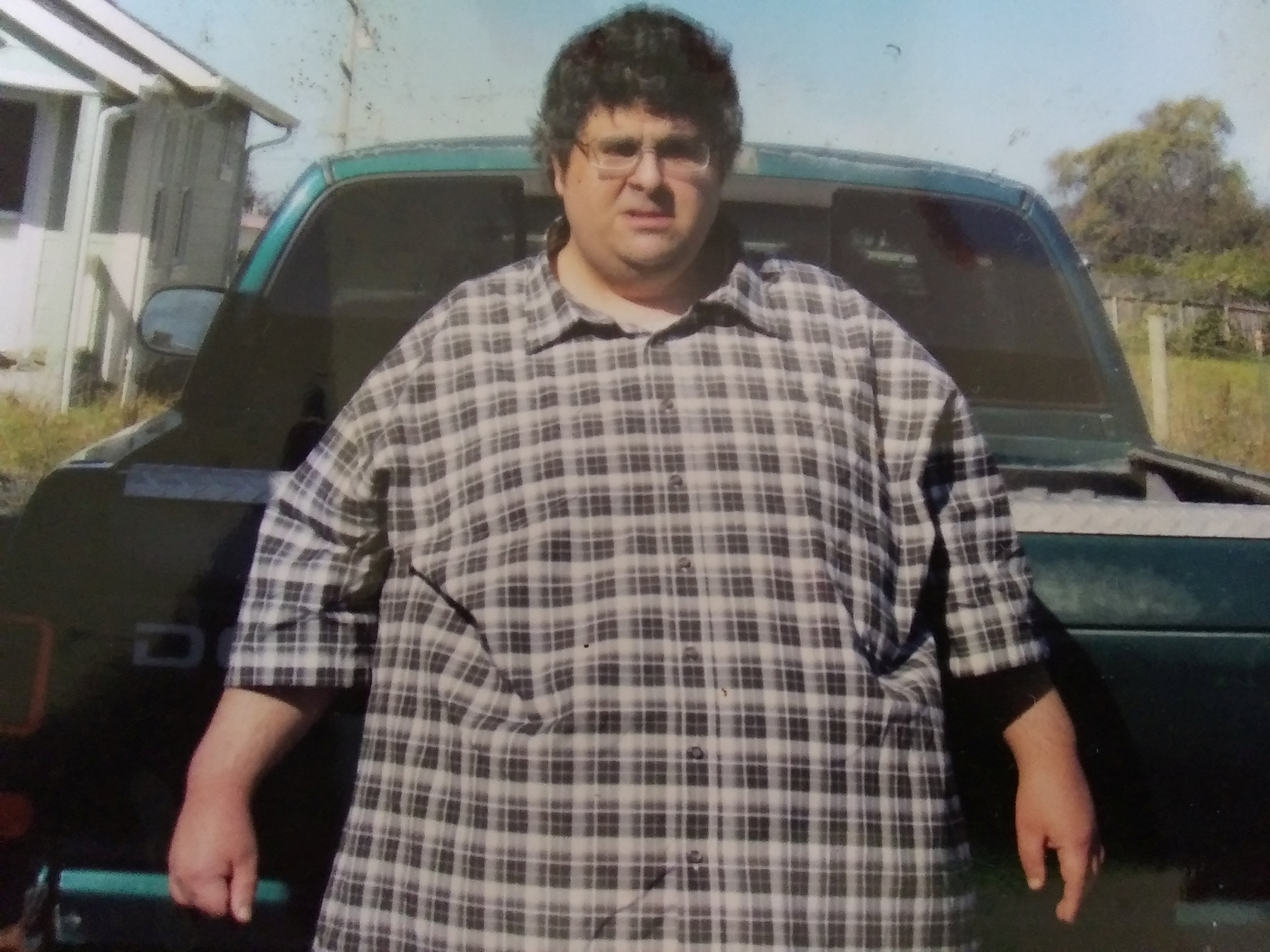 However, in November 2018, Jacob got the motivation he really needed after a pair of size-68 pants motivated him to do something about his overwhelming size.
Jacob had heard about the keto diet from his uncle at that time and figured he wanted to try it. He then swapped his diet from mostly junk food to the low-carb keto diet.
"I used to eat a whole pack of hot dogs and five pieces of bread in the middle of night," he said. "I ate mashed potatoes, donuts, soda. I would eat chips all the time."
With the change in diet, Jacob started to notice some changes, and in November alone he lost 10–15 pounds (4.5 kg–6.8 kg). By the end of that year, he was already weighing 430 pounds (195 kg).
The next year, Jacob decided to include exercise in his routine. He started walking 30 minutes a day four to five times a week, eventually increasing to 45 minutes, then to one hour.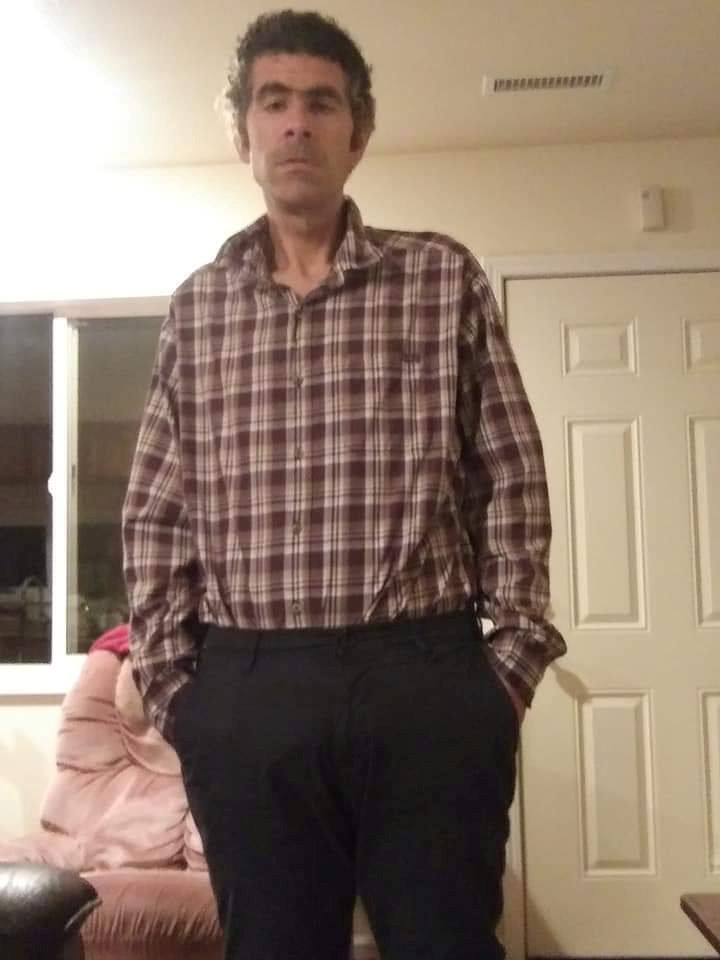 "The weight started flying off fast around July 2019 when I walked like crazy and ate less food and more healthy foods," Jacob said. "By August 2019, I was starting to lose an average of 15 pounds a month."
By September 2020, Jacob had made leaps and bounds in his journey of transformation and finally stalled there. "I slowly lost about five or six pounds by December and that's pretty much where I've been at since then," Jacob said.
Now, Jacob doesn't stick exclusively to keto but opts for healthier carbs, such as oatmeal and bananas. In addition, since starting his transformation journey, he has begun to enjoy salads and broccoli, foods he didn't like in the past.
"I'm back to having sugar in my drinks, but I'm still eating less foods," he said. "I learned my lesson."
Jacob also continues to exercise for over two hours a day through walking, biking, or mowing his vast lawn.
"I can't sit still anymore," he said. "I find myself having a lot more energy now. It's nice to be able to move around."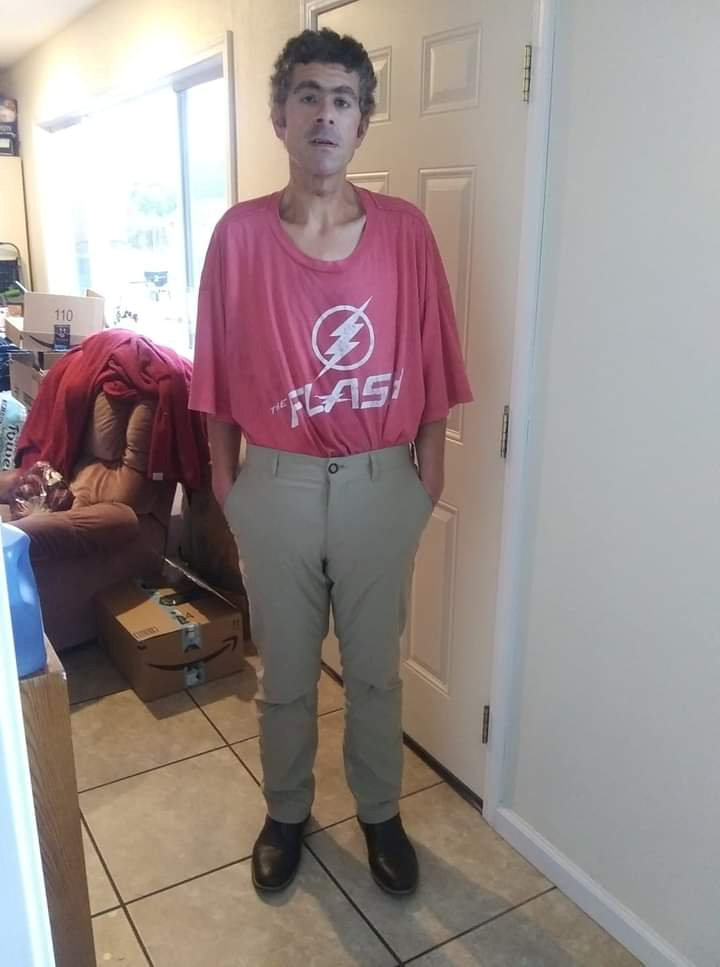 Jacob stands at 6 feet 1 inch tall and now weighs just 179 pounds (81 kg). While his original goal was 180 pounds, he thinks he could stand to put a bit of the weight back on, admitting that he's possibly too skinny for his height and probably should be at around 190 pounds (86 kg).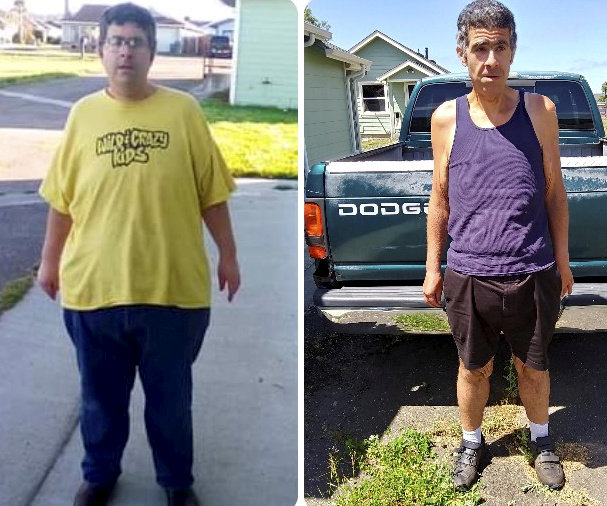 He encourages anybody else who's trying to lose weight or who's using the keto diet to be consistent and not give up on themselves.
"Just don't give up because anything's possible," he said. "I gave up hope in 2018 until I found out about this diet, and it worked. I had tried to exercise, and it didn't work because it was my eating habits back then."
Epoch Times Staff contributed to this report.
Share your stories with us at emg.inspired@epochtimes.com, and continue to get your daily dose of inspiration by signing up for the Epoch Inspired newsletter at TheEpochTimes.com/newsletter