Twitter is introducing a pilot version of a "community-based approach to misinformation," as it works to develop a system where the general user will be able to add a note and report on different posts, specifying their opinion if they find something wrong with what other people write.
"We apply labels and add context to Tweets, but we don't want to limit efforts to circumstances where something breaks our rules or receives widespread public attention. We also want to broaden the range of voices that are part of tackling this problem, and we believe a community-driven approach can help," reads a statement Twitter released on Jan. 25.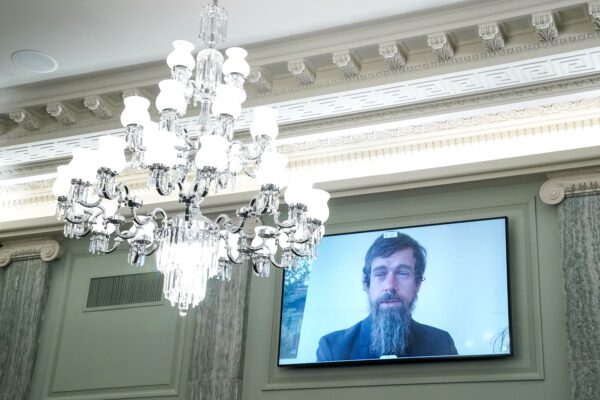 The name of the pilot system is "birdwatch." Approved contributors will add "notes" that are viewable to the public on posts they believe are "misleading."
Birdwatch is in a testing phase, so the notes will be visible on a different web address for now. Twitter says that the data will be publicly downloadable in TSV files.
🐦 Today we're introducing @Birdwatch, a community-driven approach to addressing misleading information. And we want your help. (1/3) pic.twitter.com/aYJILZ7iKB

— Twitter Support (@TwitterSupport) January 25, 2021
"We hope this will enable experts, researchers, and the public to analyze or audit Birdwatch, identifying opportunities or flaws that can help us more quickly build an effective community-driven solution," the tech giant's web reads.
"We know this might be messy and have problems at times, but we believe this is a model worth trying.
"Participants can rate the helpfulness of other's notes," according to Twitter's Birdwatch guide. "Ratings help identify which notes are most helpful, and allow Birdwatch to raise the visibility of those found most helpful by a wide range of contributors. Ratings will also inform future reputation models that recognize those whose contributions are consistently found helpful by a diverse set of people."
Twitter was met with more criticism earlier this month after it banned then-President Donald Trump from its platform on Jan. 8.
Shortly after the ban, Project Veritas published an undercover video that shows Twitter CEO, Jack Dorsey, having an internal discussion apparently about expanding the platform's bans to more than just Trump's account.
"You should always feel free to express yourself in whatever format, manifestation, feels right," Dorsey said in the clip, which was secretly filmed by a Twitter insider, according to Project Veritas.
"We are focused on one account [@realDonaldTrump] right now, but this is going to be much bigger than just one account, and it's going to go on for much longer than just this day, this week, and the next few weeks, and it's going to go on beyond the inauguration," Dorsey added. "And we have to expect that and we have to be ready for that."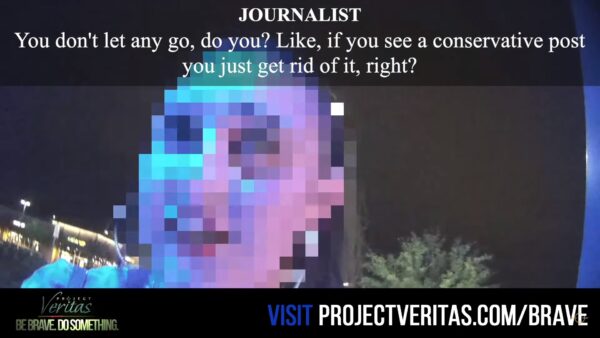 "So, the focus is certainly on this account and how it ties to real-world violence. But also, we need to think much longer-term around how these dynamics play out over time. I don't believe this is going away anytime soon," Dorsey says in the clip.
Other social media platforms, such as Signal, Telegram, Gab, and Parler have been experiencing massive growth after big tech giants Twitter and Facebook decided to shut down Trump's accounts.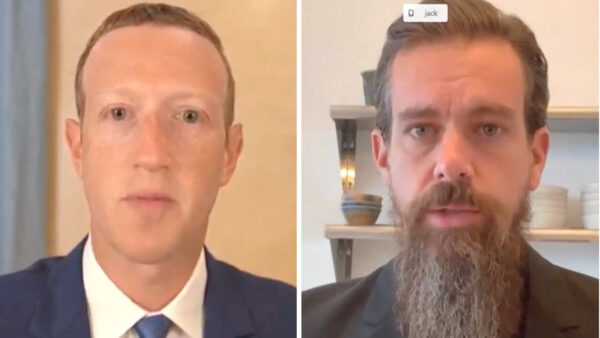 Twitter and Facebook experienced a combined market devaluation of $51.2 billion in the days following Trump's ban.