The State Department criticized the violent assault on a reporter with the Hong Kong Epoch Times as "unacceptable" and urged a thorough investigation.
"The United States condemns the recent attack committed against an Epoch Times journalist," a State Department spokesperson told The Epoch Times on May 11. "Attacks against journalists are unacceptable and cannot be tolerated. We urge the authorities to complete a full investigation of this incident as well as the recent attack on the Epoch Times' Hong Kong printing facilities."
On Tuesday morning, an unidentified man attacked reporter Sarah Liang in Hong Kong with an aluminum softball bat outside her residential building.
Without speaking a word, the man hit her more than 10 times on her legs and feet, causing her to fall to the ground. He soon fled in a black Mercedes-Benz, leaving her with multiple bruises on her legs. Liang was transported to the Queen Elizabeth Hospital in an ambulance, where police arrived hours later to take notes. She was still at the hospital as of 6:30 p.m. local time.
A witness surnamed Li, who had watched Liang's programs, said the assailant was around 40 years of age with glasses.
"I feel this is declaring a war on all Hongkongers. Gangsters are now ruling Hong Kong," Liang later said.
A statement from the Hong Kong Epoch Times called on "the general public in Hong Kong to continue to support The Epoch Times," and vowed to "continue to provide truthful coverage and safeguard Hong Kong."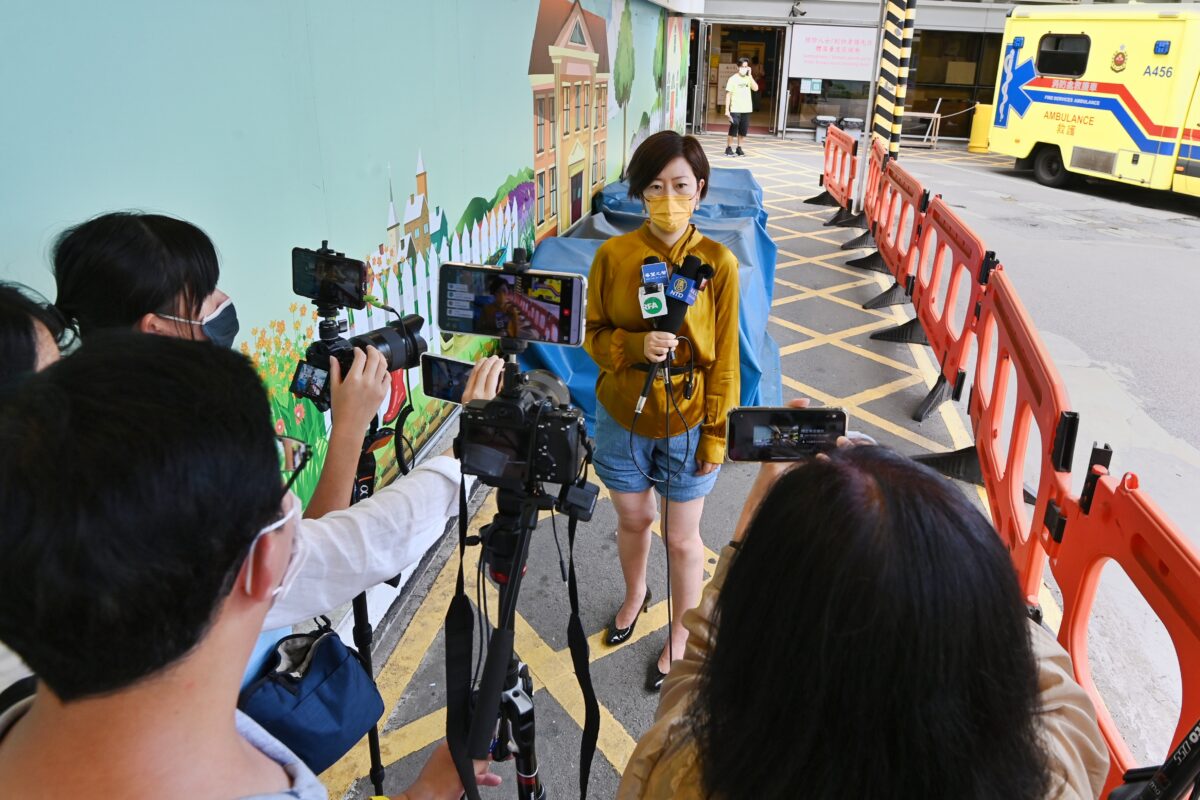 Targeted Attacks
The incident marked the latest in a series of attacks on the local outlet that has become one of the few remaining independent voices in the city.
"This attack is likely yet another egregious example of the Chinese Communist Party using violence to silence their critics and those seeking to hold them accountable for human rights abuses and oppression in Hong Kong," said Rep. Greg Steube (R-Fla.) in an email to The Epoch Times.
"However, despite having their printing press destroyed and their journalists targeted, the Epoch Times has never backed down from speaking the truth about the horrors of the CCP and we applaud them for their bravery," he said.
The Congressman was referencing the break-in of the local Epoch Times printing press that had taken place just a month earlier.
On April 12, four intruders, with two of them wielding sledgehammers, smashed computers and printing equipment inside the printing shop, forcing the facility to temporarily shut down. This was the fifth attack on the printing shop since its founding in 2004, with masked men trying to burn it down in November 2019.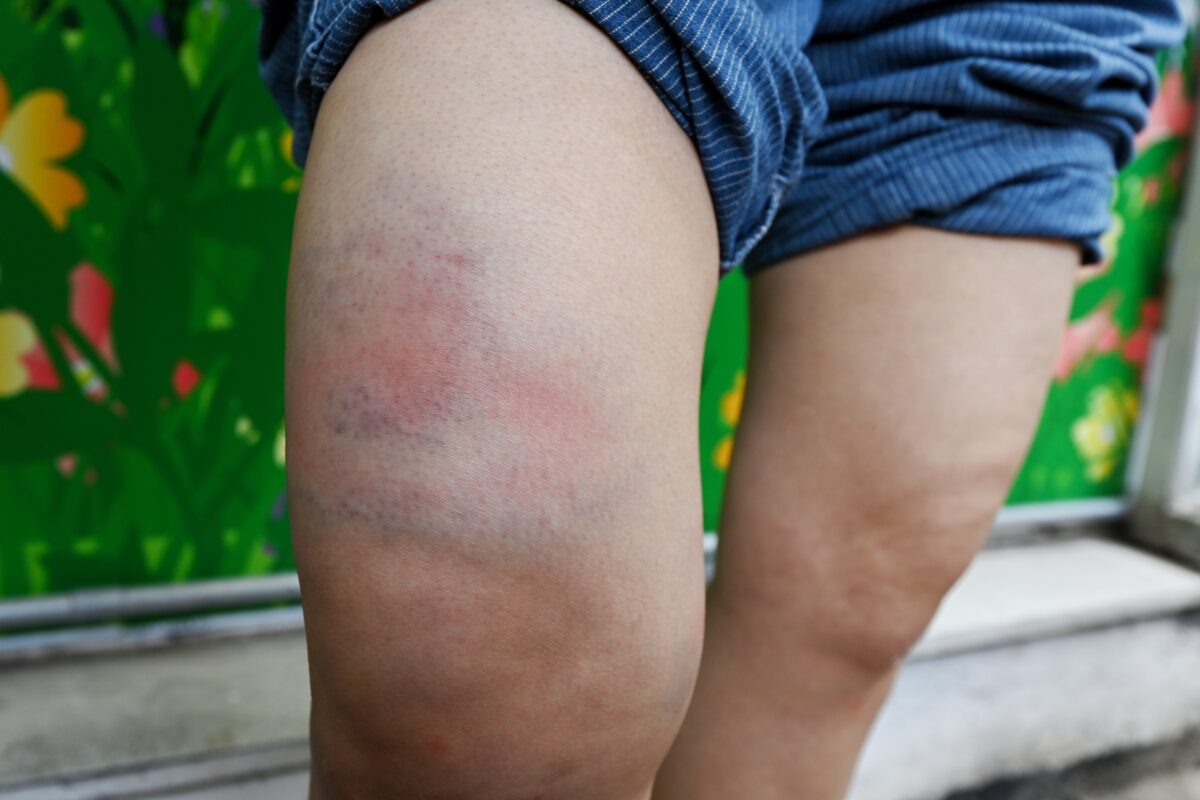 Liang herself had frequently spotted suspicious vehicles near her residence. On Saturday, a man who donned a black cap and covered himself in full black ran toward Liang while she was waiting for the bus in the neighborhood. She observed a black bar fall out of his pocket. The man picked it up and left shortly after.
She also found a middle-aged man was following her on April 26 when she stepped out of a local train station. Liang purposefully circled the neighborhood to throw him off, but the man walked into the store where she had arranged an interview, seemingly knowing where she was heading. He sprinted away after Liang confronted him.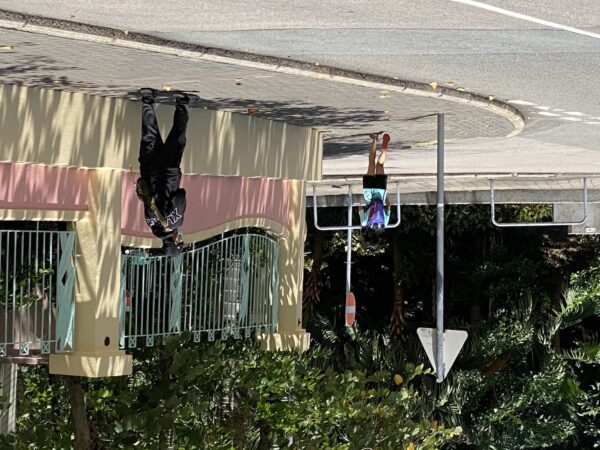 'Unconscionable Assaults'
Multiple other U.S. lawmakers and journalist associations also spoke out over the violent attack.
"The brutal beating of Sarah Liang is part of an escalating series of repugnant, violent attacks on the Epoch Times by Chinese Communist Party thugs," Rep. Devin Nunes (R-Calif.), ranking member of the House Intelligence Committee, told The Epoch Times. "Anyone who cares about press freedom and basic human rights should denounce these unconscionable assaults by the CCP's brown shirts."
Rep. Michelle Steel (R-Calif.) likened the incident to "a direct attack on democracy."
"If it's true that the Chinese Communist Party has been behind these attacks, they must be held accountable," she told The Epoch Times.
Rep. Russ Fulcher (R-Idaho) noted the short time span between the attack on Liang and the previous assault targeting the outlet.
"It is disturbing to see how far Chinese-backed attacks will go to try to silence one of the last independent outlets in Hong Kong," he said in an emailed statement. "I admire the remarkable courage of these reporters to share the truth, and I am praying for the safety of Sarah and her colleagues at the Epoch Times."
CPJ's Asia program coordinator Steven Butler, in a statement, said that "Hong Kong police cannot allow the brazen and lawless attack on Epoch Times journalist Sarah Liang to go unresolved."
"Authorities must waste no time bringing the perpetrators to justice, and must ensure safety for all journalists working in Hong Kong," he said.
PEN America, a nonprofit organization in New York that advocates for free expression, similarly called for "a full, transparent, and impartial investigation."
"There is no more dangerous tactic of silencing the free press than of physically assaulting a journalist," a spokesperson told The Epoch Times.