The State Department's counterterrorism bureau has started an intelligence-sharing initiative with the governments of other countries to combat domestic terrorism—a system likened to the department's international coordination against groups such as Hezbollah.
Chris Landberg, the State Department's acting principal deputy coordinator for its Bureau of Counterterrorism, told lawmakers about the program at a Nov. 17 House Foreign Affairs Committee hearing. The new initiative follows recent revelations that the FBI has allegedly used counterterrorism tools to track threats by parents and other individuals against school board members—sparking criticism among conservatives that the Biden administration is using national security tools to chill dissent.
Landberg said his department, the FBI, and the Department of Homeland Security (DHS) will hold a forum with their international counterparts to "share information about trends and then coordinate our activities" to combat what the administration has termed "racially or ethnically motivated violent extremists."
"We've started something we modeled on a successful program in countering Hezbollah … where we bring together law enforcement partners—especially in countries like some of our European partners—to focus on trends and sharing information," he said.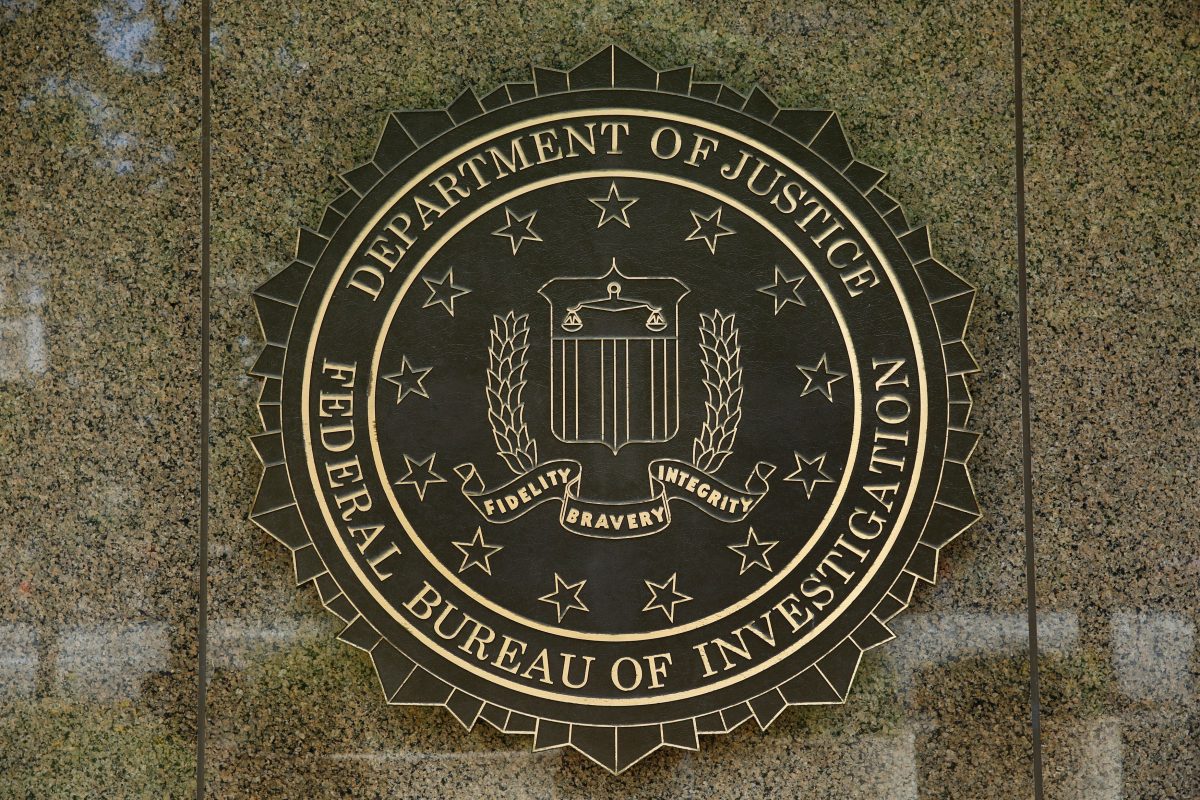 The State Department has coordinated similar programs against international terrorist groups. In September, the United States and Qatar worked together to sanction a Hezbollah financial network based in the Persian Gulf.
But according to the FBI and DHS, most right-wing domestic terrorism is conducted by "lone wolves" with no transnational ties, making it unclear what information would be shared under the State Department's program or what international actions would be taken.
Landberg made references to sanctions and watchlisting of domestic terrorist groups in his opening statement, but he didn't provide more details about the program. He said he would brief the committee on all of his department's counterterrorism activities at a closed-door hearing in December.
The State Department didn't respond to a request for comment by press time.
Landberg did say that his division has seen "growing transnational linkages" among racially motivated extremists.
"There's communication, which is hard to track. There are efforts to train and share information between these groups. So, this growing transnational connectivity is what we're most focused on," he said.
Thus far, the State Department has designated one group as a racially or ethnically motivated violent extremist group: the right-wing Russian Imperial Movement based in St. Petersburg, Russia.
The State Department's program is part of the Biden administration's National Strategy to Counter Domestic Terrorism strategy announced in June. Other prongs of the government's domestic counterterrorism efforts have received significant criticism from conservatives and civil libertarians—most notably Attorney General Merrick Garland's directive to launch a counterterrorism investigation into threats being made at school board meetings.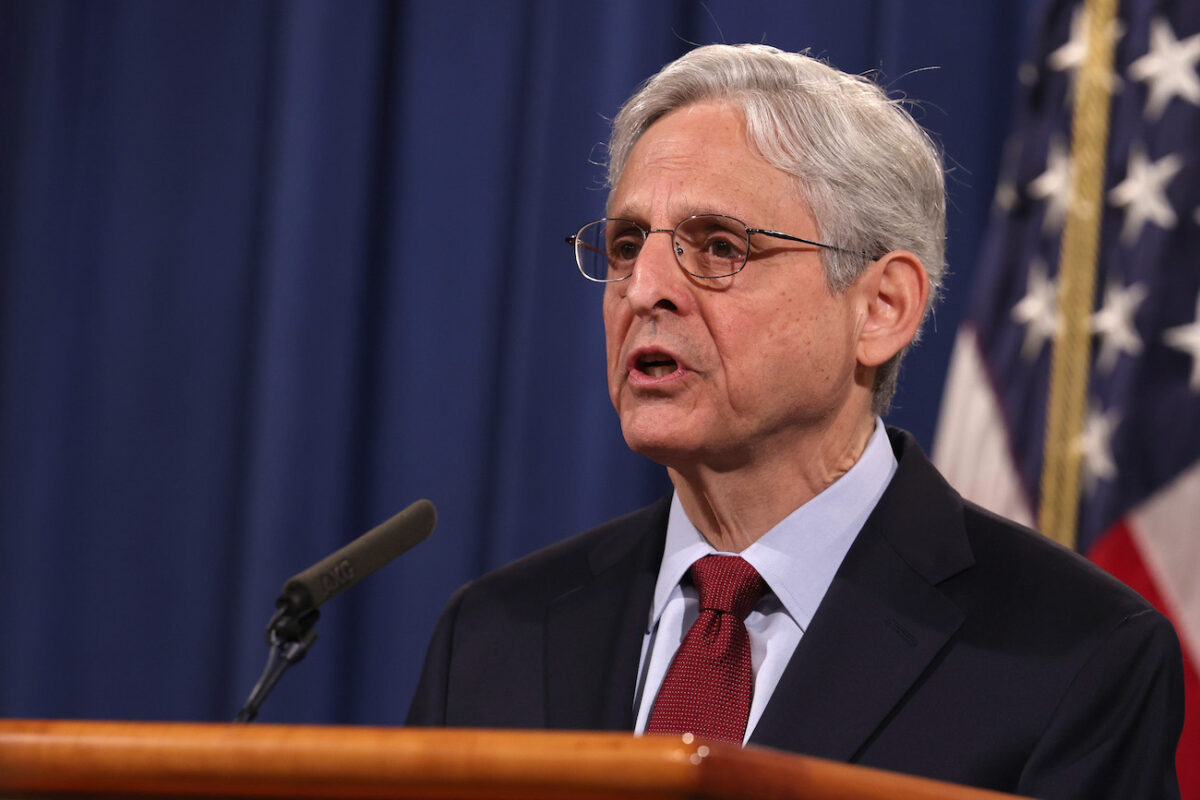 Garland's Oct. 4 decision followed a letter sent by the National School Boards Association (NSBA) to the Biden administration days earlier, characterizing protesting parents as domestic terrorism threats and calling for the FBI to use statutes such as the Patriot Act.
The NSBA has since apologized and rescinded the letter, but the federal probe continues. Garland said at an Oct. 27 congressional hearing that the NSBA's follow-up apology letter "does not change the association's concern about violence and threats of violence."
The attorney general has disputed the characterization of his probe as a counterterrorism operation, but allegations made by an apparent FBI whistleblower this week suggest otherwise.
Documents allegedly sourced from the FBI whistleblower include an email sent by Carlton L. Peeples, who serves in the bureau's Inspection Division, stating that the Counterterrorism and Criminal Division "created a threat tag, EDUOFFICIALS, to track instances of related threats."
Republican lawmakers say the whistleblower documents prove that the government is acting "at the behest of left-wing special interest groups against concerned parents."
According to DHS, there's no evidence of a spike in violence against educators.