May 6, 2022
Epoch Cinema
Live chat
Expand
Sparks: The Ken Sparks Story
This film is only available in the US.
For 46 years, Ken Sparks devoted his life, despite the sacrifices it demanded of him, to coach the game of football in such a way that it led players, coaches, families, and fans to Christ, and in so doing made the man a legend. At the end of his career and life, he had ended up being the 5th all-time winningest coach in NCAA, in front of Bear Bryant of Alabama, and behind Bobby Bowden of Florida State University. He also was the all time winningest coach in the NCAA Div II. His record was 338-99-2. Sparks developed one of the winningest football programs in the history of the sport.
Director: Jeff Joslin
Writer: Ciera Danielle
–
Feature Films:
Cinema collection: http://epochcinema.com
Epoch Original content: http://epochoriginal.com
Feature Films: https://www.theepochtimes.com/featured-films
* Click the "Save" button below the video to access it later on "My List".
Follow EpochTV on social media:
Twitter: https://twitter.com/EpochTVus
Rumble: https://rumble.com/c/EpochTV
Truth Social: https://truthsocial.com/@EpochTV
Gettr: https://gettr.com/user/epochtv
Facebook: https://www.facebook.com/EpochTVus
Gab: https://gab.com/EpochTV
Telegram: https://t.me/EpochTV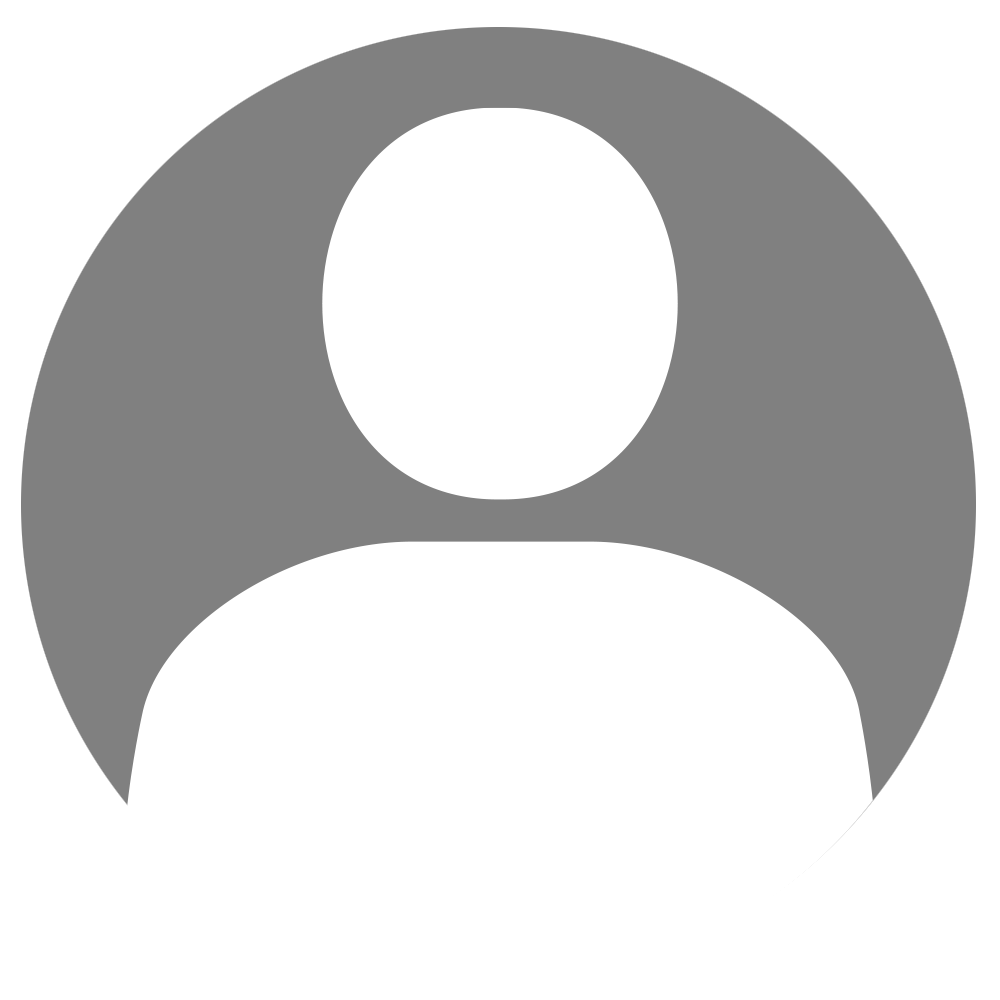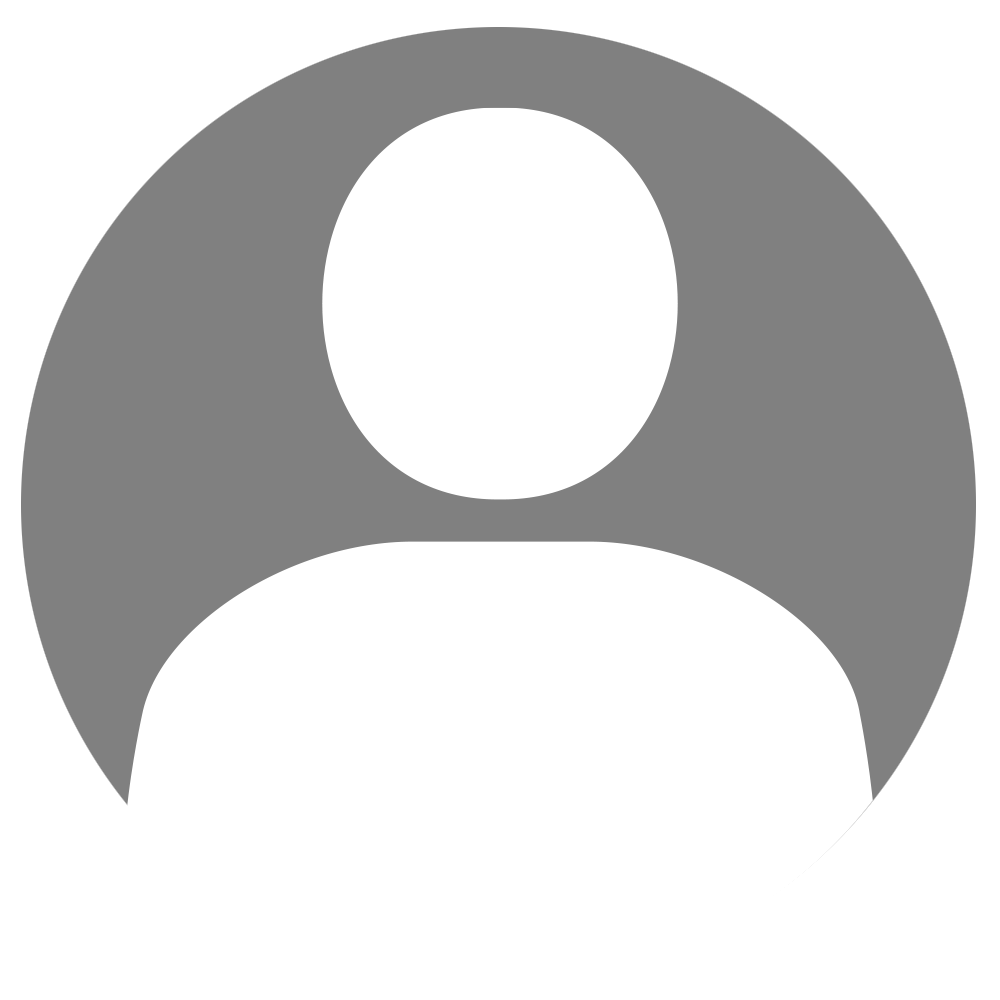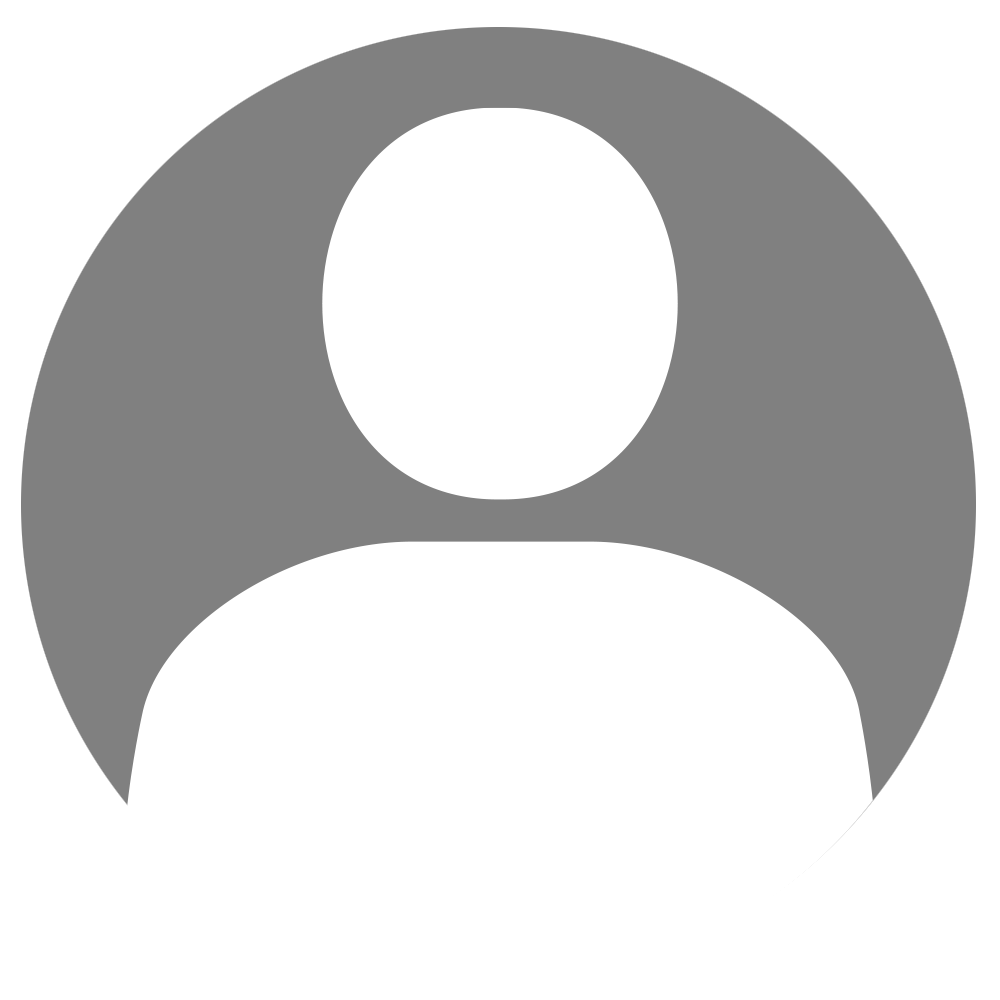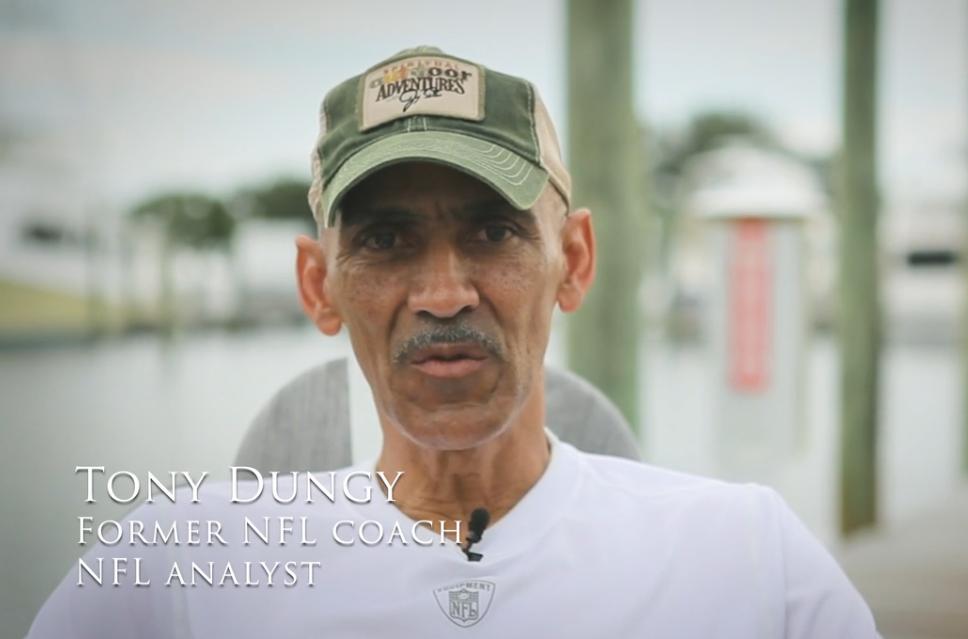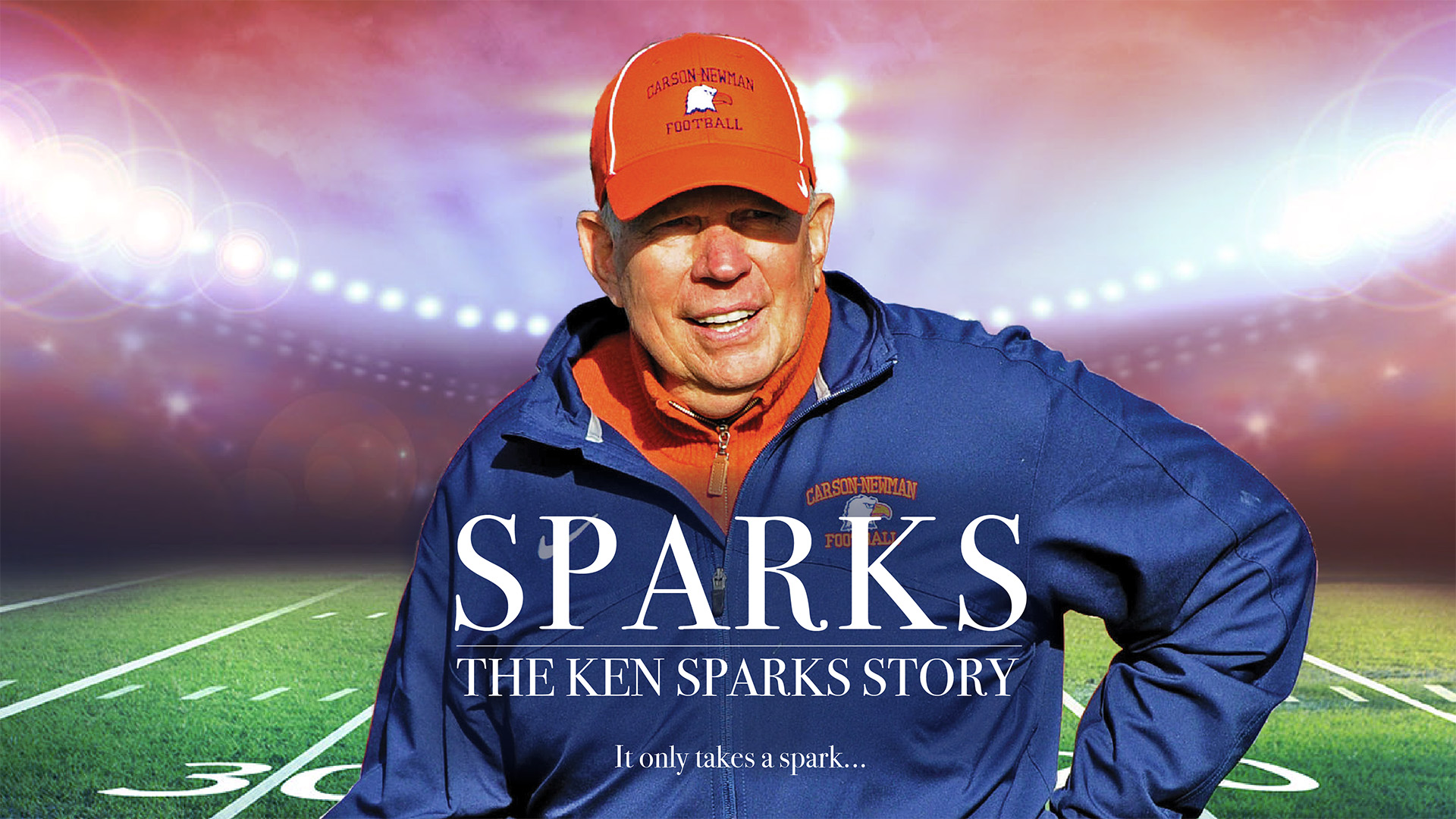 2022
1hr 28min.
English
IMDB: 6.2/10 (9 reviews)
14 Awards and 2 nominations