House impeachment managers ended their arguments for convicting former President Donald Trump on a charge of incitement of insurrection on Thursday, but most Republican senators remain unconvinced and Trump will likely be acquitted soon.
Rep. Jamie Raskin (D-Md.), the lead manager, told senators that they could vote to convict even if they believed Trump did not commit a crime.
Impeachment is allowed under the Constitution for "Treason, Bribery, or other high Crimes and Misdemeanors."
"Impeachment was created for a purpose separate and distinct from criminal punishment. It was created to prevent and deter elected officials who swear an oath to represent America but then commit dangerous offenses against our republic. That's a constitutional crime. And senators, what greater offense could one commit then to incite a violent  insurrection at our seat of government during the peaceful transfer of power?" Raskin said.
Trump not only provoked a mob to storm the U.S. Capitol, but then sat back and watched "in delight" as the building was attacked, he claimed, "violating a sacred oath and engaging in a profound dereliction and desertion of duty."
Managers showed senators video footage and photographs, some of Trump's tweets, and a bevy of other material as they sought to sway senators in their arguments. Their presentation emphasized that Trump repeatedly insisted he won the 2020 election and the speech he gave on Jan. 6 at the Ellipse, where he said at one point: "We fight like Hell and if you don't fight like Hell, you're not going to have a country anymore."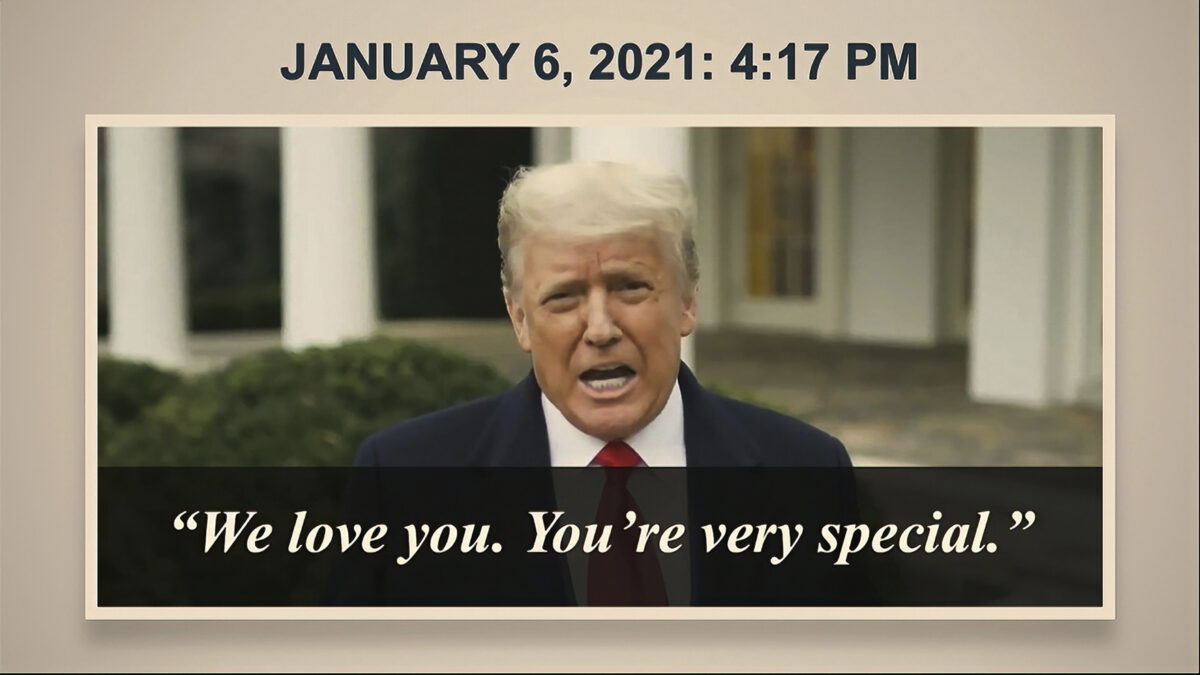 Approximately two miles away, a timeline of that day's events shows, violence was already starting at the Capitol. Trump also told supporters that when they went to the building, they should do so peacefully.
A core group of Republican Trump critics seemed struck by what the managers' presented, but many derided the arguments.
"On the face of it, the House managers haven't met their burden," Sen. Ted Cruz (R-Texas) told reporters on Capitol Hill.
"It's a little unfair when they were laying those timelines out, and quite frankly, deceptive," Sen. James Lankford (R-Okla.) said.
"I thought they really belabored it beyond necessary and didn't really have any thing that changed my point of view," Sen. Mike Braun (R-Ind.) said.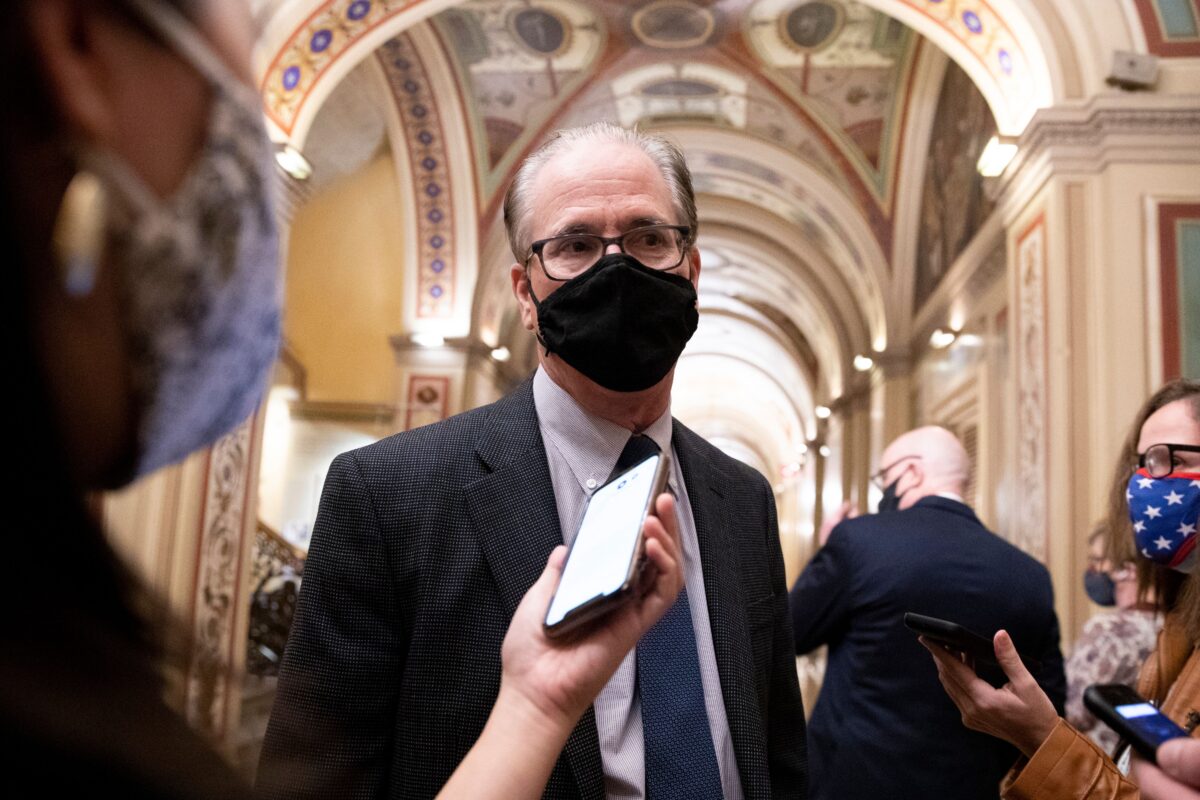 Forty-five Republican senators voted in January in support of a point of order calling the trial unconstitutional since Trump is no longer in office. Forty-four voted this week the same way. A supermajority in the 50-50 body is required to convict Trump.
"My view is unchanged as to whether or not we have the authority to do this," Sen. Roy Blunt (R-Mo.) told reporters on Thursday.
There's "no chance" Trump will be convicted, Cruz said on Fox News late Thursday.
Still, some Republicans, primarily those who voted to call the trial constitutional, spoke positively about what the managers had put forth.
"They've done very well," Sen. Bill Cassidy (R-La.) said. "I think that's generally conceded, and we will I think everybody looks forward to see how the president's defense team will do tomorrow."
"I think they were incredible. It was powerful and strong. It was both cerebral and emotional, it appealed to every sense, and I think they hit an amazingly good job," added Senate Majority Leader Chuck Schumer (D-N.Y.). "I hope Republicans looked at it with an open mind."