The Michigan county that found skewed election results reported an updated vote count on Thursday.
Antrim County initially reported that 62 percent of voters chose Democratic presidential nominee Joe Biden for president.
But the updated results show President Donald Trump received 56 percent of the approximately 17,000 votes, compared to Biden's 42 percent.
Trump received 9,783 votes to Biden's 7,289.
That was an increase of over 5,000 votes for Trump, compared to the initial results.
Political observers expressed shock when the initial results were posted because Antrim is run by Republicans and was won by Trump by a large margin in the 2016 election.
Antrim County officials still haven't identified what caused the skewed results.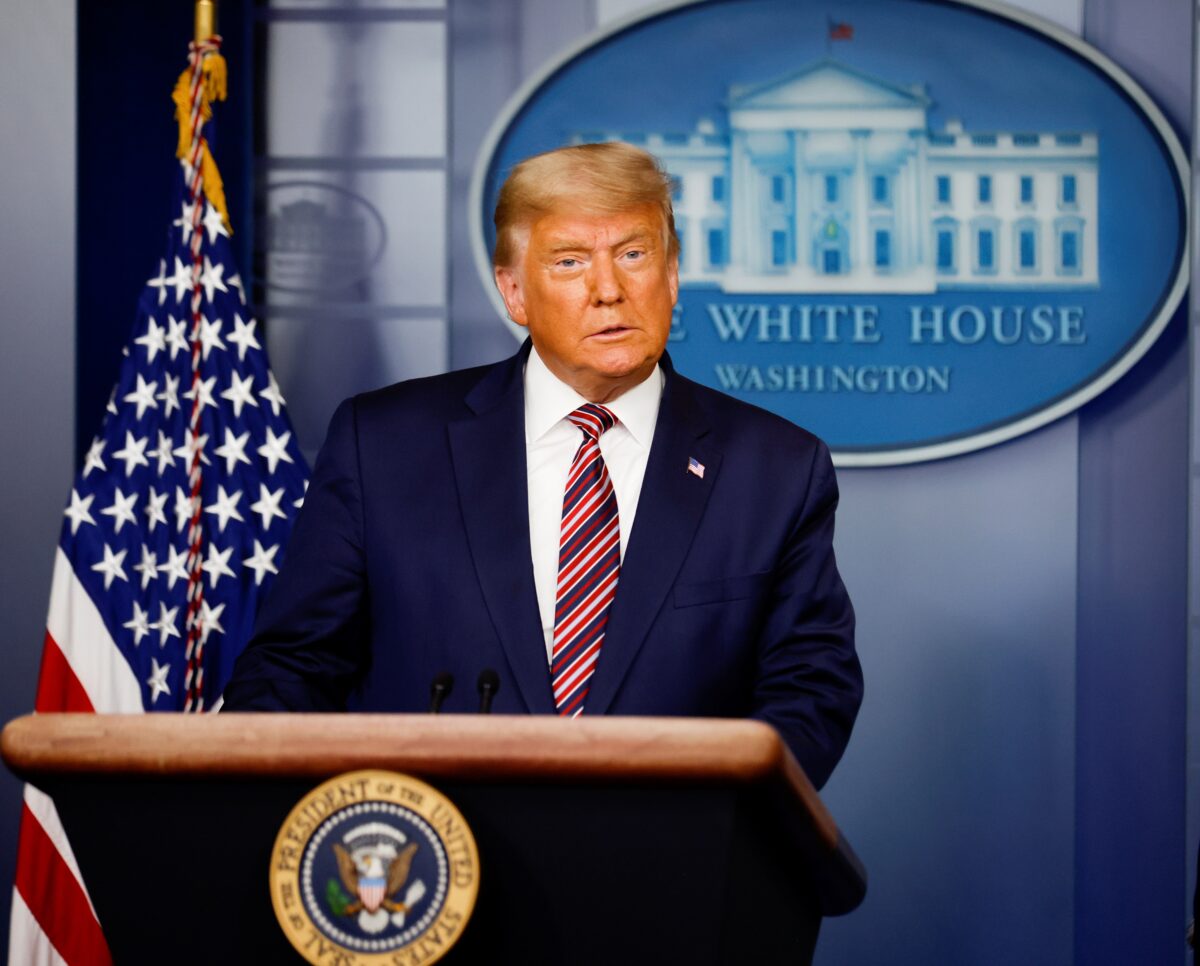 County Clerk Sheryl Guy said officials were working with Election Source, the company that provided voting software. The county uses Dominion Voting Systems equipment.
Neither company responded to queries from The Epoch Times, nor did Guy, when asked about what happened.
Guy told the Detroit Free Press that the problem appeared to be a combination of a software glitch and a human error.
Dominion systems are used by a number of other Michigan counties, as well as counties in other states.
Dominion systems experienced a technical glitch in two Georgia counties on Election Day, which caused the machines to crash for several hours. Marcia Ridley, elections supervisor at Spalding County Board of Election, told Politico that the glitch was due to the company uploading something the night prior, "which is not normal."
Machines in Wayne County, Michigan also stopped working on Election Day.
The updated Antrim County results don't have much of an impact on Biden's lead in Michigan.
Biden received about 150,000 more votes than Trump, according to unofficial results.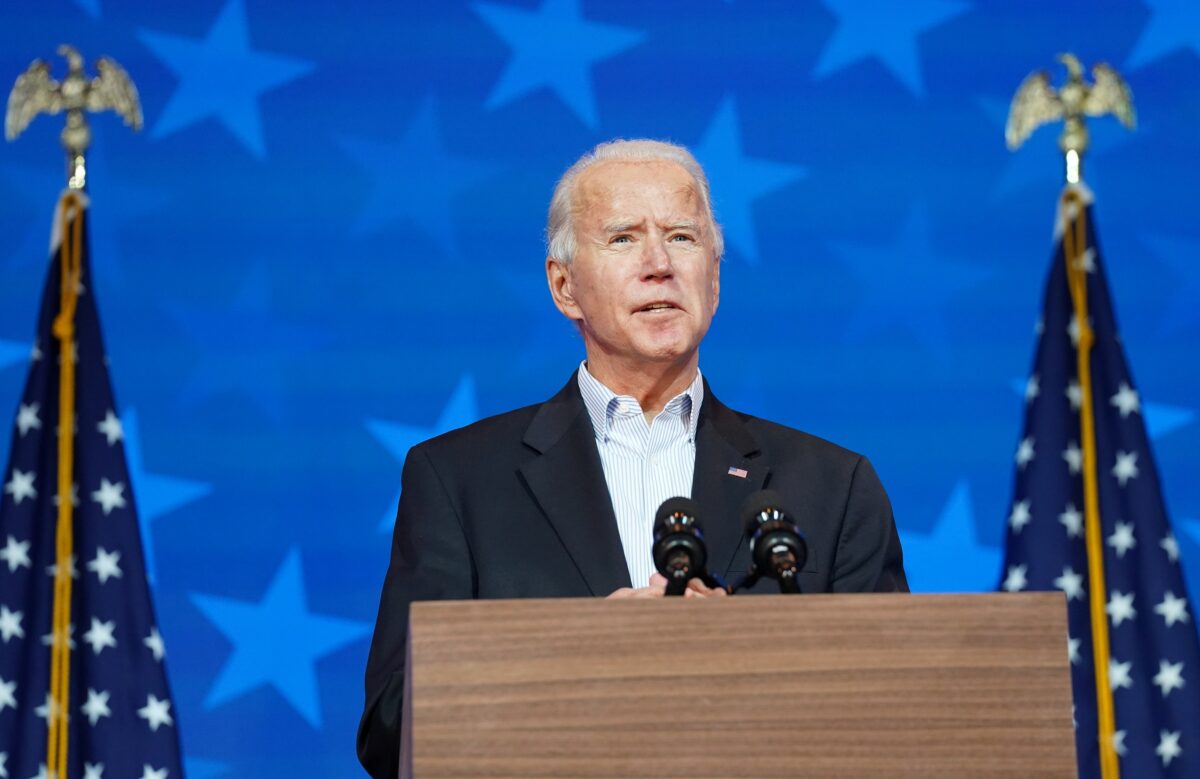 The Epoch Times is listing the state's results as incomplete because of litigation filed by Trump's campaign.
Michigan delivers the winner 16 electoral votes.
Trump won the state in 2016 by approximately 111,000 votes.
The updated Antrim County results showed a gain for Republican Senate nominee John James.
James received 9,355 votes, compared to 6,807 for Sen. Gary Peters (D-Mich.).
The race was called for Peters by news organizations this week.
James and his campaign have alleged irregularities.
"When this process is complete, I will of course accept the results and the will of the people, but at this time there is enough credible evidence to warrant an investigation to ensure that elections were conducted in a transparent, legal and fair manner," James said in a statement on Nov. 5.