In the past year alone, international buyers purchased $59 billion worth of residential properties in the United States, indicating an 8.5 percent hike from last year and smashing a 3-year record of declines. A newly released report from the National Association of Realtors (NAR) tracked global buyers from April 2021 to March 2022.
While the 98,600 homes sold were down 7.9 percent from the previous year, the dollar volume proved much higher, due to increased home costs across the United States. Among the top destinations for global buyers were Florida at 24 percent; California at 11 percent; Texas at 8 percent; Arizona at 7 percent; and New York and North Carolina tied at 4 percent.
The top five foreign nations represented in these transactions hail from Canada at 11 percent; Mexico at 8 percent; China at 6 percent; India at 5 percent; and Brazil and Columbia, both at 4 percent.
Global buyers spent a median price of $366,100 for single-family homes, as compared with $355,700 for all existing homes sold in the United States. More than 44 percent of these buyers offered all-cash deals, as opposed to just 24 percent among existing U.S. buyers.
In terms of dollar volume of homes purchased, China was the largest foreign buyer, purchasing $6.1 billion in existing homes—a 30 percent increase from the prior year. The average price of a single-family home purchased by a buyer from China came in at $1.005 million, compared with $598,200 for all foreign buyers.
"China buyers have been pretty consistent over the past few years, although the number of properties purchased has declined due to travel restrictions and China's strict quarantine policies," Matt Christopherson, NAR senior research analyst, told The Epoch Times.
California was the top destination for Chinese homebuyers, representing 31 percent of their purchases. "There's already a large Asian population in California, and that area of the country also has higher price points," added Christopherson. New York was their second destination, with 10 percent, and Florida ranked third, with just 7 percent.
Among Canadians, Florida was the number-one home-buying spot, with 45 percent of them purchasing in the Sunshine State. "If you look at the home price comparison in Toronto at $10,947 per square meter, they're getting a lot more for their money in the Miami-Fort Lauderdale-West Palm Beach region, where the price per square meter is just $3,170," said Christopherson.
NAR's home price comparison among other global cities puts Hong Kong at the top of the list, with a soaring price per square meter of $28,570. London placed second, with $26,262 per square meter, and New York City third, at $17,191. Tel Aviv and Switzerland completed the top five, with prices per square meter at $17,149 and $16,467, respectively.
While home prices remain particularly high in California, the price per square meter in the Los Angeles–Long Beach–Glendale area is relatively lower than many international destinations, at $4,740.
Carla Rayman Kidd, a broker with Coldwell Banker in Sarasota, Florida, has been involved with international real estate since 2005, traveling extensively throughout Europe and Central America.
"Florida is always a top destination for foreign buyers, obviously because of the weather, but also the activities and direct flights from our airports in Tampa, Miami, and Fort Myers," she told The Epoch Times. "A lot of Canadians are also driving across the border because they're staying longer and want to have their cars with them." Some of the more popular places for second homes among Canadians are Naples, Orlando, and Fort Lauderdale.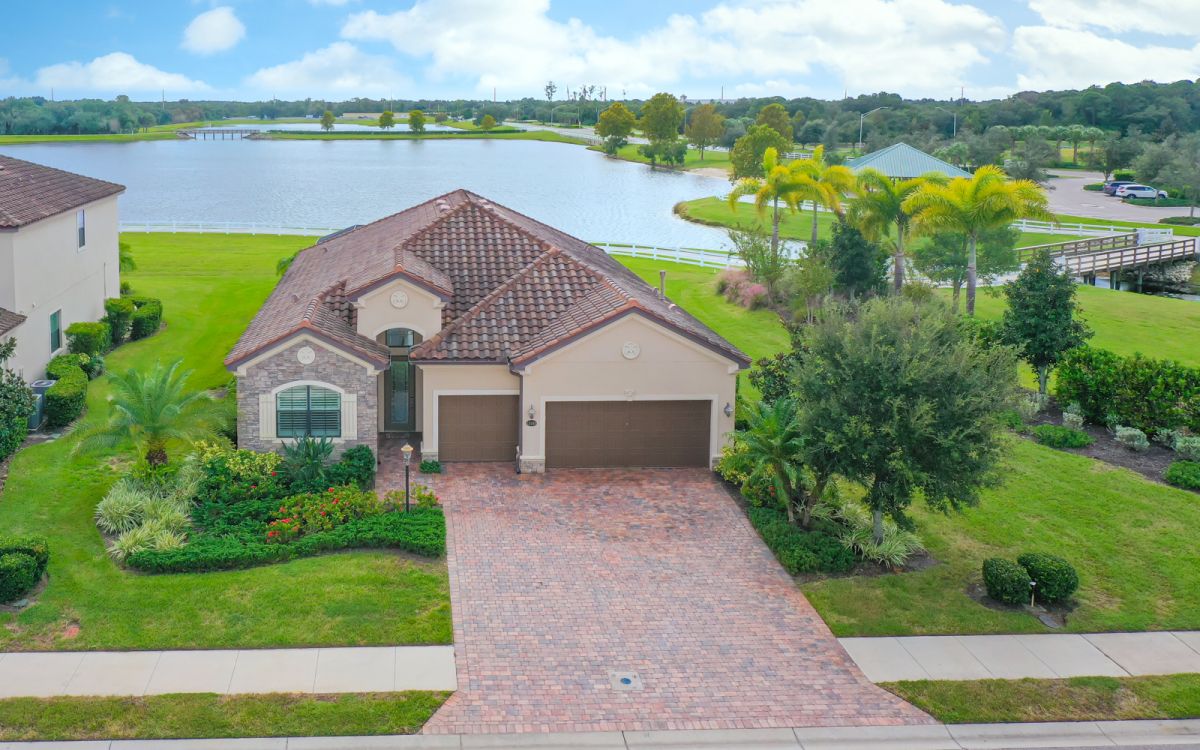 While much of Florida remains a seller's market, Kidd noted that things are beginning to normalize and homes are staying on the market a bit longer now.  "It's a completely changed market ever since April," she explained.  "Rising interest rates and inflation are definitely causing a shift."
She has seen a large share of cash deals and a lot of recent sales by foreign investors as well.  "Some of them bought properties when the prices were much lower from 2005 to 2010. Now they've escalated so much that some of these buyers are cashing out," she said.
Typically, buyers from western Canada tend to make second home purchases in Arizona, which accounts for a 23 percent share of Canadian investments.  Those from eastern Canada tend to flock to Florida.
Among buyers from Colombia, 60 percent settle in Florida, while 55 percent of Brazilians are making their U.S. real estate investments there. Kidd indicated that buyers from Chile and Peru have also been coming into the state quietly under the radar. "They're looking at how property prices are going up, and what they can't get in their own countries, they can get here," she added.
Carina Slepian, owner of CA Real Estate and Concierge Services in Los Angeles, has also experienced her share of international buyers.  Holding a CIPS designation as well, she has been in the residential real estate business since 1985, starting on the East Coast and moving to California 10 years ago.
"Many global buyers really love California because of the great weather and the fact that there's something to do for everyone here," she told The Epoch Times. "There's nature, fresh air, restaurants, shopping, and, of course, Hollywood and Disneyland."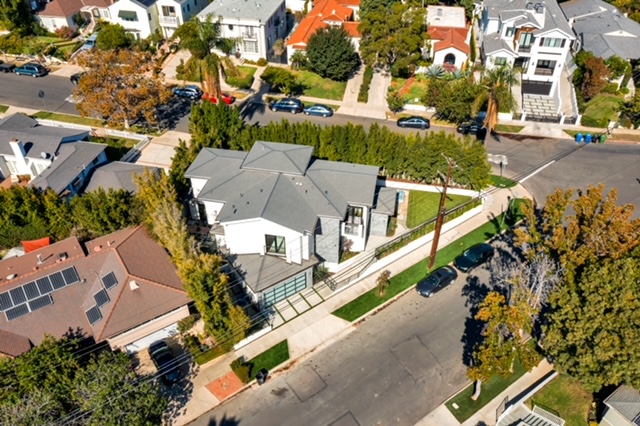 Slepian has been an international traveler since her youth and finds herself at ease with buyers from other nations. She has sold single-family homes, condos, and multi-family buildings.  Some foreign investors also look to the Golden State for investments in apartment buildings and even hotels.
"My experience with foreign buyers is that they start out as visitors, and they really like it, and decide to buy a second home here," she said. One of her clients included a Swiss eye surgeon, who recently purchased a home in Bel Air. "He had been taking a course at UCLA and told me that when he retired, he planned to buy a home here.  He eventually sold his home in Zurich and moved in."
Slepian has dealt with many visitors from India as well. "There are a lot of tech companies here looking for highly skilled professionals, and they like living in and around Los Angeles," she added.  Other popular areas for global buyers are Beverly Hills, Malibu, and West Los Angeles.
Most of her international clients offer cash deals and typically seek single-family homes with amenities like pools, or condos with a concierge. "We're still seeing some bidding wars, but things have started to temper down a little," she said.
Her clients from outside the United States also seem to know what they want before they begin their home search. "There's so much information online, and they are already aware of the home costs, taxes, or condo fees," she added. "Most of them are also financially stable, so they have no problem affording the area."
So, will all of this foreign investment cause more anxiety for first-time U.S. homebuyers still struggling to afford a piece of the American dream? Christopherson believes it will not affect them. "First-time homebuyers here are not typically looking at the same type of homes as foreign investors," he said. "Starter homes are more affordable, with the median cost spent by first-timers at $252,000. And, as more inventory becomes available and homes stay on the market longer, prices are also likely to start to stabilize."