America's housing market is expected to weather the pandemic and stage a solid rebound, with a Reuters poll showing that U.S. house prices are likely to outpace consumer price increases in 2020 and the following year.
According to a June 9–19 poll of over 40 housing strategists, house prices will rise 3.0 percent this year and next, making America's housing market story appear to be one of resilience in the face of an outbreak that has decimated sectors of the economy such as travel and hospitality.
If this prediction bears out, it will mean U.S. housing price rises will beat the Federal Reserve's consumer inflation projections of 0.8 percent this year and 1.6 percent next year.
"Housing demand is coming back in dramatic fashion, with homebuilders in markets all around the country reporting a bounce-back in demand in May and June," said Brad Hunter, managing director at real estate advisory firm RCLCO.
"Price reductions will be mostly confined to the lower tranches of the market."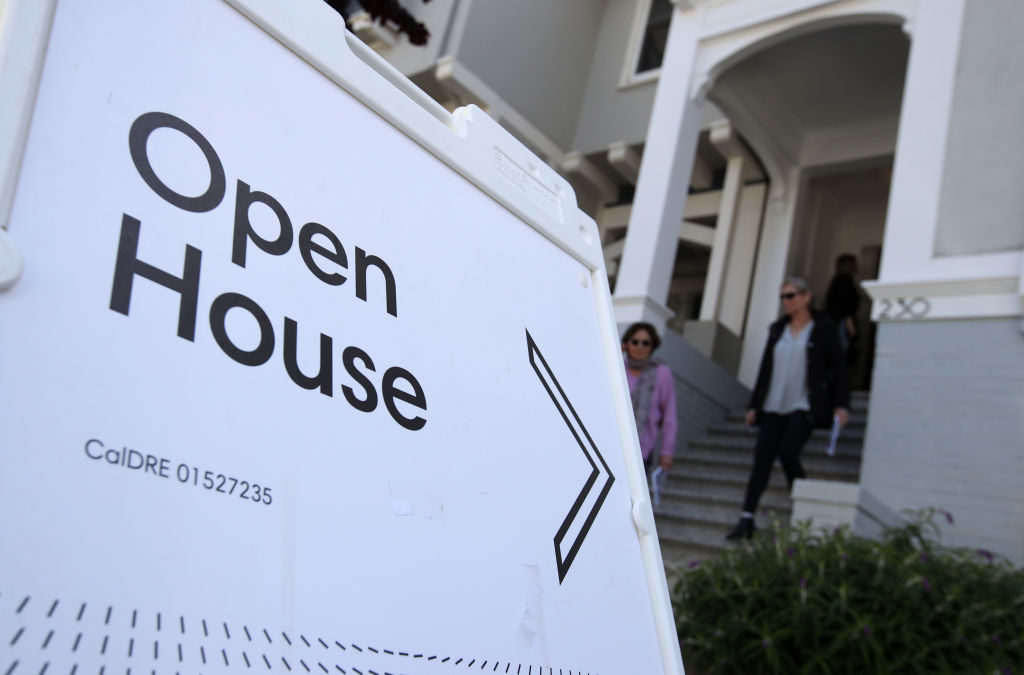 The Reuters poll comes ahead of a survey by the National Association of Realtors (NAR), which found that existing home sales in May fell by 26.6 percent year-over-year, the biggest annual drop since 1982. Sales in May fell 9.7 percent compared to April, to a seasonally adjusted annualized rate of 3.91 million units.
Lawrence Yun, NAR's chief economist, attributed the sharp drop in May home sales to a fall in the number of contracts signed in March and April, when lockdowns meant to curb the spread of the deadly bug were at their peak.
He said he believes May's disappointing home sales figures represent a "cyclical low point," a bottom from which the market will now rebound and climb.
"Home sales will surely rise in the upcoming months with the economy reopening, and could even surpass one-year-ago figures in the second half of the year," Yun said in a statement.
Fueling the predicted housing market price rebounds are record-low mortgage rates and persistent housing undersupply squeezed further by recent drops in new building permits.
The average 30-year mortgage rate hit a new low of 3.3 percent this month, providing an impetus for buyers to lock in cheap borrowing rates.
New residential housing permits, according to Census Bureau data published last week (pdf), saw a 14.4 percent rebound off April's lows but are still down 8.8 percent compared to May of last year.
"New home construction needs to robustly ramp up in order to meet rising housing demand," Yun said. "Otherwise, home prices will rise too fast and hinder first-time buyers, even at a time of record-low mortgage rates."
The NAR survey showed that the median existing-home price for all housing types in May was $284,600, up 2.3 percent from the median price in May 2019, which was $278,200, marking the 99th straight month of year-over-year price gains in America's housing market.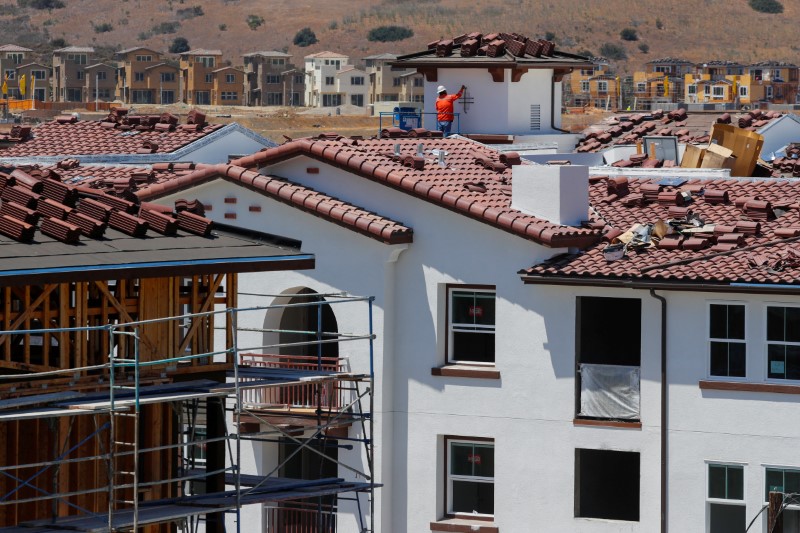 Homebuilders are more optimistic about their prospects, with an index measuring homebuilder sentiment surging in June after plunging in April, according to the National Association of Home Builders (NAHB).
"As the nation reopens, housing is well-positioned to lead the economy forward," said NAHB Chairman Dean Mon in a statement. "Inventory is tight, mortgage applications are increasing, interest rates are low and confidence is rising. And buyer traffic more than doubled in one month even as builders report growing online and phone inquiries stemming from the outbreak."
In a sign that housing stands poised to lead a post-pandemic economic recovery, builder confidence in the market for newly-built single-family homes jumped 21 points to 58 in June, the NAHB index showed. A reading above 50 indicates a positive market.
Robert Dietz, NAHB chief economist, said that while the housing market seems poised to lead the post-pandemic economic recovery, threats to the outlook remain.
"Housing clearly shows signs of momentum as challenges and opportunities exist in the single-family market," Dietz said in a statement. "Builders report increasing demand for families seeking single-family homes in inner and outer suburbs that feature lower density neighborhoods. At the same time, elevated unemployment and the risk of new, local virus outbreaks remain a risk to the housing market."
Nearly three-quarters of respondents to the Reuters poll indicated that high unemployment, currently at 13.3 percent, was the biggest hurdle for the housing market over the coming year.