World-renowned tenor Andrea Bocelli has shared a beautiful version of the 1940s song "Mamma," in honor of his own mother and a brave decision she made six decades ago.
When doctors advised her to terminate her unborn baby due to their fear he would have a disability, Edi Bocelli refused. The tenor's gratitude and reverence can be felt in every sweet note of the song.
Sharing "Mamma" on YouTube ahead of this year's Mother's Day, Bocelli's rendition also features on his 2008 album, "Incanto." In honor of his mother, Bocelli wrote in the description of the video: "She who, through divine grace, lives the generous mystery of birth, the sacred plan of giving shape and consciousness to clay."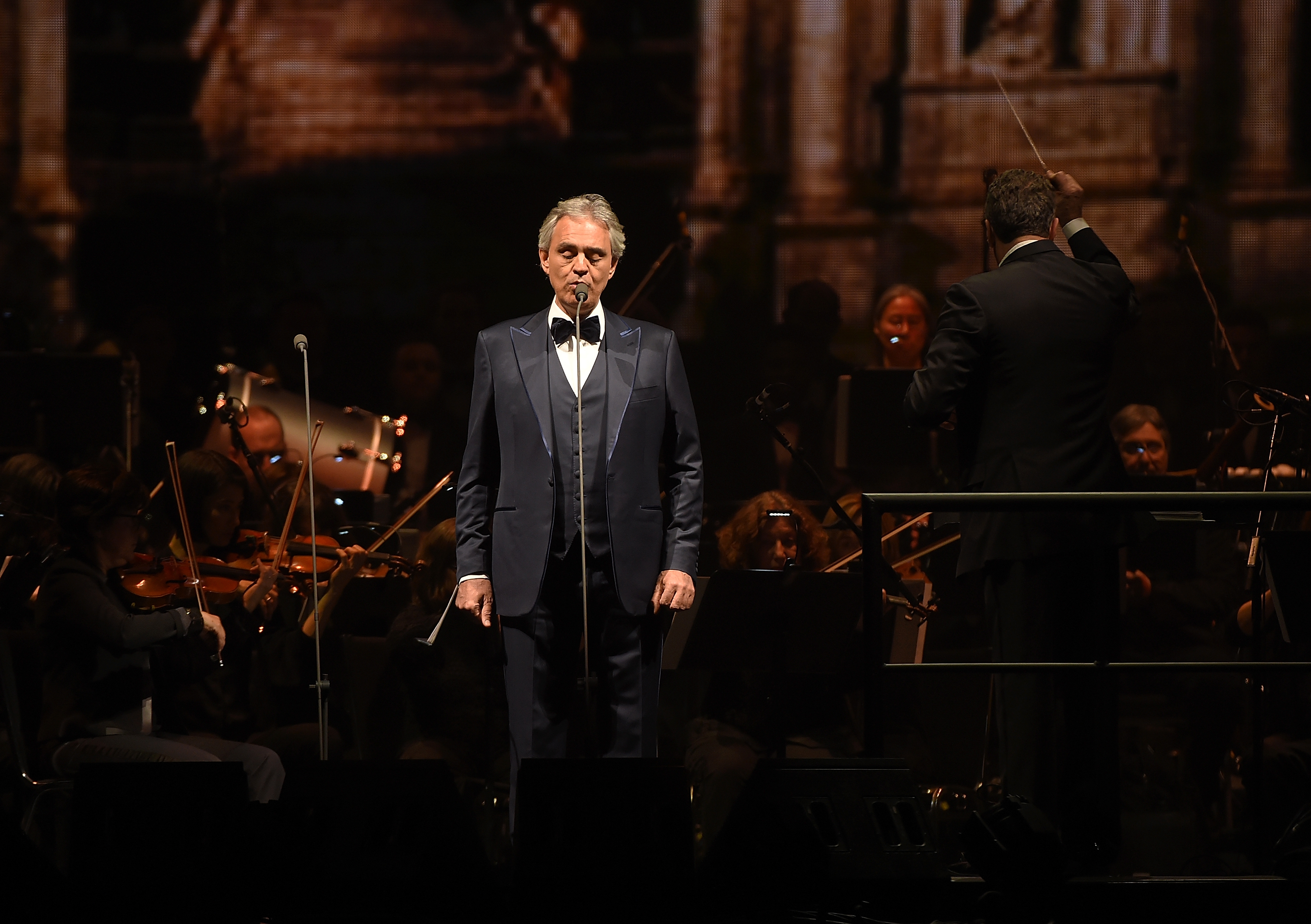 Born in Tuscany in 1958, Bocelli, now 62, struggled with poor sight from birth. Later diagnosed with congenital glaucoma, he went completely blind at 12 after an accident at a football match.
"I cried, but only for a short while," Bocelli told The Big Issue in 2019. "I then set aside any form of self-pity and decided I needed to be positive and optimistic about life, finding ways to explore it."

The award-winning singer said he owes his parents, Edi and his late father, Sandro, "an awful lot," for molding his character and offering him an education during his life.
"Among the many teachings I received, I would mention the determination not to give up," he reflected. "This is what my parents showed during my mother's pregnancy when the doctors advised her to have an abortion, because the baby would be born with severe illnesses.
"She ignored their advice and carried on with my father's support," Bocelli said. "Without their courage and faith, I would not be here today to tell the story."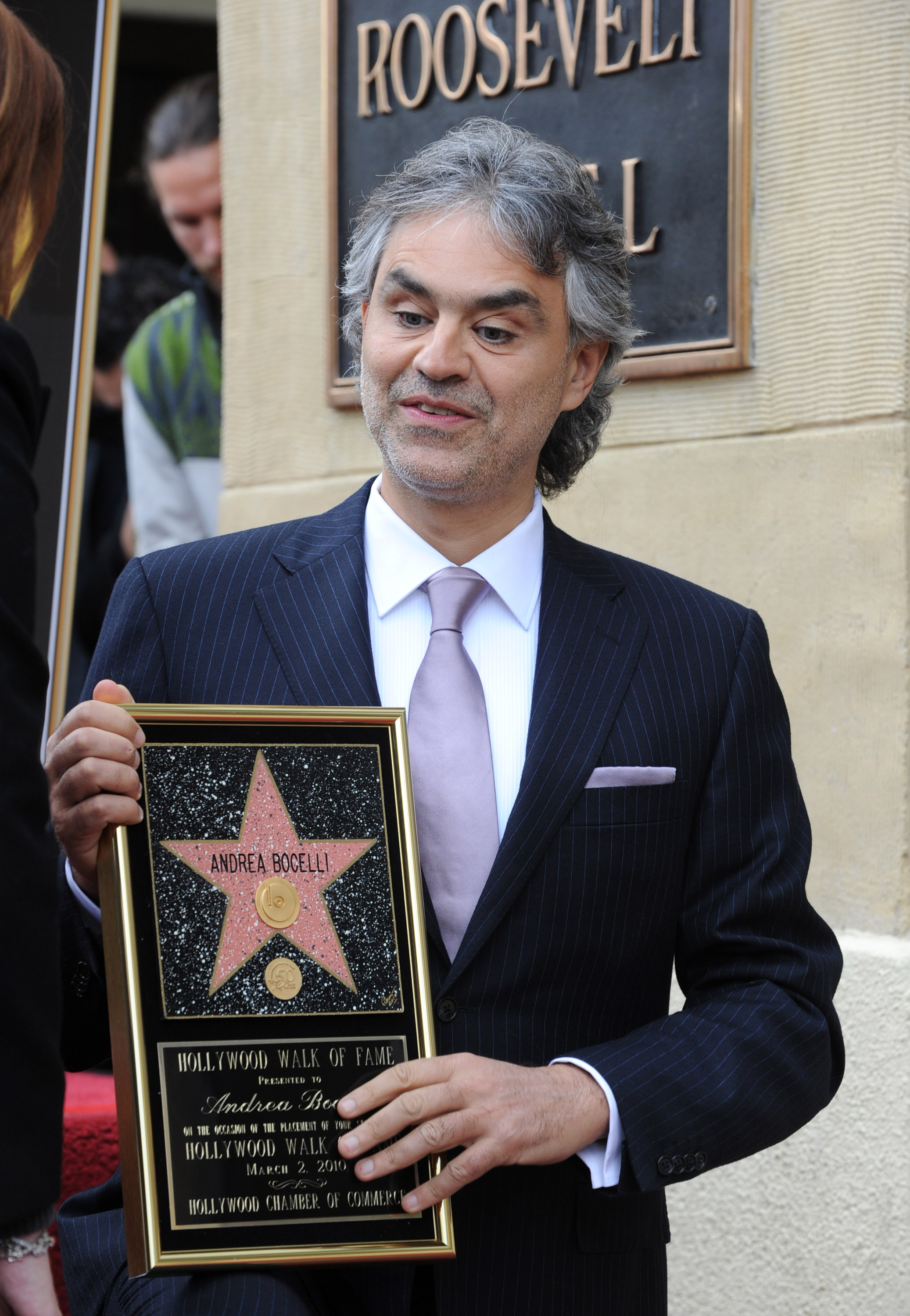 His own survival story has informed the tenor's pro-life views, and his desire to encourage any expectant mothers facing uncertainties to have courage.
"I am in favor of life," Bocelli told The Telegraph back in 2011. "And of course, personally, I do not share the idea of being able to interrupt life arbitrarily … As much as I can, I show them an example and act as a role model, because I believe this is the only way."
A few years ago, Bocelli retold his moving story of "a woman and a child" to his audience, saluting the woman's bravery in refusing abortion.
He narrated the story of a young pregnant woman hospitalized for what the medical staff assumes to be appendicitis. Once the doctors applied some ice on her stomach and when the treatment ended, they suggested that she abort the child as he would be born with a disability. However, the woman didn't pay heed to the advice and continued with the pregnancy and the child was delivered.
"That woman was my mother, and I was the child," he revealed. "Maybe I'm partisan," he added, "but I can say that it was the right choice."
Share your stories with us at emg.inspired@epochtimes.com, and continue to get your daily dose of inspiration by signing up for the Epoch Inspired newsletter at TheEpochTimes.com/newsletter.