April 17, 2022
Epoch Cinema
Live chat
Expand
Messiah: Are You The King?
This film is only available in the US.
Messiah: Are you the King? is a one-hour documentary on the trial, death and resurrection of Jesus, adapted from the 8-part series Messiah. Hosted by Leonardo Defilippis and filmed across the Holy Land, Messiah: Are You the King? is a riveting examination of the public ministry of Jesus and biblical prophecies of his Passion.
–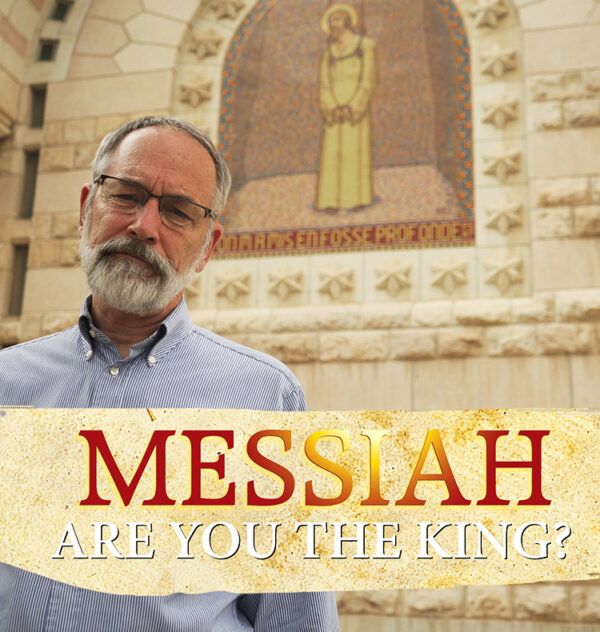 –
Feature Films:
Cinema collection: http://epochcinema.com
Epoch Original content: http://epochoriginal.com
Feature Films: https://www.theepochtimes.com/featured-films
Follow EpochTV on social media:
Facebook: https://www.facebook.com/EpochTVus
Twitter: https://twitter.com/EpochTVus
Rumble: https://rumble.com/c/EpochTV
Gettr: https://gettr.com/user/epochtv
Gab: https://gab.com/EpochTV
Telegram: https://t.me/EpochTV
Leonardo Defilippis
as Self - Host
Gail Buckley Barringer
as Self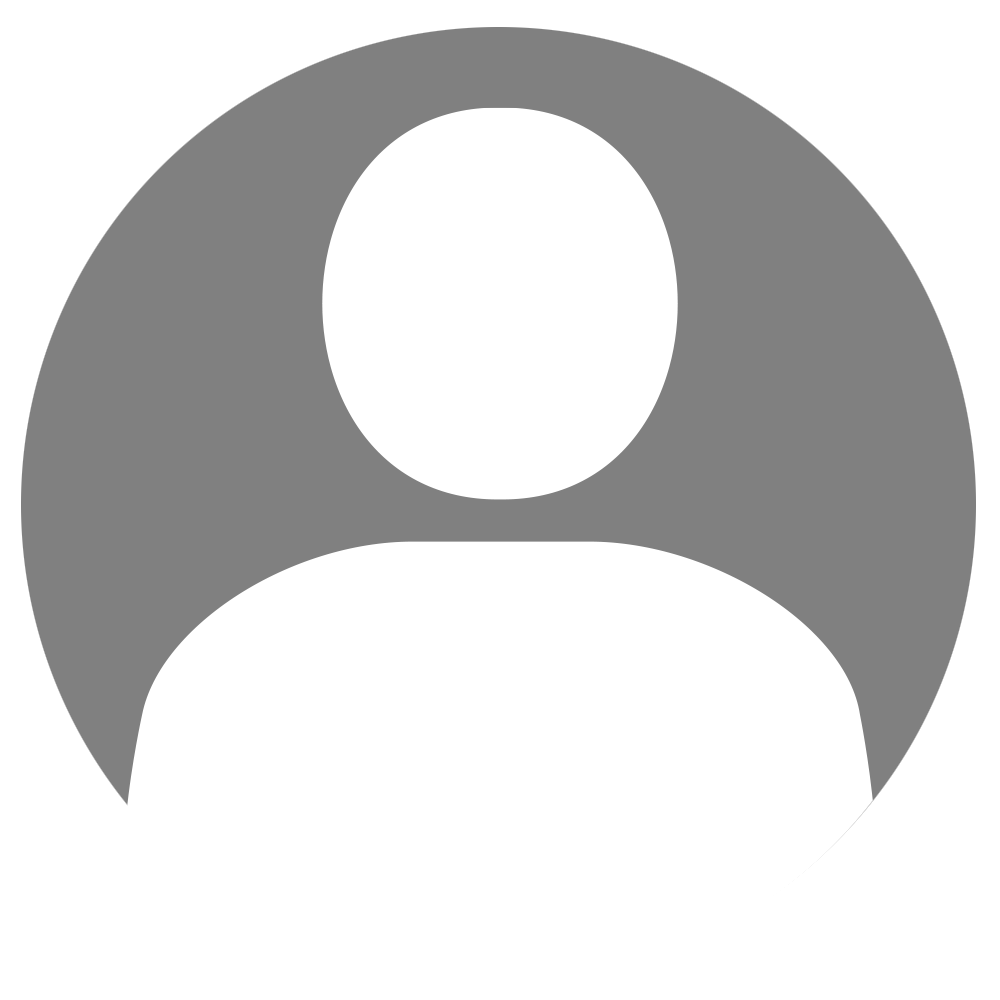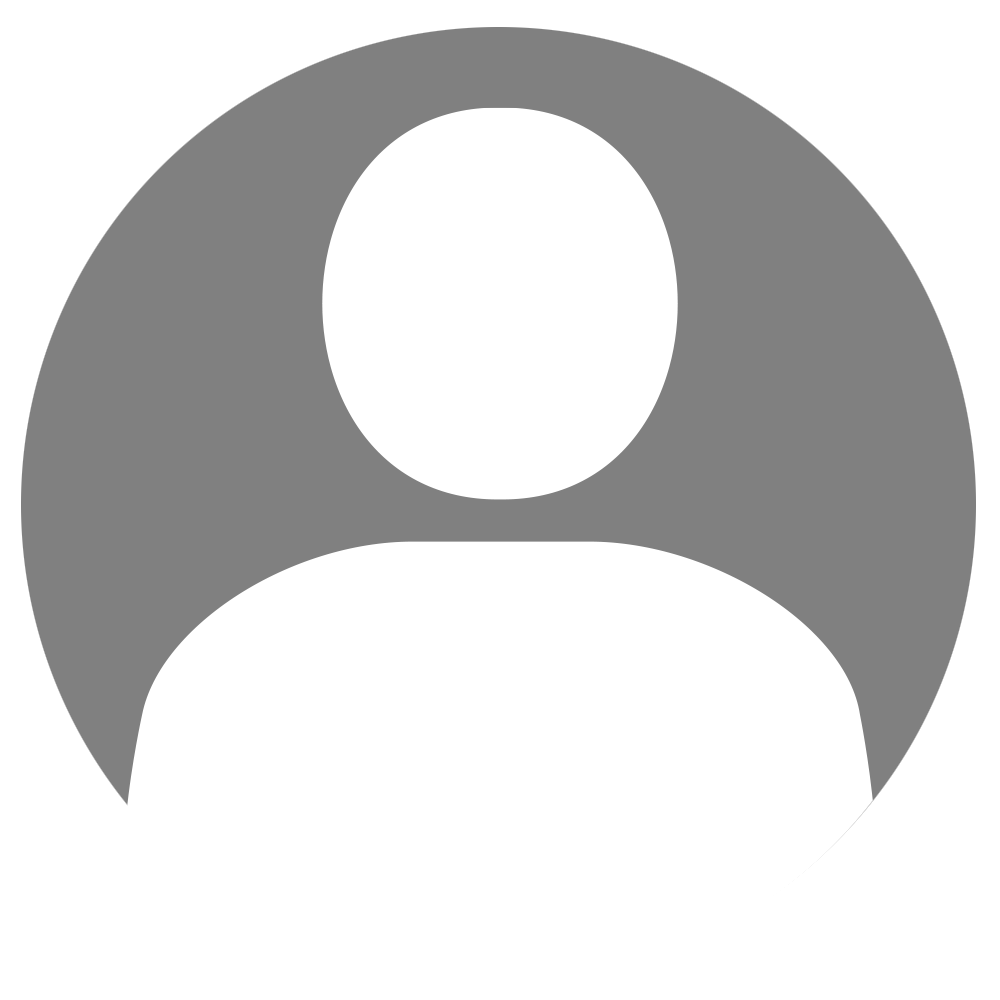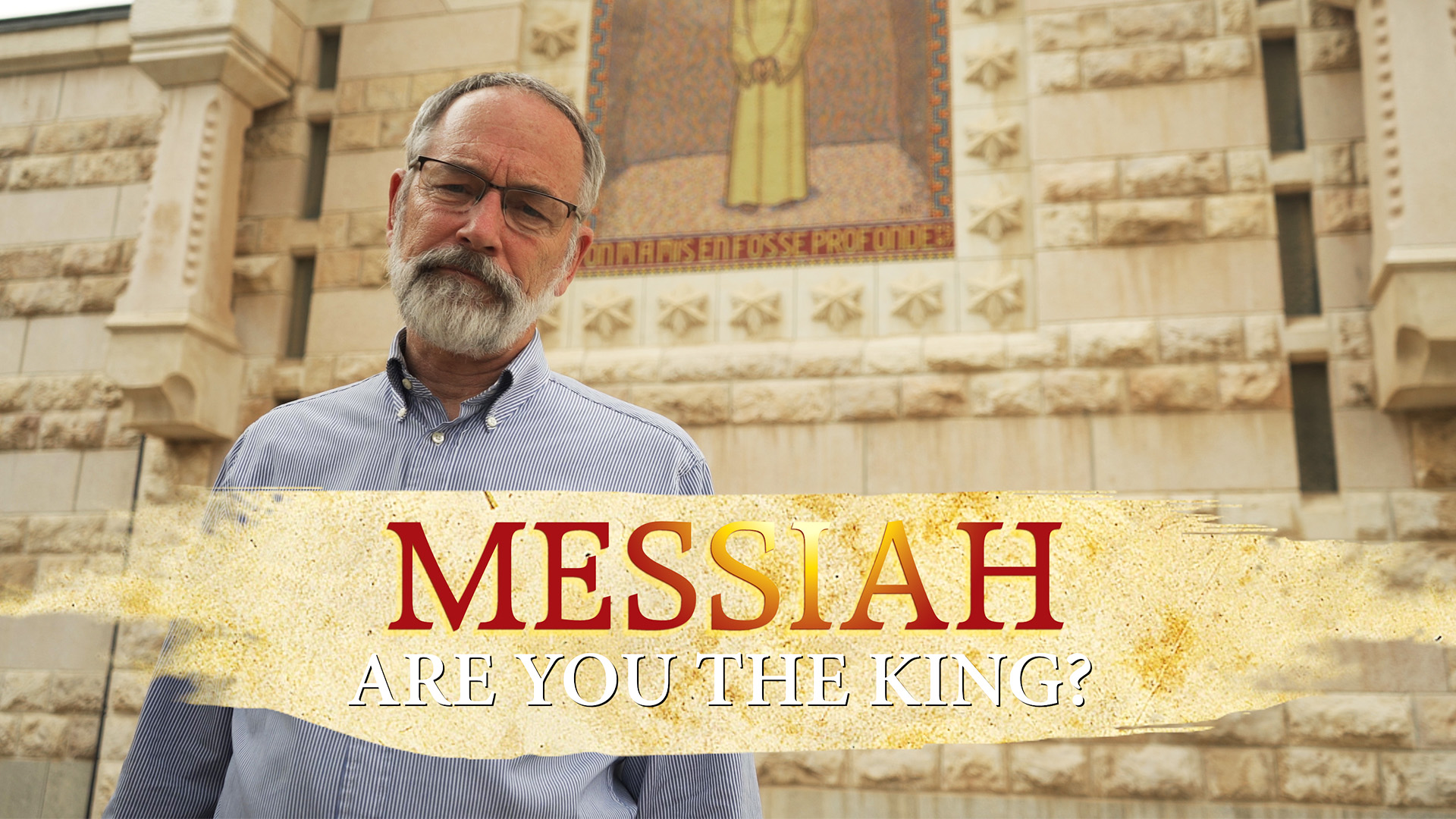 2020
57min.
English
IMDB: 9.6/10