Courtney Herron might not have thought people cared about her in life but mourners gave an outpour of love to remember the 25-year-old woman slain at a Melbourne park.
Flowers, messages of support and photographs adorn the makeshift memorial site where her body was found in Royal Park by dog walkers a week ago, on May 25.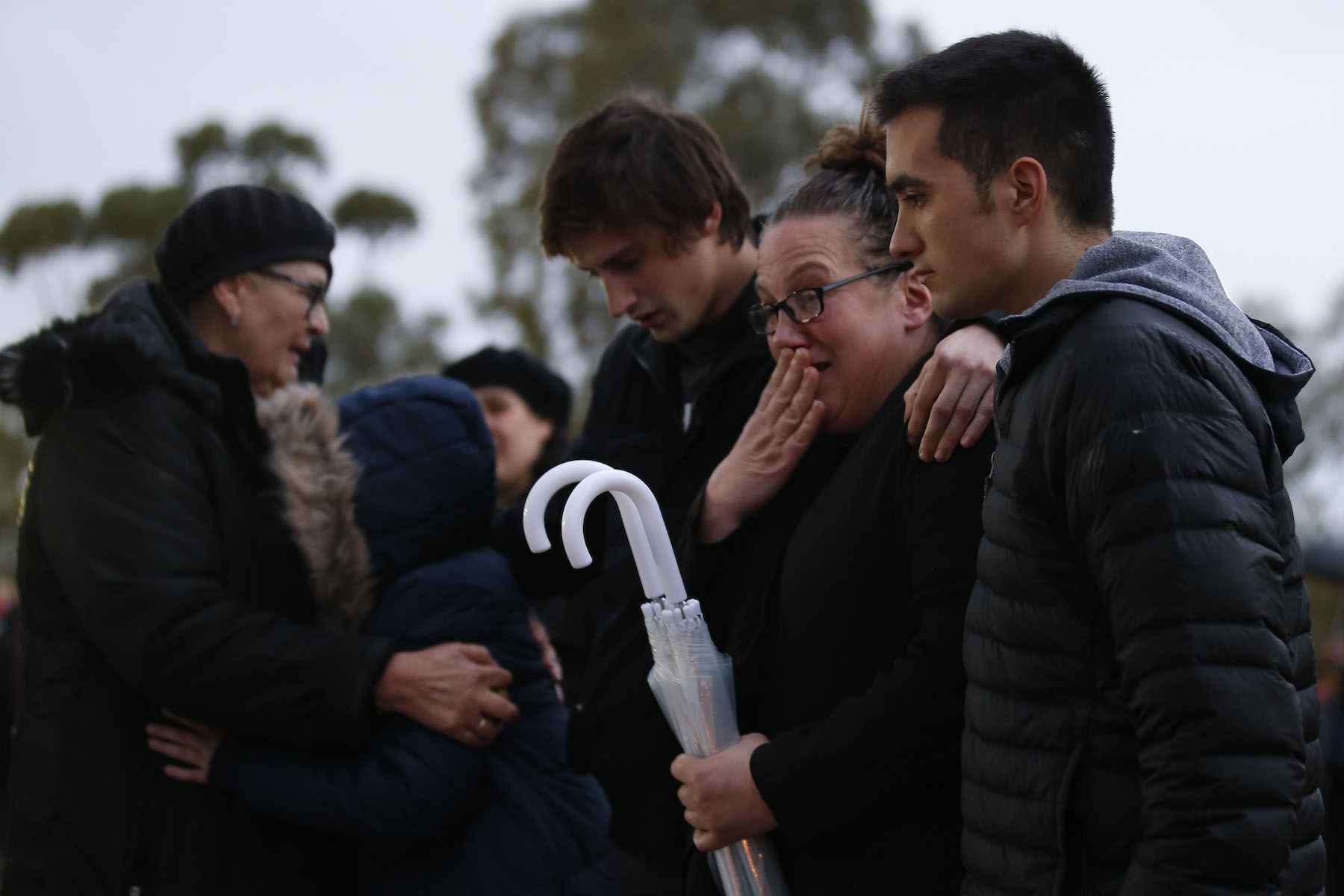 A poem by Louise Karch reads: "Night owls shocked by an unexpected angel calls 'no', as Courtney rises suddenly. Sacred, we come to blood-soaked ground to cradle grief, yearning to birth better. No accident—this was inevitable."
It comes as family and strangers gathered at the Parkville site for a vigil late May 31 with her mum Maxie Herron pleading "be happy baby" as tears rolled down her cheeks.
"She is not crying, she is watching down. She is at peace. She is in the arms of her papou saying 'it's okay Mum I've shed my tears'," she told the crowd.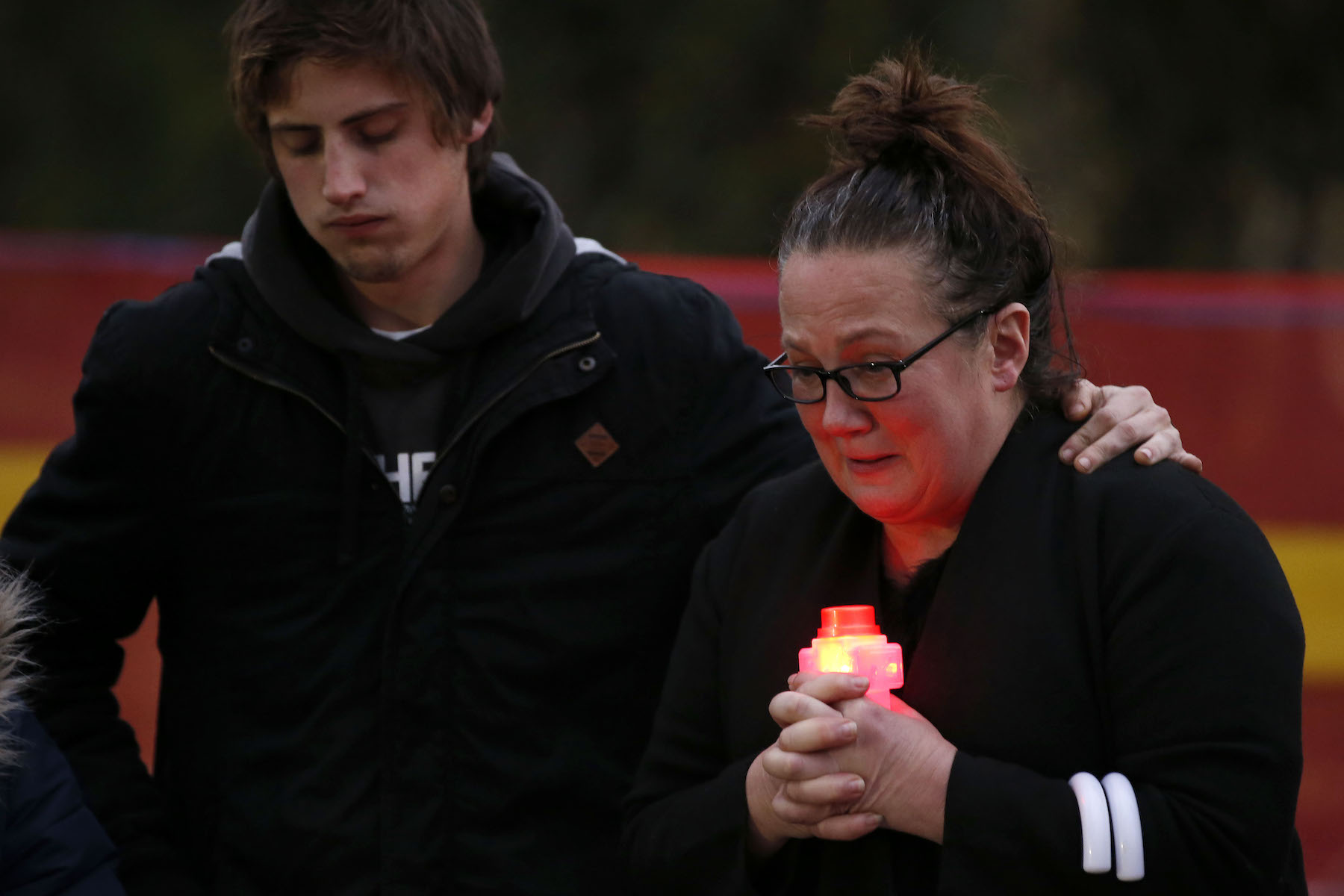 "This outpouring of love is unexpected. My baby in life thought people didn't care, and that people were staring at her. But she is in heaven watching down, saying 'I am loved'."
Herron's death sparked has widespread calls for action.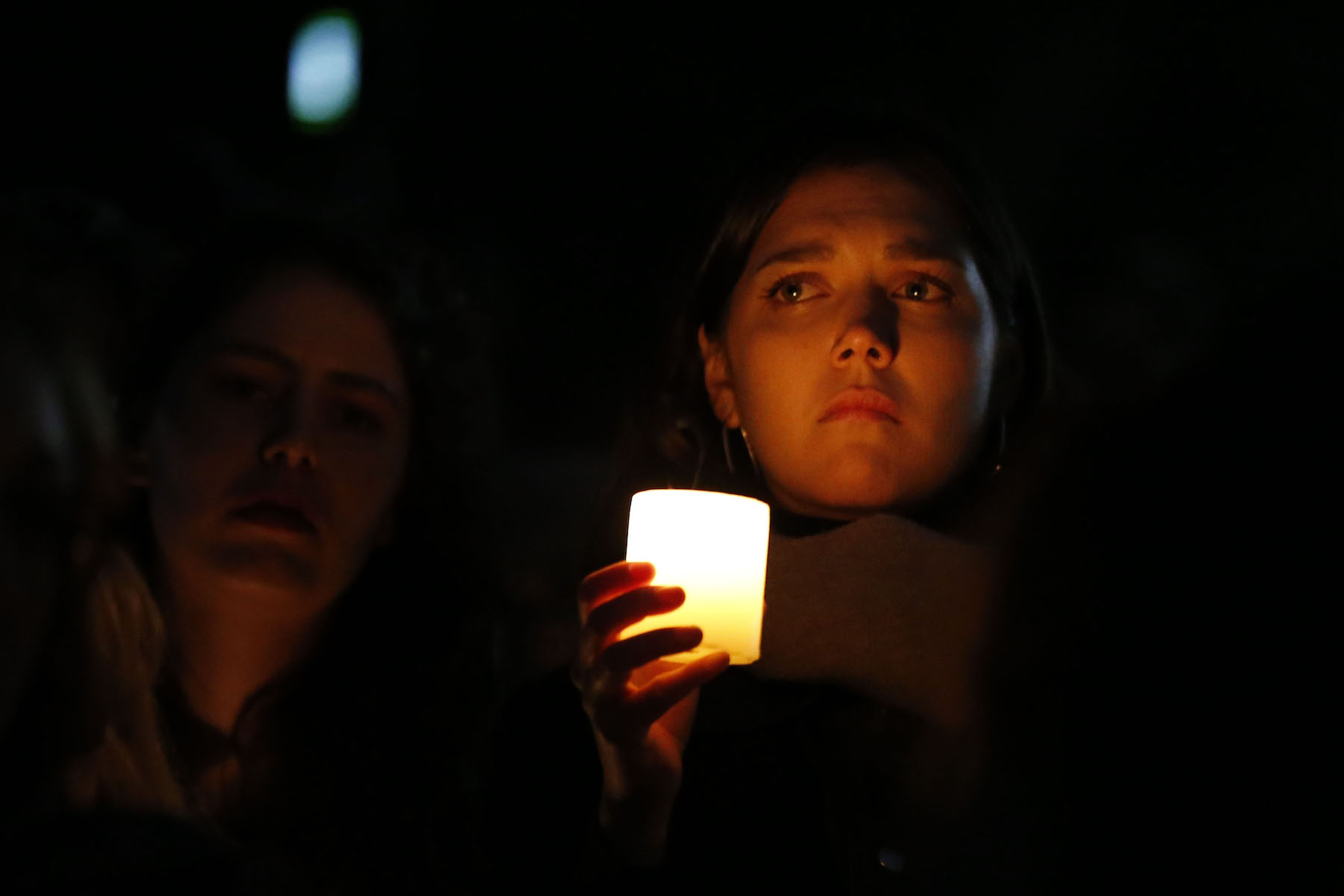 "The safety of women is something that must concern us all," federal Minister for Women Marise Payne said, noting Herron's death.
Vigil co-organiser Jessamy Gleeson begged for political action to stop more deaths.
"It's already May and we have done over 20 (vigils for women killed) so it is very real. Women feel unsafe," she said.
You deserved so much better
Courtney Herron💔
Fiona Warzywoda💔
Natalina Angok💔
Preethi Reddy 💔
Aiia Maasarwe💔
Laa Choll 💔
Qi Yu💔
Eurydice Dixon💔
Masa Vukotic💔
Renea Lau 💔
Jill Meagher 💔
And so many more.
This is a national emergency.

— Bethany Atkinson-Quinton (@bethanyaq) May 26, 2019
"There is a big crisis happening," she said. "The message I want politicians to hear is that we are tired of doing these vigils and there needs to be a big structural change in how we address violence against women."
Homeless man Henry Richard Hammond, 27, has been charged with Herron's murder. He has faced court and remains in custody.
Key points: Henry Hammond, 27, made a brief appearance in the #Melbourne Magistrates' Court and was remanded in custody Magistrate Donna Bakos ordered a medical assessment after the court was told he may have a "delusional disorder" pic.twitter.com/jNbDbpe9p3

— Brandi News Update (@brandilmelb) May 27, 2019
More than $13,000 has been raised in an online appeal to pay for Herron's funeral.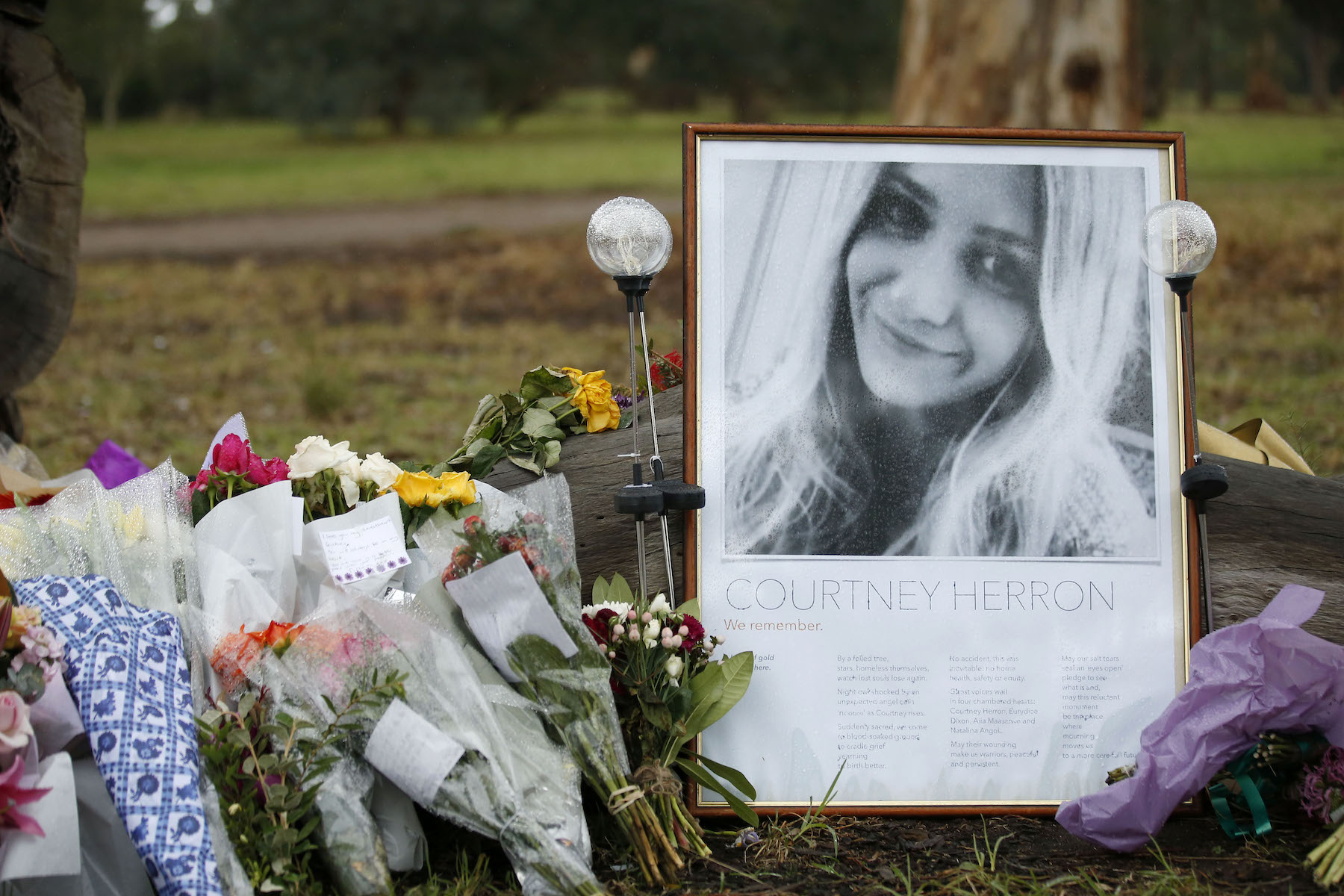 By Christine McGinn