Blink and you miss it, or so they say. And it's true, time flies! Who can believe that it's already been two years since Donald Trump's inauguration?
Certainly not First Lady Melania Trump, as she took pause to congratulate her beloved husband on the anniversary of his first day in office. As photos of the presidential pair enjoying the official ceremony flooded social media, Melania herself posted messages of love and appreciation to mark the significant date.
In one photo, the President and his First Lady can be seen dancing on a giant version of the seal of the U.S. President. Melania captioned the photo on Twitter by saying: "It has been an unforgettable two years in the White House. I am honored to serve this great nation!"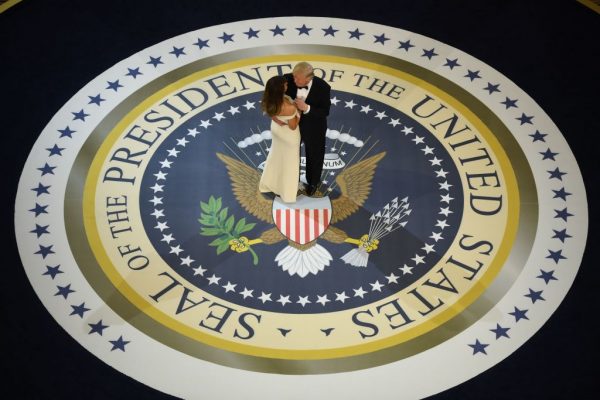 Donald himself re-Tweeted the picture and added: "A truly great First Lady who doesn't get the credit she deserves!"
Donald Trump, usually outspoken and often controversial, simply showed great affection for his beloved wife, Melania, while commenting on photos from the event. The married couple have been vocal about their appreciation for each other around the anniversary of Donald's inaugural ceremony two years ago. Supporters were quick to add their own words of appreciation to the conversation, too.
A truly great First Lady who doesn't get the credit she deserves! https://t.co/Wc9bYtoLKq

— Donald J. Trump (@realDonaldTrump) January 21, 2019
After eight long years, we finally have a "real lady" in the White House! MAGA

— Mary Ann Morgan (@RockytopMorgan) January 20, 2019
Slovenian-American former fashion model Melania moved to New York City in 1996. She married Donald Trump in 2005 after a year-long engagement. A successful businesswoman, Melania owns and runs a self-named jewelry and skin care collection.
The presidential couple barely have time to catch breath after the inauguration anniversary as another special date looms just around the corner; their wedding anniversary on Jan. 22. We hope that photos of extravagant parties and equally extravagant gifts will be posted for all to see on the big day!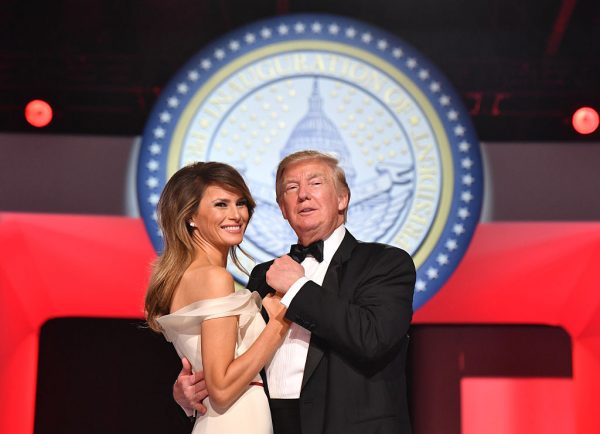 Melania Trump has huge expectations to satisfy when it comes to her choice of outfit for the next event. She delighted onlookers at the 2018 Congressional Ball in a jaw-dropping white gown by Céline. The President and his First Lady hosted their guests at the White House in December, and all eyes were on Melania.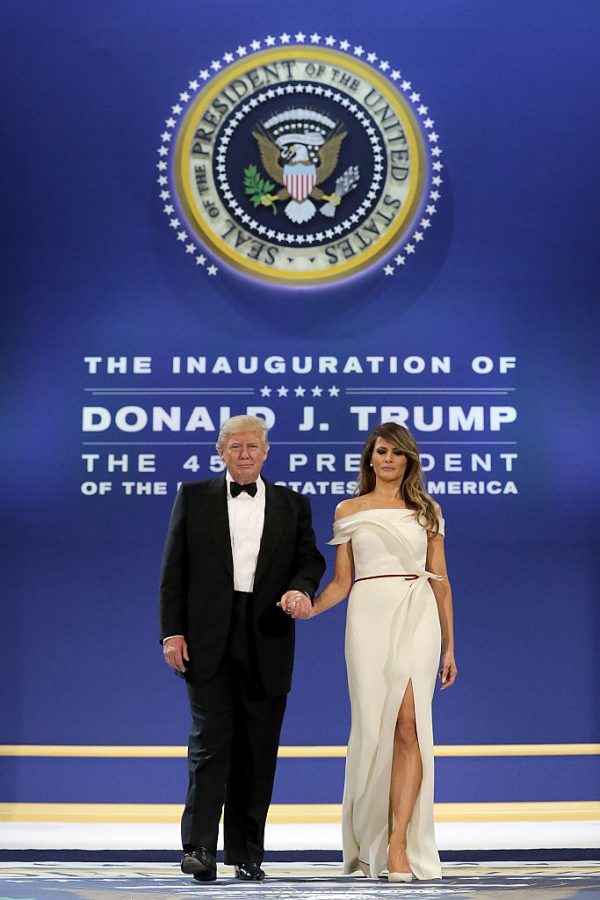 Donald and Melania have been happily married for 14 years. They are vocal about the strength of their family unit, and whether or not you are personally invested in their politics, their family values seem to be universal. Together, they have a 12-year-old son, Barron, and Donald's extended family includes nine grandchildren.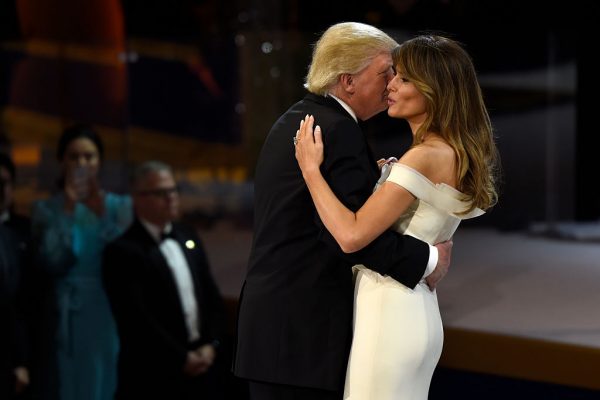 Did you see the infamous Congressional Ball dress? Are you swept away by the romance of the inauguration anniversary dance? Like, comment, and share!