Parlez-vous McDo? A Chelsea location of McDonald's has gone French. After undergoing a complete renovation based on an existing concept that originated in France, the outpost now sports touch-screen ordering kiosks with concierges to guide customers, an airy modern look (think raw wood and open counters), and French-inspired pastries.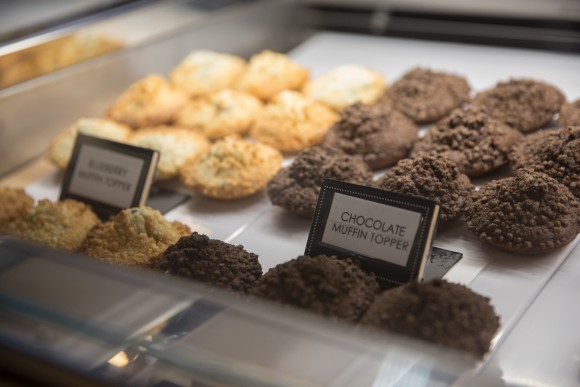 "We are on a journey to modernize our restaurants," said Gino Potesta, vice president and general manager of McDonald's New York Metro Region.
Some of the pastry items—which can also be found at one other McDonald's location on Chambers Street—include croissants, chocolatines (akin to mini-chocolate croissants), a "next gen" warm apple pie with a lattice crust, coffee cakes, and muffin tops (blueberry, lemon poppyseed). Handcrafted sundaes will be launched later this year.
McDonald's
809 Sixth Ave. (at 28th Street)
Chelsea
McDonaldsNYTriState.com