The 23 million living veterans in America truly deserve much appreciation for their willingness to serve for the common good.
Many of these veterans returned home with emotional scars or physical wounds from combat. Some live through the rest of their lives battling injury or disability, whilst some struggle with unemployment or homelessness.
Because of their sacrifices in times of war, we are able to enjoy the freedom we have today.
That's why we should thank our veterans.
One stranger, who was highly grateful towards our veterans, decided to do a random act of kindness to brighten up WWII veteran Don Gillen's day on Nov. 1, 2018.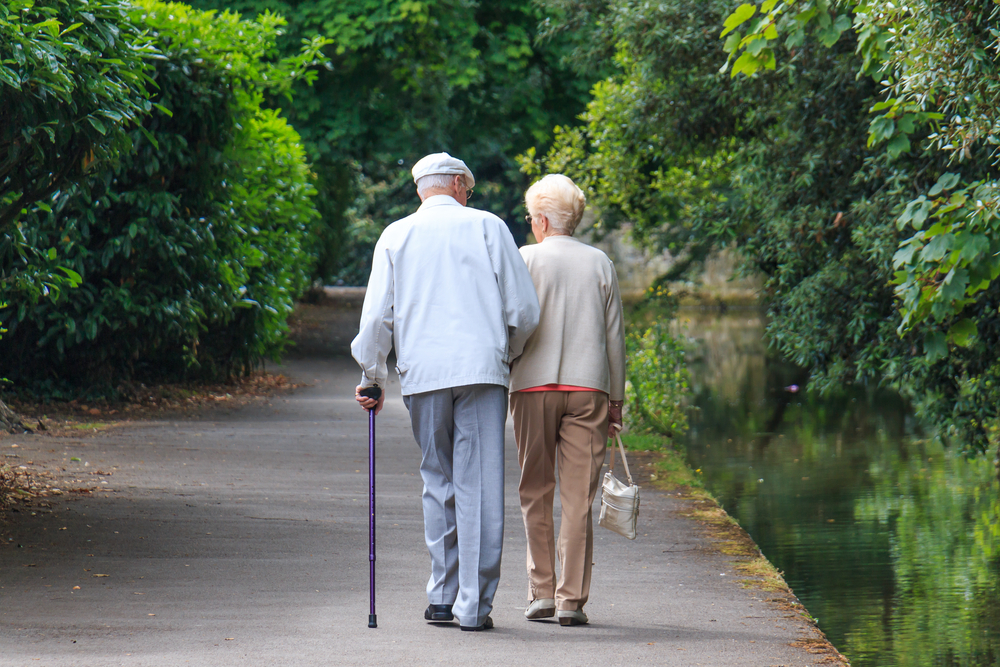 That morning, Don, of Belleville, Illinois, was out grocery shopping with his wife, Marilyn Gillen, at an Aldi supermarket.
It just so happened that he was wearing a special cap, one that made it clear he was a WWII veteran.
Shortly after arriving at Aldi, the elderly couple chatted cordially with the aforementioned stranger.
The brief chat ended, but then later, the stranger returned. He wanted to express how much he appreciated Don for his service.
And that's not all.
While at the checkout, the cashier told the vet something that surprised him. The stranger who had just thanked Don moments earlier for his service had footed his $95 grocery bill.
Don was overcome with emotion.
All the veteran could do was thank him profusely.
"Marilyn was much more emotionally controlled and thanked him many times," Don wrote in an article he shared with the Belleville News-Democrat.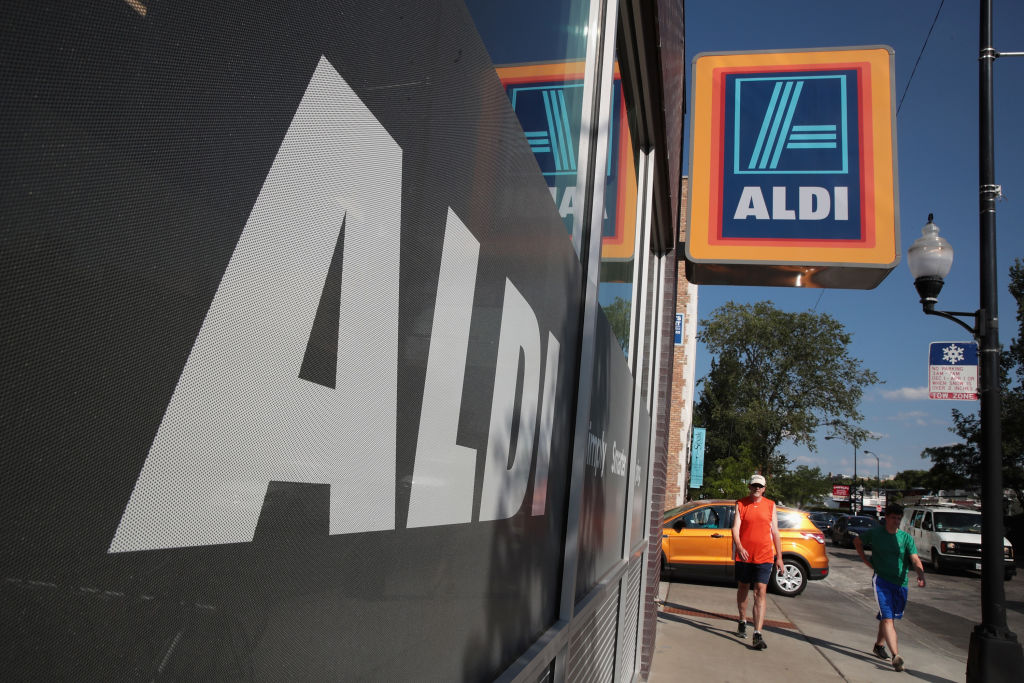 The stranger simply smiled and said, "Merry Christmas," before parting ways.
Don didn't manage to get the stranger's name; however, he wanted him to know how extremely grateful he and Marilyn were for his generosity and "his restoration of the 'good Samaritan' attitude in America."
"Our faith in humanity and a loving God has never been more firmly entrenched than by this wonderfully kind stranger's action," Don wrote. "He has to know that he will be in our prayers always."
The elderly couple will not forget the thoughtful stranger they met at Aldi that day.
May this lovely story inspire you to show appreciation to our veterans too.
A simple gesture of kindness, such as a thank you, doesn't cost a thing, but it can mean a great deal to a veteran.