Most people go into a casual eatery for a quick fix, a tasty hot meal on the go, or to socialize with friends. But for one elderly widow mourning the loss of her husband on the eve of their 60th wedding anniversary, hers was a lonely table.
Brad's Bar-B-Que in Oxford, Alabama, was also playing host to a different party that same night on April 18, 2019. Jamario Howard and his friends had gone out to eat and were enjoying their meal before becoming aware of an elderly woman—whose name was Eleanor, according to Fox 29—sitting alone. But Howard didn't judge in silence, nor did he actively ignore the woman's table.
Instead, he walked over to introduce himself.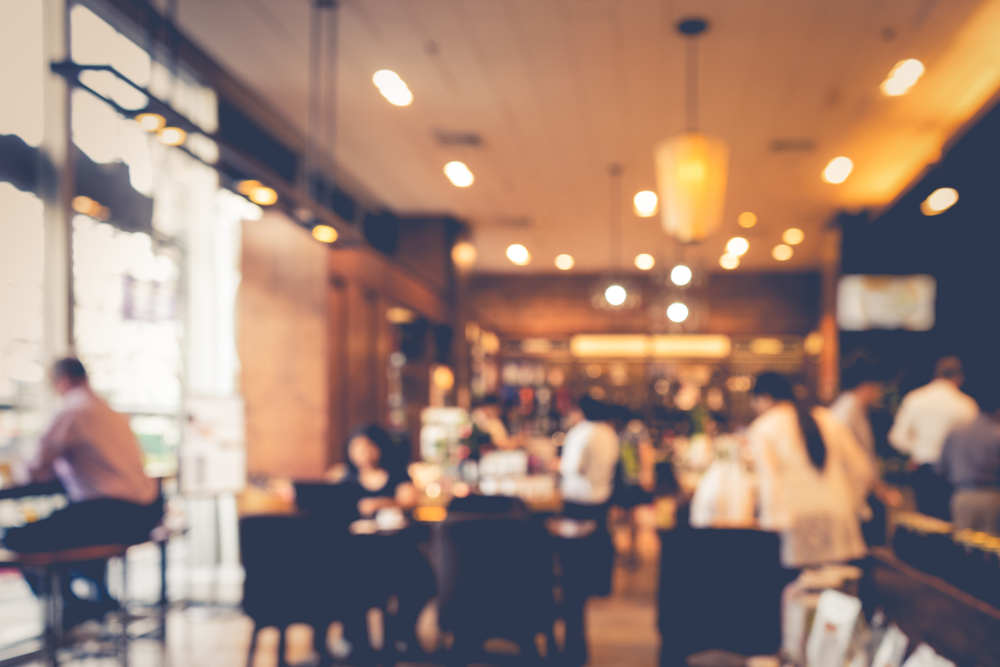 "My exact thoughts was 'dang I'd hate to have to eat alone,'" Howard later posted on Facebook. "So after thinking about it a minute I walked over to her and asked if  I could sit with her."
Howard's intentions were clear and, evidently, his kind gesture couldn't have come at a better time. Eleanor said yes. The pair began talking, and it quickly transpired that the elderly woman was recently bereaved. "I instantly gave my condolences," Howard continued, "and asked her to come eat with us, which she was excited to do."
A photo that Howard shared on his social media page shows his friends, plus Eleanor, sitting snugly in a Brad's restaurant booth, enjoying their meals like old friends. This unlikely social gathering was not just for Eleanor's benefit, however, as Howard later revealed that the widow's story had gently challenged his own perceptions.
"This woman changed my outlook on life," Howard shared, "and how I look at other people. Everyone has a story so do not judge," he wrote.
Over the course of an evening, a table full of food, and an unexpected gesture of kindness, a bond was formed. Who knows whether or not Howard, his friends, and Eleanor will become regular dining buddies in the future, but one thing is safe to say: kindness changes lives, and not just for the person in more obvious need.
According to a Harvard Medical School study, "Bereavement never really ends. It ebbs after a while," researchers shared, "but can then emerge on birthdays and anniversaries, in certain places, or triggered by something like a special song."
Feedback from Howard's social media share was testament to the universal relatability of his gesture. We will all, at some point in our lives, lose somebody we love. And the compassion that we receive from others in our time of greatest need can truly mean the difference between struggling and succeeding.
"This is so beautiful," one Facebook user shared. "Maybe it will remind other Americans that we are all humans and a simple act of kindness can change everything."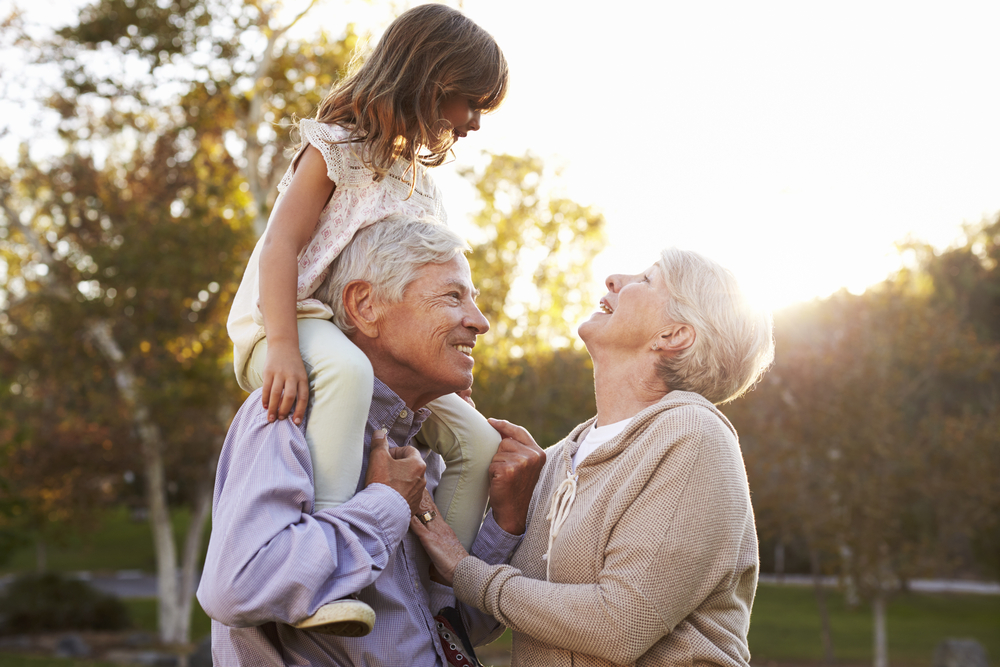 "Bless you for being kind!" wrote another. "I'm sure she enjoyed your company and made her day! We need more people like you in this world!"
Howard reiterated his own thoughts in an earnest moral plea to a wider audience. "The point in this is always be kind and be nice to people," he said, kindly. "You never know what they are going through."