Jodie Wilson, from Charleston, South Carolina, was getting ready to attend her 50th class reunion, and she, therefore, wanted to look her best for the occasion. For that, Jodie enlisted the help of a beauty specialist. But she didn't predict that with the stylist's support, she would end up looking at least 10 years younger and ready to amaze everyone at the party.
School reunions are important events in one's life. They represent the opportunity to catch up with old friends and reminisce about times past. In addition to that, people find out how they met in adolescence and how they are now doing in life. However, sometimes they can also be a bit stressful. So it's understandable why someone would want a professional beauty session before such a big event—especially a 50-year class reunion.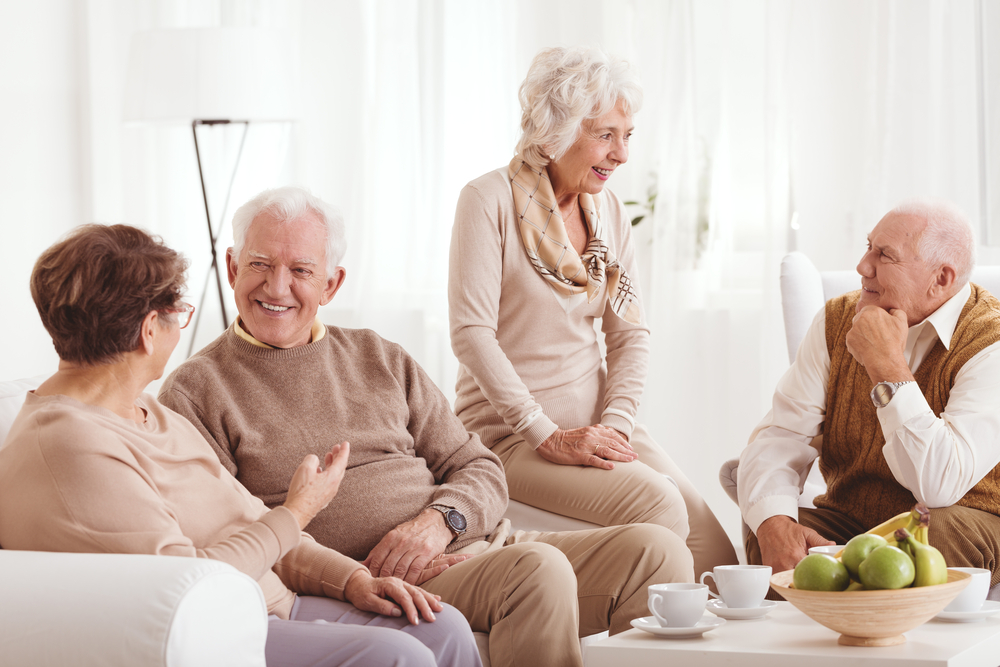 MAKEOVERGUY Appearance Studios is based in Minneapolis, Minnesota, and is run by entrepreneur, author, and media personality Christopher Hopkins, who built a career for over 30 years. He focused on helping women look and feel beautiful. He has even appeared on the Oprah show twice. Christopher has also written a book called "Staging Your Comeback, A Complete Beauty Revival for Women Over 45," which offers helpful hair, makeup, and style advice to women. His YouTube channel has over 150,000 followers, and it often features some of the astounding changeovers the stylist offers his clients.
So when the 68-year-old Jodie went to the Makeoverguy studio in September 2018, she wasn't sure what to expect. In a video, she explains that she had even brought two wigs with her in case she didn't like the results. Luckily, by the end of the makeover, the wigs remained in her purse.
The short clip begins with Jodie introducing herself and explaining that she needs a makeover as she is about to attend her 50th class reunion. She looks very confident and determined when she jokingly states, "Nothing's gonna stop me from getting a makeover." She is wearing her glasses, without any makeup, and her long, gray hair is pulled up in a bun. She explained that she never wore her hair down due to the hot weather in Charleston, so she usually only used a bobby pin to keep her long locks out of the way.
However, after Jodie's transformation, she looked stunning. Christopher curled up her hair and cut her fringe to one side. The makeup is discrete, and it reshaped her face, making her seem at least a decade younger. She was beautiful before, but she looks fantastic now. "Oh! It's fabulous!" she happily exclaimed. Jodie states that she didn't give the stylist any directions because "I wanted him to kinda decide what would work best for me." And she looks thrilled with the result.
Towards the end of the clip, Jodie confessed that she was "hoping for a miracle" but wholeheartedly believes that she got one at the hands of the professional Makeoverguy.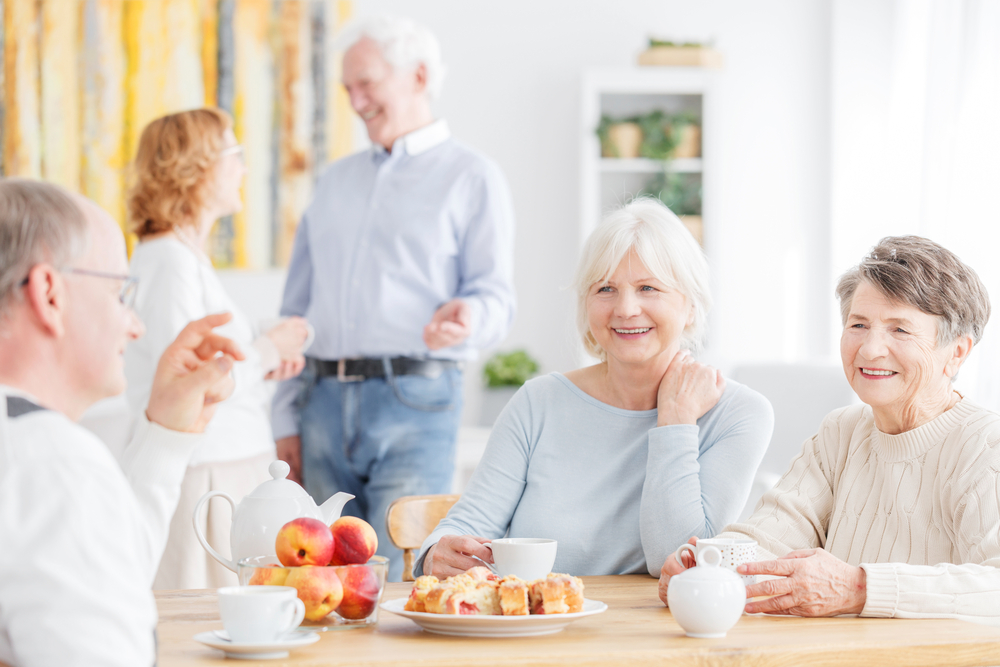 What a terrific transformation it was. A simple change of hair and makeup made Jodie appear not only younger but also happier. This revamp goes to show that age is but a number when it comes to looking and feeling beautiful.
Watch the video: