Out of kindness, a man picked up a cellphone that he found in the middle of the road, hoping to return the phone to its rightful owner. He certainly never imagined his small act of kindness would end up saving an elderly woman's life.
One day in November 2018, Cynthia Smitherman, of Chandler, Arizona, started her car engine without knowing she had placed her cellphone on the hood of the vehicle by accident. The cellphone then fell off the car and onto the road as she drove away.
Ken Blewster and his 14-year-old daughter Kelsey happened to be in Chandler when they stumbled upon Smitherman's cellphone in the middle of the road.
Blewster felt a voice in his head telling him, "Turn around and go get it."
Following his instinct, he stopped his car and picked up the cellphone. He wanted to find its owner.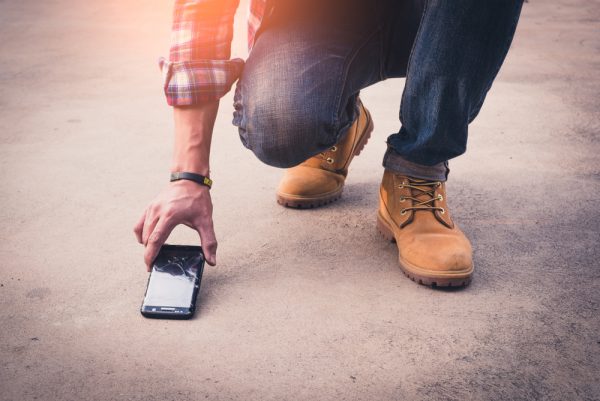 "And as soon as I turned down Gilbert Road, it rang. It said 'Mom' on the caller ID," Blewster told 12 News.
Thinking the call was from the worried owner, who lost the phone, Blewster answered the call.
But unexpectedly, the person on the other side of the phone was Smitherman's 93-year-old mother, Lyda Johnson, who urgently needed help.
"Well, I'm trying to call my daughter, and tell her I have fallen down on the floor and I can't get up,'" Johnson told Blewster.
Speaking to the news outlet, Johnson said, "I got too old to be able to pick myself up."
Been with Mom for the last 2 wks. Packing her up to move to her new home. She is excited and I am too. Isn't she lovely! I hope I can look as good at that age. Feeling really blessed.
At first, Blewster wanted to call 911. However, when Johnson revealed she was staying in an assisted living facility in Arizona, he instructed her to give him the phone number to the facility's front desk.
"And she can't find the phone number to the front desk," said Blewster.
Hence, Blewster's daughter Kelsey tried searching for the name of the facility on her phone with the information provided by Johnson.
Blewster didn't know Johnson, yet he was patient enough to stay on the line with the elderly woman until his daughter found the phone number to the facility's front desk.
In the end, they managed to find the number, and Blewster called to tell a nurse that Johnson had fallen and needed help. "OK, we will go help," the nurse replied.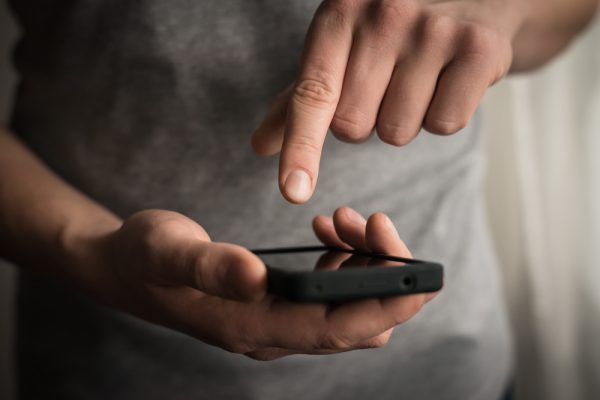 Smitherman had been so occupied with running errands that day that she failed to notice her missing cellphone.
The moment she was notified of her mom's emergency situation, she freaked out.
"It could have been bad, very bad, and she could have been there for a long period of time," said Smitherman.
For that, Smitherman was grateful to Blewster for finding her cellphone and saving her mom's life.
To Smitherman, who couldn't believe a stranger would go the extra mile to help her mom, Blewster is "an angel."
"He's an earthbound angel," Smitherman said.
Whenever you come across a lost item, return it to its rightful owner. And whenever you encounter someone in distress, lend a helping hand like what Blewster did. We can make the world a better place by doing one small act of kindness at a time!
Watch the video: