A long line of would-be diners had formed at Thai Food Huntly in New Zealand on Oct. 9. The tables were packed, but no one seemed to be seating customers or clearing tables. An air of frustration filled the front foyer.
That was until one guest peered into the kitchen, looking for a staff member. What she saw left her floored.
The chef was alone in the kitchen—his staff were nowhere to be found—and he was left running the entire restaurant by himself. Due to a staff family emergency, there was no one seating customers, taking orders, or clearing tables.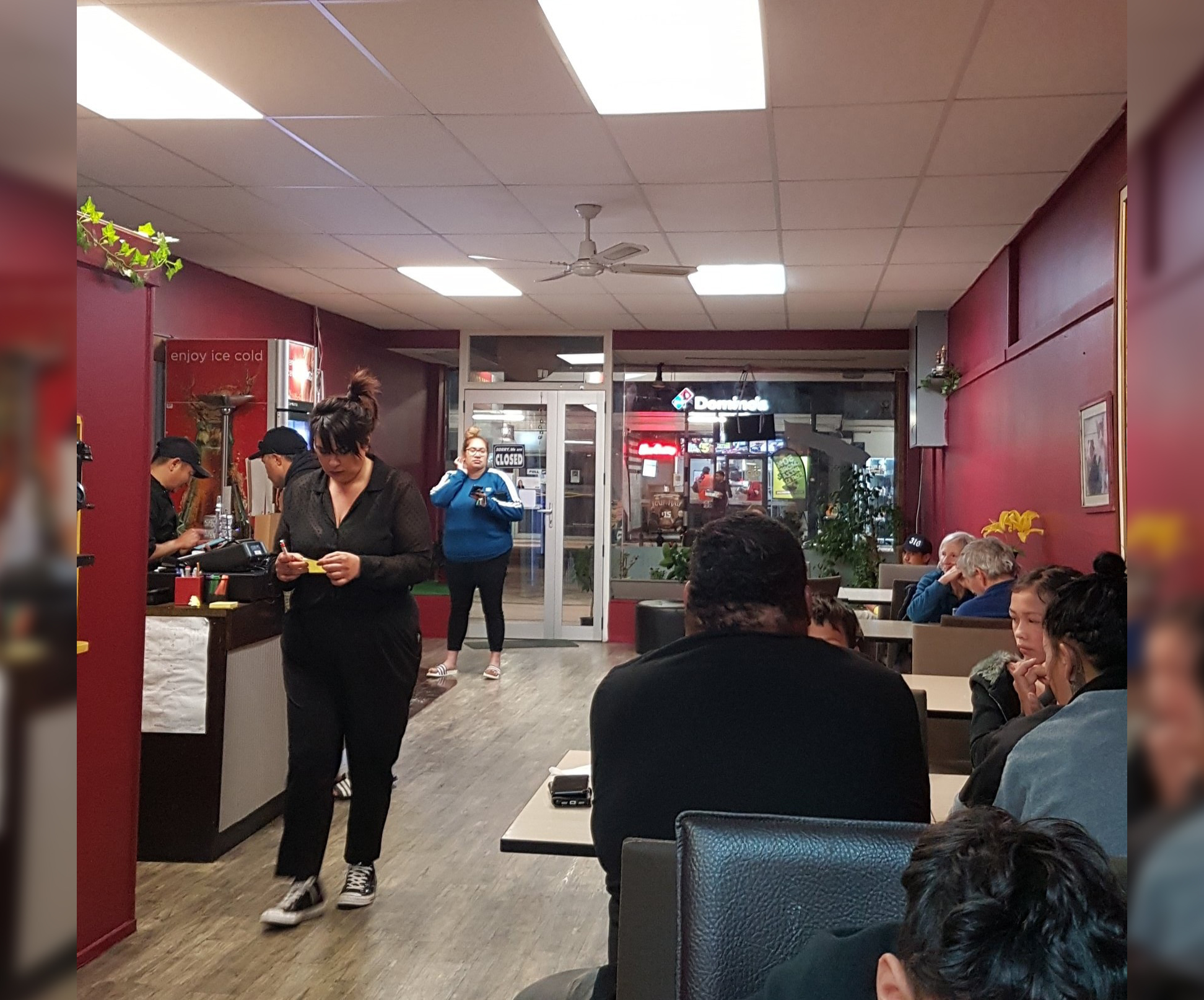 In fact, earlier that day, the restaurant had posted about the situation on social media, asking customers to bear with them while they worked through the situation.
"We apologize for the inconvenience today," they wrote. "All of our staff apart from the chef couldn't come in today due to family emergency. So at the moment, it's only 1 man for all the jobs. We are trying our best to get to your order as fast as possible, please bare with us."
Then, in a moment of collective empathy for the chef, the customers' frustration melted away, and they even began helping out.
The woman at the front of the line turned around and started waiting tables instead of waiting for someone to take her card.
Other people followed suit; one asked the chef if she could work the register, and another took it upon themselves to wash dishes.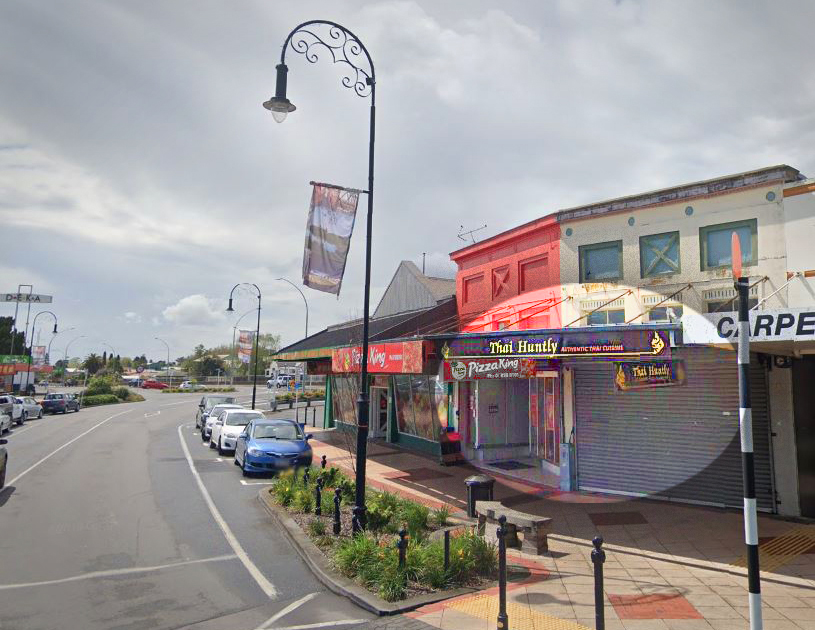 Soon, the restaurant was filled with a spirit of camaraderie and goodwill, and happy customers were being seated once again.
Inspired by this wonderful scene, customer Emily Puhi posted a photo taken that night on Facebook, captioned:
"We could easily feel the sense of community all around the place. Frowns turned to smiles and grumpy waiting turned to patiently waiting. It was beautiful to witness. What an awesome place to live in."
Puhi told NZ Herald that she'd been relieved to see people jumping in to help out.
"I was thinking how will the chef be able to do everything by himself? Luckily someone from the neighboring store asked if the chef needed help. Before we knew it a couple of others jumped in," she said.
The staff at Thai Food Huntly added, "We have such great customers and are proud of our community. Someone even stayed to help us close down at the end of the night."
Puhi's Facebook post garnered over 1,000 likes, while nearly 500 Facebook users shared the inspiring post.
One woman wrote, "My eyes welled up reading this story. … so wonderful to see people caring for each other rather than tearing each other down."
"Does he need workers ??" a concerned citizen asked.
"Now THIS is what's up!" wrote one commenter. "Go HUNTLY!!"
Share your stories with us at emg.inspired@epochtimes.com, and continue to get your daily dose of inspiration by signing up for the Epoch Inspired newsletter at TheEpochTimes.com/newsletter