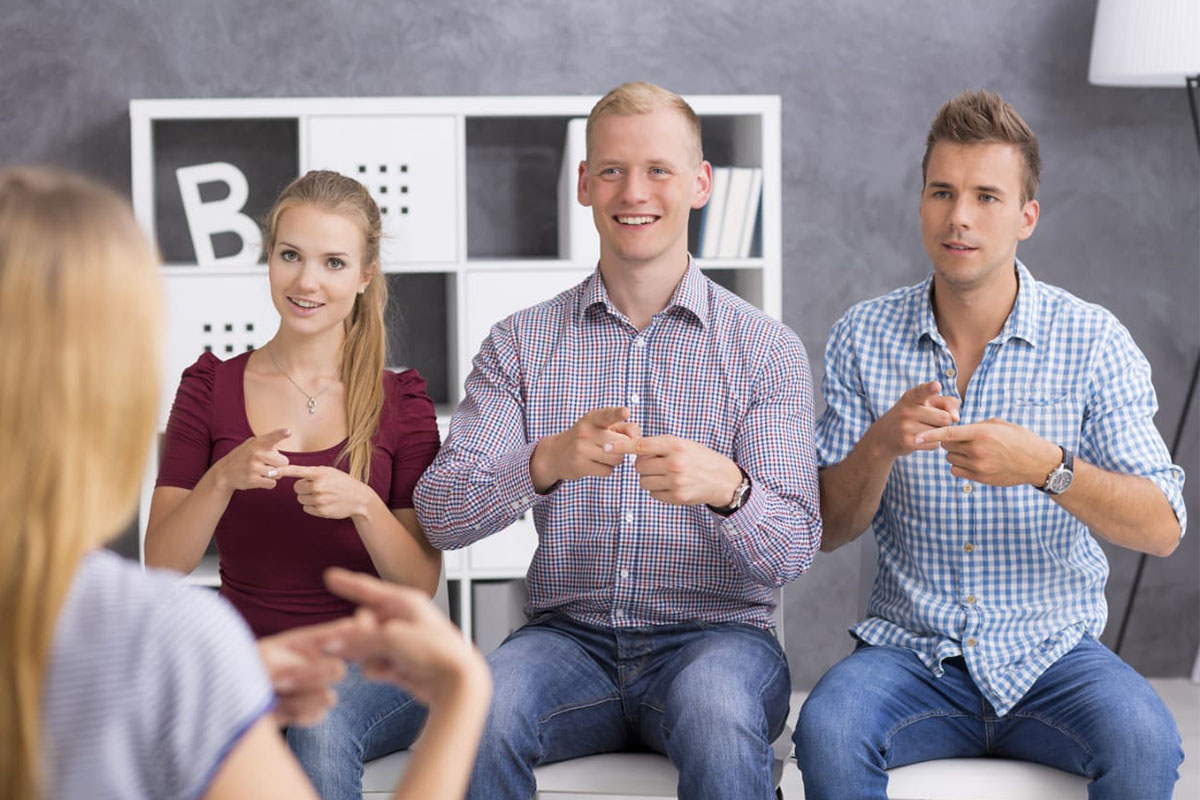 Learning another language doesn't always mean speaking something to be understood in a foreign land. One of the most important languages you can learn is American Sign Language, which allows you to communicate with those who are mute or hard of hearing. The Complete 2021 American Sign Language Master Class Bundle can teach you how to be a fluent signer, and it's on sale for just $19.99.
This bundle offers the first three levels of instruction, taking you from the basics of alphabet and numbers to more complex topics like signing during a medical emergency. You'll get 75 hours of lessons in total, with 53 individual lectures included. And with lifetime access, you can take your time to master any section that's giving you trouble before moving on to the next lessons. The lifetime access allows you to work at your pace and build the confidence you need to sign in a variety of situations, whether you're learning for personal interest, to communicate with someone in particular, or to build a career.
So what exactly will you learn during the classes? You'll start with numbers and alphabet, then move on to days of the week, months, years, and pronouns. You'll learn signs for everyday situations, emergency situations, and weather. You'll also learn deaf etiquette and tips as to how to act appropriately when signing. There's even a bonus course on baby sign language included in the package. For those looking for credit or career advancement, you can earn up to 30 Continuing Professional Development credits for completing the lessons.
All of the courses are taught by an instructor at Cudoo.com. Not only is she passionate about the subject matter, but she's also an expert in the field, with 20 years of teaching experienced and ASL books published to her credit.
Normally priced at $99, this bundle of ASL classes can be yours now for just $19.99, a savings of 80 percent.
Prices subject to change.