An electoral commission being proposed by a group of 11 Republican senators would look at alleged irregularities in the Nov. 3, 2020, election process, Sen. James Lankford (R-Okla.) said.
Lankford is among the senators who have pledged to object to electoral votes during the Jan. 6 joint session of Congress, unless Congress authorizes a commission to review the 2020 election process.
"They're gathering all the information and they're challenging every single thing that's out there. I mean, everything from Sharpies on ballots in Arizona, to suitcases of ballots under tables in Georgia, to laws that were changed to individuals that were dead or that moved or from out of state that voted," Lankford said during a Jan. 2 appearance on Fox News.
"All those things demand us to be able to take a look at. We have got to take it seriously about this moment, because there were so many areas that are out there. Some are rumor, some are fact. But those are facts, we have to be able to resolve and determine if this election is settled? And then what do we do from here on out."
Arizona officials have said the use of Sharpies didn't cause ballots to be rejected, while officials in Georgia acknowledged that poll workers counted ballots for over an hour on election night after observers and media went home. Lawyers for President Donald Trump's campaign alleged last month that 1,500 dead voters in Nevada cast ballots while multiple states are accused of counting votes from voters who had moved away.
The proposed commission would be modeled on one formed in 1877 to resolve electoral issues in the election the previous year. Three states—Florida, Louisiana, and South Carolina—had reports of voter fraud, leading to a contested election without a clear winner.
The commission, which began on Feb. 1, 1877, comprised five senators, five House members, and five Supreme Court justices. Eventually, Congress, acting on the decision of the panel, awarded the disputed electoral vote and the presidency to Republican Rutherford Hayes.
The group of 15, which would be given subpoena power, wouldn't decide the election, Lankford said.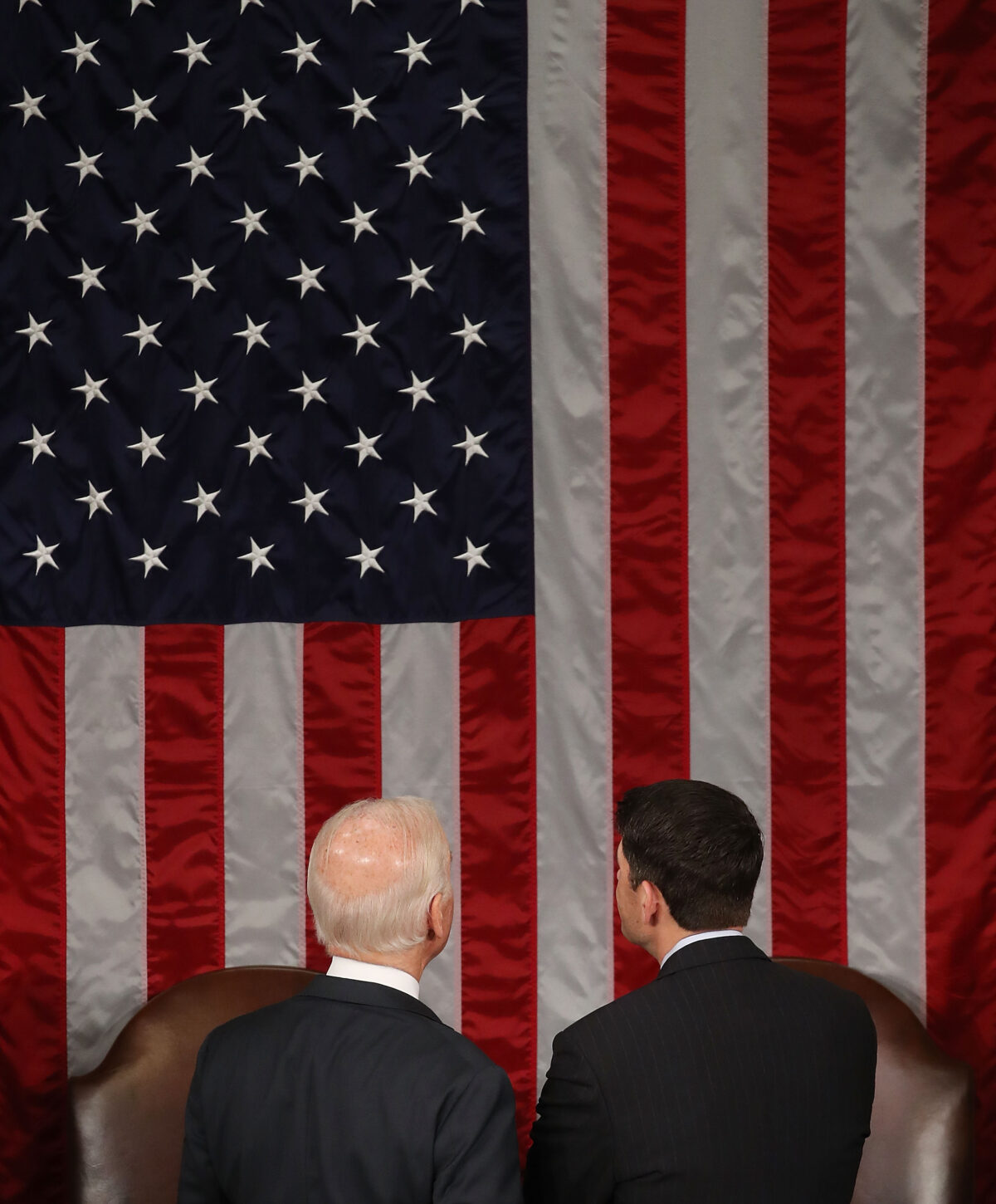 In a written statement, Lankford said millions of Americans "still have significant questions" about the Nov. 3 election, referencing reports of problems with voting machines, double voters, and different rules for mail-in ballots versus in-person ballots.
"These are not questions that exist in the dark corners of the internet, but ones I hear at the grocery store, the gas station, through text messages, and on phone calls. For the sake of the nation's unity, these questions should not be ignored," he said.
The proposal by the Republicans is still within the Electoral College system, Lankford said.
"We're demanding that we have a good, hard, serious, professional look at this, then the states in our system of government, according the Constitution, actually pick the president through the Electoral College. So we're not trying to take that over," he said.
"We're doing our constitutional duty, and laying this out, giving it back to the states and say, 'States, if you want to reevaluate where you're sending, and who you're sending, then you can choose to do that.' But the states have to be able to make that decision."
Lankford and the other senators want a 10-day emergency vote audit completed by the commission, paired with a delay of the joint vote-counting session.
"Once completed, individual states would evaluate the Commission's findings and could convene a special legislative session to certify a change in their vote, if needed," the senators said in a joint statement.
If the joint session takes place without the completed audit, the senators plan on objecting to electors from disputed states.