Kylie Jenner Removes Lip Fillers for Baby Girl Stormi and Husband Travis Scott
July 13, 2018 Last Updated: July 13, 2018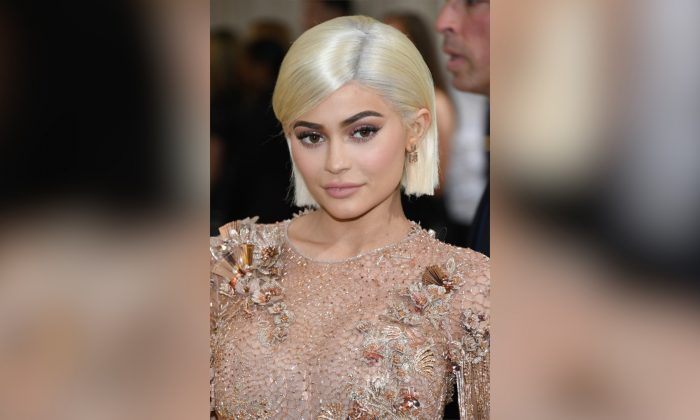 Kylie Jenner recently revealed on her Instagram page that she ditched her lip fillers, after her followers noticed something was different about her lips in a photo she took with Anastasia Karanikolaou.
It surprised many of her fans, because for years lip filler was a big part of the makeup mogul's image.
Fans may recall that Kylie Jenner talked about her insecurity about her lips in an episode of The Kardashians back in 2015.
However, according to HollywoodLife, a source said that becoming a mother has changed Kylie in many ways. Her baby daughter Stormi, born on Feb. 1, has prompted her to have a different perspective on everything, and also have more self confidence.
The source also said Kylie's husband Travis Scott loves her more natural look, and he's told her many times that she's beautiful without makeup. Even though it was her own choice to remove the fillers, her baby girl and her husband surely played a big part in the decision, HollywoodLife reported.

Even without her plump lips, Kylie Jenner's fans one after another sent their compliments and love to her on social media and told her that she's still gorgeous.